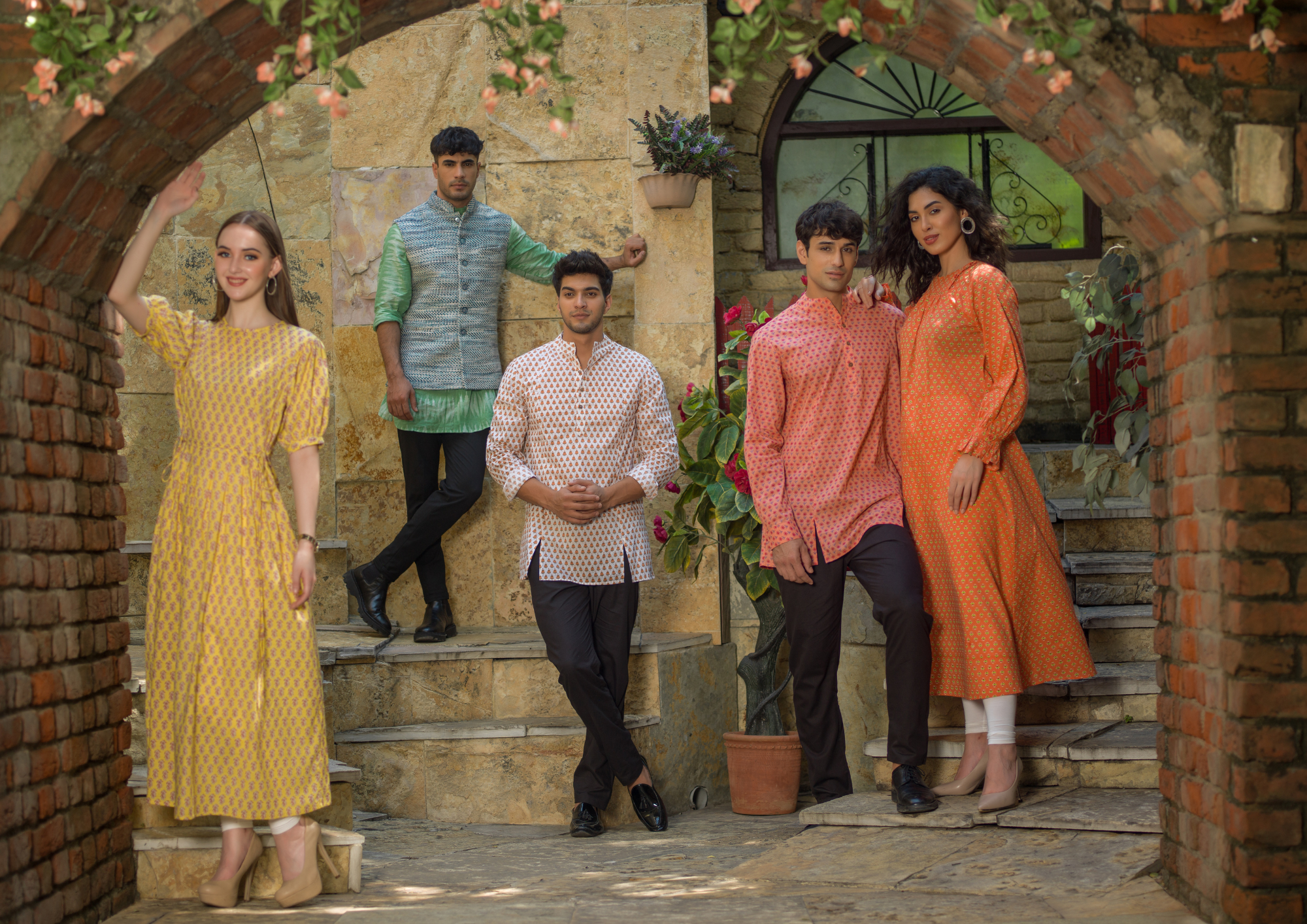 See Designs, an Indian Ethnic wear brand, caters to Indian men & women seeking comfort.
See Designs, an Indian Ethnic wear brand, caters to Indian men & women seeking comfort, quality, style, and functionality and provides them everything they desire blended in one garment. The top-notch products are accessible at a very affordable price using the finest quality cotton and other blend fabrics in umpteen variations.
The relaxed fix garments are meticulously configured using a mix of traditional & modern methods that result in high durability, comfort & style.
'See Designs' and its Founder
'See' means 'to perceive with the eyes'. The name See Designs was conceived when the owner Mr. Siraj Ali visioned building a brand that made common folk buy what they perceived as high-end and unaffordable.
Siraj converted his vision into a reality in 2014 after working with a well-renowned designer duo. Although the founder has no formal training in Design & Fashion, his personal experience in the field has given him a qualitative perspective of the industry dynamics.
Ethnic Products
Offering an extensive range of ethnic Indian wear for both men & women, See Designs is retailing on numerous e-commerce platforms like Myntra and Flipkart to name a few.
From Kurta sets, kurtis, Anarkalis, and bottoms like churidar, palazzos, pants, etc., See design provides a superior women's wear collection to Indian ethnic admirers. The men's wear collection includes Kurta sets, kurtas, waistcoats, pathanis, and various bottom wear.
Adhering to the return policies of the e-commerce website that it is retailing through, the company offers exchange and returns after ensuring that the product is in its original state with all tags attached.
Market Presence and Popularity
Enjoying its presence only in the Indian E-commerce market as of now, the company is planning to launch exclusive stand-alone stores in major Indian cities. Plans to diversify into niche and fusion wear and expand the brand's reach to the international market are also in the pipeline.
Having an overwhelming number of returning customers which totals up to around 50000 per month, See Designs perceives itself as a common man's go-to brand for Indian wear.
The popularity of See Design is reflected in the rising volume of sales and an extremely high volume of new customers that reaches approximately 3000 to 4000 per month.
As of now See Designs does not have a separate team for Advertisements and promotions. They are in the process of building a team exclusively devoted to the marketing and promotional activities of the brand. The process of intensifying Digital marketing and increasing social media awareness of the brand is also being worked on.
Why See Designs?
Offering a product range that is exotic in trend and style, See Design strives to provide extremely high-quality Ethnic wear at a very competitive price.