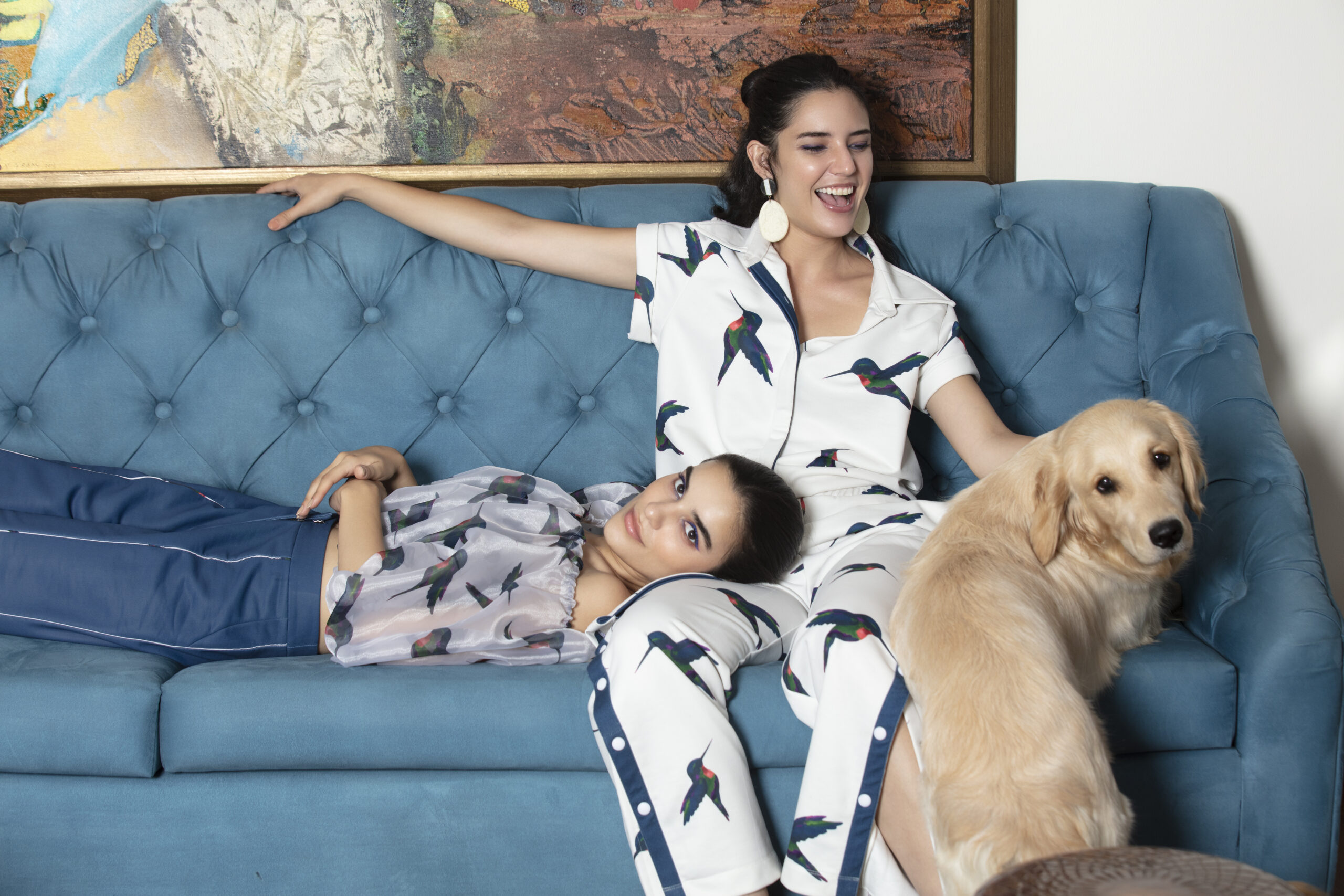 Iki-Chic Flaunt the Absolute Panache
A brand that is all about fashion, comfort, luxury, and exclusive design. Coming together with its team to indulge the customer in a beautiful shopping experience, Iki-Chic caters to the finest fashion trends and some fashionable yet comfortable clothes. At Iki-Chic, customers are the foremost priority,
"Client loyalty is our company's supreme aim."
says Aditti, the co-founder and head designer at Iki-Chic.
"We have been and will always be focused to provide high-end fashionable attires to our fashion feasters."
The Brand Story
All her life Aditti had been actively involved with arts and all kinds of creative stuff. After obtaining her fashion degree, she worked with her father as a fashion designer. A fashion-conscious soul that she had been her entire life, Aditti was always showered with an appreciation for her commendable fashion sense. Despite a long break from her professional life, she had a rich experience of the fashion world and the required knack.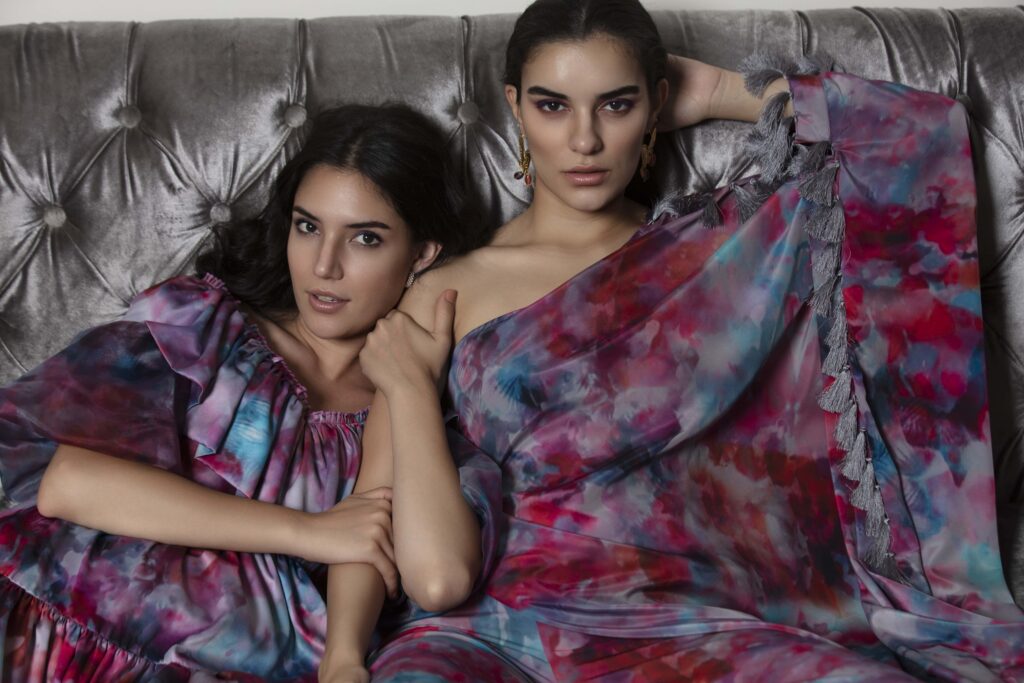 Amidst the turmoil of the Corona Virus Pandemic, Aditti again found her calling. When the Pandemic unexpectedly knocked on our door followed by a series of lockdowns, Aditti started a one-stop online shopping destination for western wear. "The idea stuck with me while I was reading the book IKIGAI: The Japanese Secret to a Long and Happy Life by Frances Miralles and Hector Garcia", she says. "The title of the book means finding the purpose of your life and as miraculous as it could be, this book gave me exactly what I needed at that moment."
Giving the much-needed direction to her creativity and finding her purpose Aditti restarted the creative journey in a new avatar. IKIGAI gave her the purpose and the push that she needed to launch her own fashion brand Iki-Chic, which is named after the book itself. The website delivers high-end comfortable fashion to everyone's doorstep without any hassle.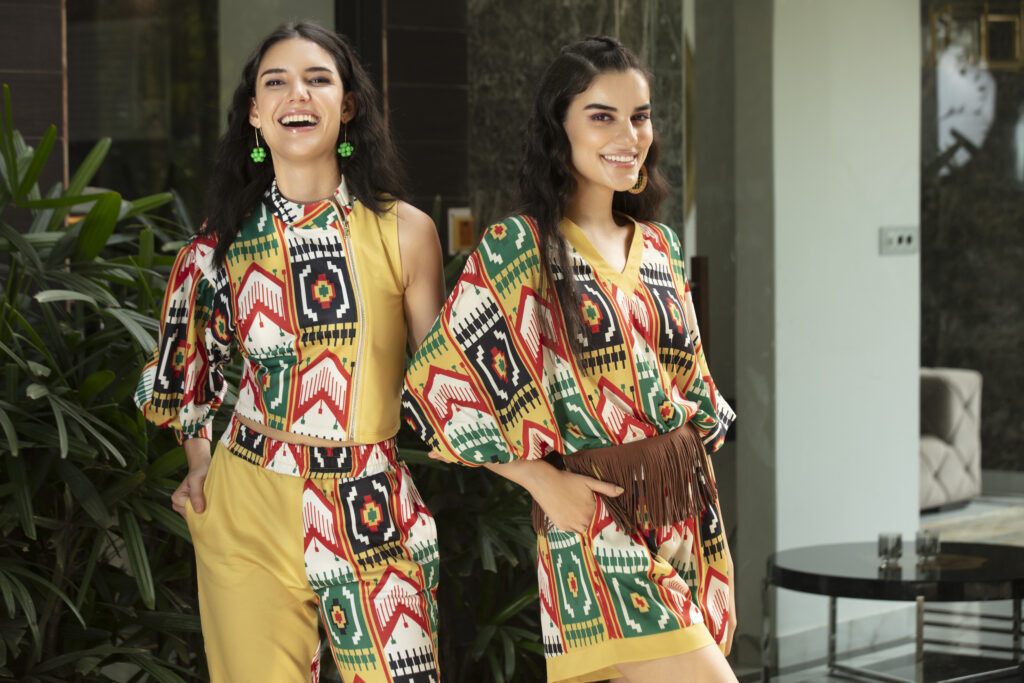 The challenges were Big but Temporary
Iki-Chic was launched in June 2020 when Covid was at its peak. "Though the brand was launched during covid, the Pandemic itself was the biggest challenge.", the founder says.
"Initially, every step was challenging. We didn't have any team and we couldn't do one-to-one interaction with the applicants. Zoom interviews were conducted to recruit the staff. Then, manufacturing clothes seemed difficult because of the lack of sewing staff. And then it was the photoshoots of the final product because photographers and models were not available. Covid made everything almost impossible. ", Aditti elaborates. "Also, party wears not being in demand was a challenge for us which was and is a huge category on our website.", she adds.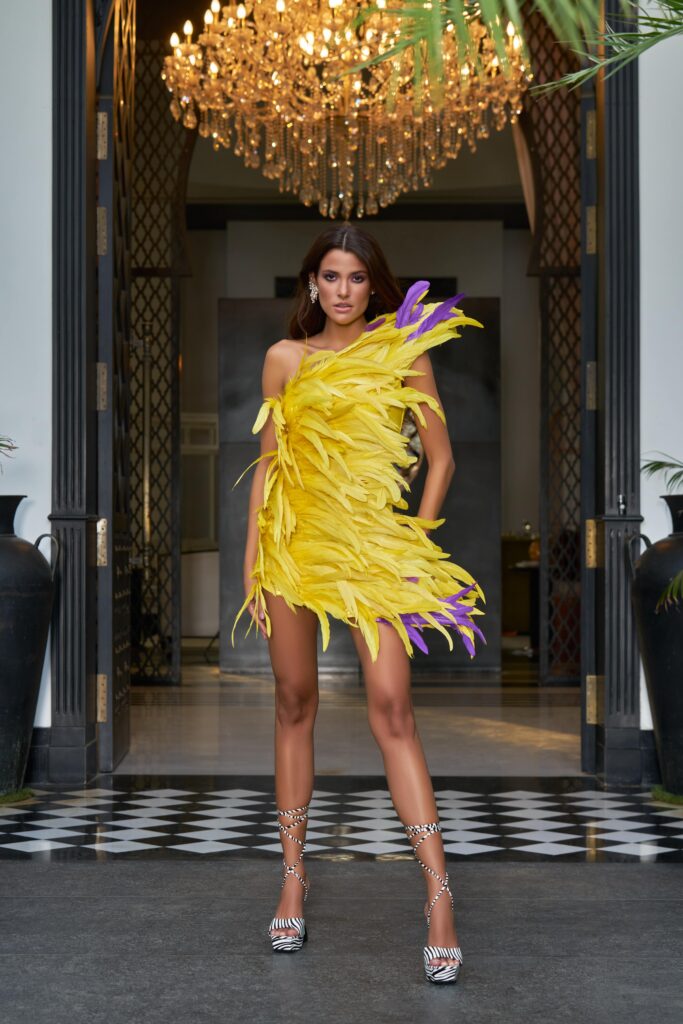 Eventually, everything fell into its place and soon Iki-Chic became one of the most loved fashion brands. "It's the love of the customers that helped us fight against all odds and flourish despite all the challenges.",
Aditti adds.
The Brilliant Designer and her Statement Style
The founder, Aditti Jain is the designer behind each of Iki Chic's clothes. Her statement style is every such cloth that makes her feel comfortable yet stylish. She says, "Comfort and style are the things that I always keep in mind while designing so that my customers get the best designs without compromising on comfort. I can say that it's my statement style."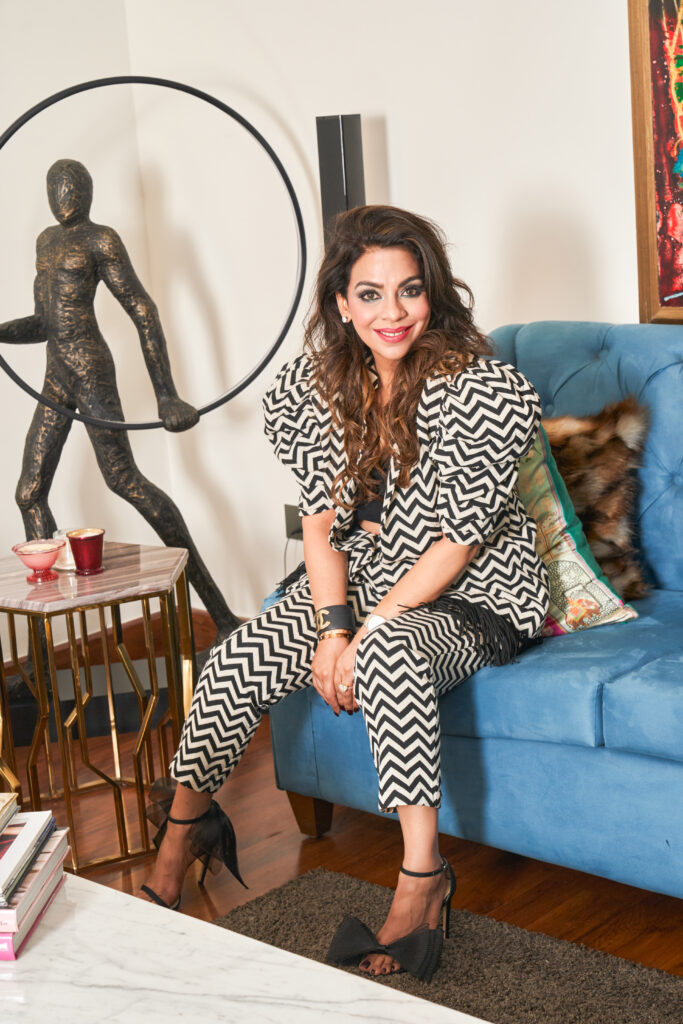 Trendy and Latest Product Catalogue
The stunning range of raiment includes many categories like Iki-Basic, Iki-Bae, and Iki-Premium, and customers can find many such categories on the website. The founder, Aditti proudly claims that Iki clothes are not only trendy but very comfortable too and would become a glamorous part of every female's wardrobe. "We have got you covered for every occasion as we have a wide range of comfy-tyle products on our website. We launch a new collection of high-street women's wear fashion attires every week just to be part of your esteemed wardrobe.", she says.
The team starts planning 3 months prior for any upcoming festive collection. To make the collection up to the taste of the latest fashion lovers, the designing team regularly go through the fashion forecast for upcoming trends; watches runways and international fashion shows. The team religiously work on the strategies, material, designs, colors, and prints so they can create the best Iki-fashion for you.
Going International soon
The brand is expecting to go overseas in the coming 5 years from now and hoping to capture the international e-comm market.
Choose Iki-Chic
Iki fashion clothes are the best option to turn your boring wardrobe into a show's-topper one. And the best thing is that you don't have to worry about them being expensive because they are not!!!
Aditti gladly invites every fashion enthusiast to visit the website and shop for what they love. In her words, "You have every right reason to shop from our website because we offer high-quality international fashion in India at minimal and most affordable prices. We cater to the masses and deliver high-street fashion to every girl's doorstep.
We have the quickest delivery options and we deliver the products within 2-3 days after you place the order. We have always stood true to our words and we will always have your back when it comes to styling you in a comfy-tyle way."