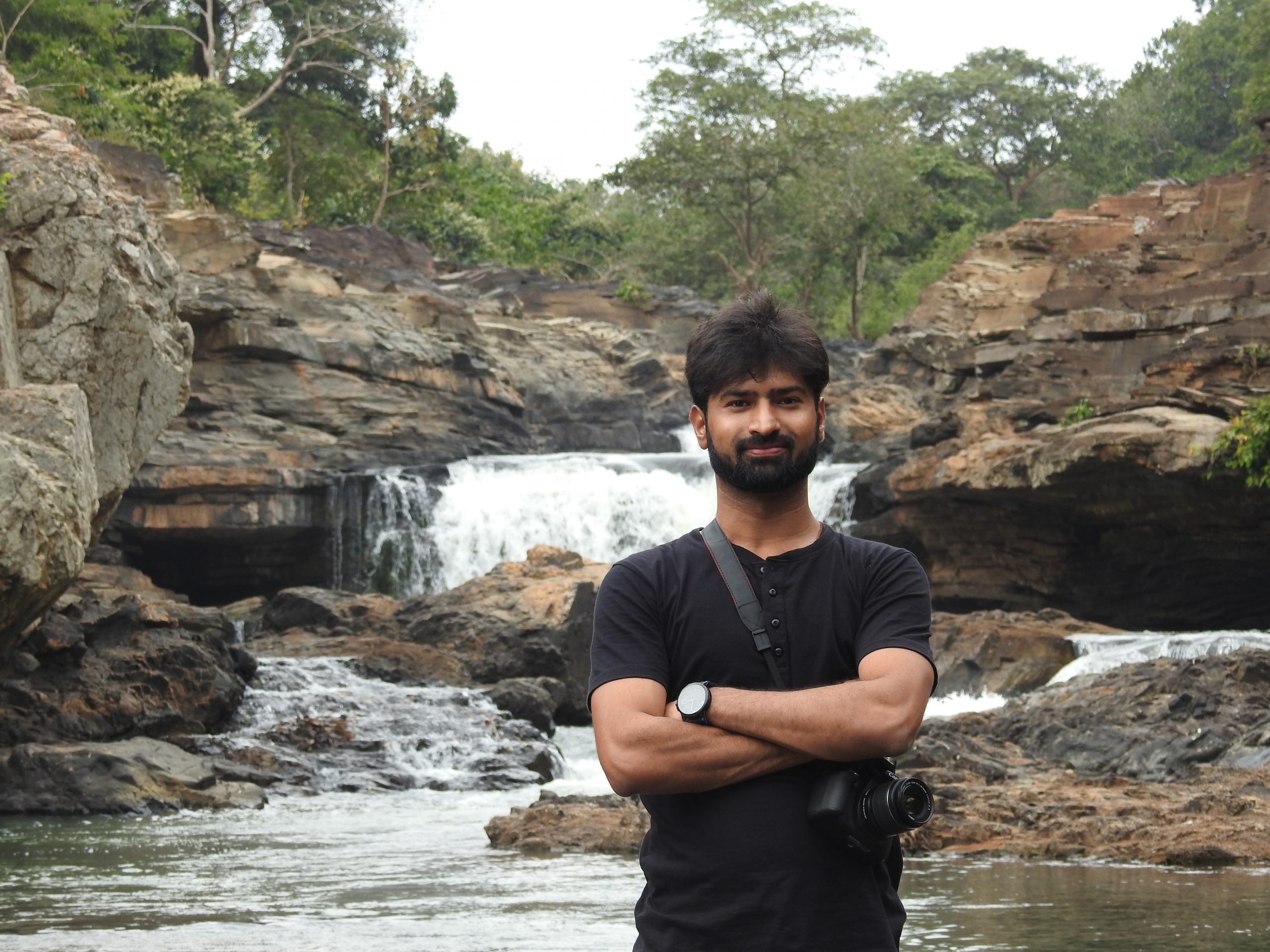 Bio-Techno Travographers – DHEERAJ KATARA
Dheeraj is a nature enthusiast and has a pleasant personality. He loves to drive and explore the world that surrounds us. An aquarist, avid traveller and a photographer at heart who paints pictures using his camera, be it wild animal or portrait or may be street photography.
Here Dheeraj Katara, has featured in our Fashion and Lifestyle Magazine – Souranshi. Where he shared all his traveling experiences with us.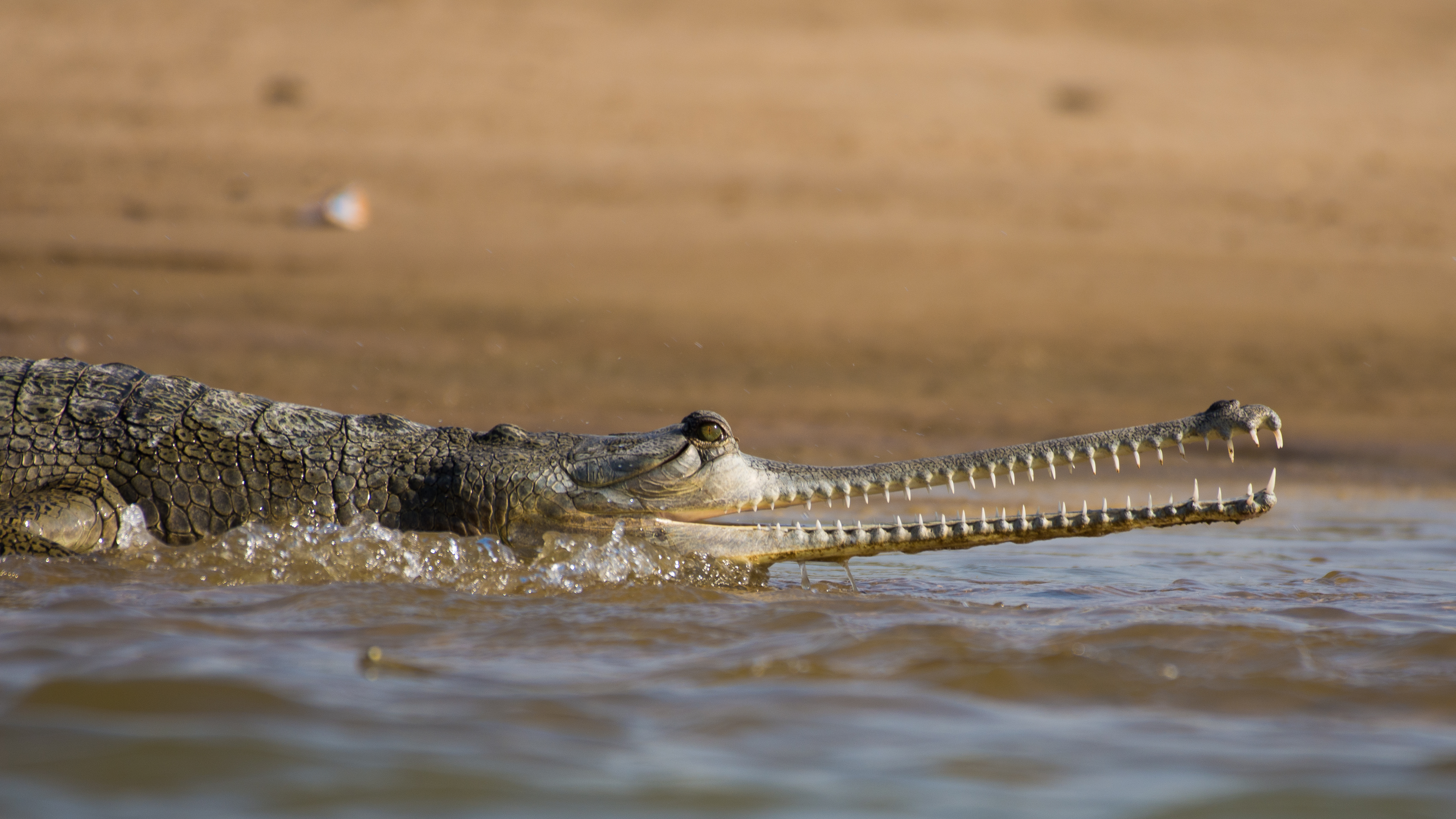 Although his curiosity led him to become a biotechnologist by profession and also his wandering ways was an add on to follow his passion for photography. In pursuit of nature, he travelled to more than 20 states in India working closely with tribals in Chhattisgarh and Maharashtra.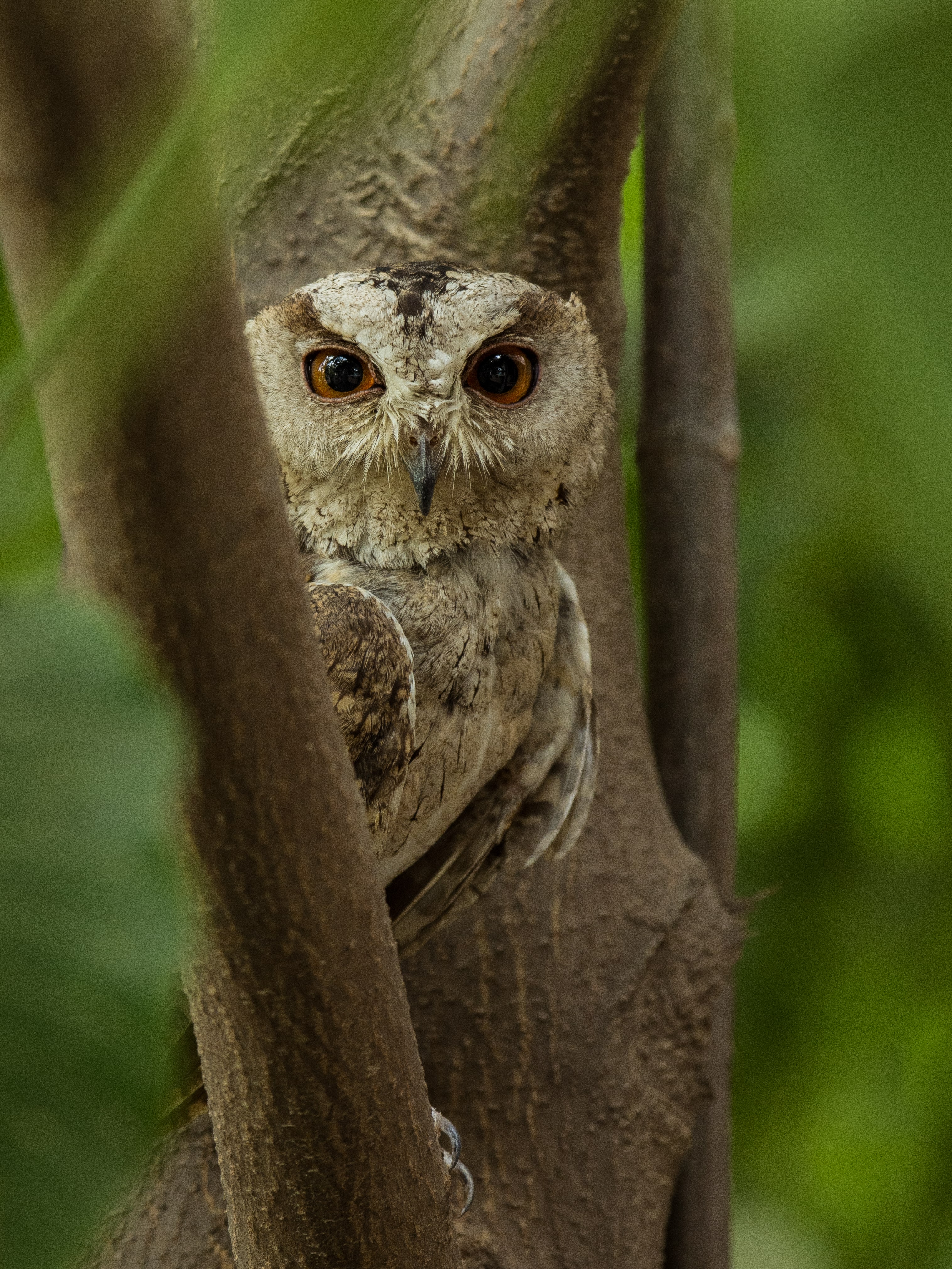 His profound love for wildlife and inspiration to click them comes from Baba Prakash Amte who works for the conservation of wild animals and also adopts wild orphan animals. Mostly he likes to capture wild animals and has been a part of many adventurous trips to various forests and wildlife sanctuaries for following his love for animals.
Dheeraj In-person
He is a very social person with a positive attitude towards life and has wonderful communication skills. Being an effective communicator he also explored his talent by being a part of TEDx events at Raipur. Also when he moved back to Agra, he organized many workshops and photo-walks, nature walks and competitions in collaborations with different NGO's and forest department to inspire and bring out the talent in children and people who wish to explore their interest in photography.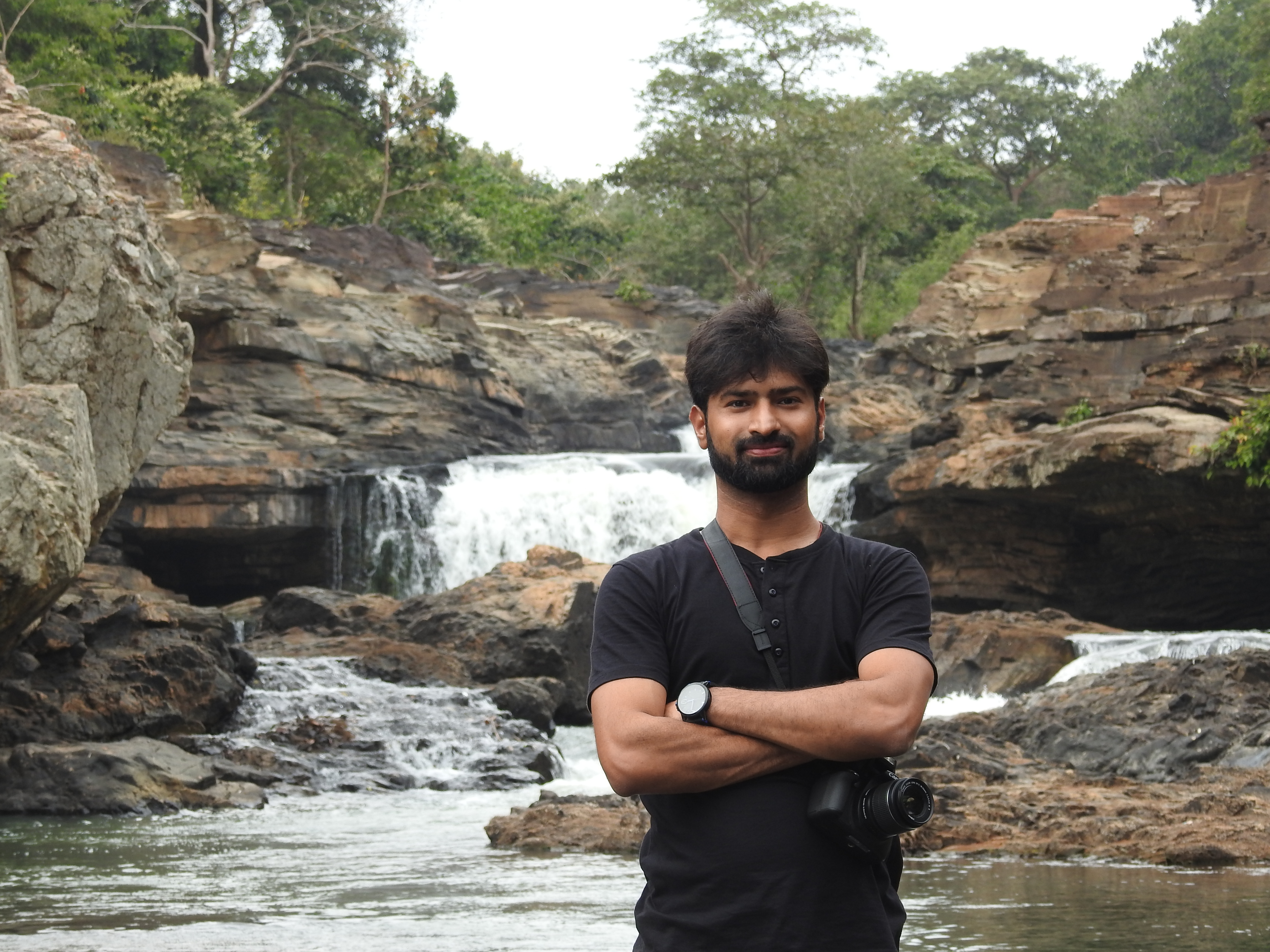 His achievements
He has won second prize in ViewFinder with the theme "Mor Raipur". He has also been the winner of a photography competition organized by JCI Raipur Youth Capital. His photograph of Champaranya Temple, Raipur was exhibited at the India Habitat Centre, Delhi.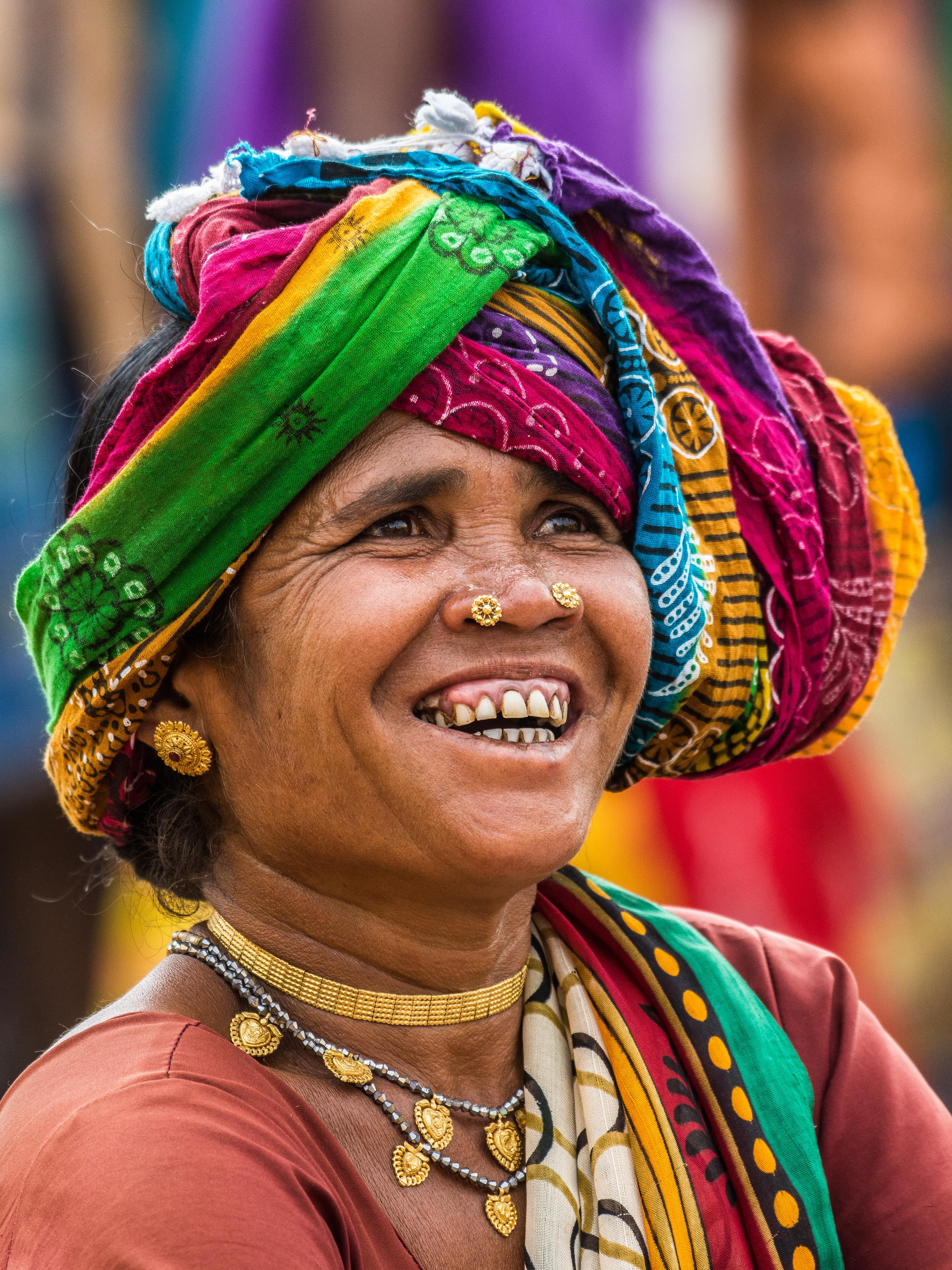 He was also a winner in Photography exhibition in Bird Festival Agra 2019. Although born and brought up in Agra but his heart resides in Chhattisgarh where he made many memories and have left footprints in the hearts of people.