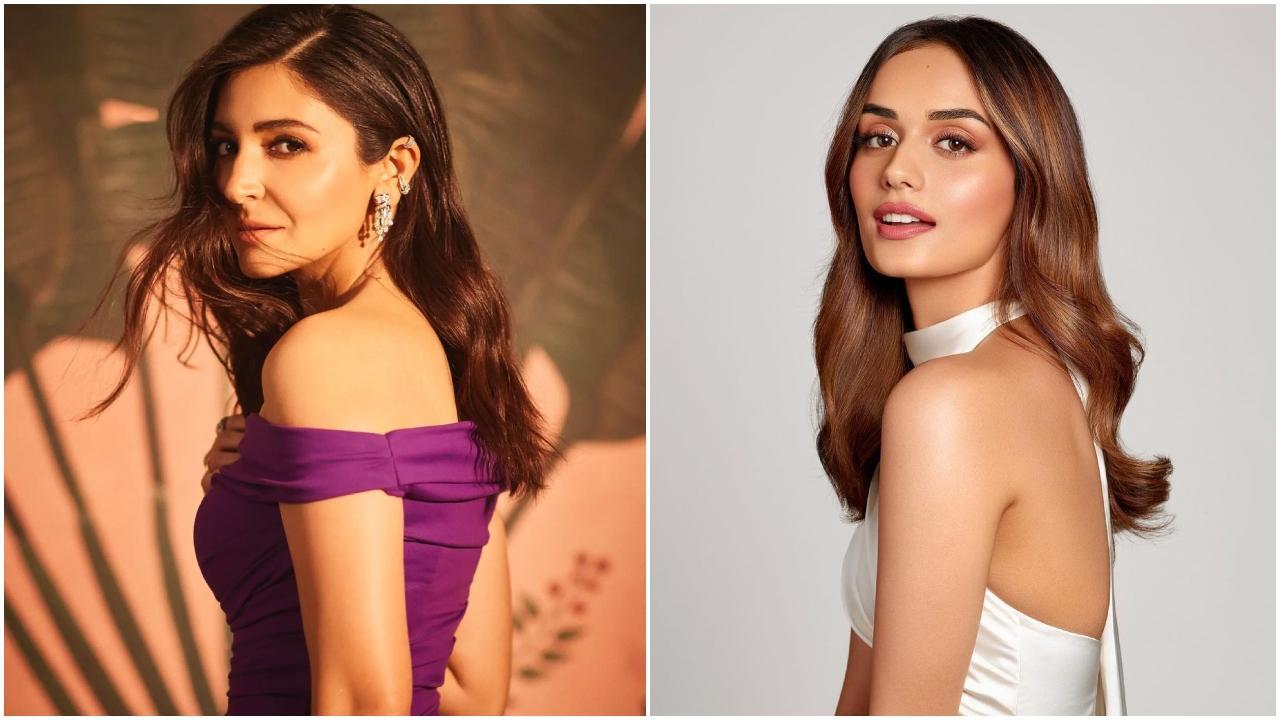 Cannes 2023: Anushka Sharma to Manushi Chhillar, Indian faces making their debut this year
Cannes 2023 is just around the corner and the world is waiting with bated breath to see what the Indian film industry has to offer. With a rich history of producing some of the finest films and actors, India has always been a major player in the international film festival circuit. This year, we have some exciting new faces to look forward to, who are poised to take the world by storm.
Anushka Sharma is one of the most talented actors of her generation. She has proved her mettle time and again with her powerful performances in films like NH10, Pari, and Phillauri. Her natural acting skills and ability to effortlessly slip into any character make her a force to be reckoned with. Anushka is all set to make her debut at Cannes 2023 and we can't wait to see what she has in store for us.
Manushi Chhillar the stunning beauty queen who won the Miss World title in 2017, is another Indian face to look out for at Cannes 2023. She has already made a name for herself in the fashion industry and is now ready to take on the world of cinema. Her striking looks and charming personality are sure to make her a favorite on the red carpet.
Dolly Singh: From Social Media Influencer to Cannes Film Festival Debutante
Dolly Singh, the popular social media influencer and content creator, is all set to make her debut at the prestigious Cannes Film Festival. With excitement and anticipation building up, she has finally ticked off an important milestone from her bucket list. Dolly will be walking the red carpet and attending the official movie screenings at the iconic Grand Lumiere Theatre, located in the beautiful French Riviera.
In conclusion, Cannes 2023 promises to be an exciting year for the Indian film industry. With some of the most talented and promising actors making their presence felt on the international stage, we can't wait to see what the future holds. Whether it's Anushka Sharma's powerful performances or Manushi Chhillar's stunning looks, these Indian faces are sure to leave a lasting impression on the world of cinema.