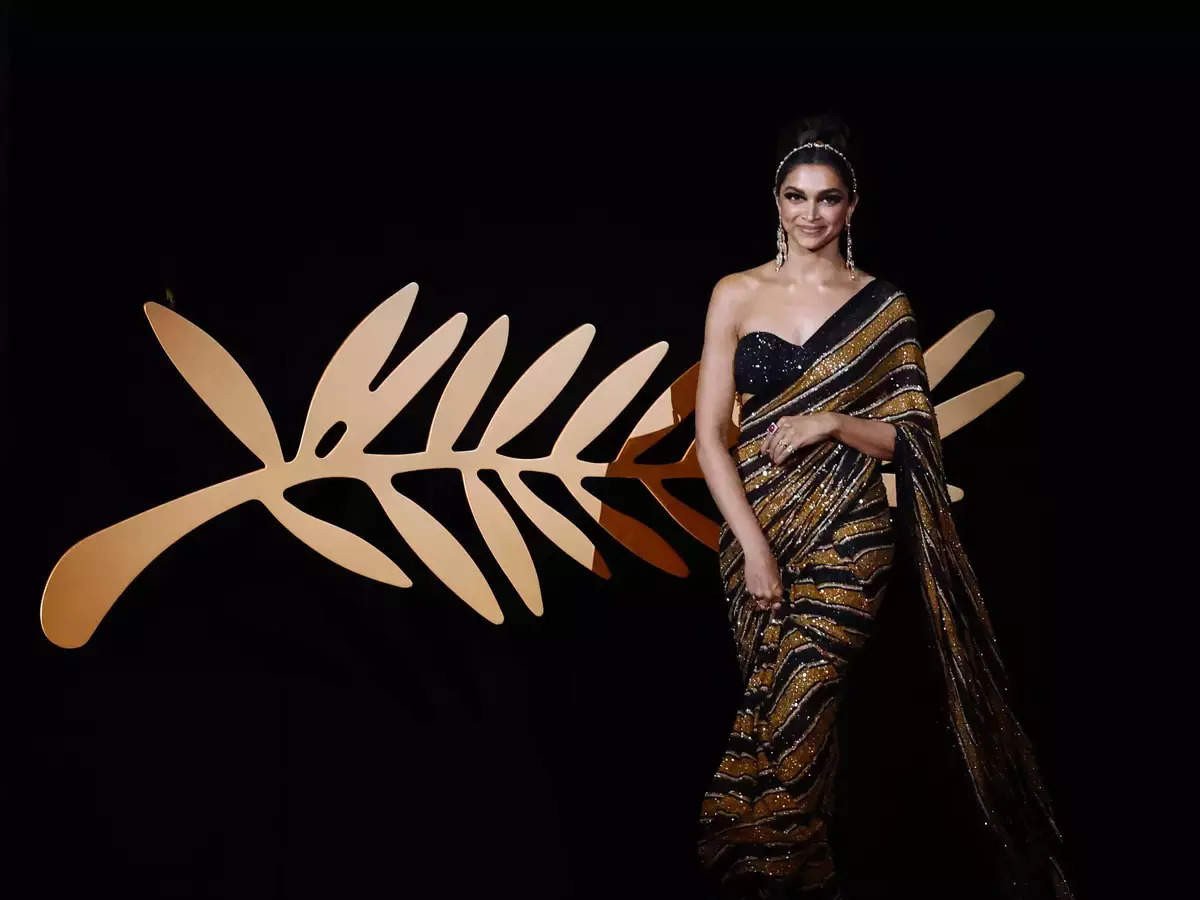 Who are we to judge and criticize? The Analysis of Deepika's response at the 75th Cannes Film Festival
Deepika Padukone's response on how she would critique the films at the prestigious Cannes festival is being trolled by fans to extreme lengths. She said that the 'responsibility' as a jury must not be considered a 'burden'.
Her response, as per the sources, seems confusing. She said, "I think we are all aware of the fact that it is a huge responsibility. But, I think we also made a promise to each other yesterday that we are not going to burden ourselves with that responsibility. I think the idea is to remind ourselves of that audience or that young child who's grown up watching movies and has been inspired."
I believe that Deepika's response carries depth and is completely logical. Why should we feel burdened with the responsibilities that we are choosing to take up? And that's what she meant. She doesn't want to feel burdened with the responsibility of the jury rather she wants to enjoy being in the role and do justice to the task wholeheartedly while understanding the prerequisites simultaneously.
She clarified her response by stating the fact that cinema as a powerful tool impacts people's life and as a part of this medium we must enjoy the creative process and not be saddled under the 'self-chosen assignment'. "I think cinema is such a powerful tool, such a powerful medium it has the ability to impact people's life and touch and influence people's lives. So, I think for the next two weeks that we have this burden and this responsibility and actually just enjoy the creative process, that's sort of what we are all here to do.", she added.
As an actress, a part of the medium that influences people's lives, and as a creative person, Deepika understands what it takes to be in that position. She portrayed humbleness and a deep understanding of the difference between the two facts- to judge others' creativity and being judged for oneself's creativity. She closed the response with an understanding that regardless of the position, no one has the capacity to judge others. "I think we are all creative people I don't think any of us have the capacity to judge or to critique or to criticize.", she finished her response.