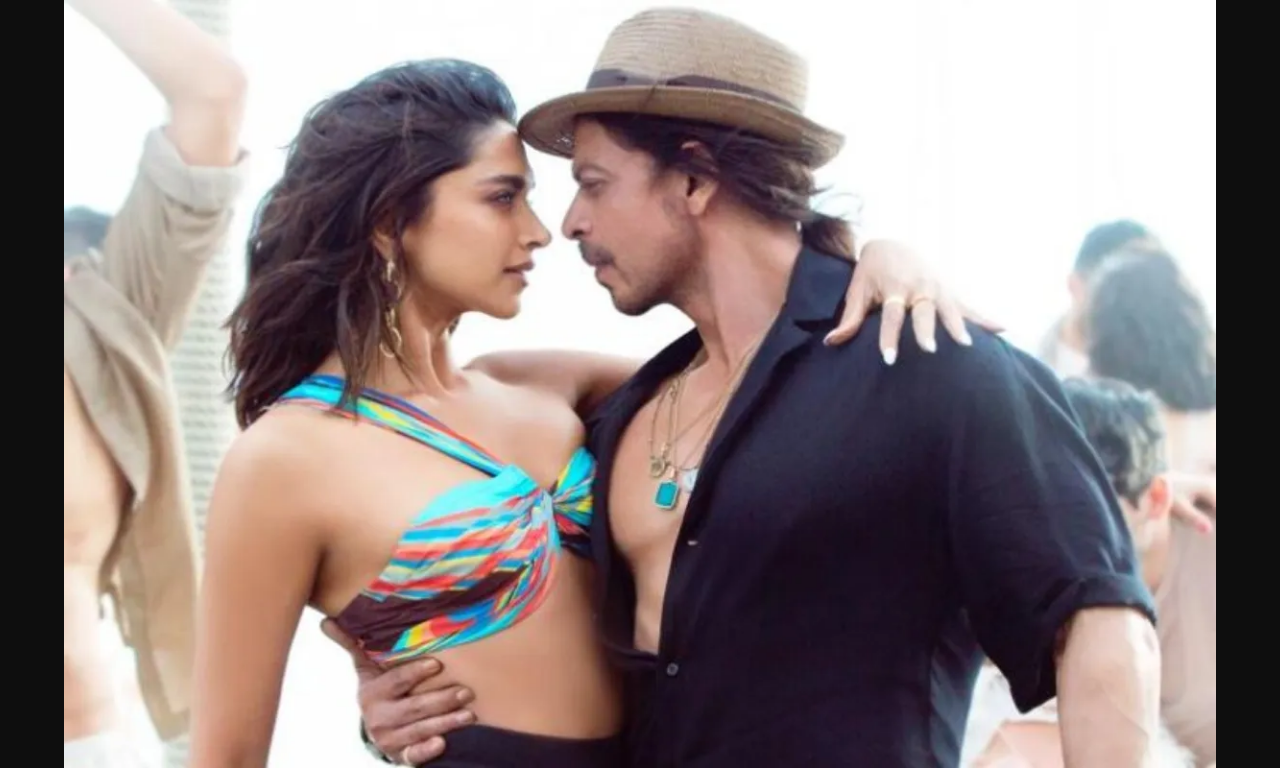 When the first song from "Pathan," "Besharam Rang," was released, people exclaimed, "Fire!" due to Shahrukh and Deepika's searing chemistry.
#Pathaan only at a big screen near you on 25th January, 2023.
Releasing in 3 Languages which are Hindi, Tamil and Telugu.
One of the most eagerly anticipated movies in B-Town is "Pathan." The sector has taken on a life of its own in modern times. The movie's supporters are likewise highly eager. The first song from the movie "Besharam Rang" has already been released. In the meantime, the creators have given thousands of fans gifts. Fans have been anticipating this song with fervour. The song has received positive feedback since its debut.
While Shahrukh stunned with his full-toned muscular body and six-pack abs, Deepika has been praised for her amazing appearance in the beachside song.
Undoubtedly one of the most eagerly anticipated movies of 2023 is Pathaan. The movie is produced by Yash Raj Films and directed by Siddharth Anand. John Abraham and Deepika Padukone both appear in the movie with SRK.
On January 25, 2023, the movie will be released in Hindi, Tamil, and Telugu. Shah Rukh Khan and John Abraham worked together for the first time on Pathaan. It will be the fourth major project that Shah Rukh Khan and Deepika Padukone have worked on together.