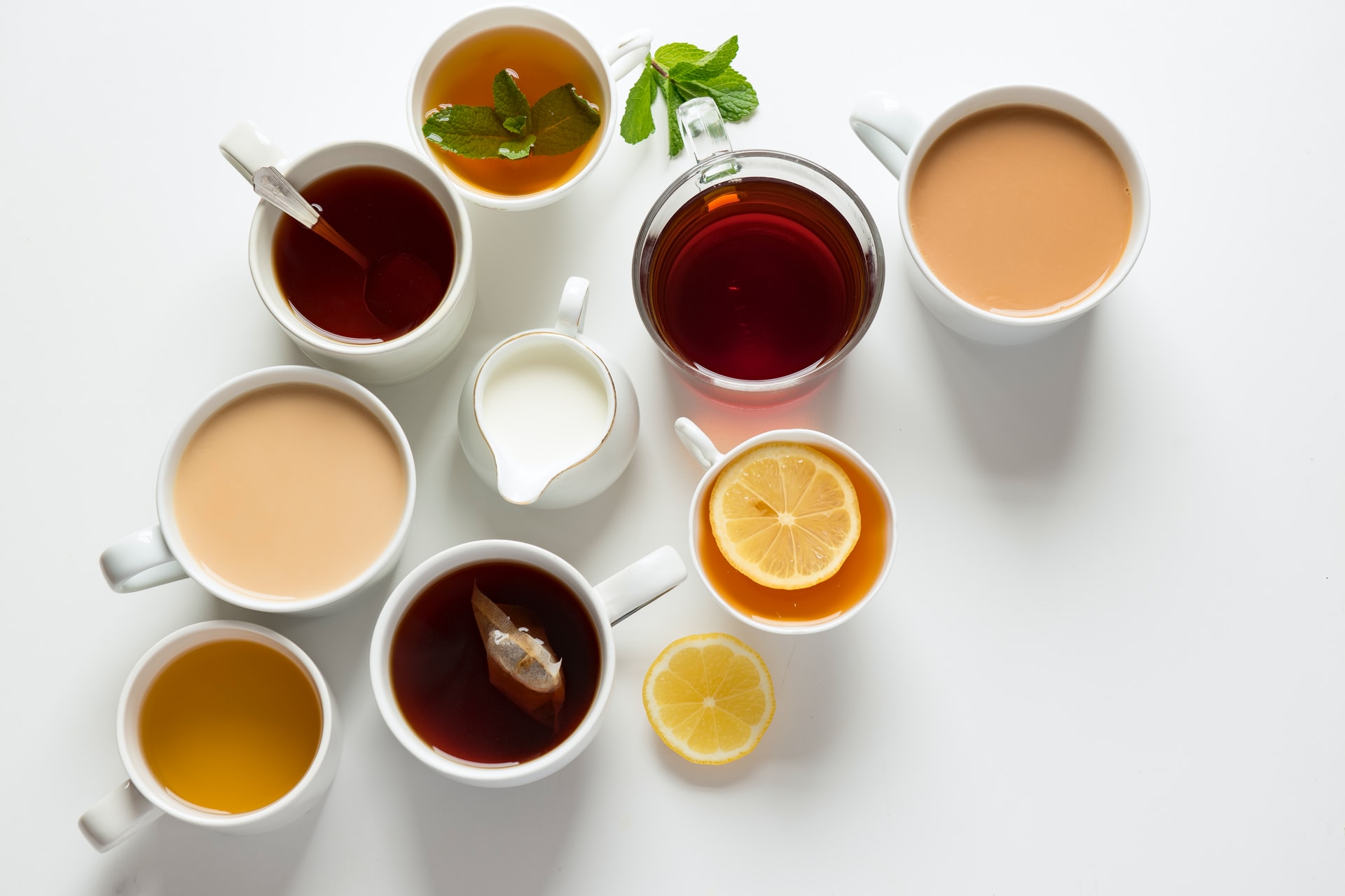 International Tea Day | 21st May, 2022 | GOLDEN TIPS TEA and Expert Tea Taster
International Tea Day | 21st May, 2022, Darjeeling: With the advent of globalization and internet penetration, there has been a substantial surge in the complexities of consumer demand for tea. As the variety of teas available to customers has increased due to the opening of global barriers and advent of E-commerce, discerning customers have started seeking innovation and diversity in products being offered by tea brands.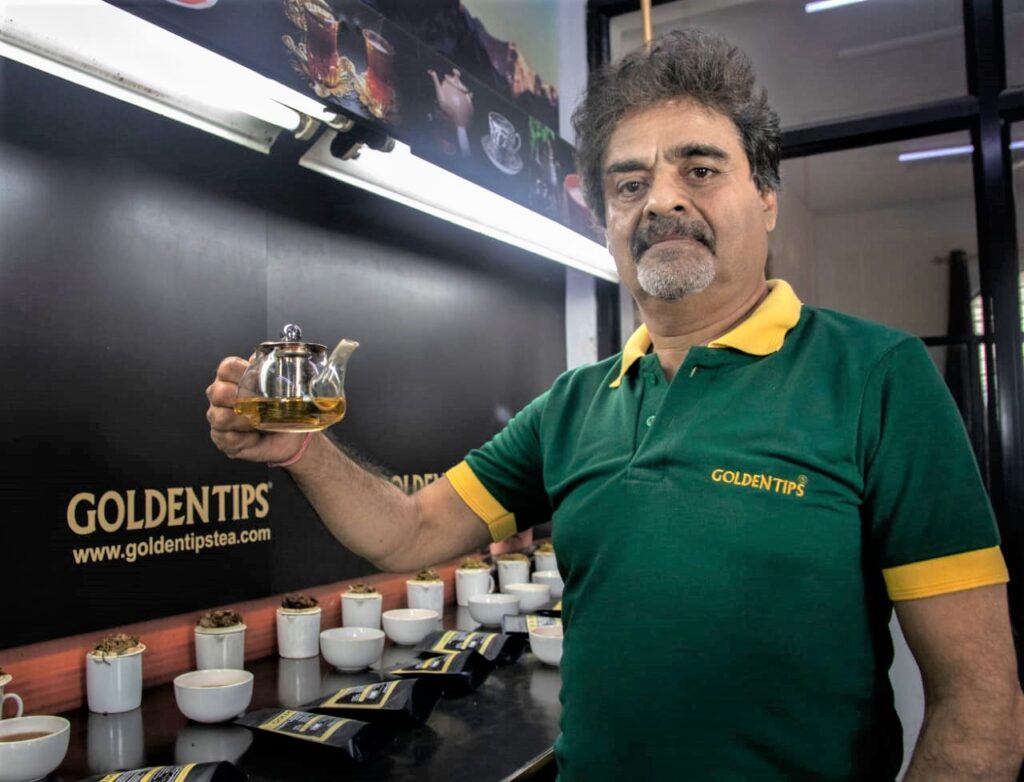 In this scenario, the demand for premium teas has increased. These premium teas include immunity boosting – speciality and flavoured teas, and the younger generation is lapping them up. There is an increasing trend globally in the 20 – 45 yrs age group to shift towards immunity-boosting wellness branded teas. Such a shift is contributing to the growth of tea as a wellness beverage in India.
Since the last few years many new normal have emerged like mindful eating and mindful drinking. These trends are being increasingly followed by people to improve their health and wellbeing. Mindfulness teaches us how to rely on our body's inherent ability to tell us when we are hungry or full, thirsty or not.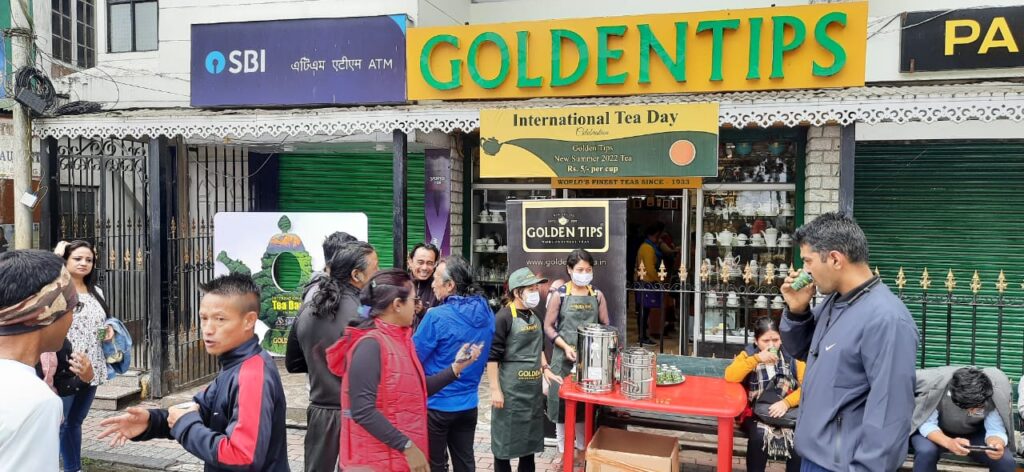 With immunity-boosting teas enriched with Ayurvedic ingredients like Ashwagandha, Tulsi, Turmeric, Moringa etc readily available online and in brick-and-mortar stores, customers are spoilt for choices. So, it would not be a misnomer to say that augmented nutrition will be the mantra in 2022.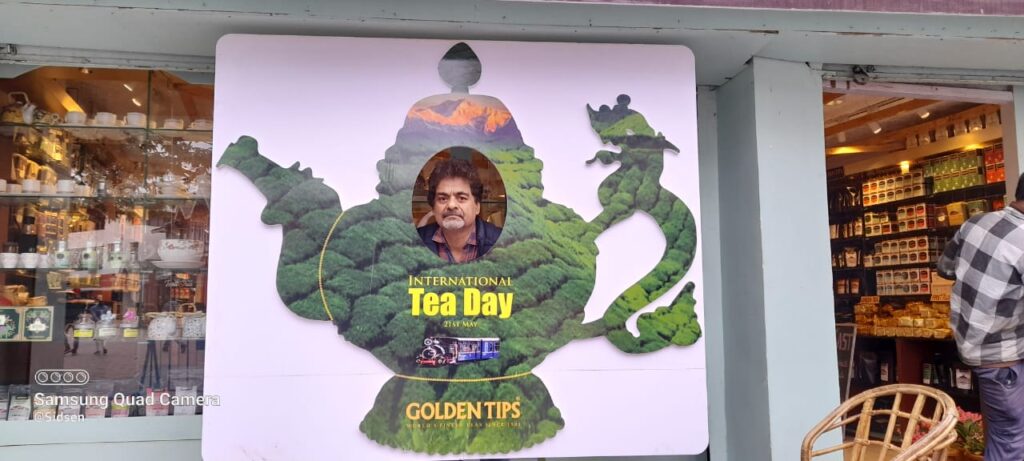 The COVID19 pandemic has made everyone appreciate and understand the ancient wisdom of the Indian way of life which is natural, organic and holistic. In addition, teas accentuate a healthy lifestyle, thus making them a choice of the young and old alike.
As GOLDEN TIPS has always believed in the notion of wellness before everything, our experts have conceptualized and packaged an array of immunity boosting teas with the goodness of Turmeric, Ashwagandha, Tulsi, Cloves and other Indian herbs for patrons to choose from and boost wellness. This range of teas has been well received and propelled other brands to come up with new offerings, giving a fillip to the fact that the category itself is in good demand.
However, on the supply chain side, there are several challenges faced by the tea industry in India. It is embroiled with issues like low wages, high cost of production and consistency in quality.
Furthermore, weather conditions are continuing to remain unpredictable because of global warming. Tea prices remain a major concern for the industry, not having kept pace with increasing costs. Low wages have confined the working population of the tea gardens within the vicious circle of poverty, adversely affecting the human development index factors such as high IMR, Anaemia and the occurrence of preventable diseases.
Tea workers residing in the tea plantations for generations do not have the right over the property they have been staying in, access to proper sanitation or drinking water, making them a dependent labour force. The outbreak of COVID 19 followed by abrupt countrywide lockdowns has also led to scarcity of basic amenities, almost threatening their very survival.
Social protection and a decent livelihood is not only a necessity for tea workers and small tea growers but also for the survival of the industry, as a whole. It is time for the Indian tea industry to move beyond the colonial legacy and give those at the lowest end of the production chain a fair share of the value they produce. It is extremely critical that workers not only receive their due wage and social security benefits, but also receive quality healthcare, education, water and sanitation, as stakeholders.
In my opinion, we need several homegrown Indian tea brands with global appeal and financial wherewithal to address the issues plaguing the entire tea supply chain and help resurrecting the tea industry in India to become big players in the global market.
Event Planned by GOLDEN TIPS on the Occasion of International Tea Day:
• New and Fresh 2nd Flush teas will be served all day at a token price of Rs 5 per Cup for the common public and visiting tourists at both the GOLDEN TIPS tea Boutiques in Chowrasta, Darjeeling
Website: www.goldentipstea.in