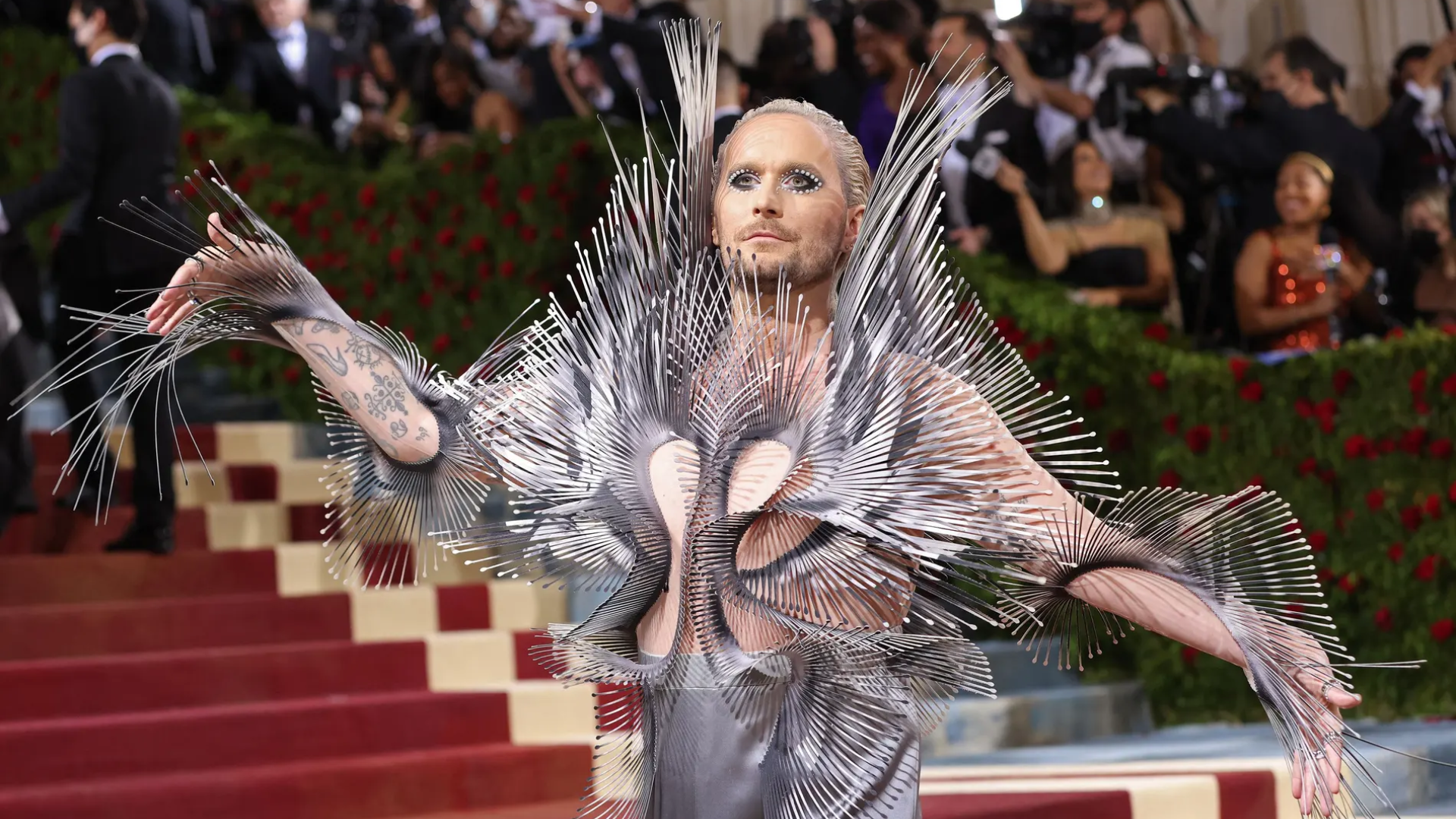 See all the best looks as the stars arrived at New York's Metropolitan Museum of Art: Met Gala 2022
All the wildest looks from fashion's biggest night at the Metropolitan Museum of Art in New York City. Guests are dressed to the theme of 'Gilded Glamor' for the opening night of the In America: An Anthology of Fashion exhibition at the museum's Costume Institute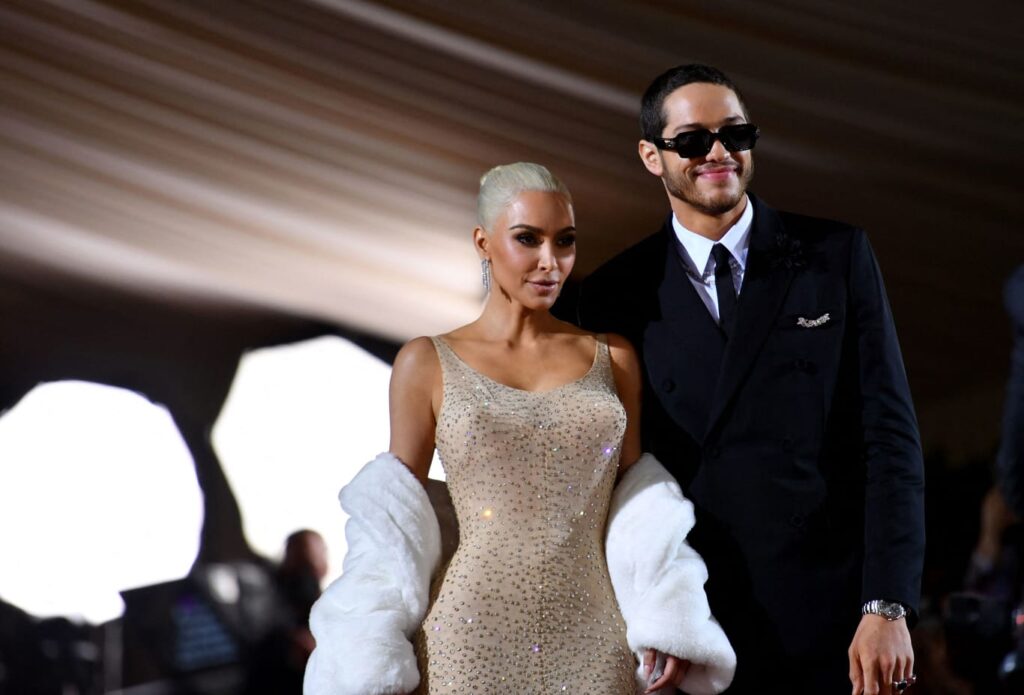 The 2022 Met Gala, otherwise known as the First Monday in May, is back once again! After being canceled in 2020 and held in September last year, the glitzy event returned to its usual time slot this year.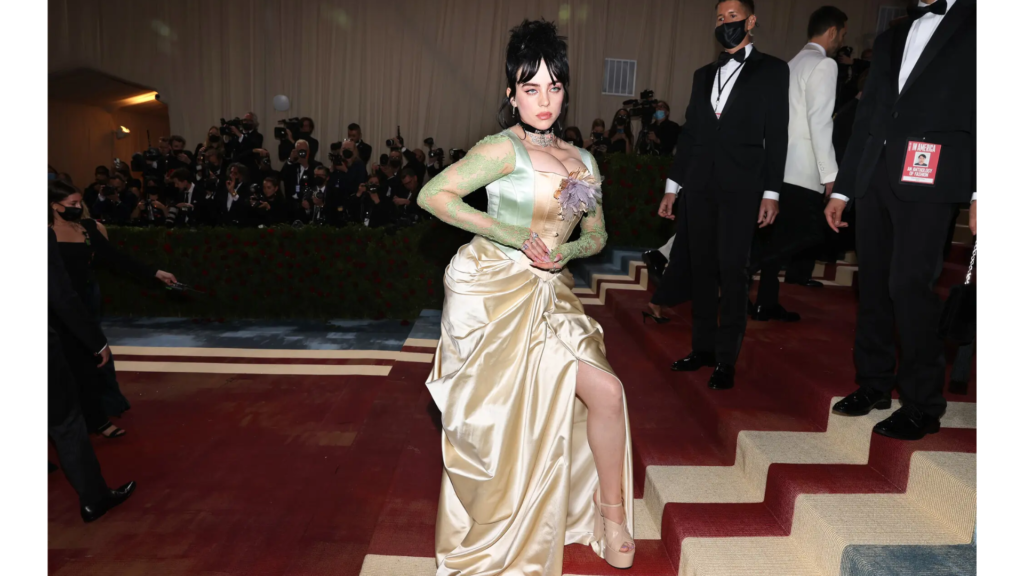 The Met Gala is fashion's big night out — and celebrities are known for saving their most striking outfits for its often-theatrical red carpet.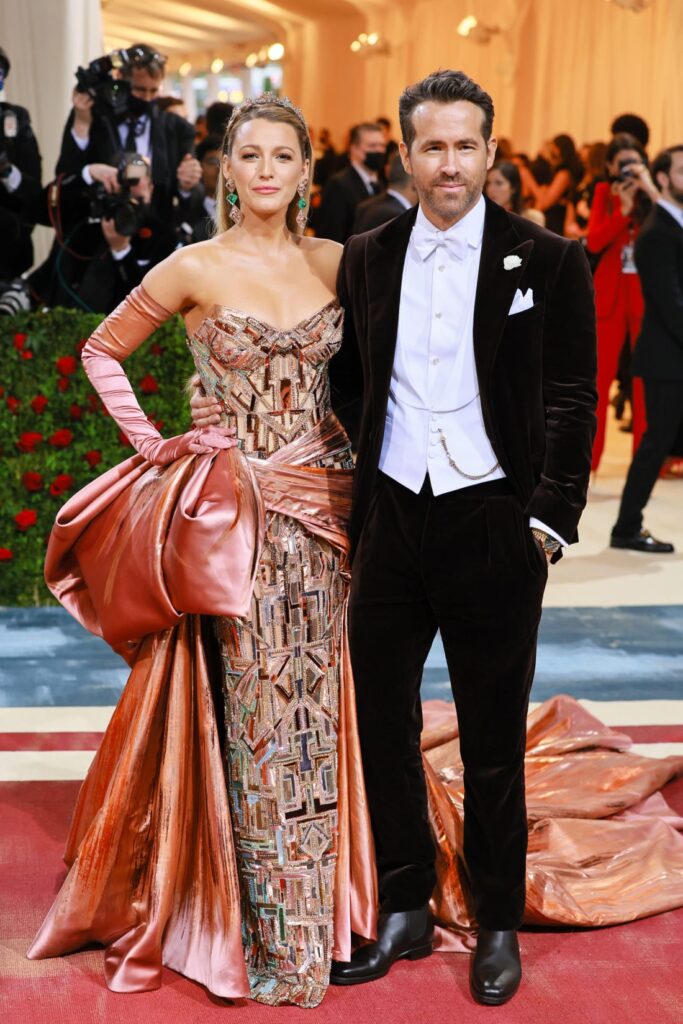 The Brooklyn Public Library celebrated its 125th birthday on Sunday by bringing back the People's Ball. Unlike the Met Gala — an exclusive, invitation-only event, where tickets start at $35,000 — this gala was held in the People's Republic of Brooklyn, and attendance was democratized. All New Yorkers were welcomed as guests to celebrate their unique style, fashion and energy at the Central Library at Grand Army Plaza.