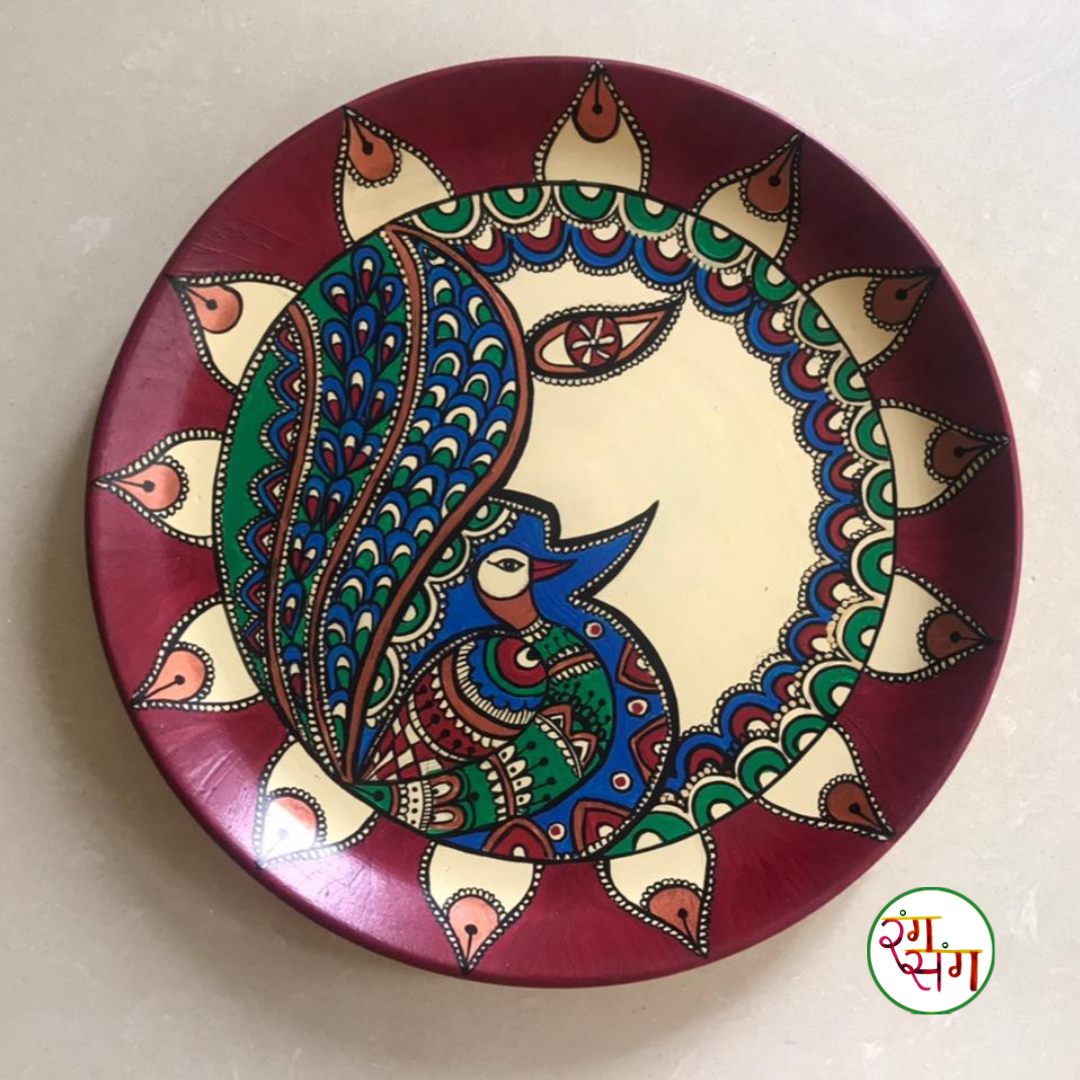 Decorating With Plates are Ruling the Home Decor Trends in 2022
Contemporary wall accents add an extra oomph to bare and boring walls of one's home.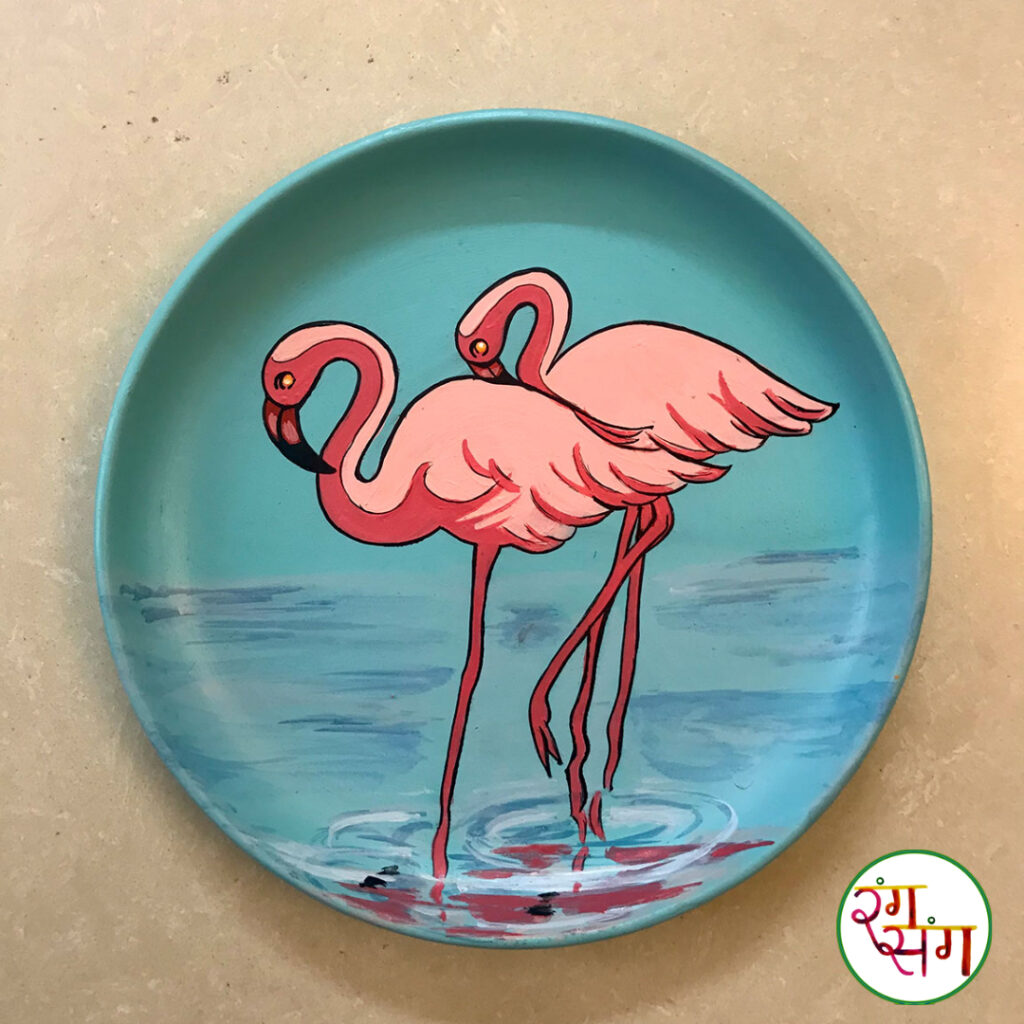 Hanging decorative wall plates on walls is a growing trend in modern and contemporary homes. Many today are styling homes with different sizes of multiple plates as a wall installation. Vibrant, colourful and often following a theme, hand painted wall plates is the latest home decor trend.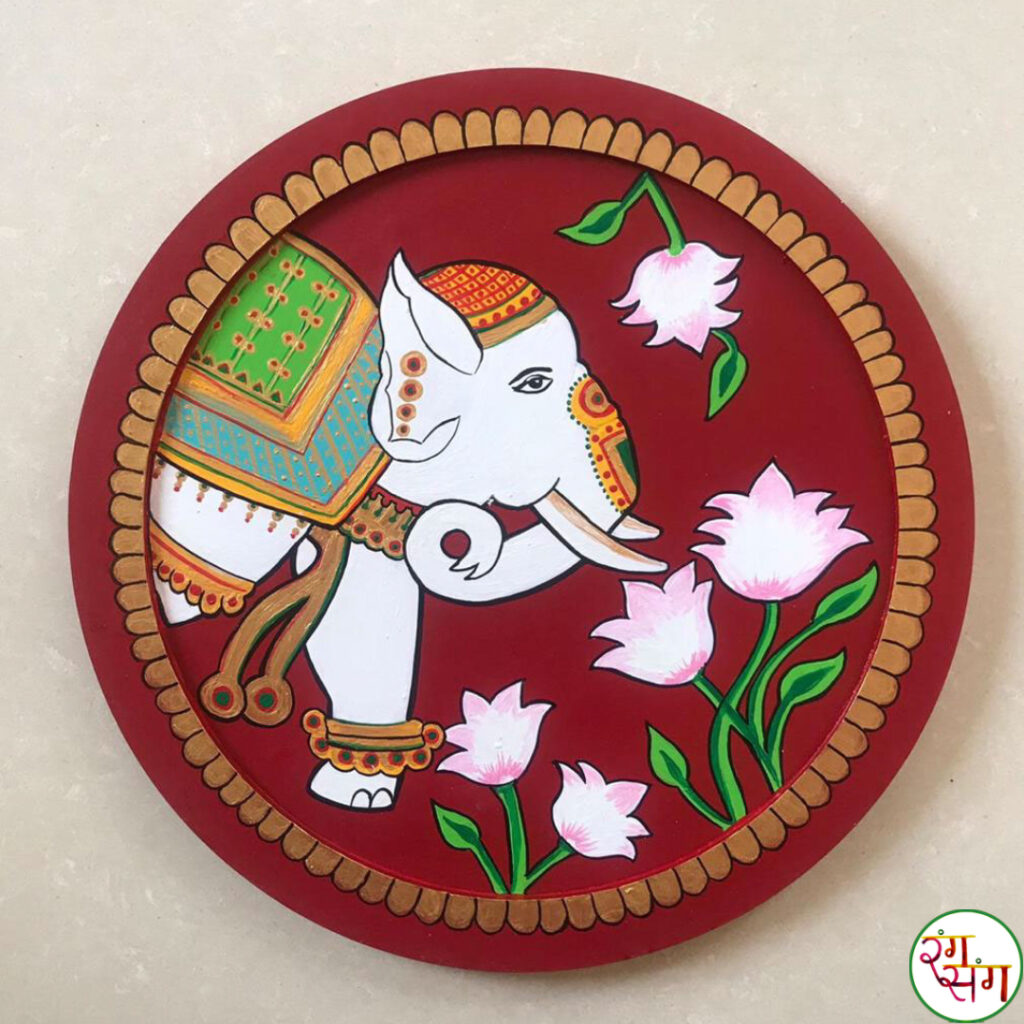 Easy to hang and available in different sizes and materials, wall art is the perfect complement to your living rooms. While Ceramic is one of the most popular choices for uber-luxe homes it is however a delicate and fragile material. Terracotta MDF and wood are more durable and sustainable options.
While there are many ways to decorate a wall with art, arranging them in a theme or pattern can accentuate the beauty of one's home. Mixing and Matching plates that complement one another is also a great way to highlight a wall.  A monochrome theme can go perfectly well for those who like their homes to be minimal. For someone who enjoys a colour, Pop-Art wall plates can add a side of their personality to their homes. These wall plates are also the perfect DIY home décor and when handmade as an individual, family or couple, give a personalised touch into the intricate details of one's space.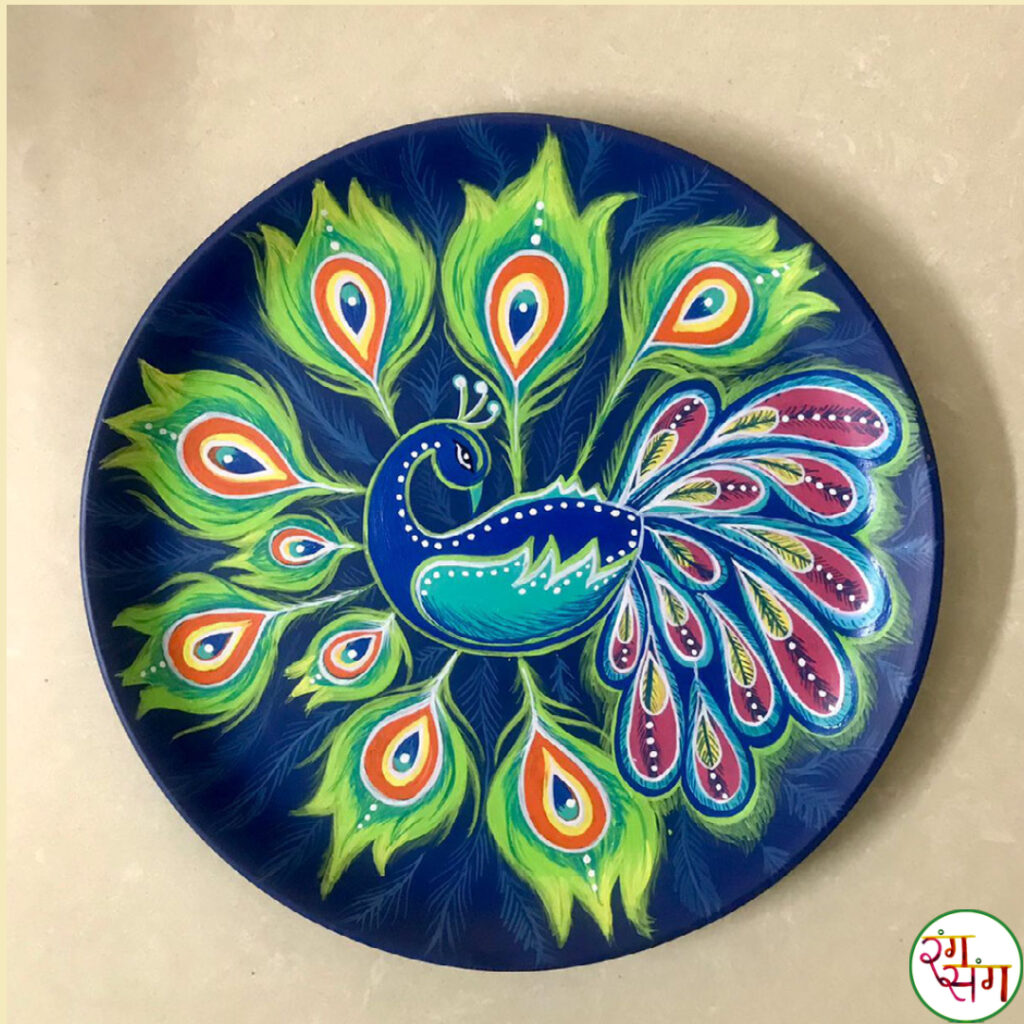 Not just homes, these are also gaining attention in offices, cafés and even co-working spaces, Wall plates are a must-have centrepiece for anyone looking to spruce up their space. These wall plates make for the perfect gifts in house warming parties, wedding festivities and office inaugrations.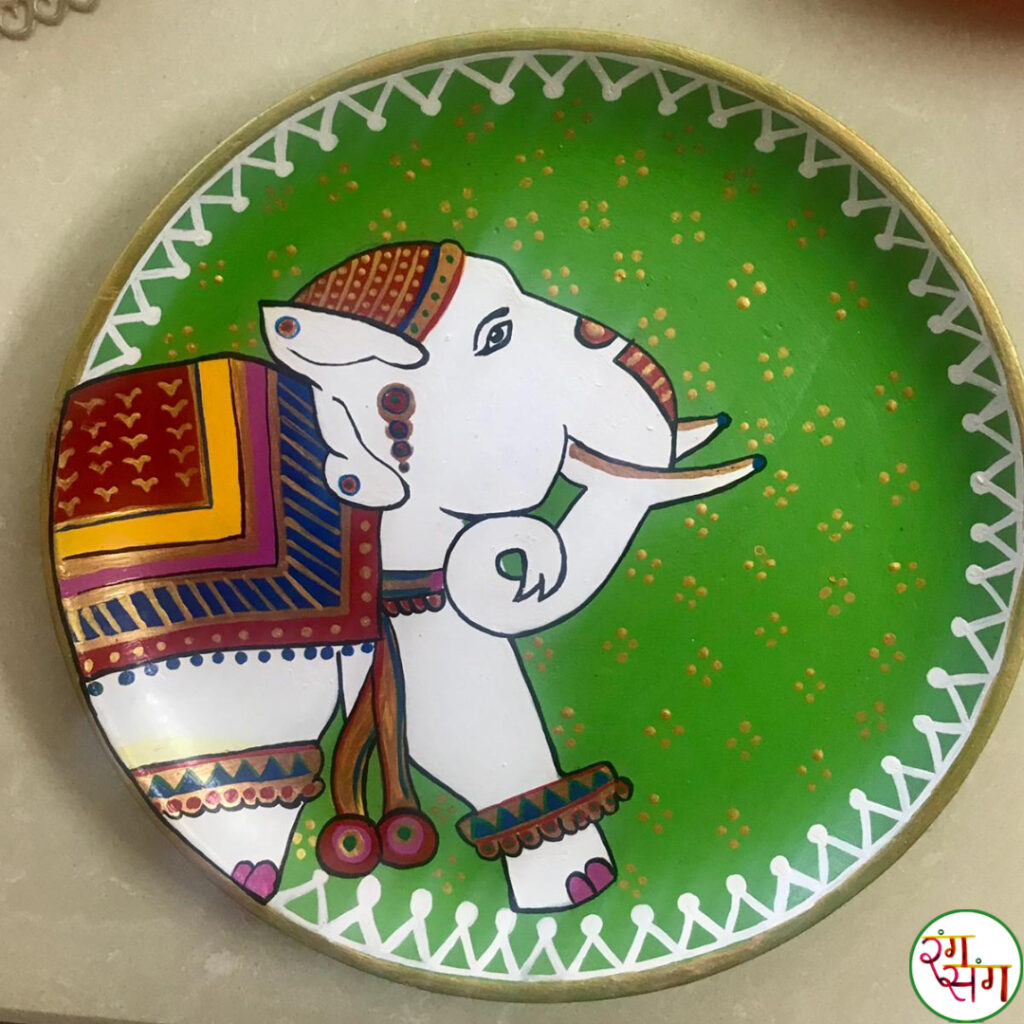 At Rang- Sang we make exquisite hand painted wall plates to decorate your spaces. Inspired by traditional artforms the products exude a rather contemporary character and is crafted to suit the likes of all ages.  A small team of skilled artists mostly ladies with a mutual love and passion of creating beautiful art pieces that become a part of people's homes and lives.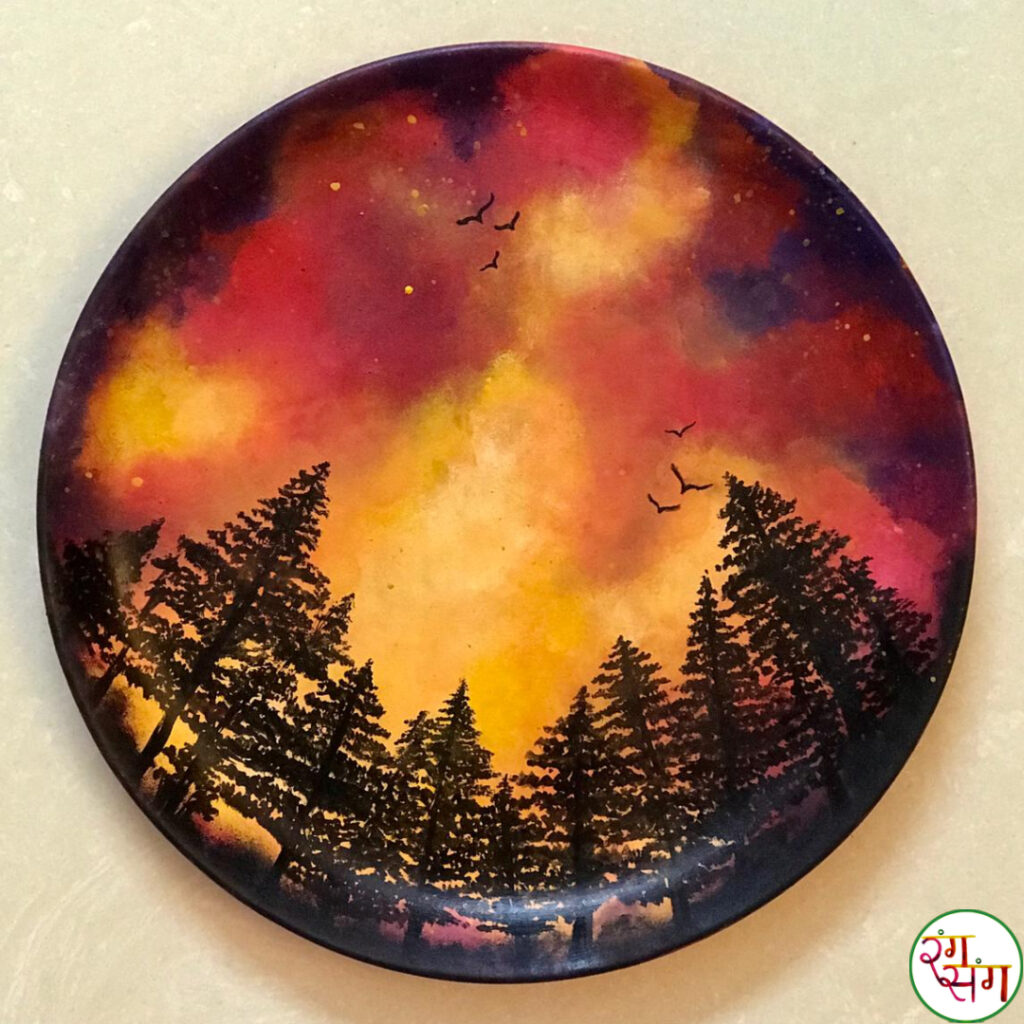 About The Founder: Astha Bhatnagar
Astha is an Art Director and has worked extensively in advertising agencies. Born with a skilled hand, she is a self-taught painter. Well versed with multifarious Indian arts like Madhubani, Kalamkari, Warli, Pichwai, Gond and other traditional art forms along with various modern forms of art such as Contemporary, Retro, Kitsch, Pop, Abstract, Tribal etc.