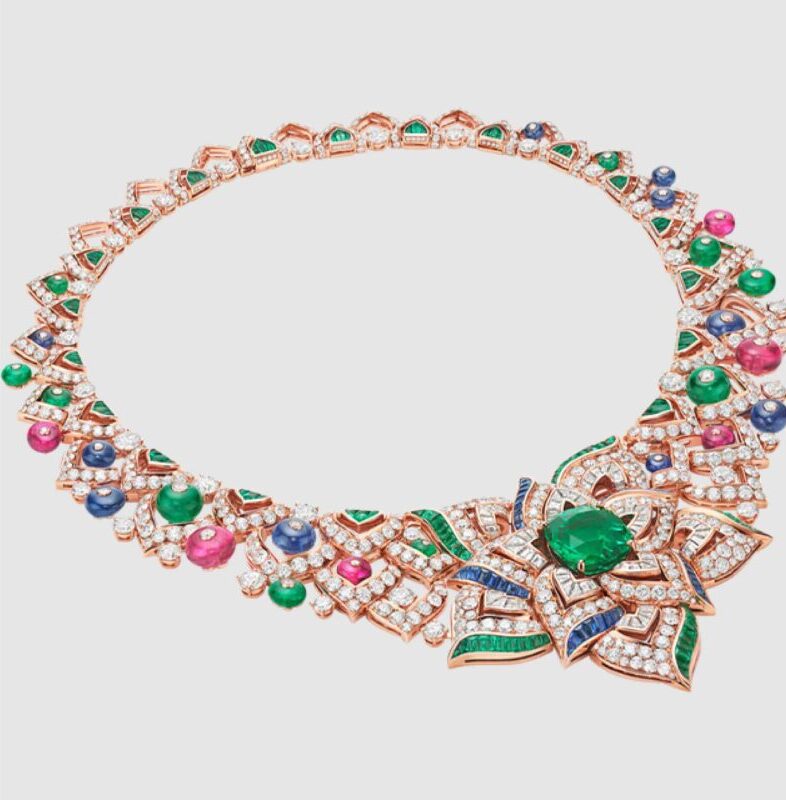 Unveiling Bulgari's Enigmatic Masterpiece: The "Mediterranea" Collection
Bulgari has unveiled the "Mediterranea" Collection, which captures the essence of the Mediterranean. The collection features lavish beauty, unique crafts, and timeless splendor.
SOUTHERN RADIANCE:
The untamed vistas and thriving gardens, awash in a resplendent glow, evoke a sense of opulence and grandeur. A harmonious blend of nature's bounty and human ingenuity, Southern Italy exudes a captivating allure that embodies the quintessence of the Mediterranean.
ROMAN SPLENDOR
Greece, with its art, philosophy, lifestyle, and traditions, has indelibly influenced the world as we know it. Rome, in turn, gathered this rich heritage, imbuing Greek cultural legacy with opulence and majesty. This convergence of lavish beauty, unique crafts, and timeless splendor has forever inspired the Bulgari style.
EAST MEETS WEST
With a mutual fascination for far-flung and captivating cultures, Rome and Venice have forged a connection between disparate realms via the illustrious "roads" of the Mediterranean Sea. Awash with exotic riches, including rare gems, lavish textiles, and alluring fragrances, these two cities have united the East and West in a timeless encounter.