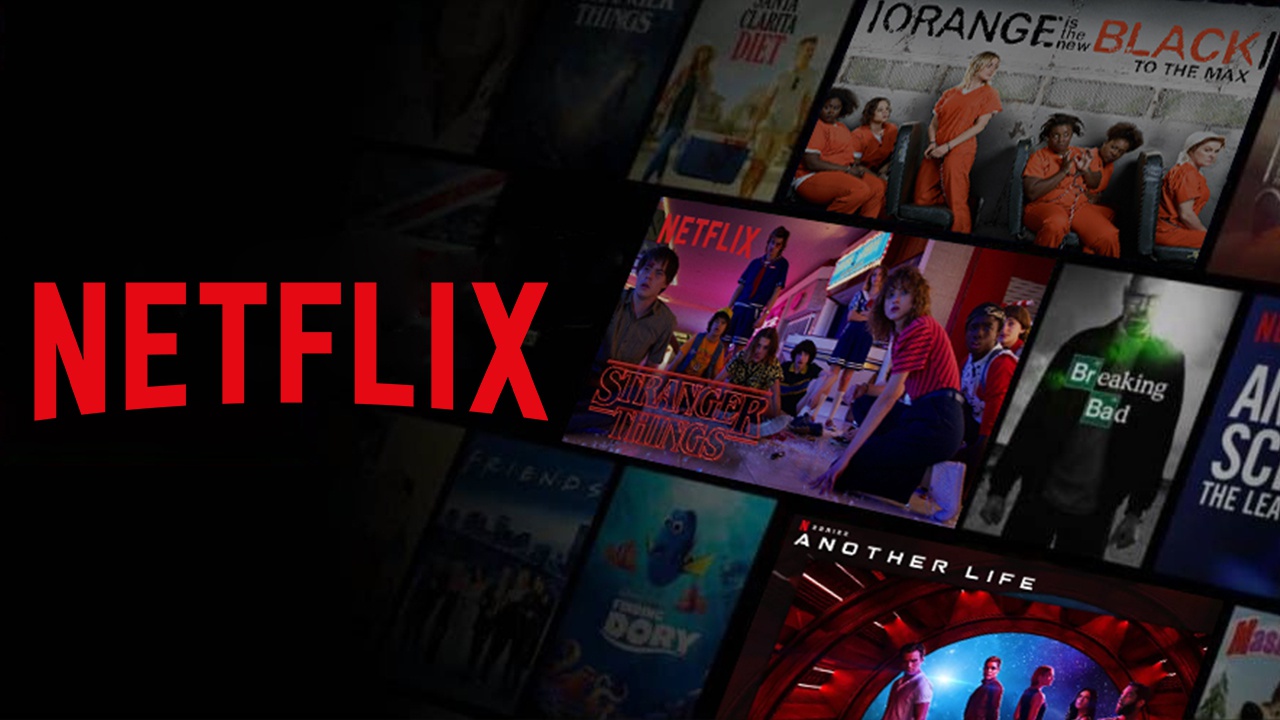 How Netflix and Other OTT Platforms Have Made Indian Content Global
In recent years, the Indian entertainment industry has witnessed a significant shift in the way content is consumed and appreciated globally. While Bollywood and regional film industries have always been popular, the emergence of streaming services like Netflix has provided a platform for Indian content to reach a wider audience and gain international recognition. This has opened up new opportunities for Indian filmmakers, actors, and storytellers to showcase their talent on a global stage.
One of the key players in this transformation is Netflix, the streaming giant that has been instrumental in bringing Indian storytelling to a global platform. In 2020, Netflix made history by winning its first International Emmy Award for the critically acclaimed series "Delhi Crime" Season 1. The show, which delves into real-life investigations undertaken by the Delhi police, received accolades for its performances and writing. This recognition not only highlighted the quality of Indian content but also paved the way for more Indian stories to be told on an international platform.
This year, Netflix has once again made its mark at the International Emmy Awards with two nominations. Shefali Shah, known for her role in "Delhi Crime" Season 2, has been nominated for Best Performance by an Actress. The series has garnered praise for its gripping storyline and powerful performances. Shefali is competing with talented actresses from Denmark, the UK, and Mexico, showcasing the diversity and talent of Indian actors.
Another nomination for Netflix comes in the form of Vir Das, who has been recognized for his comedy special "Vir Das: Landing." Known for his wit and humor, Vir Das shares the category with comedians from France, Argentina, and the UK. This nomination not only showcases the comedic talent of Vir Das but also highlights the global appeal of Indian comedy.
It is worth noting that this is not the first time Netflix has brought Indian storytelling to the international stage. Earlier, web series like "Lust Stories" and "Sacred Games" received nominations at the International Emmy Awards, along with actress Radhika Apte for her performance in "Lust Stories." These nominations served as a testament to the growing popularity of Indian content and the recognition it was receiving on a global scale.
Apart from Netflix, other Indian content creators have also made their mark at the International Emmy Awards. Jim Sarbh has been nominated for Best Performance by an Actor for his role in Sony Liv's show "Rocket Boys." The series tells the story of Dr. Homi J Bhabha and Dr. Vikram A Sarabhai, who played a pivotal role in space research in India. Jim will be competing with actors from Argentina, the UK, and Sweden, showcasing the talent and diversity of Indian actors.
In addition to the acting nominations, producer Ekta Kapoor will be honored with the International Emmy Directorate Award. This prestigious award recognizes Kapoor's contributions to the Indian entertainment industry and her efforts in promoting and producing quality content.
The recognition and nominations received by Indian content creators at the International Emmy Awards are a testament to the growing global appeal of Indian storytelling. It is a proud moment not only for the nominees but also for India as a whole. These nominations serve as a reminder that Indian content has the potential to captivate audiences worldwide and make a significant impact in the entertainment industry.
The success of Indian content on platforms like Netflix has opened up new avenues for filmmakers, actors, and storytellers. It has provided them with a global platform to showcase their talent and tell stories that resonate with audiences across borders. This recognition also highlights the importance of streaming services in bridging the gap between different cultures and bringing diverse stories to a global audience.
As we eagerly await the International Emmy Awards ceremony on November 21, 2023, all eyes are on the Indian nominees. Their success at this prestigious event will not only be a game-changer for them but also for Indian content and OTT platforms like Netflix. It will further solidify India's position as a powerhouse of storytelling and pave the way for more exciting and diverse content to be created and appreciated globally.
In conclusion, the emergence of streaming platforms like Netflix has played a vital role in making Indian content global. The recognition and nominations received by Indian content creators at the International Emmy Awards are a testament to the talent and quality of storytelling in India. This is an exciting time for Indian cinema and television as it continues to gain international recognition and captivate audiences worldwide.