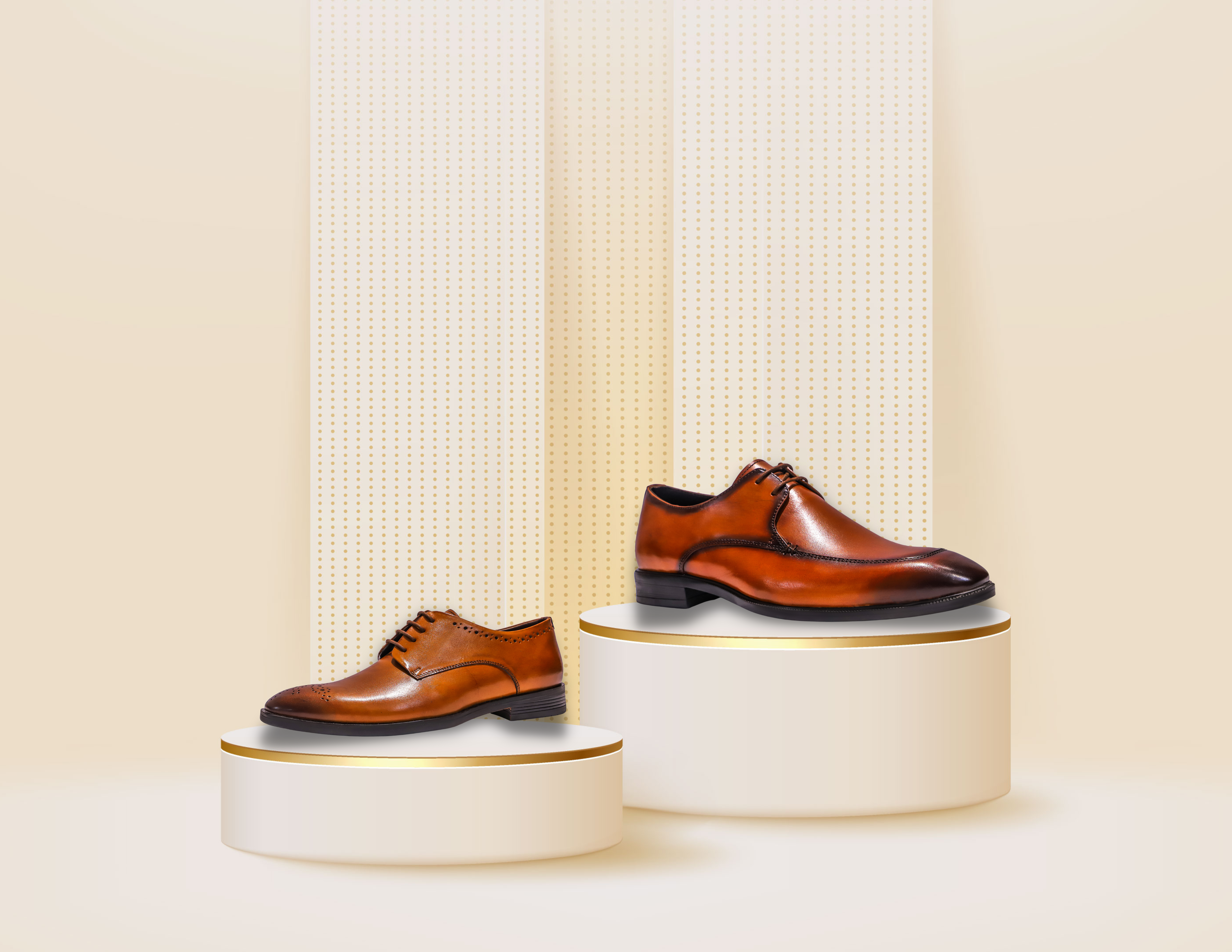 Significant Comfort with Quality at an Insignificant Price- Aragorn Footwear | Shoe Manufacturers in Agra
The footwear business in Agra stands distinguished one in the entire industry. Most of the leading Shoe Manufacturers Agra either hail from the leather hub or are somehow connected to the city. There are several well-established brands located in the city of Taj and even more, are taking birth as time moves.
Aragorn footwear is a new startup established in April 2019 with the mission to manufacture and provide a durable range of high-quality comfortable footwear at very nominal prices in comparison to the other brands.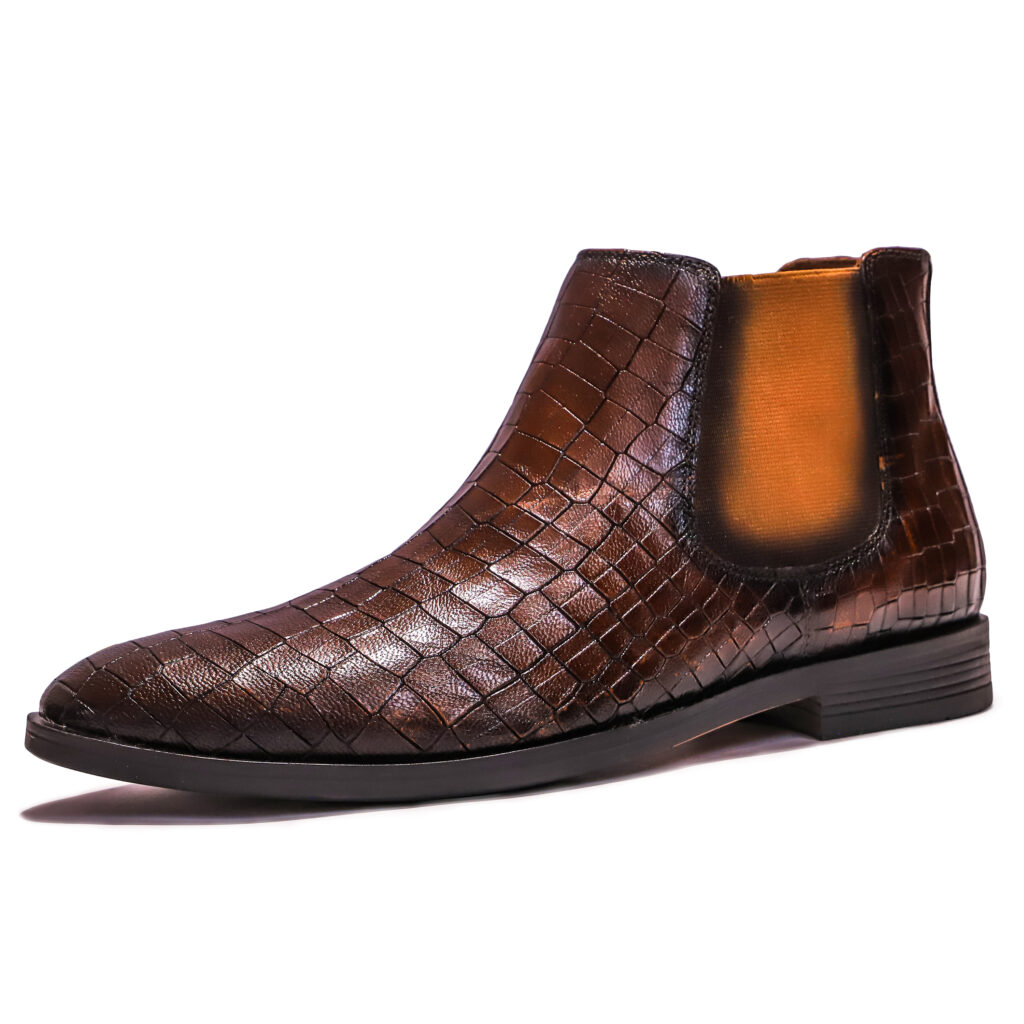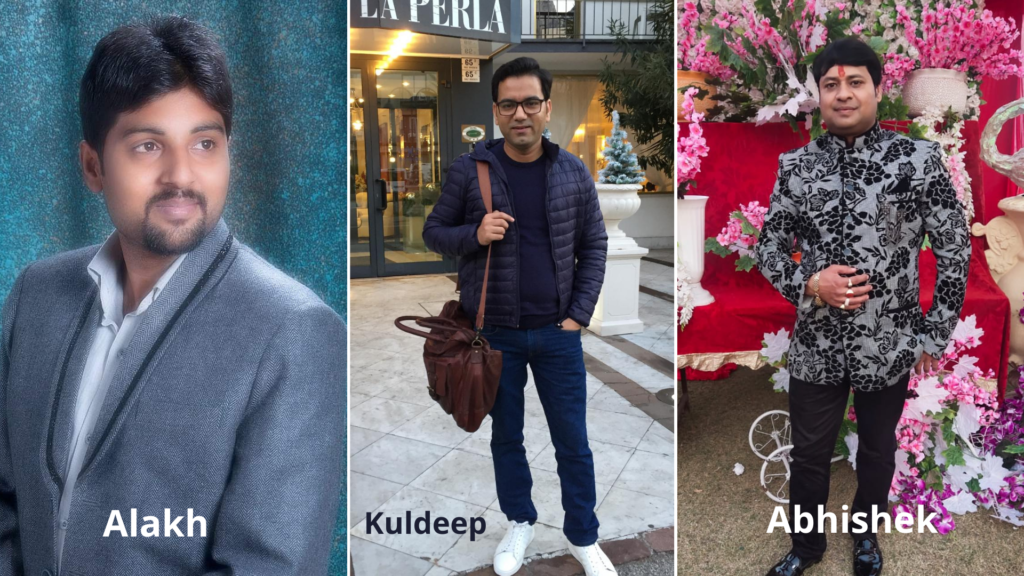 The young venture was started Shoe Manufacturing company in Agra by three friends Kuldeep Paliwal, Alakh Prakash & Abhishek Jain. Having a rich experience of over 15 years in the footwear industry, the trio makes a wonderful team. 
They have known each other since their college years and after gaining ample experience while working for several companies, they decided to quit their respective jobs to enter into entrepreneurship.
"We concentrated on the quality of the products which impressed the buyers and we started getting more orders. The business took off and we experienced remarkable growth in the second year."
Aragorn footwear now manufactures shoes for other companies and the shoes are sold in collaborations with the brands such as INC.5, REGAL, DELCO, WINGS, VANSON, AJIO, etc.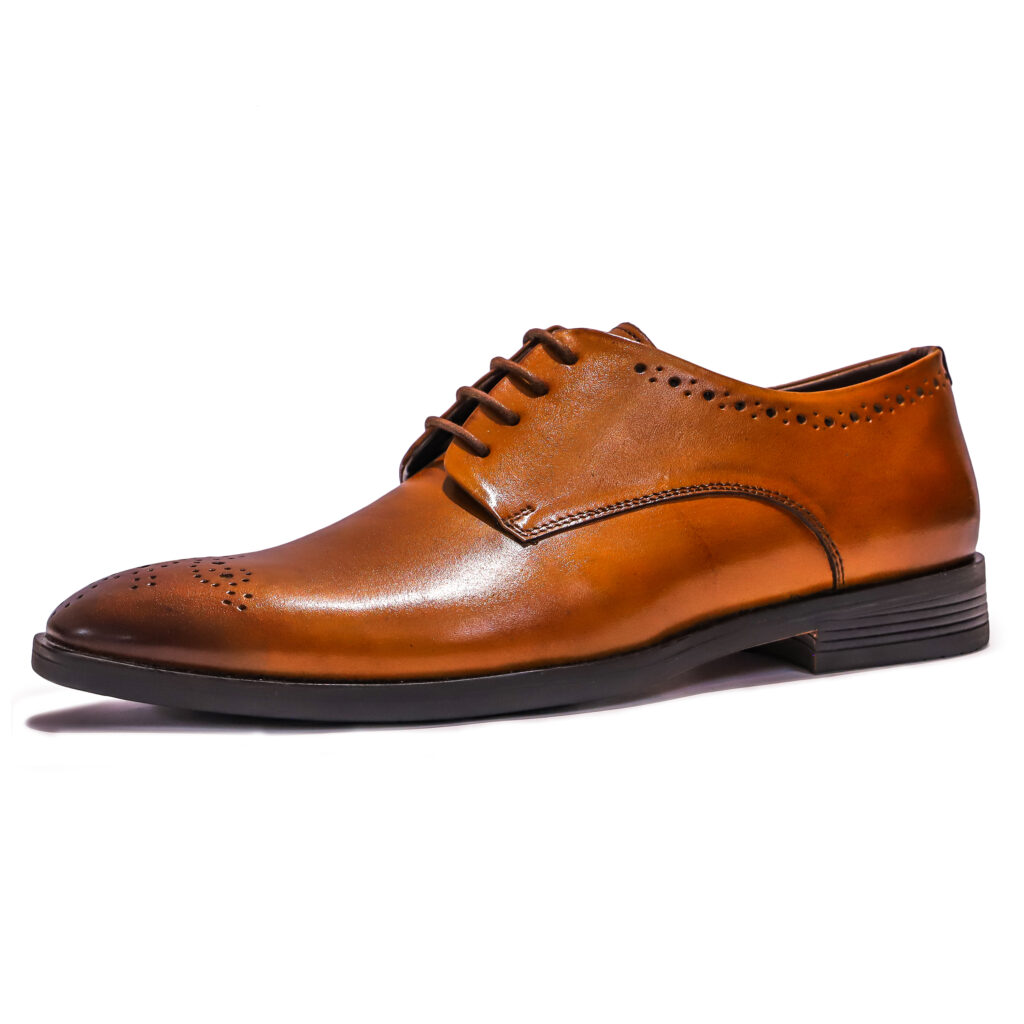 Comfort and quality are the two main traits that give Aragorn's shoe a distinct edge and make the footwear appropriate for youth as well as older generations. The footwear is made of fine quality leather which is generally procured from Chennai and nearby places in Chennai. Some of the raw materials like soles, grinderies, and chemicals are procured locally from Agra. "The main material is usually leather which we buy from good leather producers. During the entire process, we get the opportunity to support small-scale units in terms of arranging some raw materials as well as giving them the job work for their upliftment.", says Kuldeep.
The selective range of products includes casual shoes, formal shoes, and sneakers for the domestic and international market. The company also manufactures women's footwear for export. "Our major production is Men's high fashions shoes. However, we are also making casual sneakers for Men as well as shoes and boots for ladies for the International market.", says Kuldeep. Currently, the company is supplying shoes in 8 states in India and exporting to some companies in Australia, South Africa, and Dubai.
Kuldeep and his partners are planning to expand Aragorn's roots in the coming future.'Our first target is to enhance our business in overseas market. We are planning to launch a good casual collection in Men's segment." Kuldeep's next plan is to launch a new brand that might come into the market by end of 2022. The company also seeks to diversify the business in the women's footwear category in the domestic market. "Indian women look for style amalgamated with comfort. We are working on designs that will be stylish and trendy without compromising on comfort and quality. We will soon launch a wide range of affordable women's footwear in the Indian market."