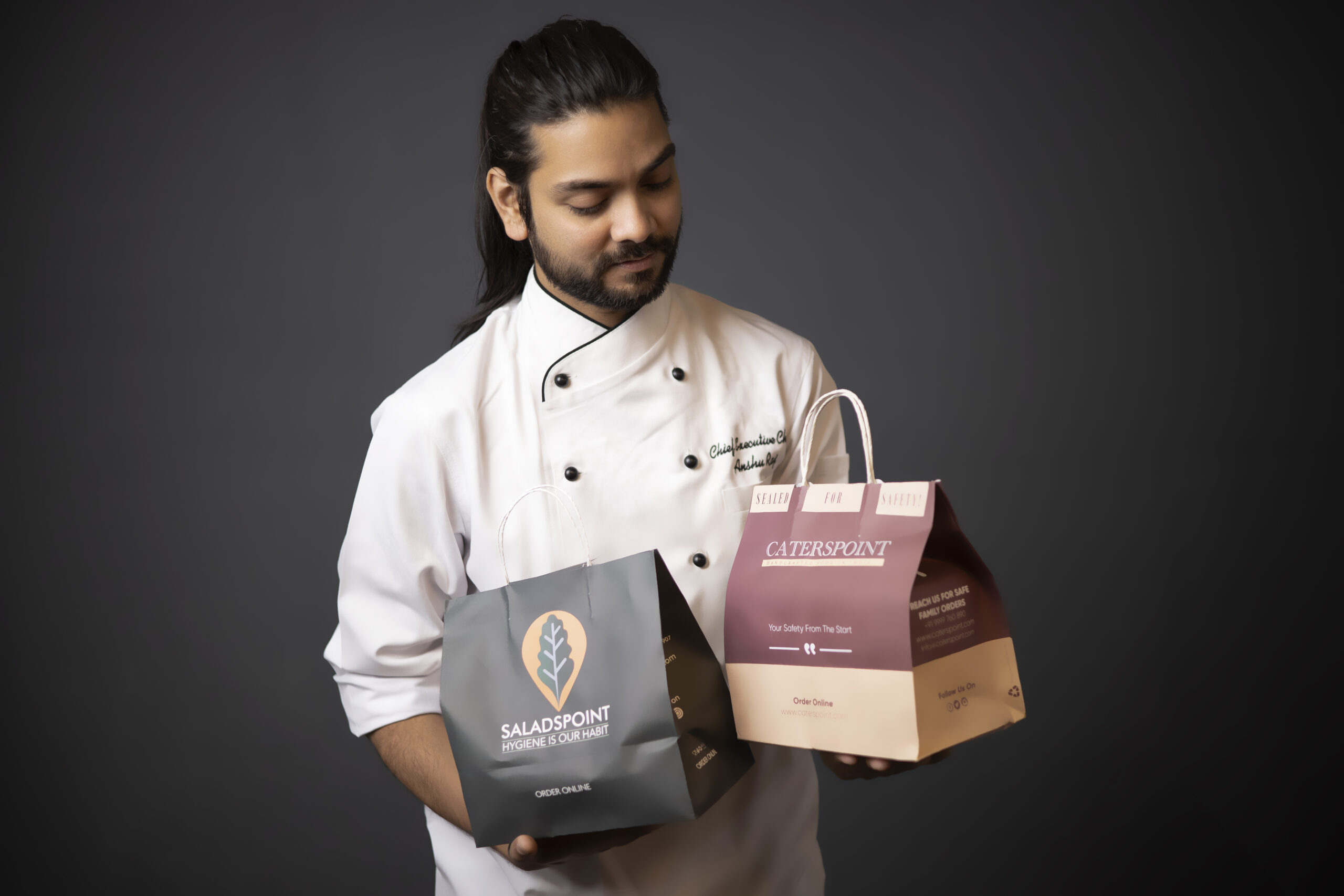 CATERSPOINT-450 Mouth-Watering New Dishes | HANDCRAFTED FOOD IN INDIA
Caterspoint is a futuristic online food tech that operates on a dark as well as cloud kitchen model. The food joint is an ambition of Anshu Raj, a chef by profession, keeping in mind the health aspects for the consumers by giving them premium fusion meals for their anytime meals and all-time hunger. Initiated in 2016, the venture operates on the concept of no physical space for dine-in or takeaway. The mouth-watering food is prepared with high-quality ingredients ensuring a high level of hygiene. Anshu has improvised old cultural dishes from the times of our Moms and Grandmother with new flavors and twists.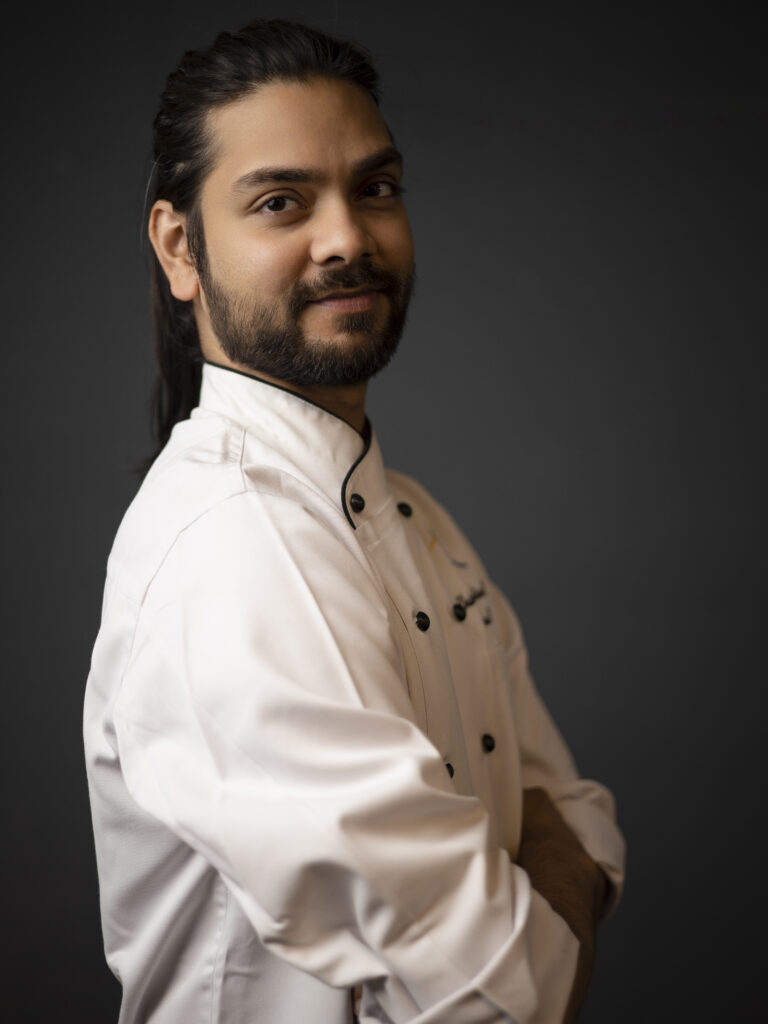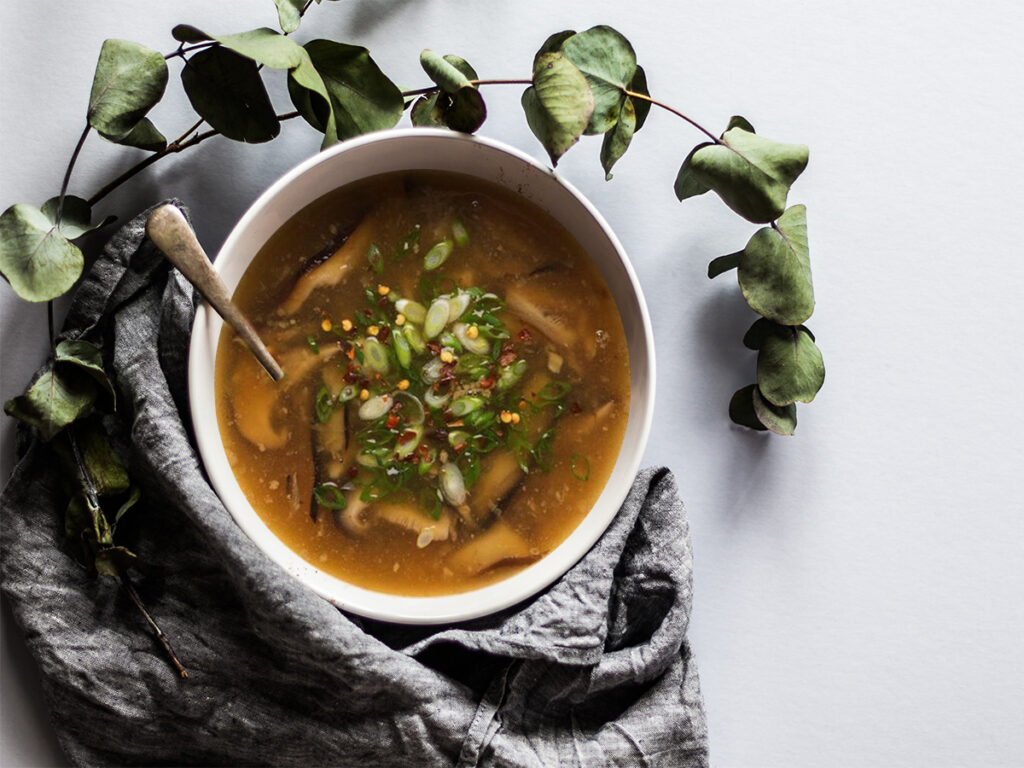 Realizing the fact that healthy meals are now trending and very popular, the Chef planned out another cloud brand which is into greens and low-fat meals for diet freaks. "Salads are already a category in Caterspoint but there was a demand for salads as a wholesome meal. Therefore, we thought of starting Saladspoint.", Anshu says. Saladspoint is only about fresh and healthy food and beverages. It has salads, oatmeal and yogurts, and many more to help people have a healthy lifestyle.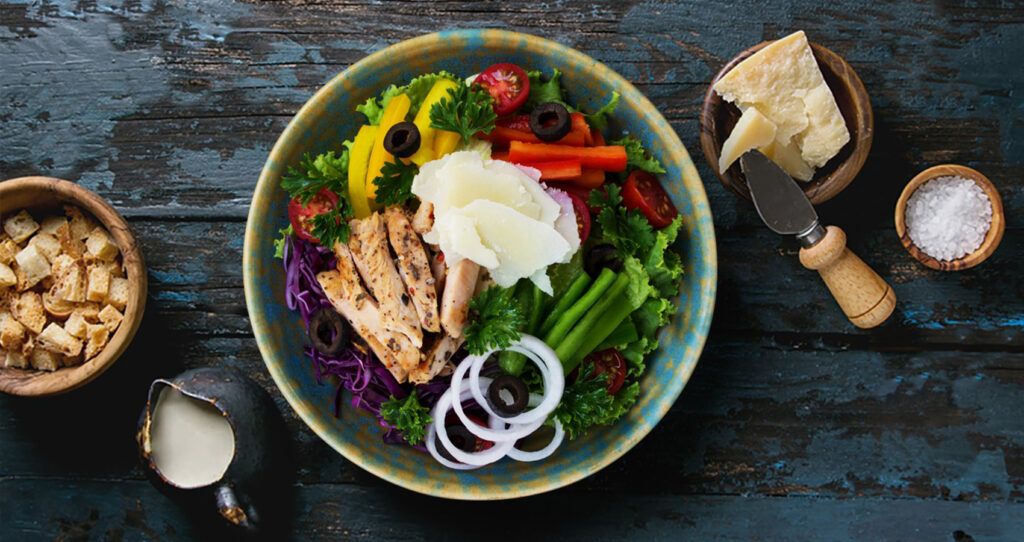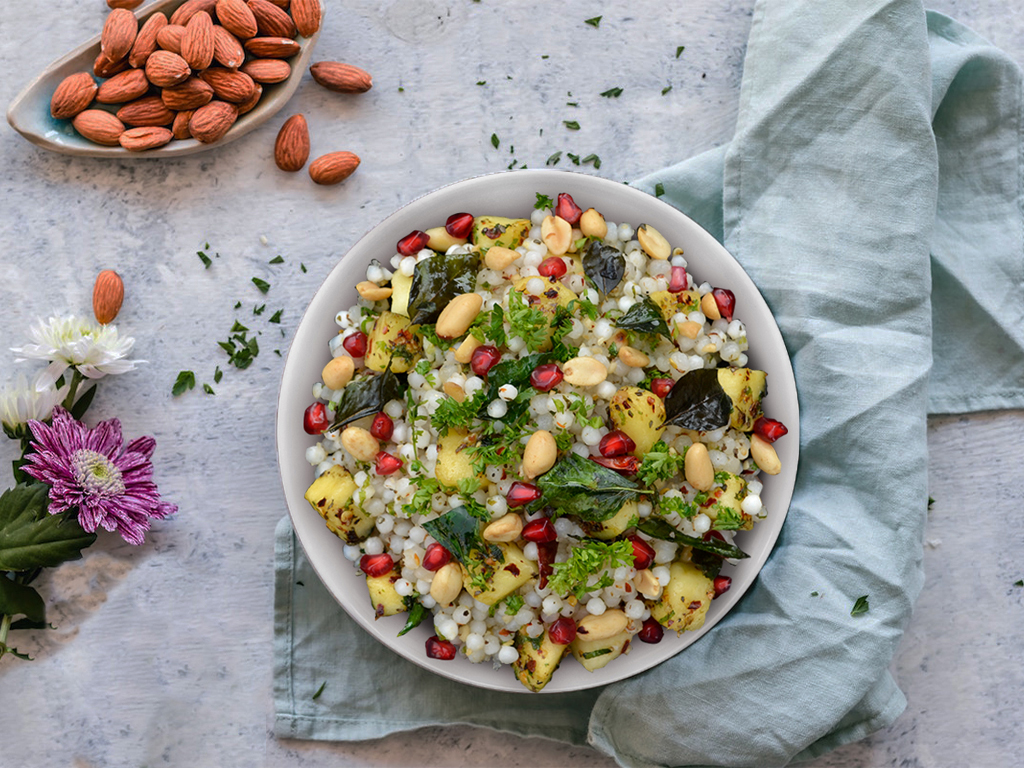 Hygiene is one of the most important agendas at Caterspoint.
The joint has regular pest control management in all seven kitchens. "I learned a lot about the hygiene process when I worked in Oberoi and ITC,
HACCP (Hazard Analysis Critical Control Point). I learned many processes and SOPs for a hygienic environment as it is one of the most important factors for any food business.", Anshu says.
During the current pandemic, the chef is focusing on hygiene while assuring quality food is delivered to the clients. "We have taken effective measures and our main purpose is to assure our clients that we are serving them the best of what they order. Every process and section of various departments are trained to provide safe and healthy services.", says Anshu.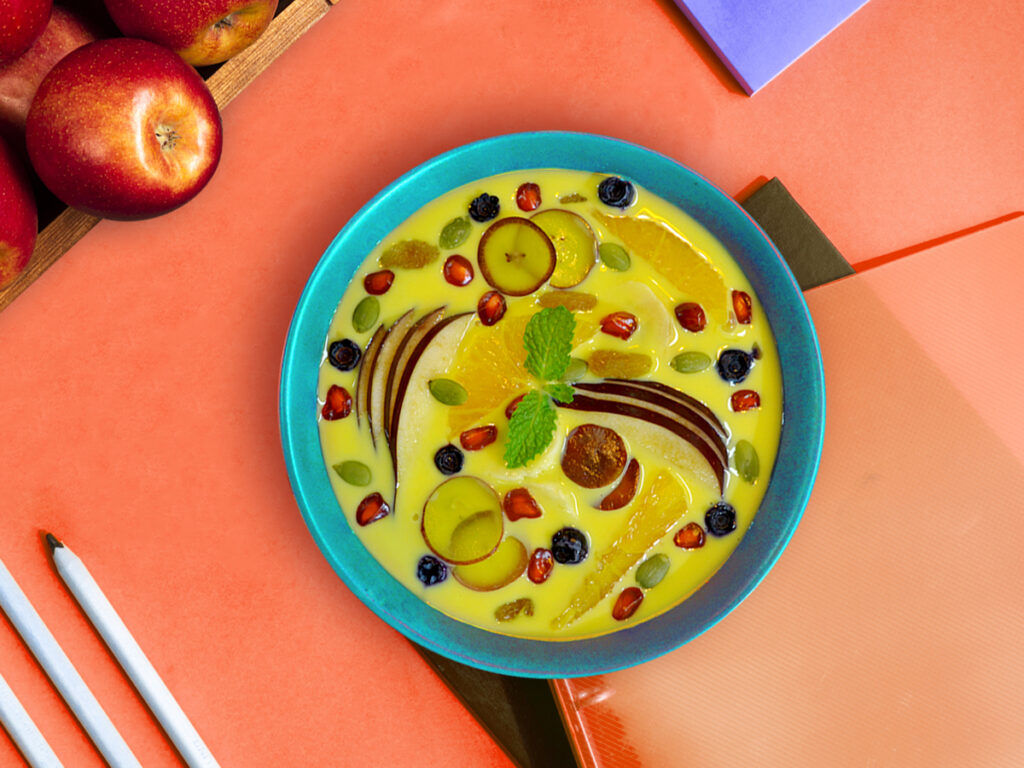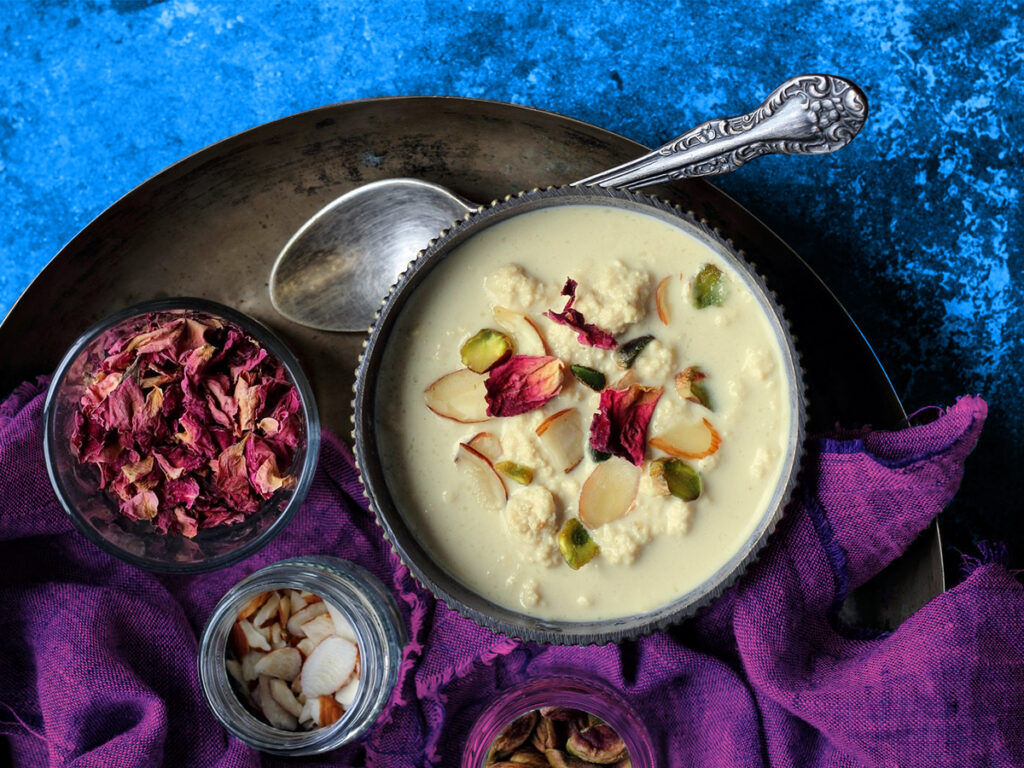 As procurement is a very crucial part, the venture has been facing a lot of challenges in this pandemic crisis. The chef carefully and rigidly handles the entire process. He says, "we procure material only from the best of the vendors and ensure they follow every safety and hygiene measure religiously. For the last 6 years we have also taken care of hygiene but now post covid-19 we are more alert and advise everyone to follow these steps as their daily routine."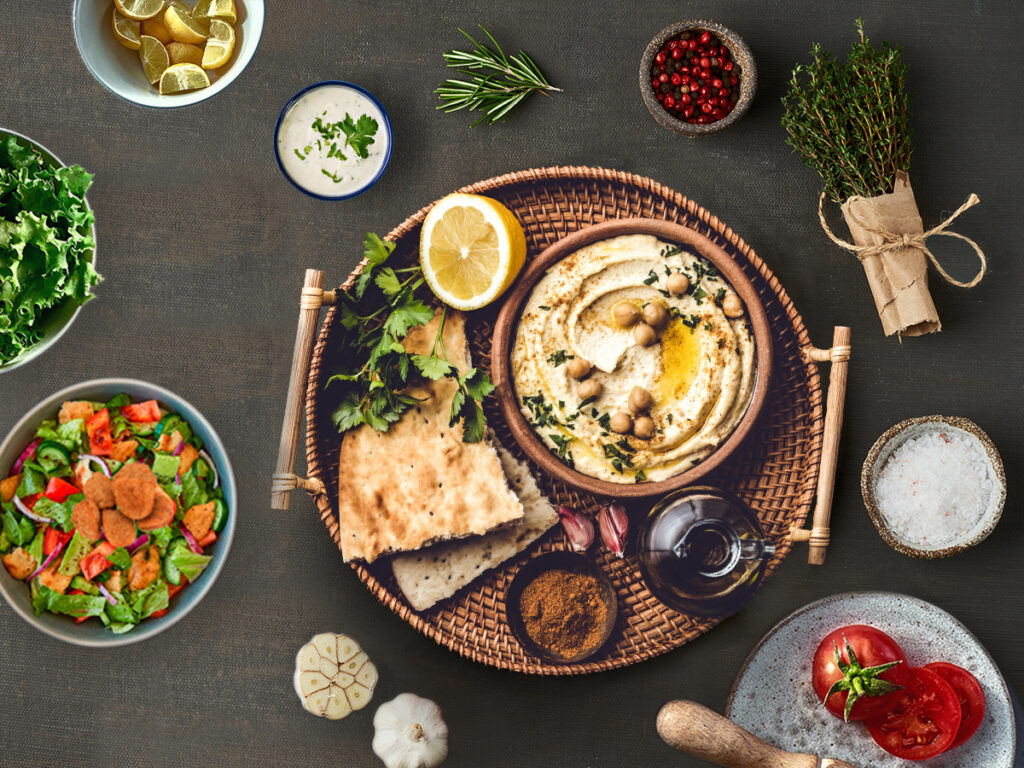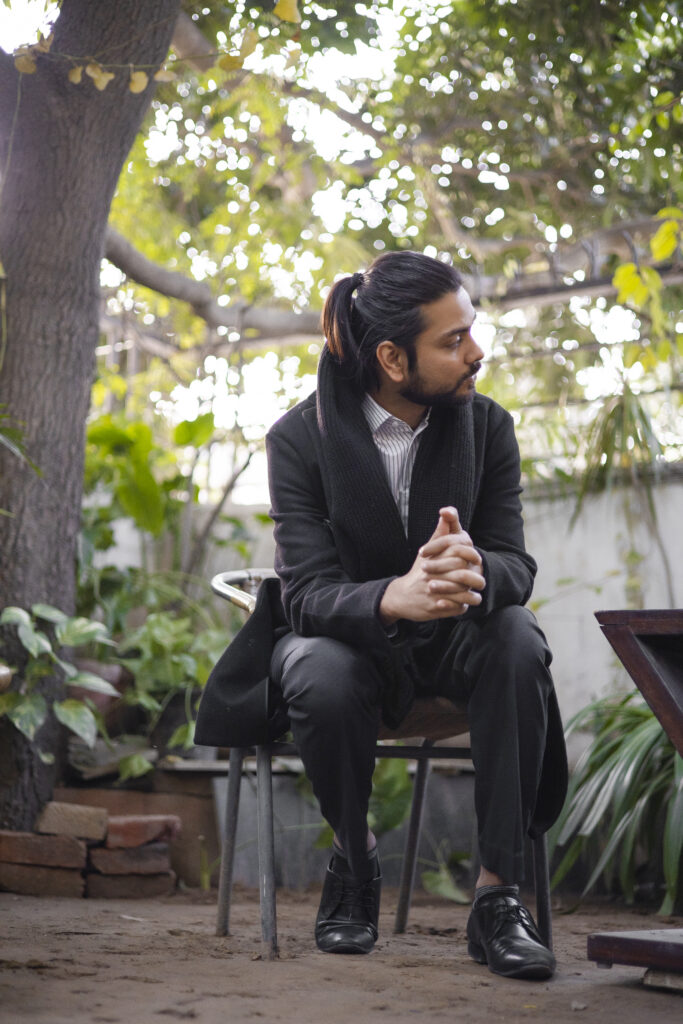 Ensuring high quality and using seasonal fresh ingredients, every order is made on-demand which is safe, and fresh when consumed. Hand gloves, clean kitchen tools are used and hygiene is maintained at every step. Proper checking is done before the food is sent for packaging. Customers can expect high-quality and premium food and beverages from ample wonderful and innovative options for all kinds of clients. By promising consistency in taste, quality, and services, Caterspoint is giving a new meaning to the food market. People can expect a whole new level of food and beverages that are coming in the near future including innovation in the Health-Food category, a wide variety in meals, and tailor-made solutions. The startup is now working on the retention rate.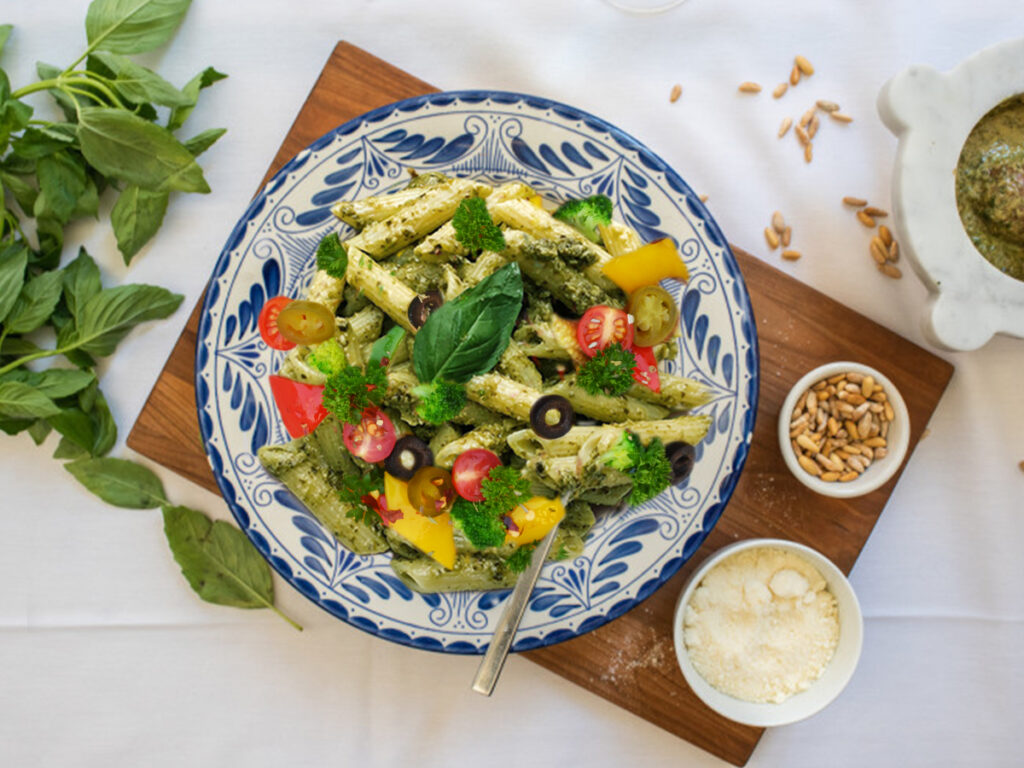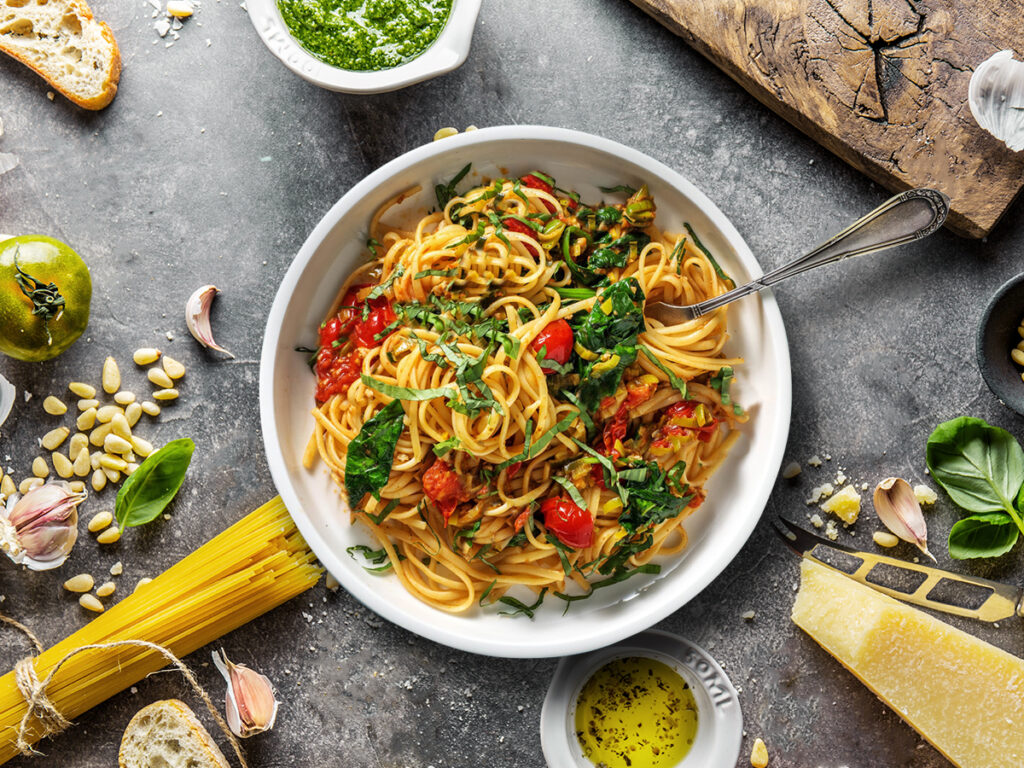 Carerspoint fascinating menu is full of innovative healthy options and servers all kinds of foodies in the market. One can find comfort meals in continental, gourmet, infusion, Italian, American, lifestyle meals, breakfast, with health cuisines with several vegetarian and Non-vegetarian options. "We have a wide range of vegetarian Salads, Sandwiches, keto meals, Vegan meals, and other options as well.", Anshu says. "This year after a few surveys we inferred that the vegan market is increasing drastically and we are trying to adapt the change as well with the user. Our menu has been designed according to the demand and is easily customizable and flexible.
Caterspoint believes in and targets the entire health market in India. The customer base includes corporate clients, parties and events, bulk orders, health freaks, evening snack munchers, dessert lovers, and unwell users.
Post Covid-19, it aims to capture the hygiene food market as well. Innovative and Creative comfort food is the key skill of the company. Anshu has planned to expand the health market share which is 5% of the entire food market. "Caterspoint and Saladspoint aim to acquire 20 cities. We want 1000 members as a team with vibrant, unique, and radical ideas for the company and that would be a great achievement. We are also planning to launch a brand for vrat and vegetarian meals. TDP (The Dessert Point) is another of our upcoming joint.", Anshu shares his plans for the future.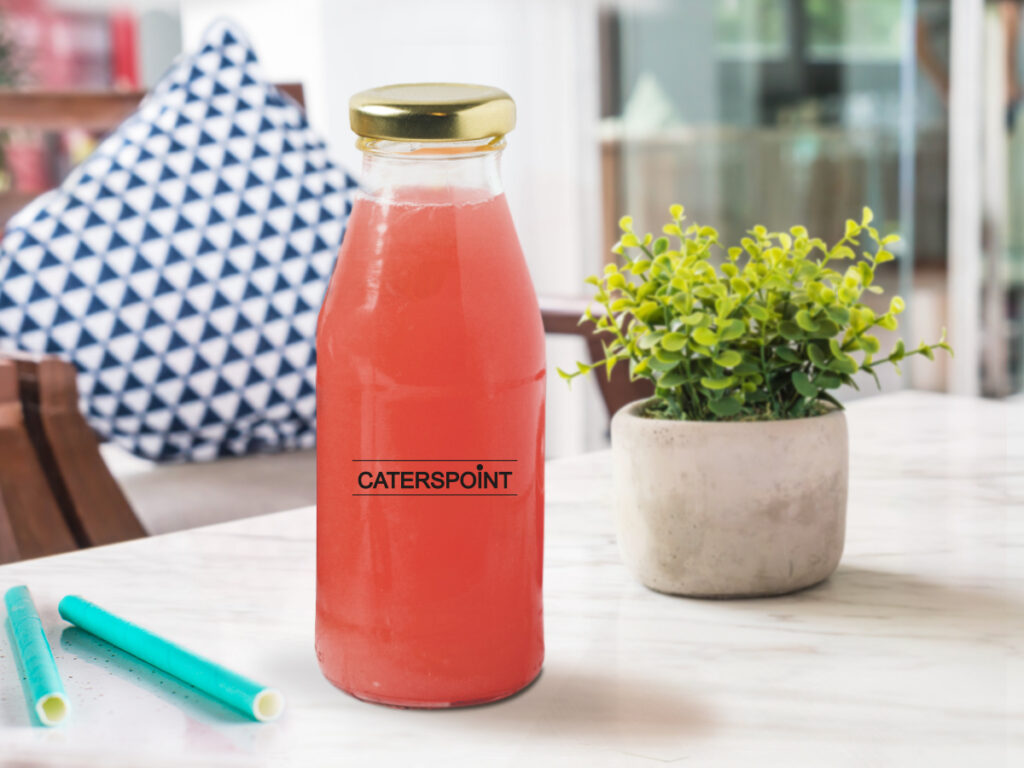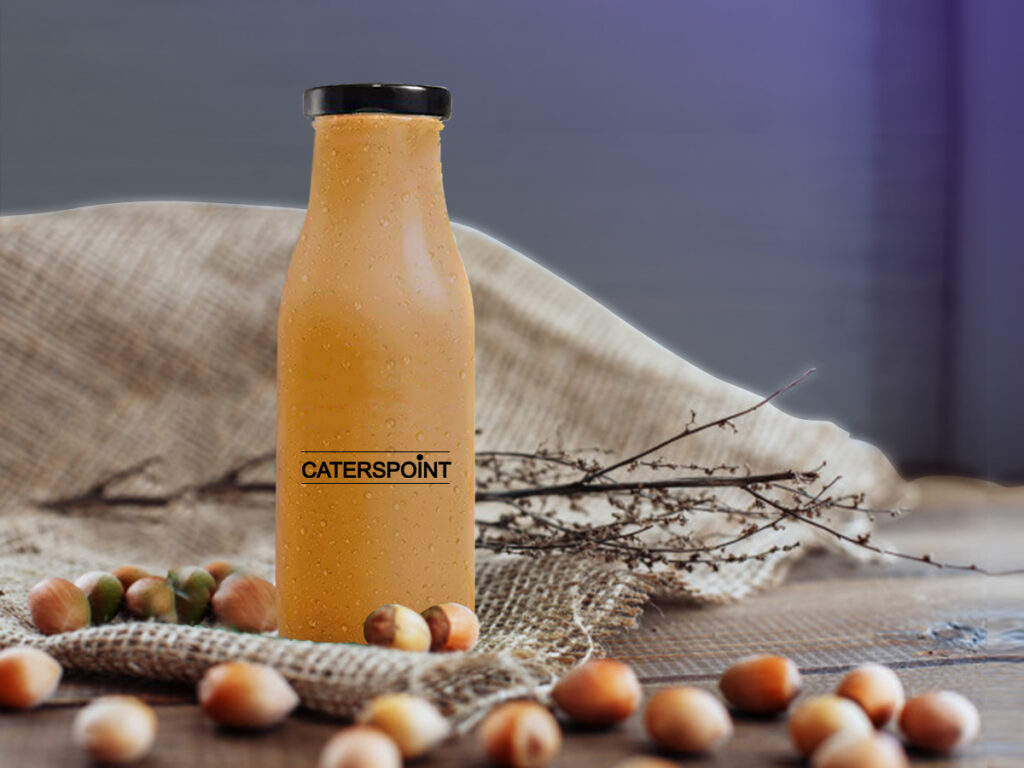 Caterspoint believes in creating good memories and serving emotions at your doorstep by delivering the best and giving the experience of a lifetime. The chef is grateful to all the customers that they have supported Caterspoint throughout the journey and when they took baby steps in the world of the Food market. "Our achievements are all because of the trust and faith we earned from our clients.", he gratefully acknowledges.