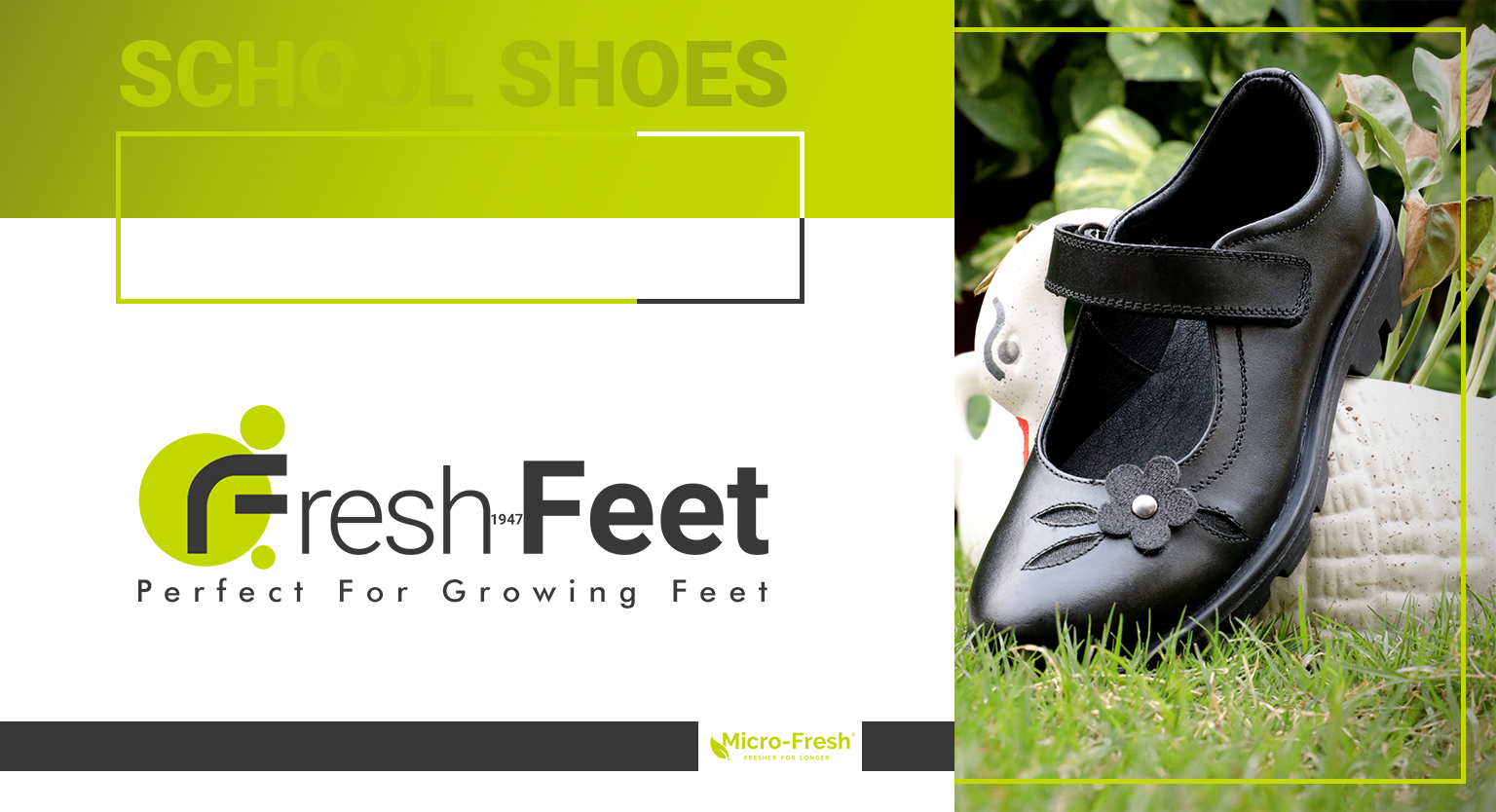 Sanchit Kundra's Innovative Technology and Zeal to Create out-of-the-box Footwear
"Kids have been the core of my inspiration and experience. I have worked with international kids' footwear brands based in Europe, the USA, and South America for the last 15 years where I came to understand the ins and out of kids' footwear." Says Sanchit Kundra. Last year, Sanchit started a firm ( buying house) Work system and now he is on the way to establishing another one called Freshfeet which is a comfortable leather footwear manufacturing company for children.
As the name suggests, Freshfeet is aiming to keep the kids' feet healthy and fresh even when they wear shoes for long hours. Sanchit has come up with amazing technologies to achieve this goal.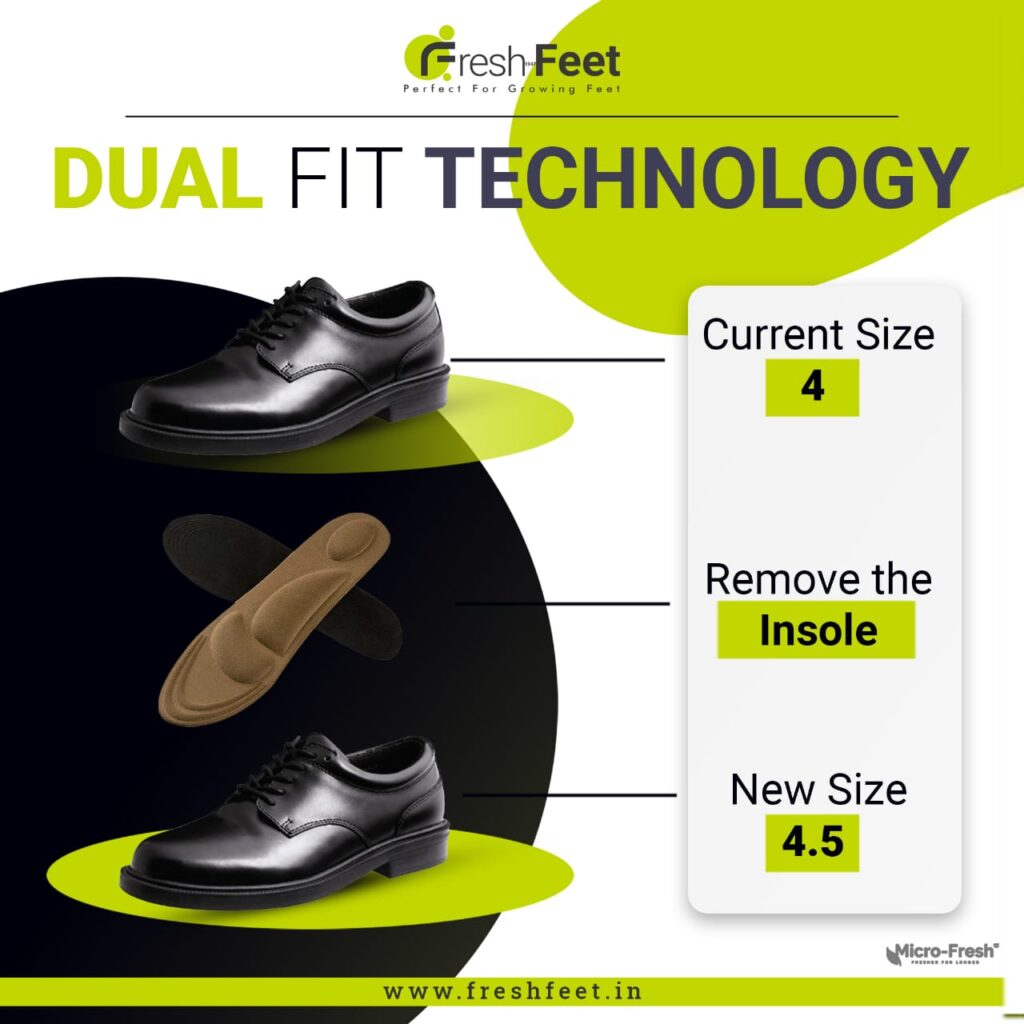 "We are introducing innovative Fresh1947feet technology in the shoe which is going to change a lot of things having been practiced in a wrong way earlier.", Sanchit explains his ideology. "The shoes are made of breathable leather (materials like leather, vegan products)which will let the feet have space to breathe and thus they will stay healthy and fresh. Secondly, we have incorporated dual-fit technology also which will allow the same shoe to have 1.5 to 2 sizes extra fit and the kids will be able to wear the same shoe without messing with the shape and comfort of their feet."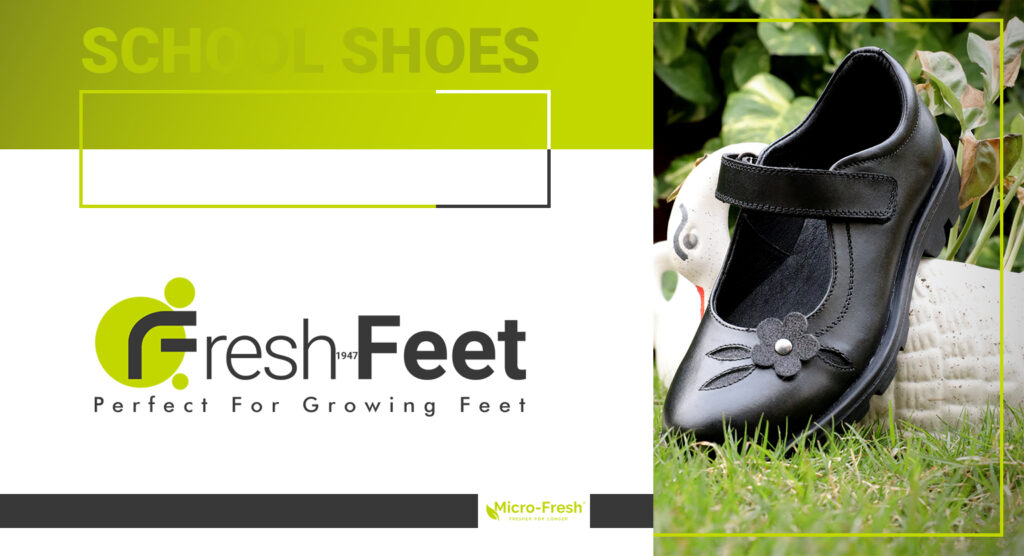 Sanchit derived the inspiration to manufacture kids' footwear imbued with new Fresh1947feet technology from his daughter and she was the very first kid to try on the innovative shoes.
It was 2 years back when his now 6-year-old daughter started going to school and wore normal synthetic school shoes for the first time. She complained of uneasiness and discomfort since she wore the shoes for comparatively longer hours. "I came up with this innovative idea and made her wear the first sample.", Sanchit says. "She never complained of discomfort ever since and happily wears the shoes every day."
The founder waited for a few months to experiment with his second idea. "Six months later when her feet grew a little, I got to experiment with my second innovation, and fortunately, it worked. She has been wearing the same set of shoes for 2 years now."
The foundation of the Kundra family's entrepreneurial journey can be traced back to the time before independence. The family originally belongs to Pakistan and once owned a shoe shop in Pakistan before the partition. Sanchit has inherited his entrepreneurial skills from his grandfather and father.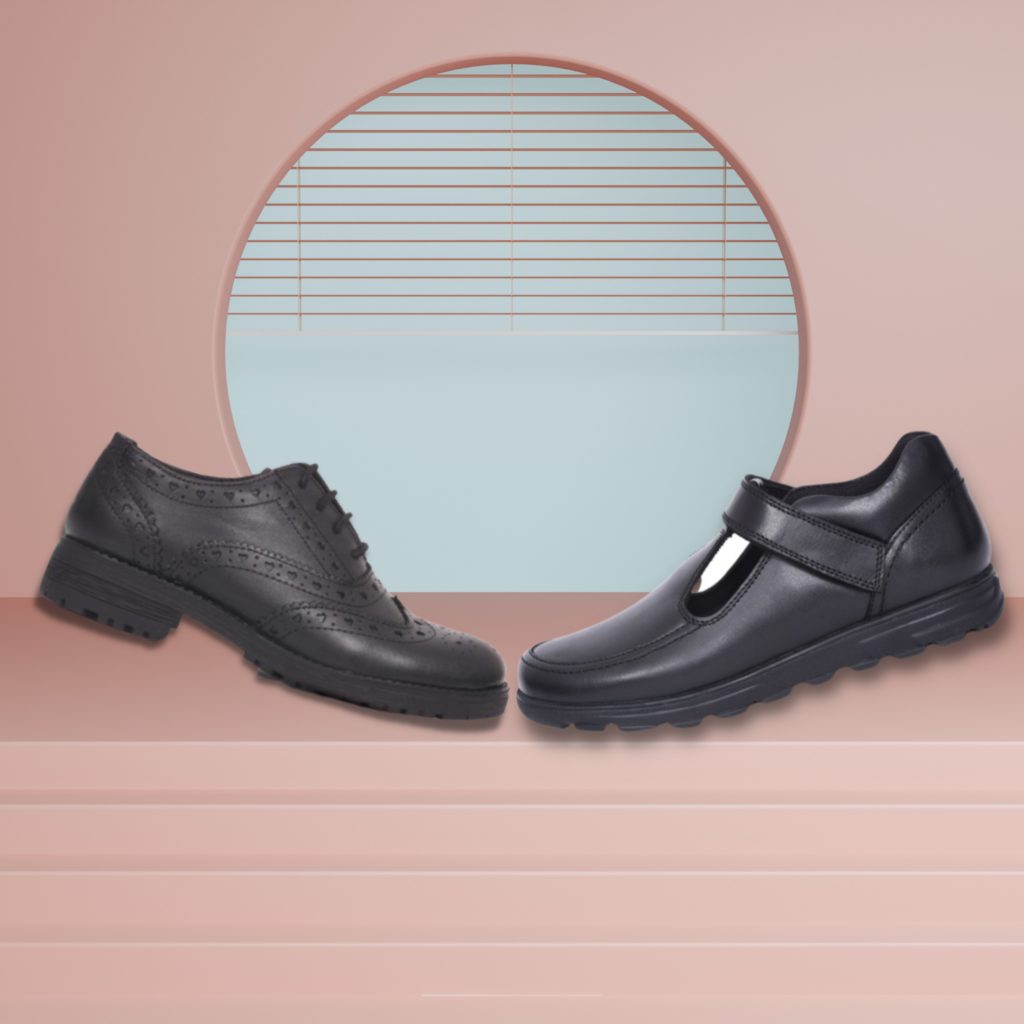 In 2002, at the young age of 19 years, Sanchit joined the footwear trading business which was then operated by his uncle. "My father left us to the heavenly abode when I was 14 years old. After my graduation, I joined my uncle to learn and gain experience, while continuing my studies alongside.", he says.
Sanchit gained enormous experience while working with his uncle. He got the opportunity to understand and learn innovative ideologies as he dealt with big international brands that helped him broaden his perspective. Although he was handling the business efficiently still, he felt, something was lacking. Since the family business was more into trading shoes, "It was like buying shoes from small manufacturers and selling them across India.", he says.
"My vision was entirely different from what the previous generations were doing. I wanted to invent and create something that would bring revolution to the footwear industry. So I introduced footwear manufacturing in our company."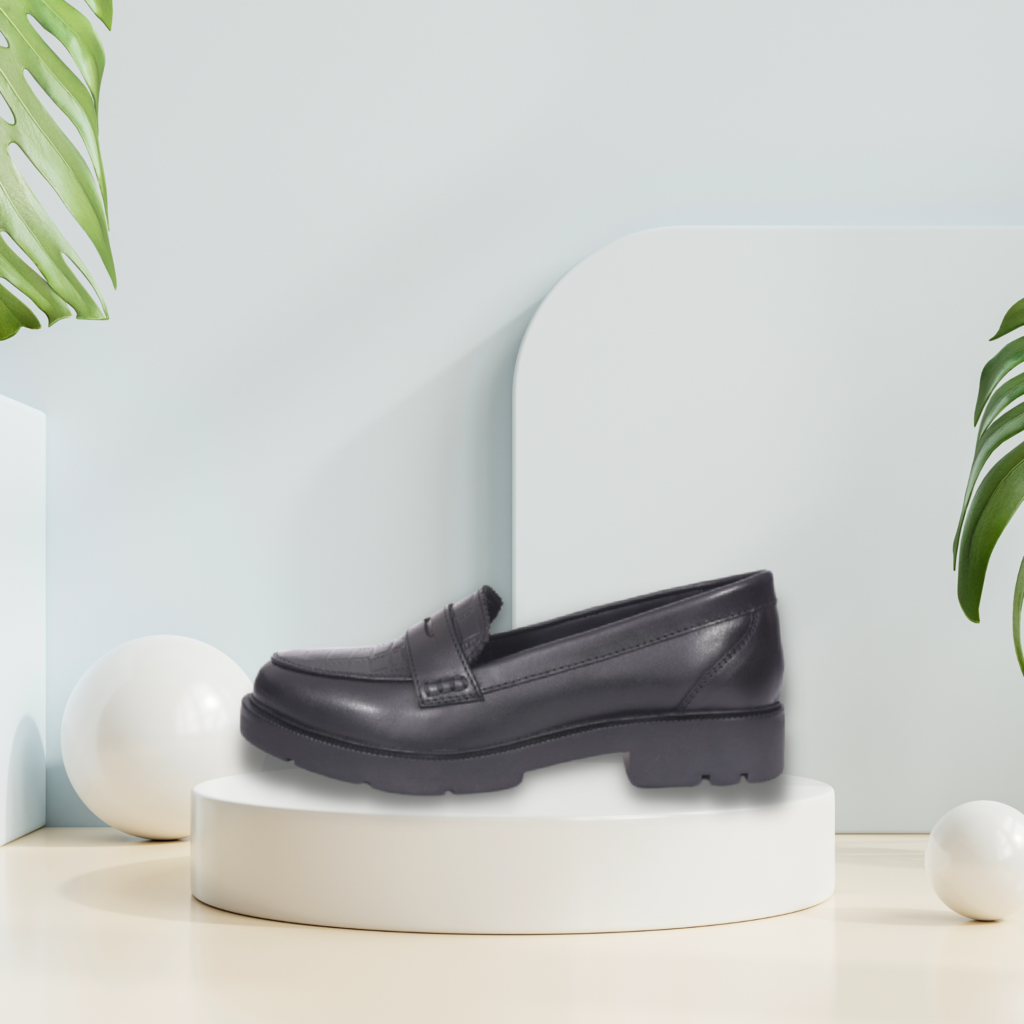 Back then, Sanchit's family business was dominating the domestic market. In 2008 the company started exporting its products to the overseas market. Slowly and steadily, the business started growing and by 2012, 90% of the foot-wears manufactured in the company made its way to the international market while maintaining its strength over the domestic market.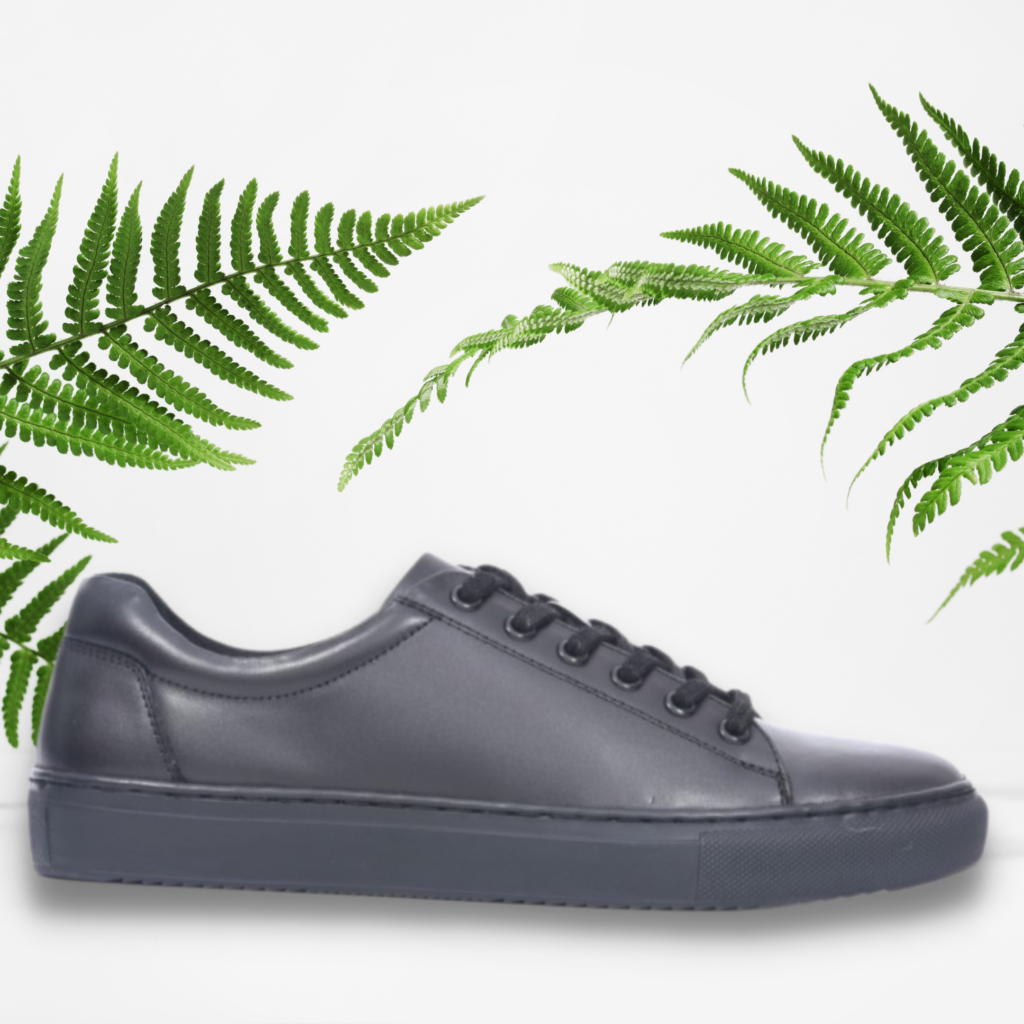 Following his vision to create innovative products, Sanchit is now on the way to launching the exclusive and innovative Fresh1947feet technology which is an amalgamation of antibacterial and antiviral properties, dual-fit features, and breathable material.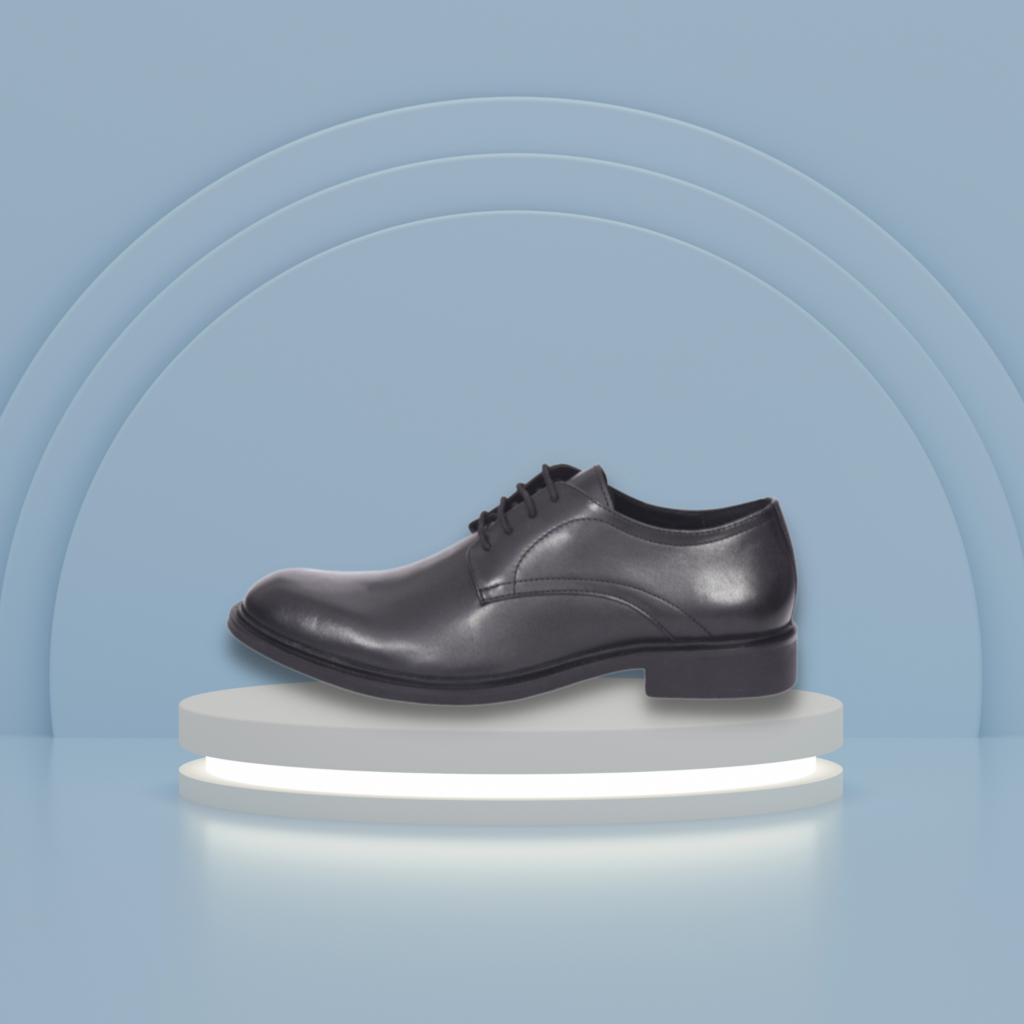 Interview Section
Sanchit Kundra is a creative, innovative, and adventurous entrepreneur who has a rich experience of over 20 years in the footwear industry. A commerce graduate from the reputed St. John's College, Agra, Sanchit had always been a bright student and dreamt of becoming an entrepreneur. He stepped into entrepreneurship when he just entered adolescence and took the mantle to be the breadwinner for his family; to support his mother, and most importantly to follow his childhood ambition. Sanchit is adventurous by heart and loves participating in car-race, tracking, long drives, traveling, and interacting with people.
Sanchit, you were associated with your family company for a long time and now you have launched a firm of your own with an entirely innovative Tech. How are you feeling right now?
Bringing something new is great for everyone and the same is with me. I'm very much excited. Besides, this product is totally exclusive and innovative so this makes me really proud that I am the flag-holder here. Now we are launching in India only but slowly we will go overseas and it will bring a revolution in the industry. So I feel happy that I'm doing something to make my country proud.
What kind of challenges are you facing right now when you are establishing a new firm on your own?
I have planned to launch the footwear in big volume on pan-India level, which we will do in two phases. Such a big launch needs huge investment, infrastructure, manpower, machinery, etc. We are facing challenges in terms of everything that I mentioned.
According to statistics, in India, 40 crore kids go to school. We are now starting with just 1% of this figure in the first phase and slowly we will increase the production. We want each Indian kid to have at least one pair of shoes with Fresh1947feet tech. Such a huge production will require big investments which is our major challenge. We are collaborating with many investors and financial institutions. Hopefully, everything will be sorted soon.
How is your experience while working with your family company and other international brands, helping you now when you are establishing a new firm?
That experience is my core value. I parted my ways from the family company because I had an entirely different vision but while working there, I have had the best experience of my life. I have worked with many big brands like Hush Puppies, Bata, Penguin, and Ben Sherman. As the work demanded, I used to travel a lot before Covid started. I got to see different things in developed countries like the UK, the USA, etc. I got to know and understand their perspective, I made several discoveries and conceived innovative ideas. That was an extremely rich experience and now I am incorporating everything I have learned and experienced so far in my new venture along with fresh ideas.
Sanchit, please explain what is Fresh1947feet technology?
Fresh1947feet is entirely an innovative project and the intermediary of our main company. We are introducing this feature in our shoes for the first time in the entire country.
School-going children do a lot of activities during the entire day. Their feet must stay protected all the time. Suppose, they kick a football or run or do anything, their feet take a lot of tolls. Moreover, kids grow super fast. Our elegant leather shoes are designed employing Fresh1947Feet™ Technology which provides extra comfort and extra protection. It comes with antibacterial and anti-viral properties that keep the feet fresh and healthy. The dual-fitting feature provides accurate fitting and enables the kids to wear the same shoe for a comparatively longer tenure.
How did you conceive the idea of the dual-fit/multi-fit technology and incorporate the same in the shoes?
I have worked with many clients and several brands based in the UK. I have seen the shoes manufactured by these companies. As every person has a different type of feet width, the shoes manufactured by UK-based companies (for example) are designed to accommodate different types of feet. My parents used to buy bigger-sized shoes for me when I was a kid and I am sure every parent does the same. But, very few, actually know that the loosely fitted shoe can cause a lot of damage to the soft feet of kids.
Last year, during covid, I came up with the term dual-fit and also with the idea to experiment with the length of the shoe and planned to design shoes to accommodate the fast-growing length of kids' feet. We would be able to accommodate at least half to one size more. I thought that if this idea works out, it can be very beneficial for the kids who are at the growing stage and save the parents from the expensive ordeal of buying shoes every six months.
How does this Technology work? Is it the material of the shoes that expand/stretchable? Or is it an entirely different thing?
We use regular material which is mainly leather. Certain technical changes have been made to the standard shoe last mold. Besides, the fussbett is designed in such a way that when you remove the first fussbett it adds a little extra length to the shoes. These two modifications help accommodate the growing feet. I would like to add here that even if we remove the fussbett, there is an extra layer of memory foam so we are not compromising anywhere with the comfort ratio of the shoe.