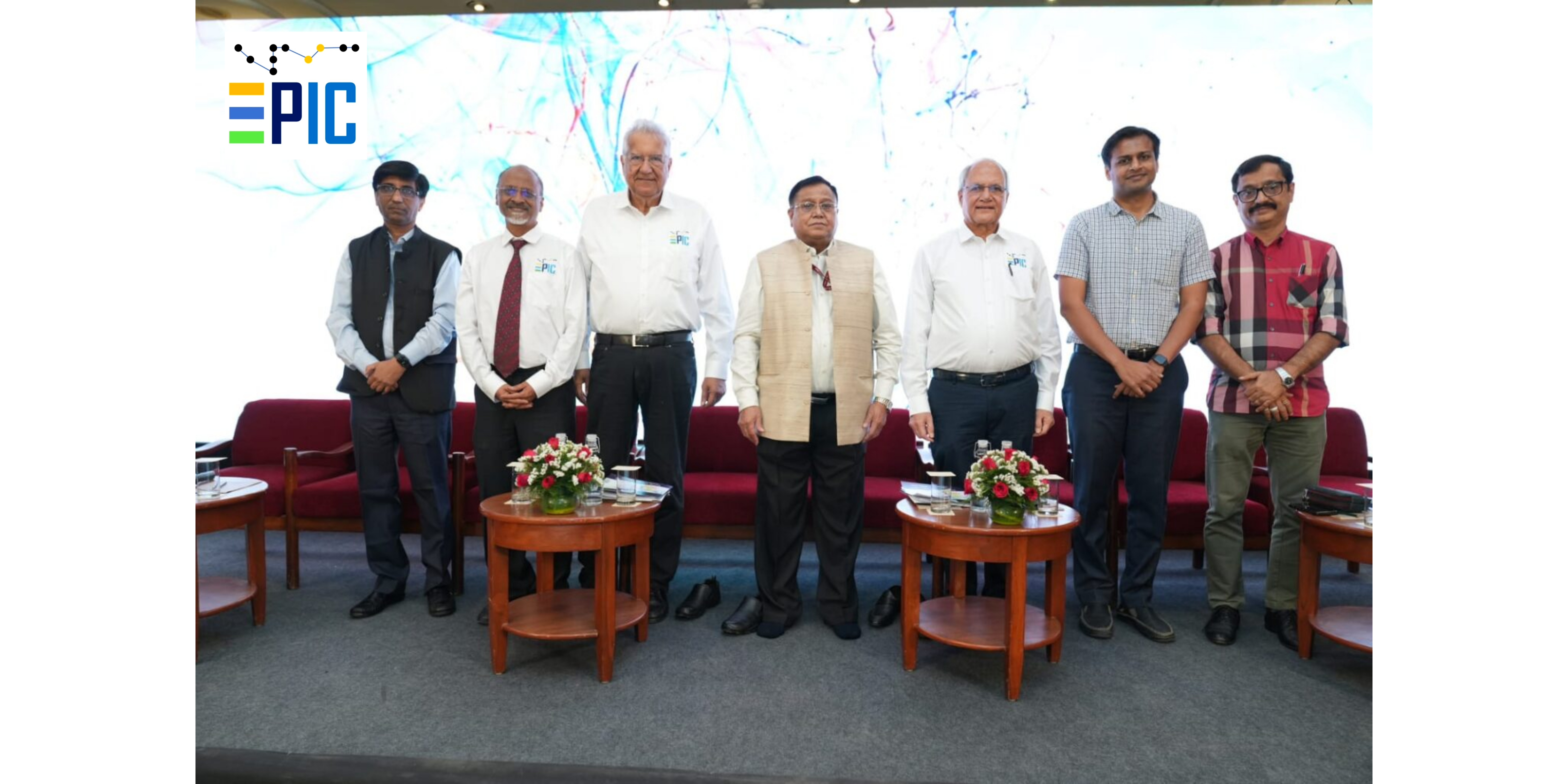 EPIC Foundation- Bringing back the lost glory and self-reliance in Indian Electronic Industry
The electronic and tech legends Dr. Ajai Chowdhry and Arjun Malhotra have once again come together to establish their Electronic Products Innovation Consortium Foundation which is a non-profit organization to resuscitate the Indian Electronic industry. Along with the two HCL co-founders, Dr. Satya Gupta, the semiconductor industry veteran is also among the co-founders. He is entering as the CEO of the foundation.
The founders have signed an MoU with the Delhi Government for setting up an electronic city in the capital. The non-profit association with the Government of Delhi and other Indian states, educational institutions, academia, and the industry association with IESA, ELCINA, MAIT, ESSCI, ELCOMA will encourage the production of Indian electronic products and Indian electronic brands and stimulate the demand for semiconductor chips by increasing the volume of Indian Electronics Products. The initiative is aiming to uplift the Indian electronic industry on an international level and take India Electronics to real Atamnirbharta.
Epic Foundation was launched on Wednesday, the 13th of April 2022 in the National Capital of New Delhi and was attended by Dr. V.K. Saraswat, Member of NITI Aayog and function's chief guest, Mr. Jasmine Shah, Vice-Chairperson Dialogue and Development Commission of Delhi, Dr. Srivari Chandrasekhar, Secretary, Department of Science & Technology, Government of India, Shri Amitesh Kumar Sinha, Joint Secretary MEITY, and several distinguished guests from the Electronic industry, Government, and Academia.
Statistics suggest that the Indian electronic industry which stands observing less than 10% market share, has seen a rapid depletion in the 'made-in-India' electronic products and Electronic brands of Indian origin in the past couple of decades. It's these challenges that the foundation aims to cater to. The foundation will also thrive to bring back the lost glory and self-reliance for Indian products and brands by making a name in the industry as a high-volume producer of electronic products in India.
At the launch function, the EPIC team announced that they are already working with various partners on two products of National Importance among other critical products.
1. An Indian 10.1 Inch Tablet enabled with unique features such as repairability and upgradability. The tablets will also have Artificial intelligence and Machine learning-based inter-lingual translation for Indian Languages (Voice-2-Voice, Text-2-Text, etc.) to support language diversity in India and enable accessibility to differently abled citizens. This will support education and social empowerment.
2. An Indian LED driver chip which is estimated to have a consumption of 700 Million Units and aims to reach a Billion Units in next few years. The chip is supported by ELCOMA, the Top-10 LED production companies and the manufacturers have agreed to purchase the chip. The enormous quantity of silicon wafers and chips required for this project can help in reviving SCL Fab and create business opportunities of upcoming India ATMP units.