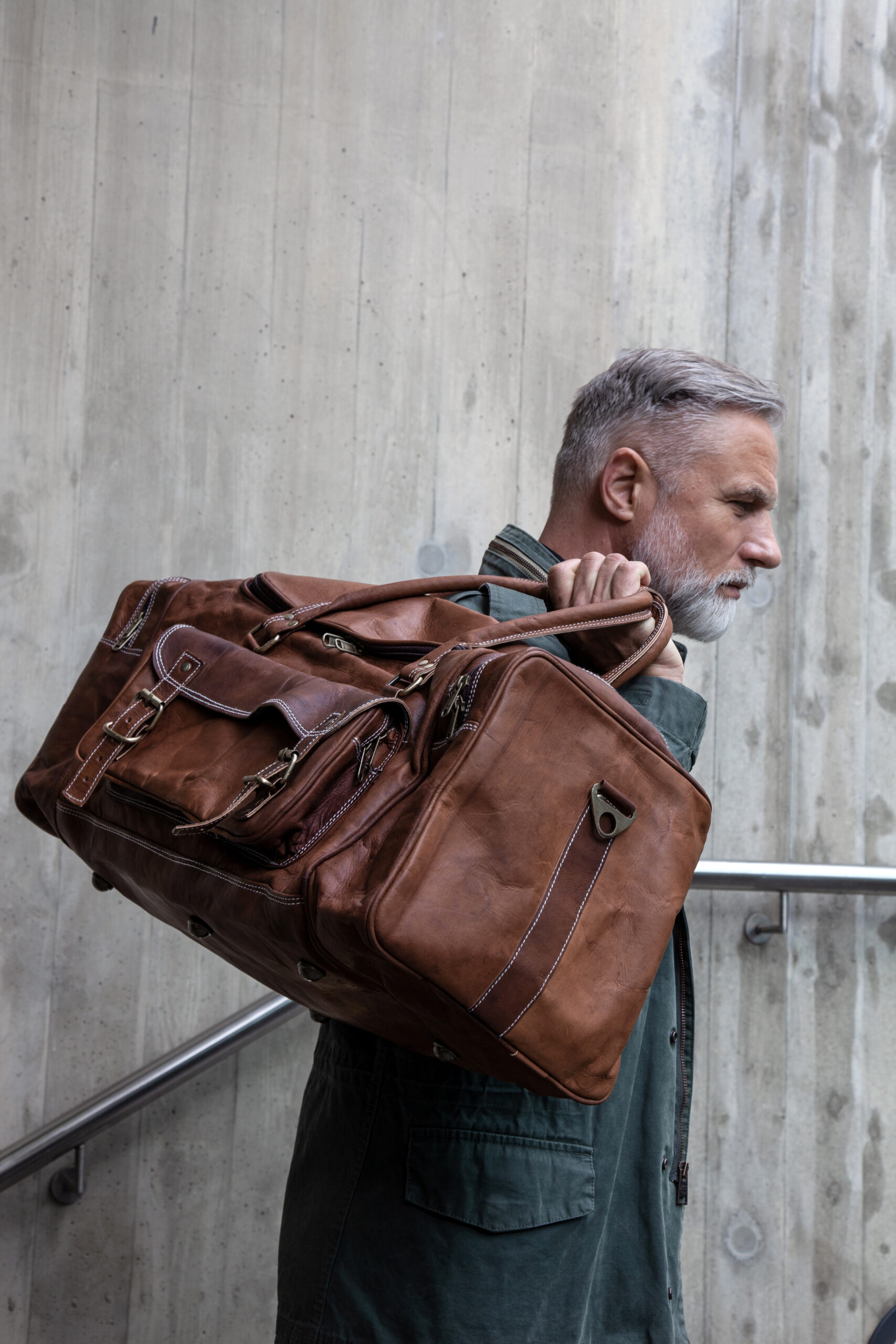 Pure Stylish Handmade Leather Bags – Tradition to Treasure Forever
MaheTri is a brand of premium leather bags and accessories established in Udaipur, the beautiful city of lakes. Originally started as an exporter of leather goods, MaheTri gained instant popularity all over the world.

Leather, being an expensive material, is considered to be an unaffordable luxury in India. The brand was launched in 2018 to provide the luxury of leather goods to the Indian audience at a reasonable price.
The startup is an ambition of its directors, Mahendra Singh Kharwar and Trishal Lohar to close the gap between luxury and the common public.
Mission and Vision
"Our Mission is to impart high-quality leather to our customers without compromising on quality and without harming the environment."
The leather used is pure and tanned with edible vegetable oils while eliminating any involvement of harmful chemicals in the entire manufacturing process. "The vision is to become the world's leading and most sustainable leather brand. To provide premium quality while ensuring the lowest environmental footprints in our manufacturing process. To provide environment-friendly leather products at affordable prices. We are planning to expand our product line and introduce Vegan leather products and jute bags."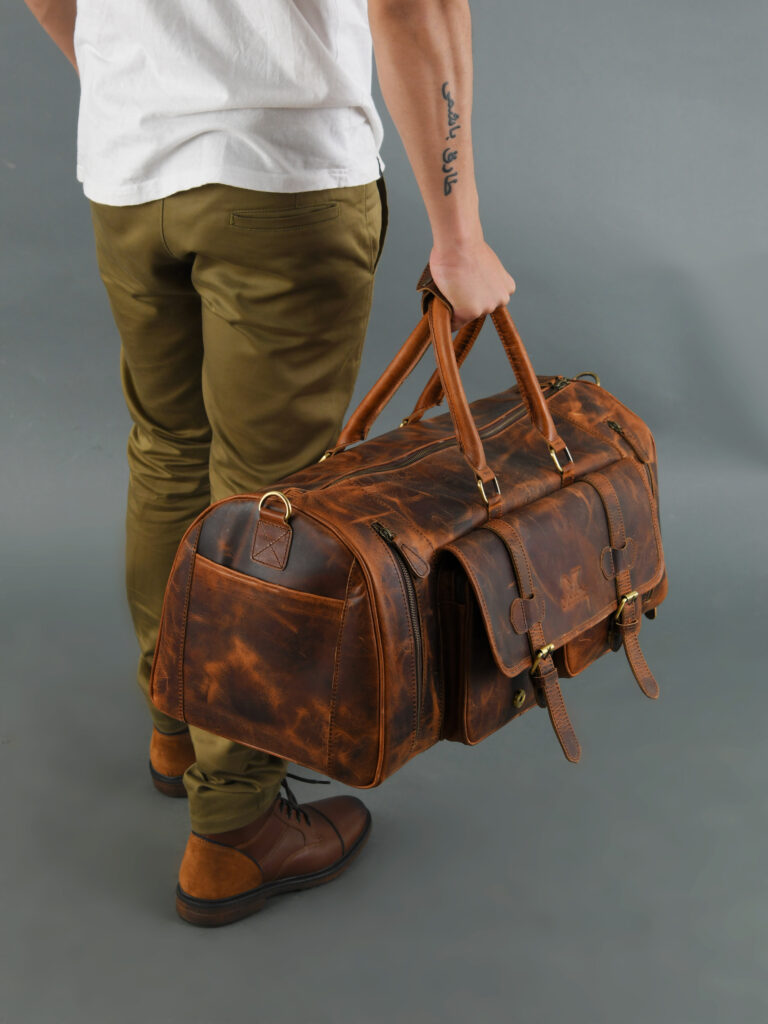 MaheTri's evolution over the Years
MaheTri's products have become part of over 30,000 customers all over the world. The company has successfully earned the trust of international customers in several countries. After gaining popularity as a leather product exporter, the directors launched the brand in India, and became one of the most trusted leather goods brands with over 20,000+ happy customers across the Nation. Now the brand has launched several handmade products in various categories.
"Earlier we were dealing only in pure leather, later we expanded our product lines with canvas bags, wallets, belts, jackets, and more. MaheTri now has 300+ handmade leather products to choose from."
The Unique Selling Point of MaheTri is the purity and quality of its products. The brand deals in high-quality products which will last for decades and will be cherished by generations to come. The brand focuses on providing exclusively designed high-quality products at reasonable prices. 
Mahendra Singh Kharwar- A B.Tech graduate Mahendra has an experience in the E-commerce industry and cross-border business. He is passionate about traveling and a keen internet explorer. Trishal Lohar – Having an experience in the marketing field and IT sector, Trishal is also a B.Tech graduate. He started multiple startups including online tutors and an export company immediately after passing out of college. He is a passionate drummer and musician as well. After a few years of graduating from the same college, they both decided to start their business and hence MaheTri was established.
"If you are looking for a bag or accessory with an exclusive design that you can treasure forever and also pass on to coming generations then you should go for MaheTri bags. The products are not only stylish but are also eco-friendly as we use only natural methods in our manufacturing process.