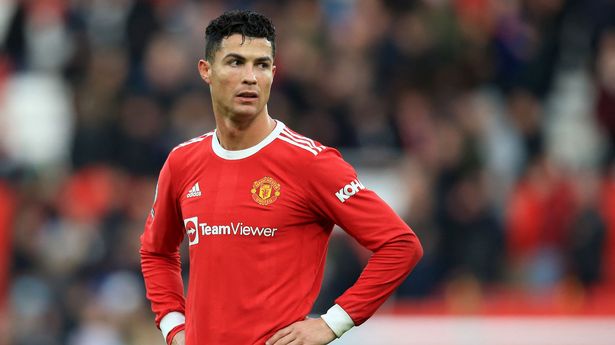 Most followed and Popular Account on Instagram 2022 | Cristiano Ronaldo |
Cristiano Ronaldo can command $1.6 million per Instagram post, more than any other celebrity, according to a social media analytics firm
Cristiano Ronaldo has the highest earning power of anyone on Instagram, a new ranking says.
Social media analytics firm Hopper says Ronaldo can make $1.6 million per sponsored post.
It is the first time the footballer has reached first place in the annual rankings, which are dominated by US celebrities from the reality TV, film and music industries.