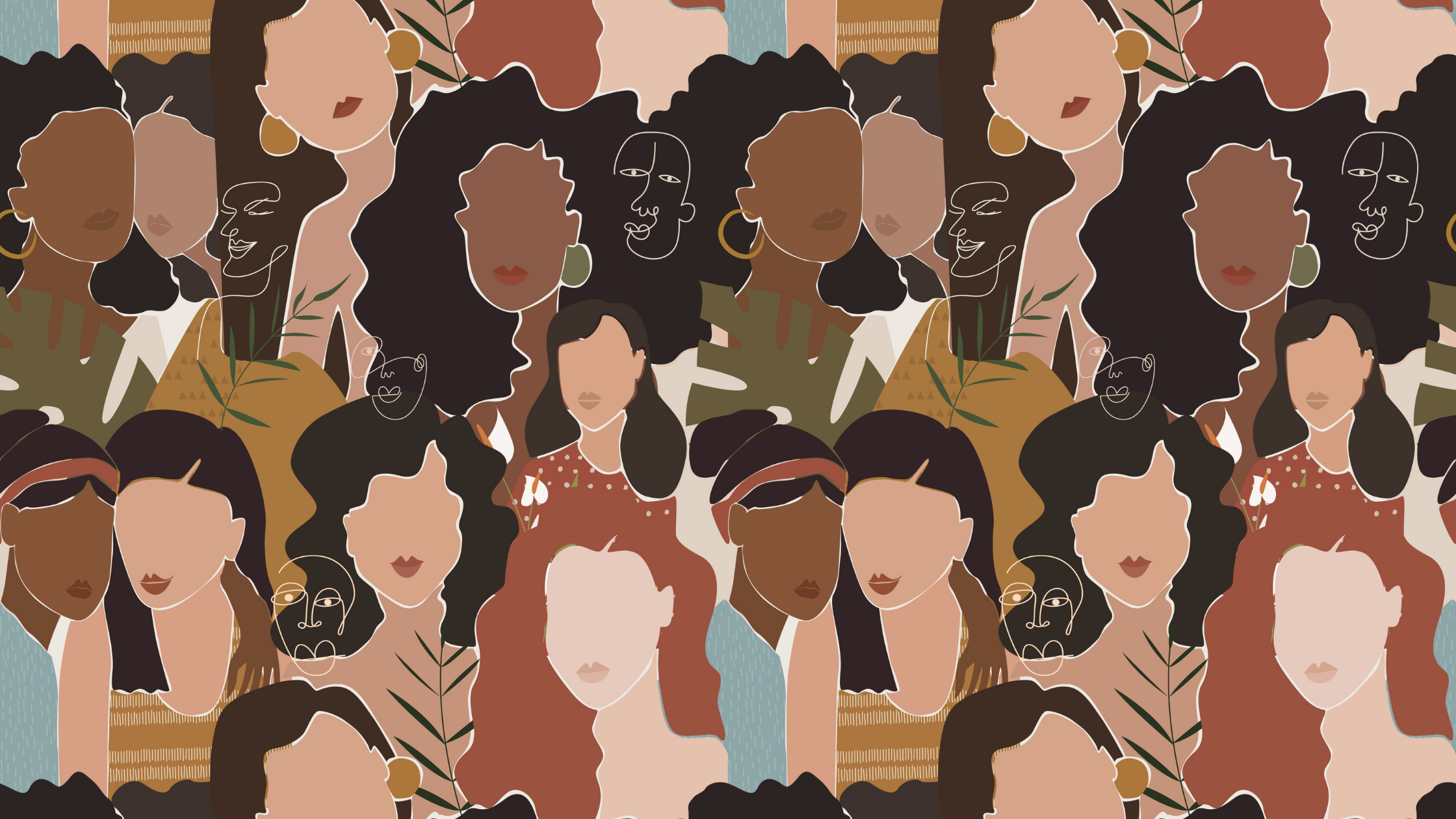 Meet The Most Successful Women Entrepreneurs of India 2022
Gone are the days when the business profile was dominated by Men. The role of a woman is no longer restricted to the four walls of her house; she is soaring through the air, flying high in space, diving under the ocean, rolling heals in the glamour world, and walking down the business lane making a mark in every field one can think of.
Whether she is running a catering business from home, a fashion boutique in a small shop, a coacoaching center in a big hall, an art and handicraft store, etc. she is now all set to let the world know that she is credible and capable. Here are a few from an enormous lot of talented and successful entrepreneurs who have solely led their businesses and became their own shining armor
CEO and co-founder of Zivame, Richa's anecdote in the startup world was full of challenges. She received a rebuke from society society including her parents for taking the bold initiative to launch the very first lingerie online store in India. Born on 17 July 1980, Richa comes from a conventional family. She is graduated from BITS Pilani and completed MBA from NMIMS.
She has worked for Spencer Retail and SAP where she realized the actual status of the lingerie shopping experience among Indian women. In August 2011 She founded Zivame which means 'Radiant Me' in Hebrew, with some savings and the borrowed sum of 35 L from her friends. Zivame offers over 5k styles of lingerie from over 50 brands in 100 different sizes made from a variety of materials, making Zivame a leader in the online shopping segment. 
Today, Zivame's yearly turnover is nearly 650cr. The company has extended its reach to every part of the country changing the face of lingerie shopping in India without hesitation. With Zivame gaining fame among Indian women, Richa has climbed up the steps of success and entered the club of successful women entrepreneurs.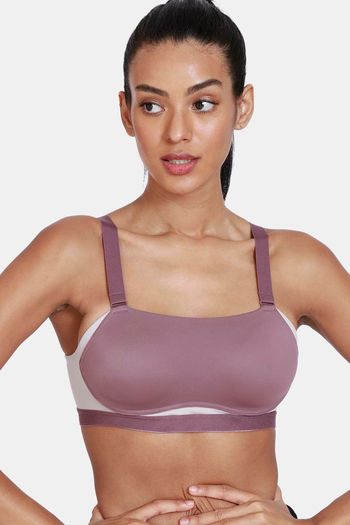 The chairperson and MD of Biocon India, Kiran wished to pursue medical stream but couldn't obtain a scholarship for the same After completing her graduation in zoology, she decided to follow in her father's footsteps, who was the head brewmaster at United Breweries. 
She earned her degree as master brewer from Melbourne University, Australia, and worked as a trainee in different companies in the country. She came back to India with a vision to advance her career in the field but was denied the job as the same belonged to the men. She started Biocon India in 1978 after working as a trainee at Biocon Biochemicals Limited, of Cork, Ireland, which was the producer of enzymes used in brewing and packaged food. 
She faced many challenges in terms of gender, experience, youth, infrastructure, machinery, and finances, and funding. With initial funding of Rs. 10000, Kiran started Biocon in a rented apartment, where the first enzymes extracted were papain and isinglass. Not later than a year of its birth, Biocon became the first Indian company to export the enzymes to the US and Europe. 
Thereafter, Kiran grabbed several opportunities making Biocon a leading company in India in the fields of drugs and vaccines (pharmaceutical and bio-pharmaceutical) and it continues to expand into new areas. In 2004, she started the Biocon Foundation, a CSR wing, which is involved in several health and educational programs, infrastructure upliftment, etc., She joined The Giving Pledge in 2015 promising half of her wealth to social causes, and established Mazumdar-Shaw Medical foundation. She is the recipient of several national and international awards and an honorary doctorate for her work in science, chemistry, biotechnology, and her business skills.
Ritu Kumar- The name and brand, Ritu Kumar, is the most recognizable apparel designer in the fashion industry since its inception in the year 1969. From traditional Indian Lehnga-choli to western-styled apparel, Ritu Kumar's style reflects her intricate yet simple ideology in the fashion world. She started her career with a table on which 4 hand block printers were kept and today, her brands Ritu Kumar and LABEL, are the topmost bought and worn clothes in the industry worldwide.
The '70s saw the subtle creativity of Ritu when she began designing bridal wear and evening occasional wear for women, subsequently spreading her wings to the international market She has designed apparel for Indian beauty pageant contestants including Miss Universe, including Miss World, Miss Universe. 
Late Princess Diana, Priyanka Chopra, Deepika Padukone, Lara Dutta, Madhuri Dixit are just a few to name personalities who have flaunted Ritu's designer clothes in movies, events, and on the ramp. Married to Shashi Kumar, she is a proud mother of two sons Amrish and Oscar-nominated director Ashvin Kumar. 
Ritu has been awarded the prestigious Padam Shri for her contribution in the field of fashion and textile, apart from 'Indira Gandhi Priyadarshini Award', 'Kingfisher Group of Industries' Lifetime Achievement Award', and 'Chevalier des arts et des letters (The Knight of the Order of Arts and Letters)' by the French government. In 2012 she was awarded the Achievement Award at the L'Oreal Paris Femina Women's Award.
Ekta has climbed the steps of success on her own when she founded Balaji Telefilms and became a pioneer in the Television and film industry. After several initial failures that caused a big financial loss, Ekta's career started in the year 1995 when the shows produced by her were accepted by various TV channels. 
The popular comedy TV series, Hum Paanch was her first successful serial. In 2000, she produced many TV serials starting with the letter K, as the same became the lucky one for her, and Ekta went on to make TV shows which were loved by the Indian audience especially women. Breaking all the records by attracting the highest TRP, Ekta's project kyunki saas bhi kabhi bahu thi became the most popular serial in 2000. 
After establishing herself as a Hindi TV serial legend, Ekta tried her hand in producing several other regional languages serials. So far Ekta has created over 130 daily and weekly soaps, some of them are still entertaining the entire Indian population. She has produced several Bollywood movies also making her name in the Maya Nagari. 
Over the years, Ekta Kapoor has been the recipient of several prestigious awards and honors, the first one being the Indo-American Society Awards for being an outstanding Women Entrepreneur in 2010. Recently, she became the recipient of the honorable Padam Shri award for her exceptional contribution to the field of art.
Vandana Luthra- She is one of the most influential businesswomen in India. Born on 12 July 1956, Vandana Luthra comes from an educated family, where the seed of her entrepreneurial vision was sown. 
Post her graduation she acquired education in beauty, food and nutrition, fitness, and skincare from different universities in Europe. VLCC (Vandana Luthra Curls and Curves) was founded as a wellness center in 1989 and thereafter Vandana never looked back. Today the company is well known for providing a plenitude of services related to beauty, fitness, and nutrition, marking
marking its presence nationally as well as internationally. Vandana is the Vice-Chairperson of the NGO Khushi, a member of Morarji Desai National Institute of Yoga, and a patron of the Amar Jyoti Charitable Trust. Featured in Fortune magazine's annual listing of '50 Most Powerful Women in Business in India' for 5 consecutive years from 2011-2015, Vandana has been awarded a host of awards for entrepreneurship and excellence including the Padam Shri in 2013. She has authored two books, Complete Fitness Program, and A Good Life. Owing to Vandana's entrepreneurial skills, VLCC is a leader in the Indian beauty and wellness industry by market share.