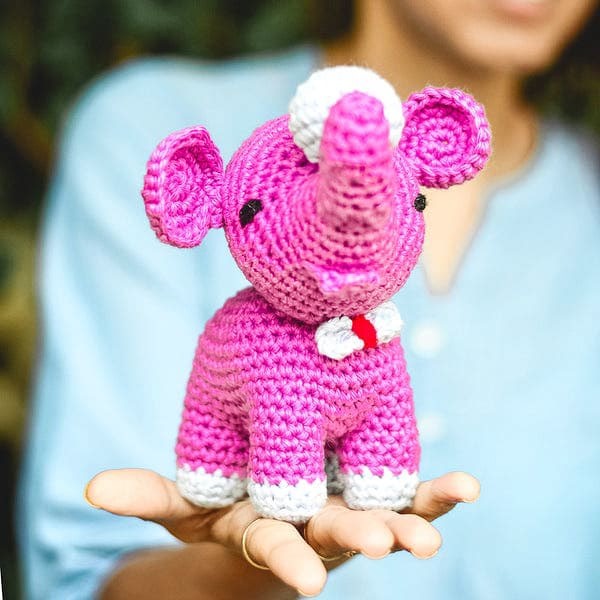 A Step Towards Sustainable Made-in-India – Ek Taara Toys
"Disney" – the mere mention of this name brings smiles to our faces and as a kid, I, Priyanka Chugh, the Founder of Ek Taara Toys, was no exception. I was organically driven to the world of toys. So much so that at the tender age of 10, while kids were busy playing in the garden, I picked up the Biography of Walt Disney. Looking back, I can see that my life's trajectory changed drastically at that time.
Undoubtedly, I have been a right-brain-thinker. Innovating and creating new items has always brought solace to my mind and soul. But as far as humanity is aware, the creative world is like an ocean. I lucked out as unlike many I knew quite early that I wanted to explore and exploit the textile field by adding my flavour to that world. The idea to crack NIFT was a by-product of this trait of mine.
Post my graduation from NIFT, I worked with brands and designers for close to 5 years. I was working long hours, yet my mind was hungry for knowledge. I wanted to learn more, know more, and discover more. So, I enrolled for a part-time MBA. I did not want to stop even there. I desired to do something bigger and I got that opportunity in the year 2012 when I got the J N Tata scholarship. This scholarship opened the doors of Polimoda, Italy, for me from where I did my double masters in the field of brand management.
Italy introduced me to the world of garments like never before. I couldn't help but be in awe of this place's incredible fashion sense. I made an effort to learn everything I could. In 2013 when I was still in Italy, the budding idea of being an entrepreneur took birth in me. I had not coined the "what" and "how" part of this stupendous thought that changed my life.
I wanted to start something Made in India capturing the uniqueness of our culture and something that could depict the unmatchable skill set of our local artists. Of course, I dreamt of making big numbers but at the same time desired to make products that brought joy and smiles to people's faces. As cliche as it sounds, that was the underlying idea, my dream.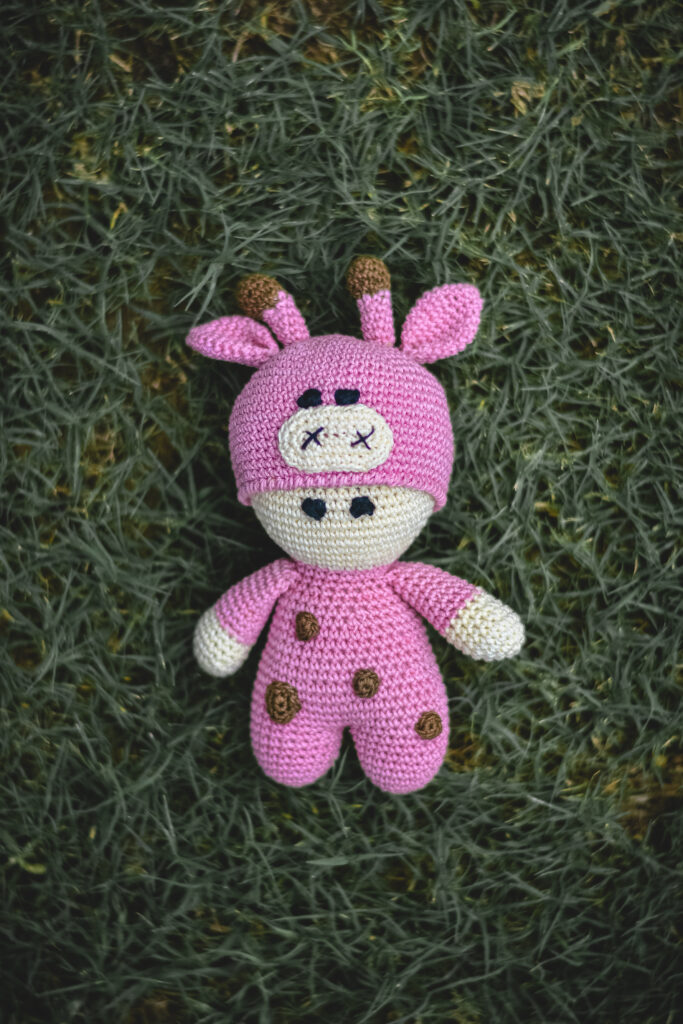 With that Ek Taara was born. From day one, as I was a solo entrepreneur, I took charge of running the creative, sales and distribution departments while operating from my car, my moving office.
We had plunged into the pure textile segment. We were doing pretty well there, having our presence online as well as offline. The brand was picking up, but the pandemic had different plans. Like most other upcoming businesses and in order to strictly abide by the pandemic protocols, we decided to discontinue our operations. I have to be brutally honest; I was optimistic but petrified and stressed.
Giving toys to children of any age puts a smile on their faces and makes them feel exhilarated. So, I always kept toys at my home and in my car to give them to the kids. While I was pondering upon the next shift, I can bring at Ek Taara, Toys! I told myself. A product that can be cute, cuddly, timeless and one that can be passed on to generations. So, we began our journey at Ek Taara to venture into the kids' industry.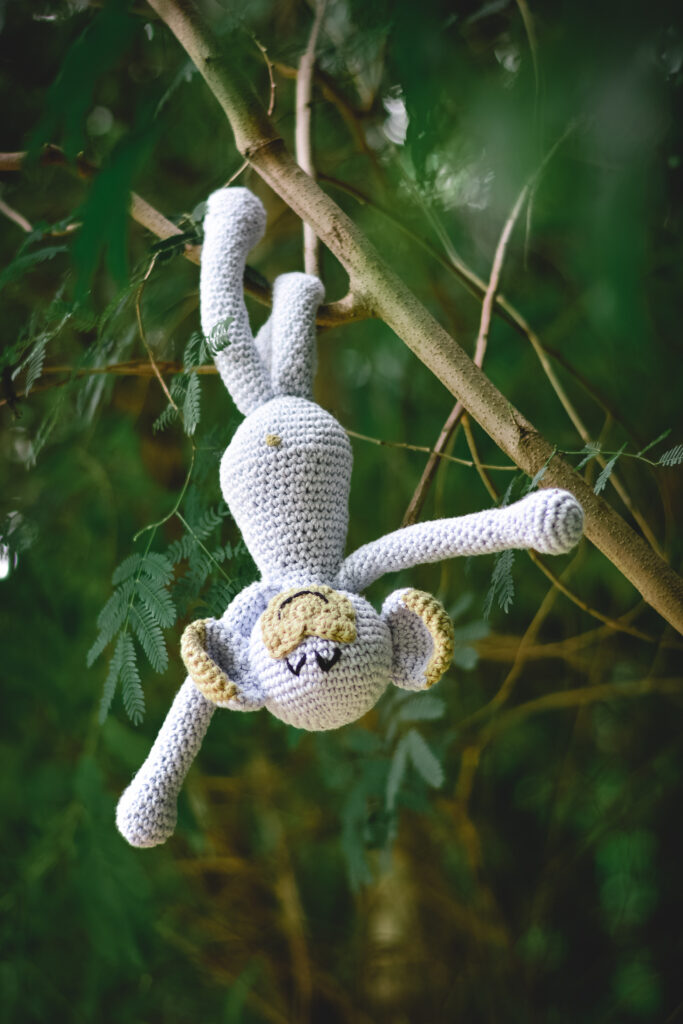 It gives me immense pride in saying every time that "We are an all-women organization". We have succeeded in creating a product that adheres to the need of being "Vocal for Local" while building a community of women who are creative, hard-working and most importantly financially independent. At Ek Taara, we call them "Our Artists" and not employees or workers.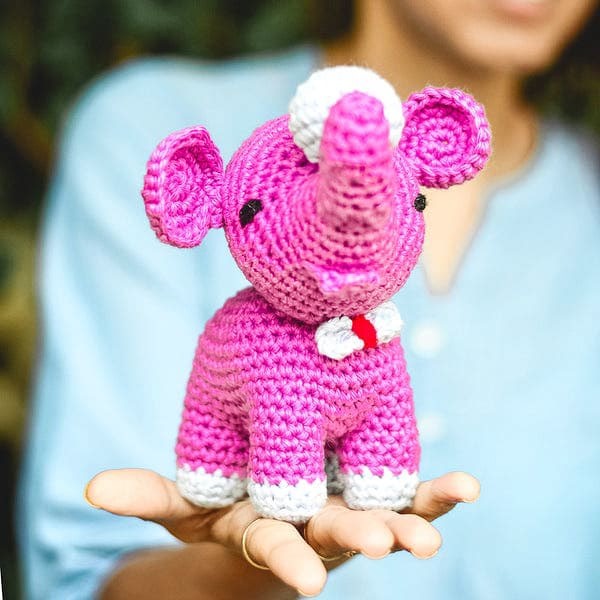 Our toys are 100% hand-crafted. They are soft, cuddly and colourful made via crochet technique.
Crochet in itself is an art form. Making each toy takes about 4 -15 hours depending on the size and design of our toys. This is only a glimpse of the passion, hard work and dedication put in by our team in making every single toy. Reason why our hearts ache a little when we hear things like "It is just a toy why is it so expensive" or "Since it is handmade it should be cheaper". Respect for the hard work and creativity of our artists is uncompromisable.
Our artists are the life source of our business, they make Ek Taara what it is. We call Jaipur our Home, but we belong to India. The idea is to make Ek Taara a celebrated brand that brings out the art, culture, and essence of India.
Running a business never comes easy. As dreamy as being an entrepreneur sounds, it's not all fancy. You are solely responsible for the success of your business plus there are families dependent on you for their income. It is a roller-coaster!
To add to that the pandemic situation clubbed with global geopolitical disturbances only aggravates the anxiety of budding entrepreneurs like me. All said and done I knew the journey I embarked upon and I have always been an ardent believer in hard work. So, no matter what challenges come in, I keep moving ahead. It has been close to 2 years since we launched Ek Taara Toys and I have not taken even a single day break. This makes me happy and gives me a sense of purpose. It is an assertion that we are moving in the right direction.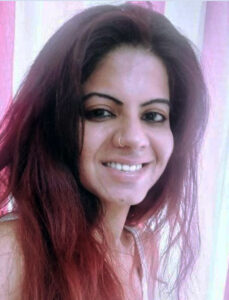 With this zest and a lot of hard work, we have successfully started bringing in good numbers. Ek Taara family takes pride in saying that we are also listed on renowned platforms like Gaatha and Amala Earth. Talking about walk-in stores you can also find our cute timeless, contemporary and poetic products in Anantaya (Jaipur) and at Either Or (Pune).
We, at Ek Taara Toys, are growing every day. We are taking baby steps to grow our business organically while sticking quite firmly with our values of being Vocal for Local and an abode that develops Women Artists and Leaders. Being a top-notch sustainable toy brand in India and across is a part of our vision board.
Our products are designed with utmost positivity and purity. We feel so content when we hear "Oh! That is such a cute toy", which we do hear multiple times a day from our actual and potential customers.
We are all driving each other home – in my minuscule effort to create a unique niche in the industry of baby goods I am quite proud of how far I have come with Ek Taara Toys. We intend to keep going, we intend to keep being happy and more so make others happy.