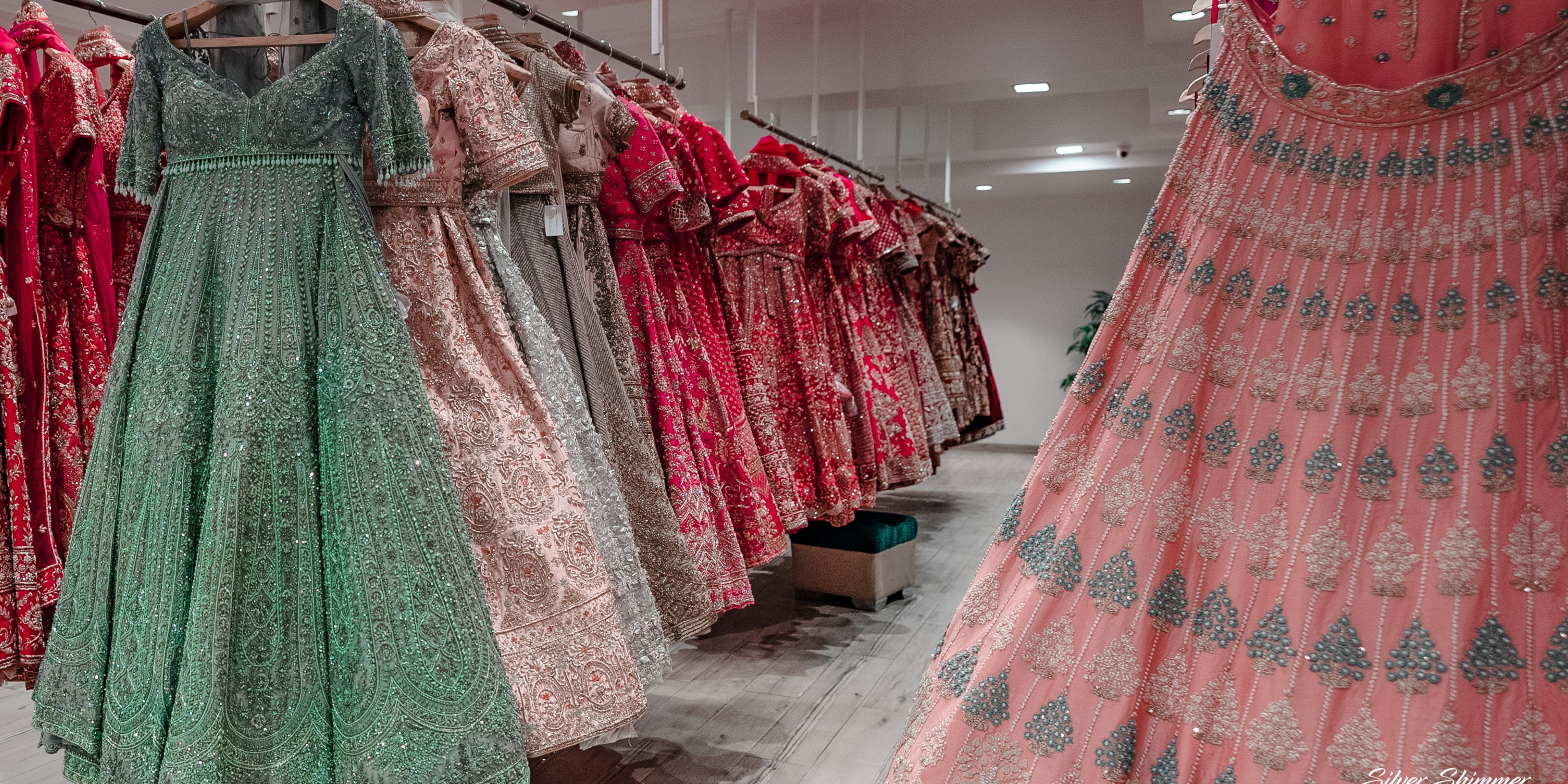 FLYROBE- Unique Online Premium Rental Service
Buying and owning occasion wear clothes is so out of fashion. If you are someone who loves to stay up to date with latest trends, read on to find out the difference between access and ownership and how it can change your life.
The fashion industry is facing and creating a lot of problems because of the way we consume fashion. Overproduction leads to pollution and expensive designer wear is replicated using unsustainable means to give everyone a taste of luxury.
While we happily buy counterfeits and replicas to save money, our earth and the exploited karigars pay the price.
We as consumers want fashionable good quality outfits at affordable prices. Rental fashion is the complete package with added benefits of sustainability and circular economy.
Few years ago Indians didn't have the option of renting designer wear for ocassions but now with Flyrobe, rental fashion is easily accessible to the masses.
The Indian apparel market is growing, in there is a growing ethnic wear segment. Flyrobe is not thriving on the existing rental market, rather is focused on biting into the Ethnic Market and aims to convert Buyers into renters. Currently Indian ethnic wear market is valued at Rs. 1.5 lac crs. ; Women's ethnic wear has an 81% (Rs. 1.21 lac crs.) share in the market and expected to grow at CAGR of 7.8% till FY25.
Flyrobe has been disrupting and leading the Indian rental fashion market since 7 years and has witnessed the paradigm shift in consumer behaviour over time.
7 years ago, our customer was aspirational class, renting purely because of reasons of affordability. Today, our customer base is that of millennial: They may be able to afford to buy, but they prefer to rent because of following reasons:-
Not wanting to hoard (as storage is a hassle)
One time wear of the product
Maintaining the outfits post use
Sustainability
Ofcourse, financially it makes sense to rent at 10-15% of the MRP than buy it at a full price.
The experience of using a product or service is important without the boundation of permanency. And of course, one cannot ignore the sustainability narrative that comes with the concept of shared economy. We share cabs, rent furniture and houses, then why can't we share each other's wardrobes?
Rental fashion also favours circular economy. An important factor of circular fashion is to maintain and use the products as much possible instead of disposing them after one or two uses. With fashion rentals an outfit which would ideally be worn once or twice is circulated within the society numerous times presenting the consumers with a sustainable option without compromising on their fashion preferences.
Flyrobe was born with a vision to replace the habit of buying to renting occasion wear in India and contribute towards a more sustainable tomorrow. On that thought began the C2C model.
To achieve circularity in a holistic sense, Customer owned inventory (C2C)-Customer to customer commenced, where we take expensive designer outfits from users and rent them via Flyrobe. The product owner gets a % of rent every time a product is rented and it is controlled by technology. They can check their earnings on their dashboards that are credited to their bank accounts every month. ['Why have a piece hanging in your closet when you can make money from it?']. C2C model is a proven success and we plan to go big on it.
Flyrobe services to 30+ cities online.
To make it more accessible to its users and for the touch and feel element, Flyrobe commenced stores. Currently, flagship store is in Delhi. The first franchise store was launched at Bangalore. More franchise stores PAN India will be launching now.
Rental fashion is often assumed and perceived to be out of fashion and limited in terms of variety. To break these preconceived notions, Flyrobe has a merchandising team working continuously on inbounding products to maintain variety and abundance. The company works on the data, catering to their customers' needs and choices.
Rentals are not only affordable but they also scratch the urge of not repeating outfits. It is a great way to experiment with one's own style without committing to the outfit (works well for those who have commitment issues).
When you step out to shop for your next occasion wear outfit, do give fashion rentals a try. Why buy and waste when you can rent and save!