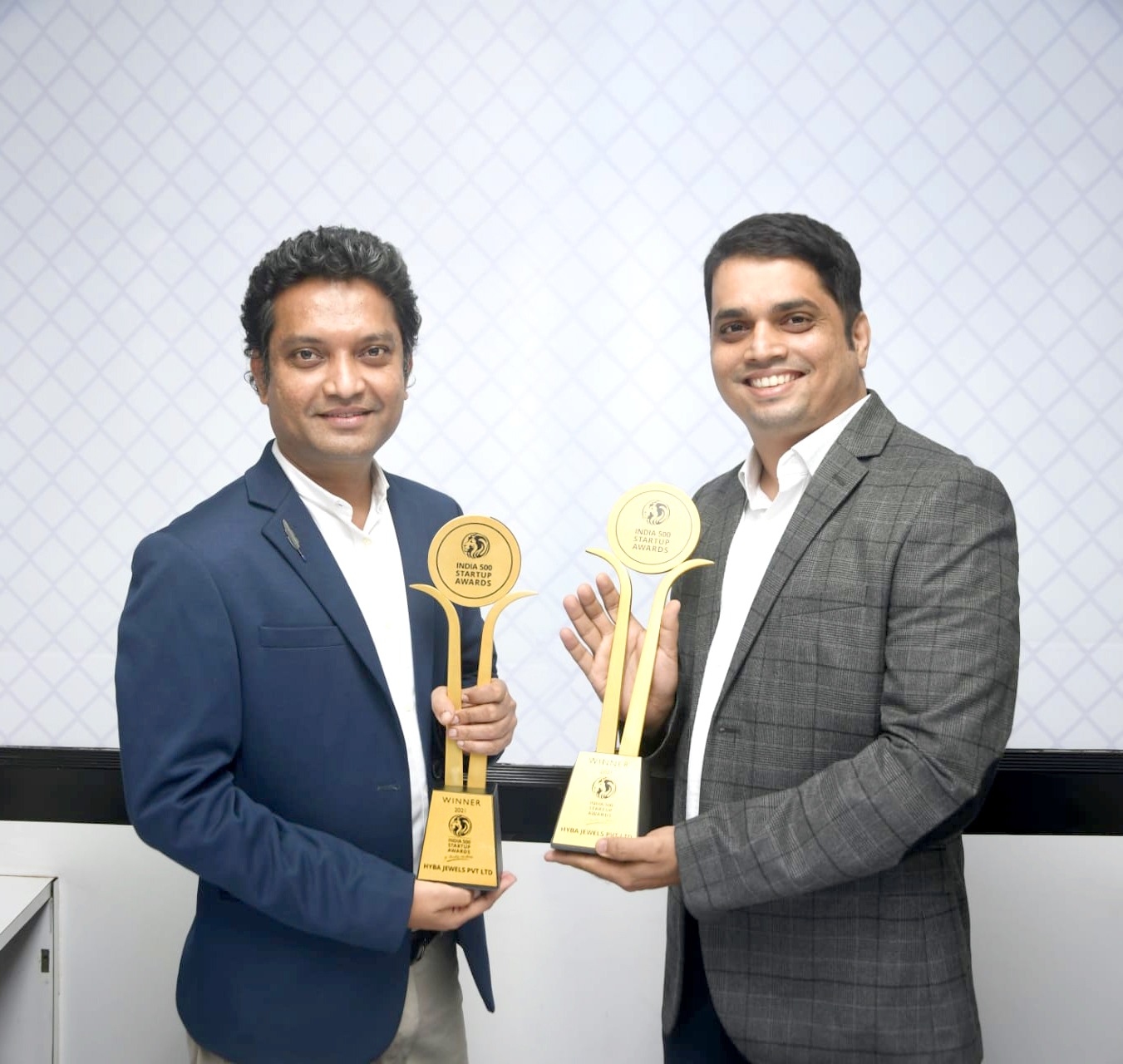 Discover magic of Luxury | HYBA JEWELS – 925 Sterling silver Jewellery
HYBA Jewels – Wear Your Prestige Life
Isn't jewellery a kind of wearable art? Yes, it certainly is. Jewels and jewellery have been an inextricable companion of the human race since eons. Centuries and eras later, the charm of these adornments has not dwindled even slightly. In fact, jewellery signifies luxury, whether vintage or latest design. Tales are incised in each piece; of the owners and creators.
"It's pure enchantment. As we have heard, every piece of jewellery tells a story. We are the creator of these stories, and we imbibe love, care, and attention in each piece we present," Sushim Kamble, the co-founder of HYBA Jewels, says.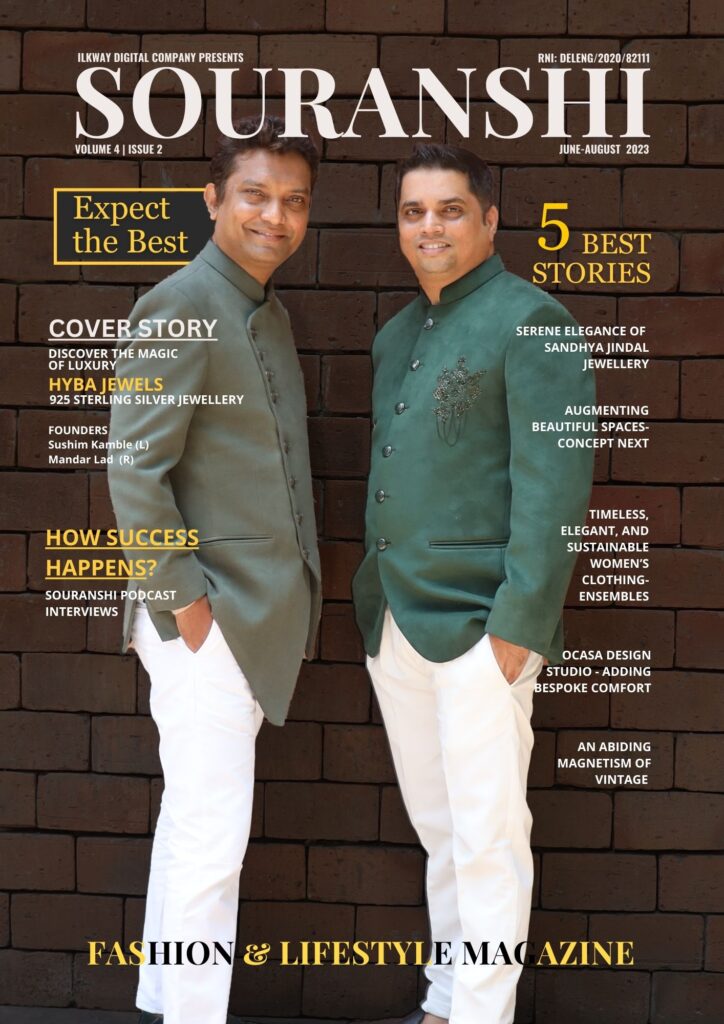 HYBA's Brand Story
Authentic designs created at HYBA express dignity and prestige. The unmatched beauty of each piece narrates a story of expert craftsmanship, innovation, and passion. HYBA's jewellery has been adorned by various Bollywood celebrities, musicians, tele celebs, sportswomen, and many more famous faces.
HYBA Jewels is a luxurious sterling silver jewellery brand established in July 2020 by Sushim Kamble and Mandar Lad. The duo has a profound experience of over fifteen years in fine sterling silver jewellery production and sales. The Head office of the brand is located in Mumbai, and the branch office is in Delhi. Clients can also find HYBA Jewels in multi-brand showrooms in cities like Mumbai, Delhi, Raipur, Chennai, Bangalore, Jaipur, Kolkata, Hyderabad and Ahmedabad.
HYBA has a team of expert craftsmen from Kolkatta who are paramparik karigars and have had excellence in Gold & Diamond jewellary making for almost 25-30 years. Each statement piece at HYBA is meticulously handcrafted by skilled artisans giving it a distinctive appearance.
Established as a jewellery partner for its clients, HYBA Jewels is also being recognized by dignitaries. HYBA Jewels was pronounced the winner of 'India 500 Startup' (2021) for quality and excellence in the realm of customer satisfaction and was recently featured in Femina Magazine as well.
The founders strive to provide the best creations to its client. Hence, they have sealed a reputable collaboration with the oldest zirconia manufacturing company, "we use premium zirconia from Golay Buchel which is the oldest zirconia manufacturing company and a Swizz-origin brand since 1887. Each piece of GB-zirconia is laser marked with 'GB Brilliance," Sushim specifies.
ABOUT THE FOUNDERS
Sushim Kamble
Post-Graduated in Marketing from Welingker's Institute, Mumbai, Sushim started his professional journey in Merchant Navy in 2005. He changed several occupations before he realized his vocation when he joined the jewellery industry and enriched his skills and knowledge of the field. Having an overall experience of 12 years in the jewellery business, combined with his previous professional experiences, Sushim has developed expertise in designing, dealing, and delivering luxury sterling jewellery. With his partner Mandar Lad, Sushim founded a Luxury Sterling Silver Jewellery brand, HYBA Jewels Pvt. Ltd., amidst the Covid chaos. A dedicated son, husband, and proud father of two, Sushim always finds some time to be with his family. He loves traveling, exploring new places, and watching and playing cricket.
Mandar Lad
The co-Founder of HYBA Jewels, Mandar is a commerce graduate and has an overall experience of 10 years in the jewellery business. He resides in Mumbai with his parents, wife, and a kid. He likes to spend his leisure time with his family. He is a cricket fan and finds flower arrangements a way to keep himself engaged. Mandar came to know Sushim when they both worked in Rapaport. Both partners share similar passions and ideologies when it comes to jewellery.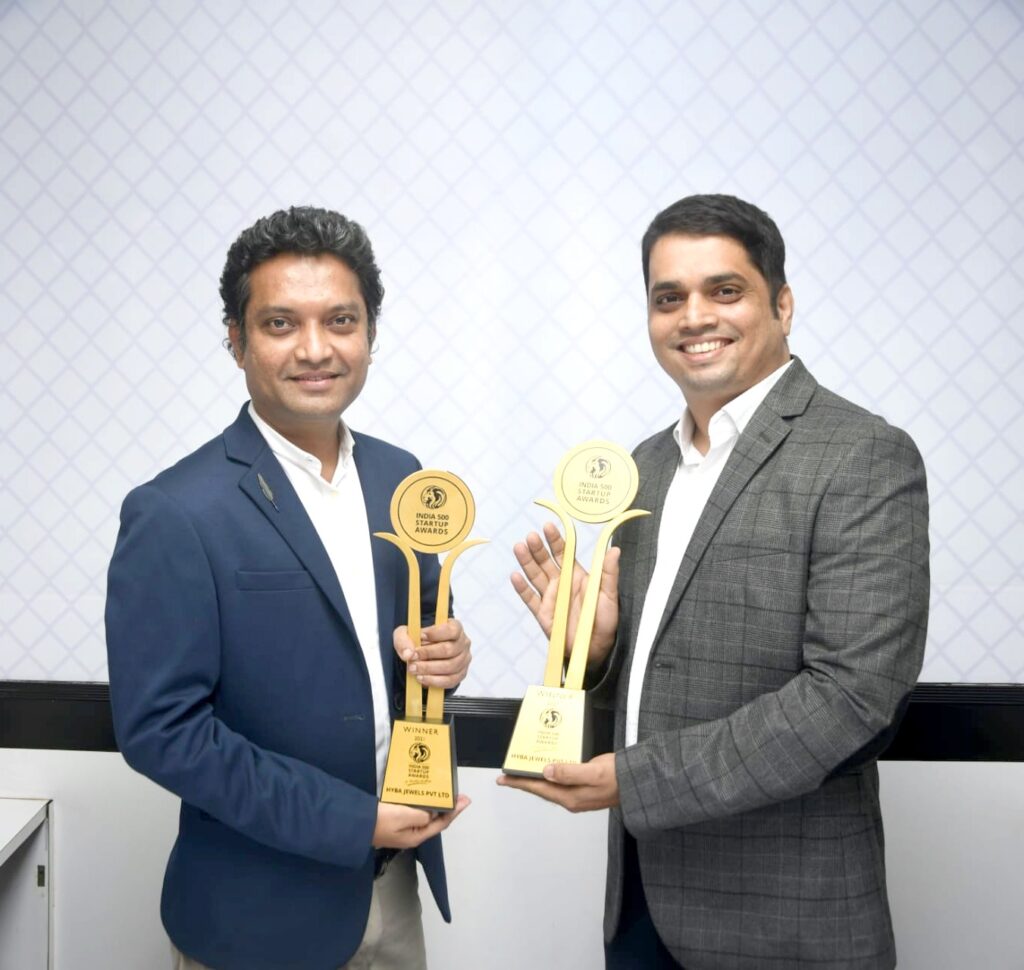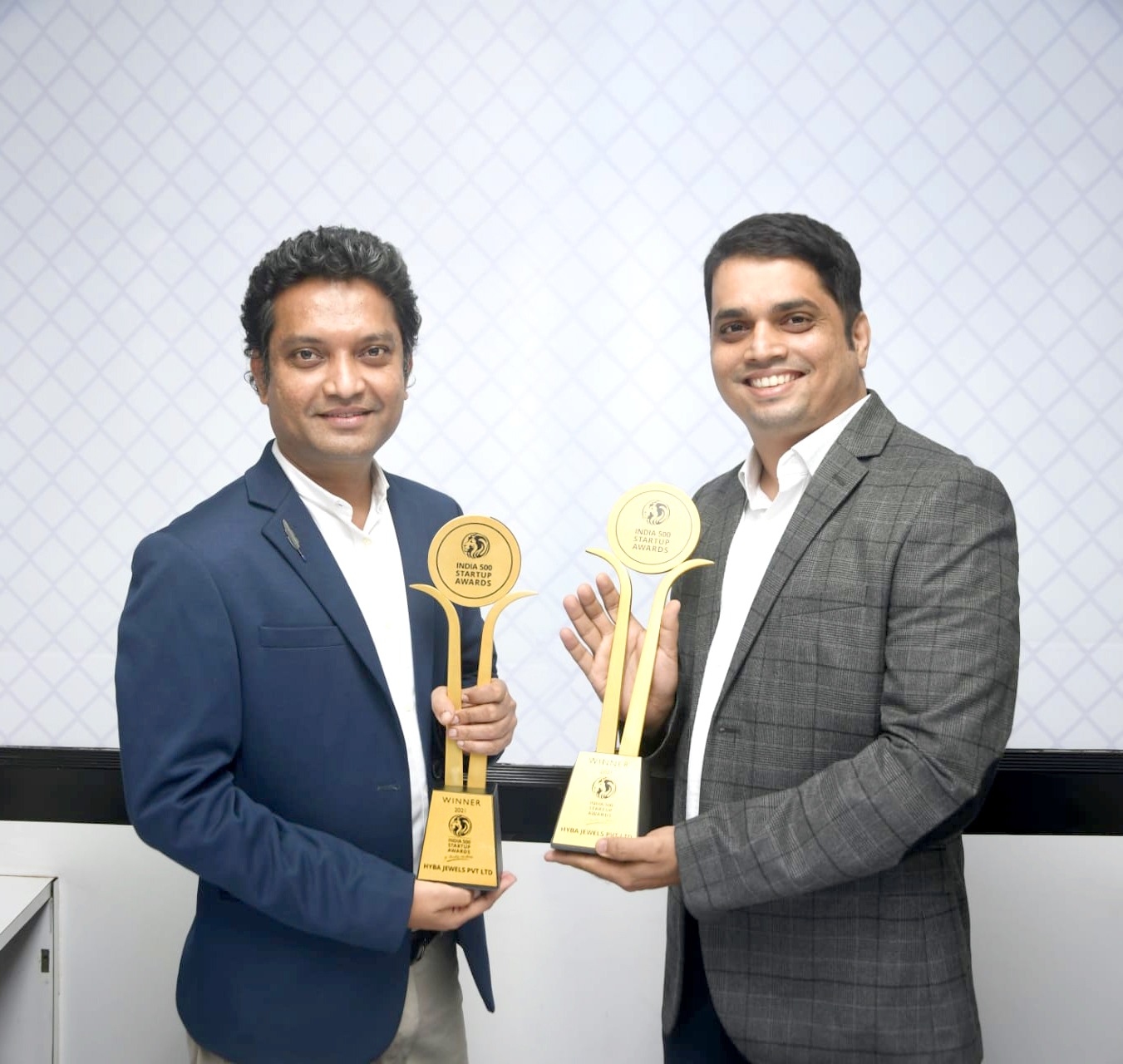 A Deserving Choice to be a Life-long Jewellery Partner
HYBA's fine 925 sterling silver jewellery is an obvious choice for women for daily wear, traveling, and destination weddings, making it a maintenance-free, stress-free, and risk-free investment to handle. A 3-year warranty accompanies each finely handcrafted Luxe novelty piece designed by a team of experienced in-house artisans, the best in the jewellery business. HYBA products don't tarnish or oxidize and can be worn in water and perfumes and are adaptable to customization in any category. The brand offers an added lifetime benefit of 70% exchange of the products opening a prospect for the customer to exchange the jewellery anytime in the future and nurture a secure bond in return.
The Novelties
HYBA Jewels are known for making unique jewellery design and working as per clients' demand & current market trends. The product range starts from Rs. 6k. The price mainly depends on the design process's complexity and the stones used. Sushim talks about one of HYBA's stunning creations, "we proudly say that we have crafted one of the unique pieces in the industry," he says. "This is one of our best pieces which was very difficult to carve. It took us almost 6-7 months to complete this piece perfectly, which was made as per the client's demand and was delivered to them within a specified period of time.
What's around the corner?
The brand caters to some of the metro cities of India, and soon it will be making its presence in dozens of tier 2 & 3 cities and simultaneously in the international market as well. HYBA's website showcases a multitude of marvelous jewellery pieces. The founders have already revamped the website to facilitate the clients.
Promises Kept and Delivered
HYBA creates a prestige statement with each piece it delivers and secures a reputable bond with the clients. The founders live by the promise of giving the best experience through the products and after-sales services. "Once our client, always our client," Sushim promises. "Your lifetime companion for every occasion awaits to be adorned. Buy HYBA's fine sterling silver pieces and augment the prestige it brings along."