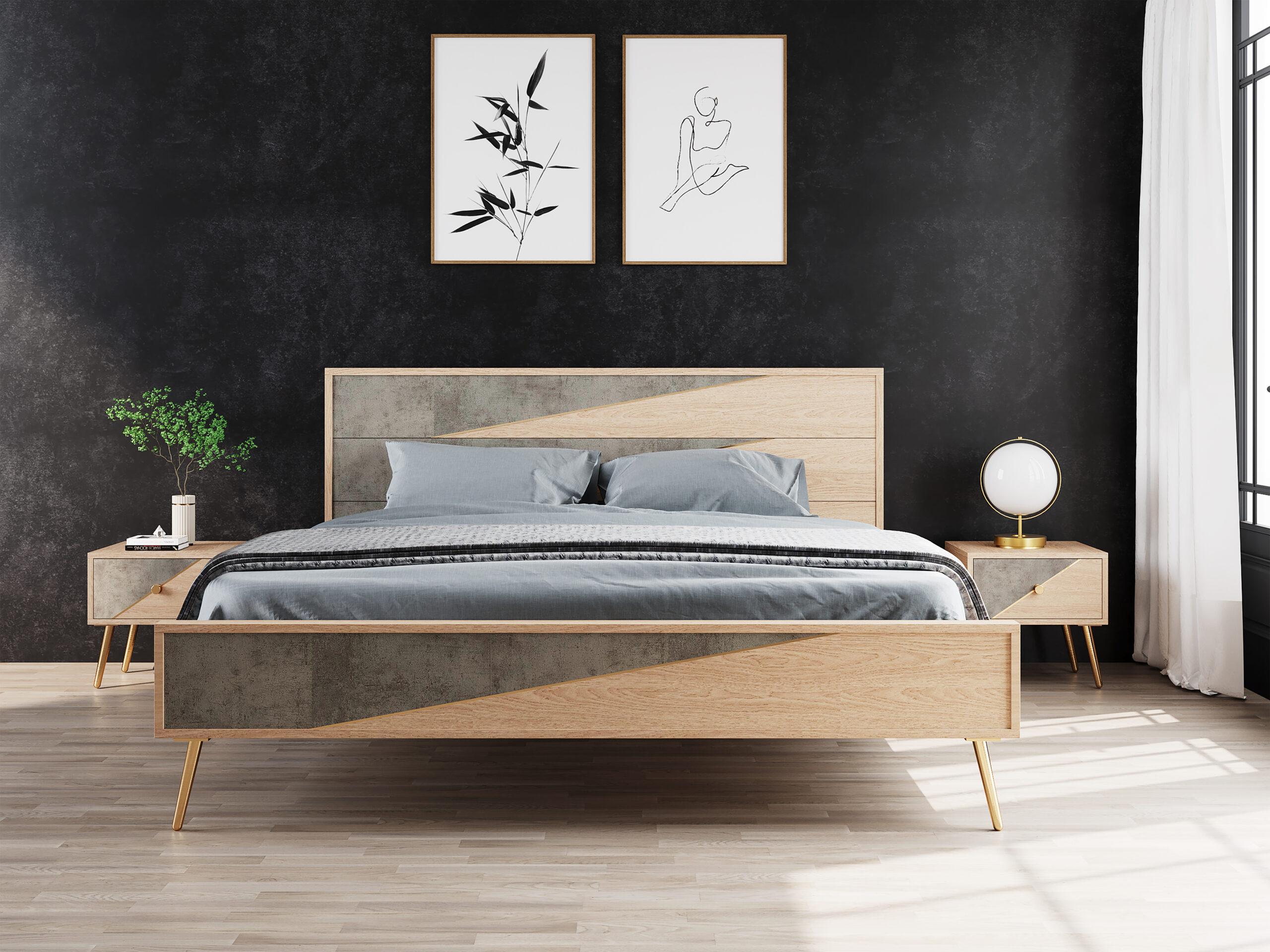 Cinnamon Homes- Displaying the Unique Trend of an Exquisite Lifestyle
With the inauguration of the first experience centre in Noida, Cinnamon homes, a subtle-premium furniture brand with a lot of focus on design was founded in mid-August this year. The brand positions itself as a go-to brand for the aspirational class of buyers who wants something new yet not very pricey.
Anand Suman, the founder of Cinnamon homes shares the interesting tale behind the start-up.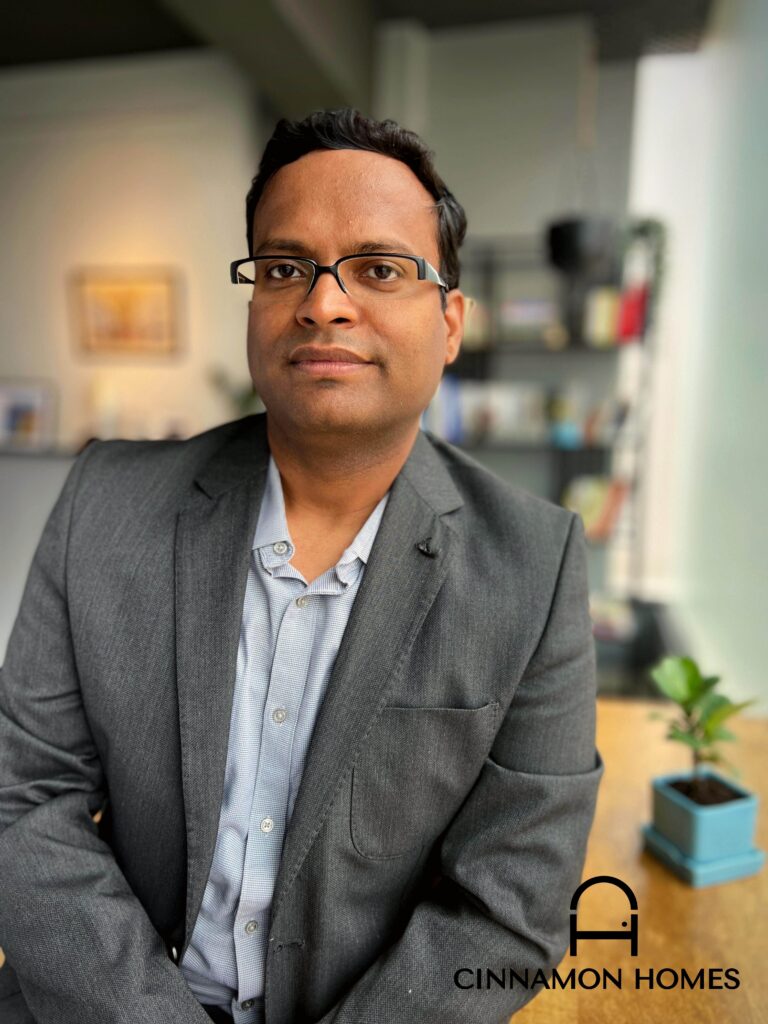 "The idea of a premium consumer brand in furniture was born while I was busy strengthening Febrento which is my other start-up in home furnishings space.", the founder says. "We wanted to create an Omni- channel based on exclusive designs for an ambitious clientele who is in search of affordable premium furniture for their dream space".
Mr. Suman, an IIT Bombay graduate and management Post Graduate from IIM Ahmedabad wanted a name that would be something easy to remember and pleasing, common yet striking.
The word Cinnamon struck while Mr. Anand and his friends were brainstorming in a café. He saw Cinnamon being used in many of their menu items.
A couple of months later the website was also launched in 1st week of Oct with the name www.cinnamonhomes.in. The website displays a unique collection of furniture with the latest notions and novel ideas.
The brand keeps on working on lots of new and fresh collections that can be surfed by visiting the company website. The clients will find around eight designer collections, all with something different to offer and very likeable models. "Consumers can look at the collections on various online and offline tools. Our website and the Instagram page content are already being appreciated.", Mr. Suman says.
The brand is very particular about the quality that they offer. Mr. Suman elaborates on the quality of furniture, "We don't compromise on the material we choose. In wood, we are experimenting a lot with creating fresh finishes. All woods are seasoned properly, and we don't use polish with lead content, unlike other brands. In our sofa, we are using the best foams in India which stays sagless for 7 years."
In addition to these qualities, the furniture also flaunts unique resin art with wood and metal as a prominent feature in many products which is a great initiative towards promoting art by the brand in their store.
Backed by a strong team of designers from NID and NIFT, the company is aiming to become not only a product company but a channel which can offer a helping hand to set up your entire home with their beautiful collection. "We are here to offer you selective designer furniture to enhance the warmth of your home. We select our design based on novelty, looks, comfort, and manufacturability at the right price so that we can offer it to the consumer at reasonable prices.", Mr. Suman says. "The idea is simple- to make your home truly gorgeous which is perfectly captured in our tagline 'Art of Gorgeous Living'."
Having been featured in India's leading newspapers and magazines like TOI, ET, HT brunch, Financial Express, India Today Homes, LBB, thelifestyleasia, etc., the company is already setting itself as a popular furniture brand. It is also growing at a very healthy rate because of the love they are receiving from consumers and the satisfaction that it can provide to its customers.
Mr. Suman finishes off by saying, "The most satisfying thing is that we can satisfy our consumers' aspirations of beautiful homes with our design and price proposition. We want to be one of the leading companies in mid-premium segment and certainly one of the most loved Brands. We are aiming to be Tanishq of Furniture space."