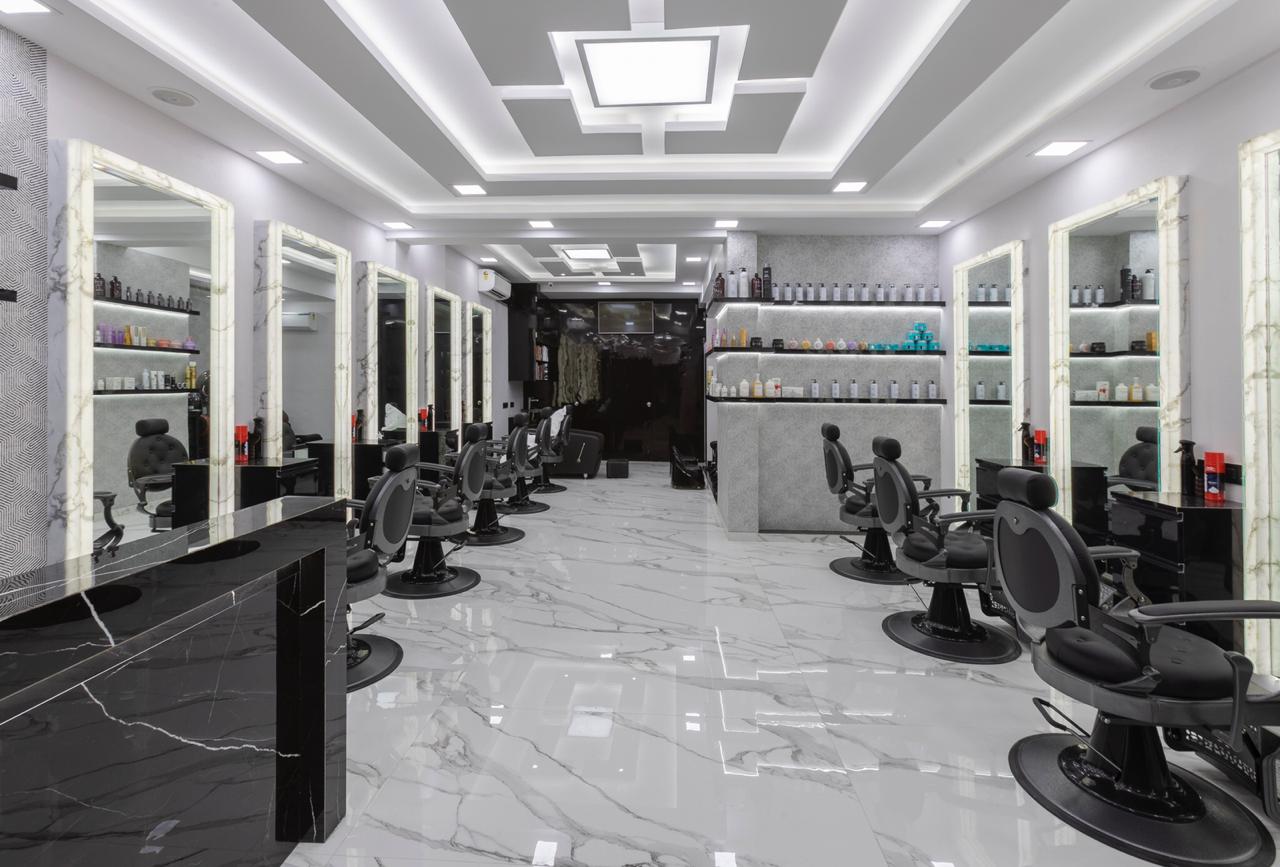 Creative+Budget Friendly Interior Design by BAXI ARCHITECTS
INTERIOR DESIGN STUDIO| ARCHITECTURE & INTERIOR DESIGN STUDIO|CREATING TIMELESS & EVOLVING SPACES
"It's about perception. Sometimes we perceive design as a ten-headed demon. As we are close to the completion of a particular design aspect, a different dimension props up.", says the cofounder, Mr. Baiju Baxi, who believes that the different design dimensions are as good as the different food cuisines and flavors around the world.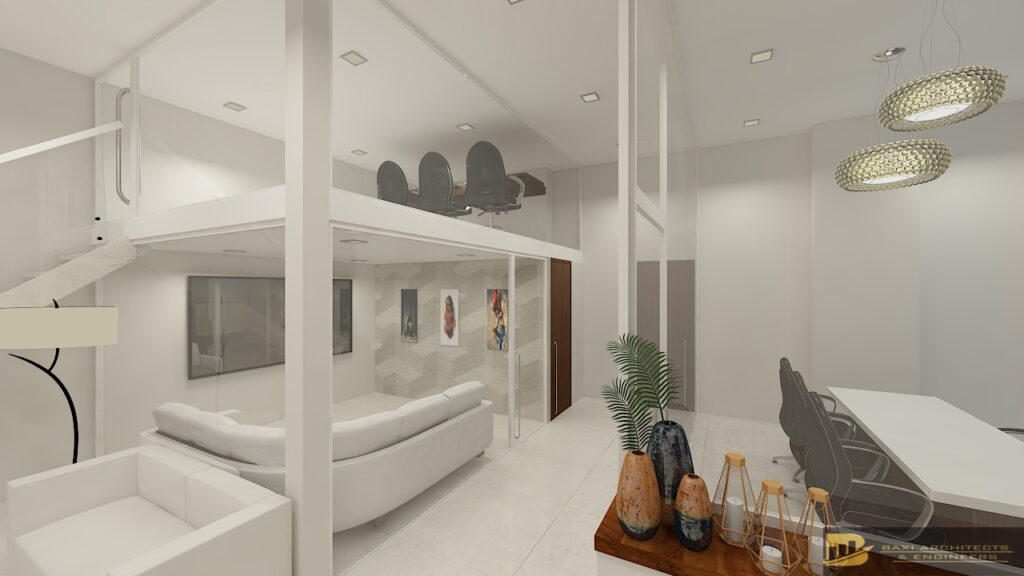 A true complete design is another version of justice done to the available space." A company that now has a fully operational office at Lokhandwala Andheri west, with a vision of expanding globally, was once a freelancing firm with cafes as an office. "The dream of having one's own firm is absolutely intoxicating. Just the thought of establishing your own name and creating your own design was more than motivating.", narrates Mr. Baxi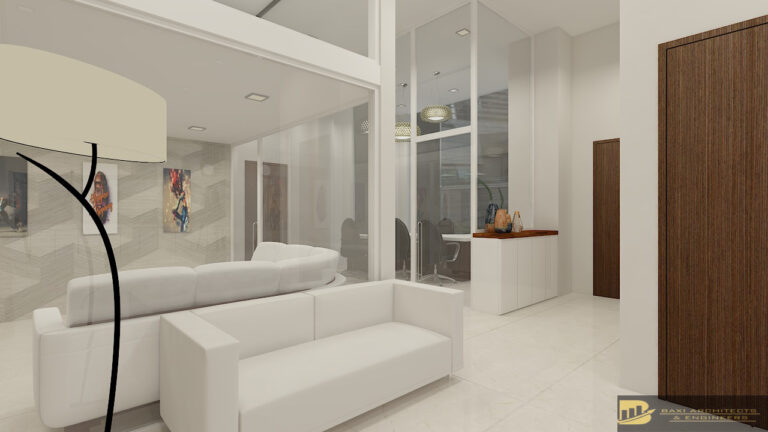 THE COMPANY AND THE PARTNERS
Born and brought up in the hustle of Mumbai where design and spaces always kept evolving, the B.arch graduate from L.B.H.C.O.A, Baiju got an opportunity to work in greatly renowned firms. Having achieved the required experience, starting Baxi architects and Engineers was always on his cards. Ten years up the timeline, the dream materialized and Baxi Architects and Engineers came into existence.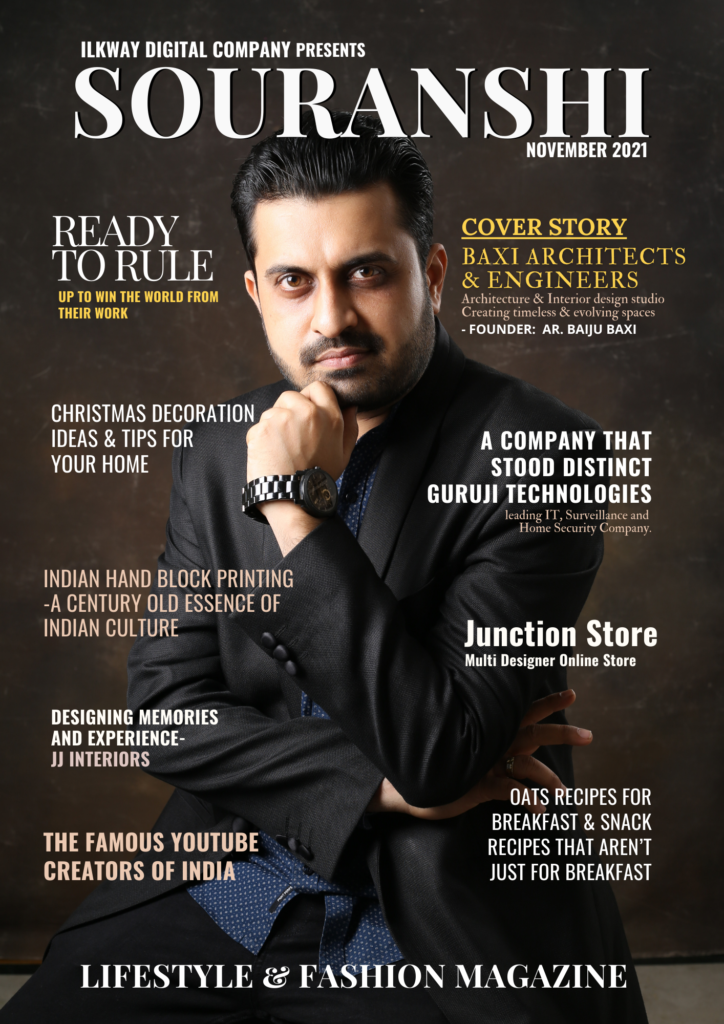 The two partners Ar. Baiju Baxi and Ar. Simran Manwani has been carving the path of the company's success together. Holding a 'never say any attitude', Simran has been part of the company for 4 years.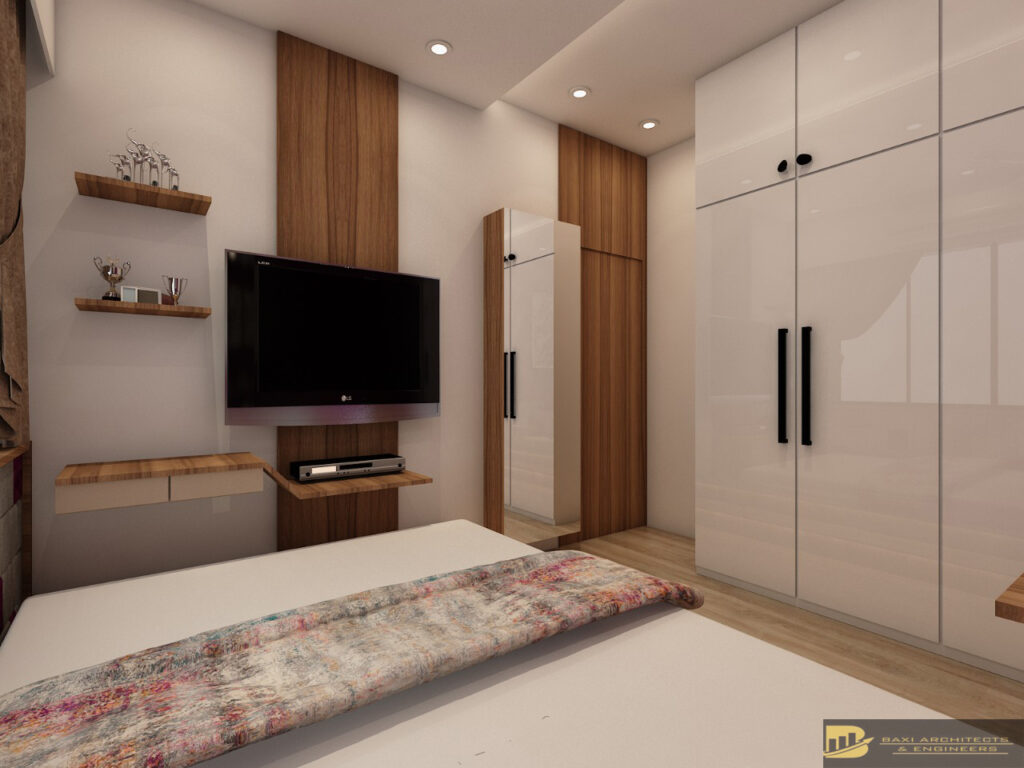 "She came in the firm with a fresh approach and an open mind full of vibrant ideas. The personal touch Simran gives to the given designs is something to behold.", says Mr. Baiju. The young and dynamic B. Arch graduate is a Vastu specialist and an interior stylist.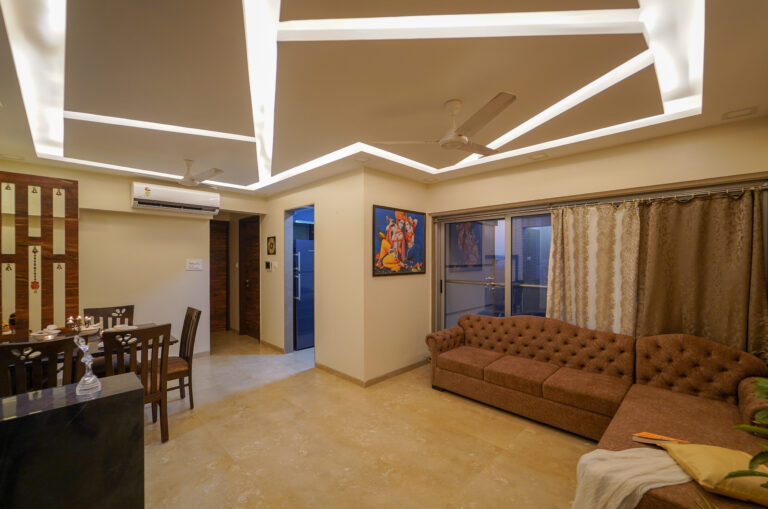 THE PROFESSIONALISM & SERVICES
Along with satisfying the dream of the clients, the company provides end-to-end solutions as a complete offering of the services. "It is a complete 'one- stop-shop and our team of in-house professionals, holding degrees from renowned Vastu pundits excel in interior styling which is compatible with Vastu rules."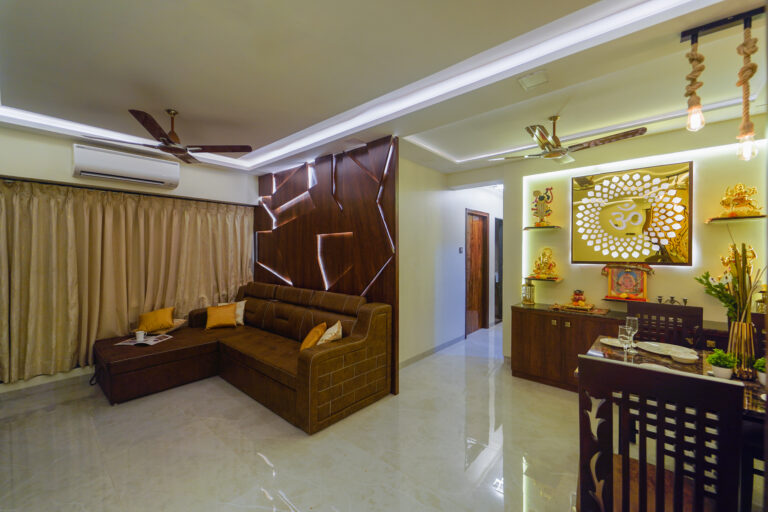 Starting from initial site visits, to optional design ideas incorporating the given theme, to working drawings along with finalized 3D drawings, the professionals execute the entire process with honest and expert contractors, complying with all the rules and regulations of the given property. "The firm comprises of both highly qualified Architects and interior designers. Eventually, our clients get the best of both fields. Our structures are both structurally sound as well as pleasing to the eyes.", says Baiju. The core team members comprise licensed civil engineers and contractors.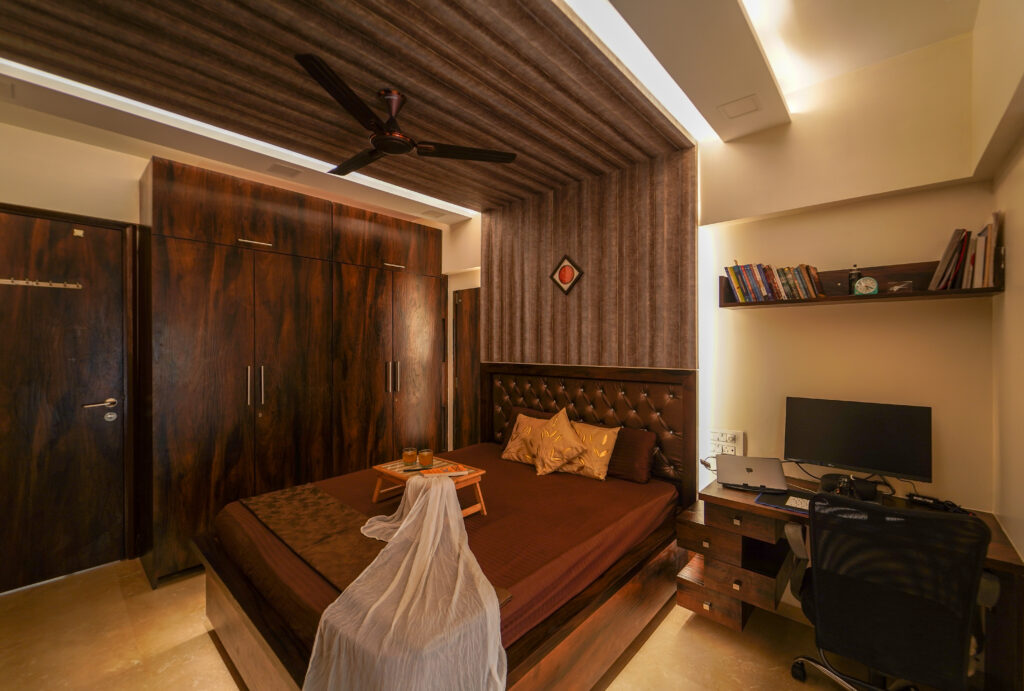 The professionalism and the belief drive the firm to conquer each milestone. "Like it's truly said a firm can be just as good as the people who run it." Speaking about the expansion plans Baiju reminisces a Sanjay Dutt's movie where the character wanted to become a complete doctor and not someone who deals with only one problem. "The same goes for us, we wish to cater to each design-related aspect. We give ideas and design which are viable, safe, according to the bye-laws, and last but not the least pleasing to the eye."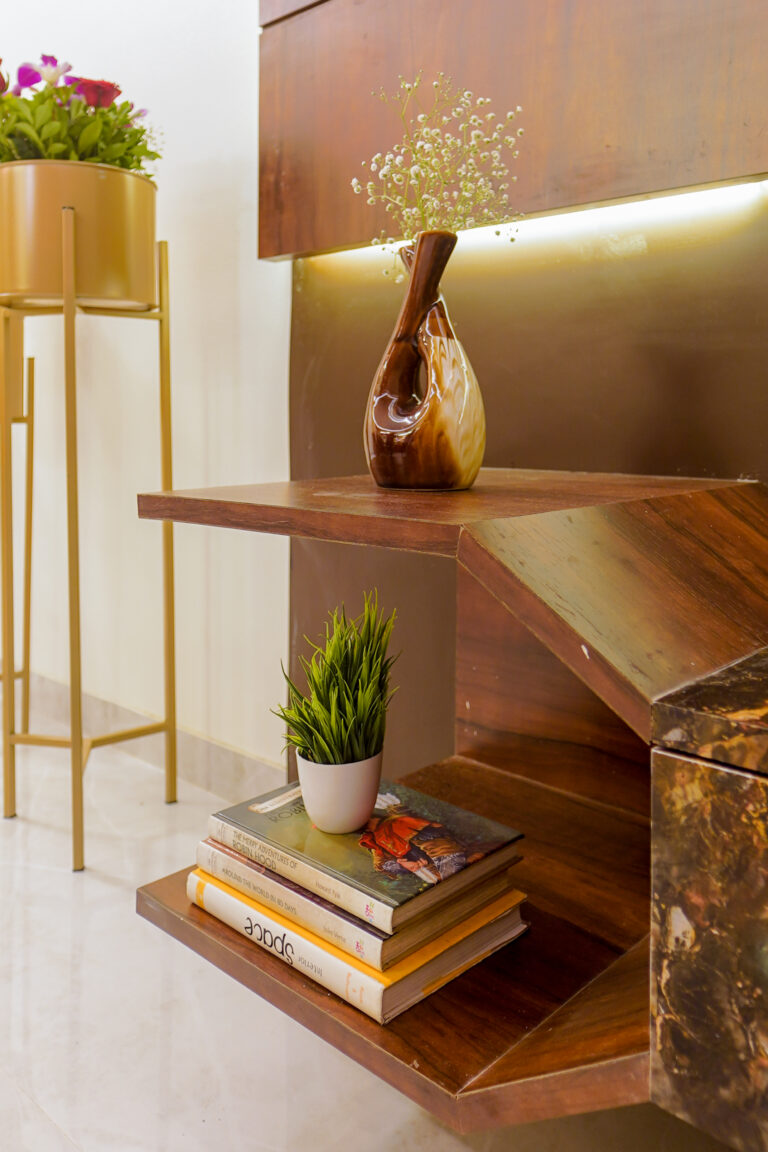 "The journey so far has been tremendous, it feels like riding on a roller coaster. There are ups, there are downs, but as long as the team stays together we always reach the next juncture together." Coming from a middle-class background based in Mumbai, Baiju's creative mind had always visualized the future in a brighter light.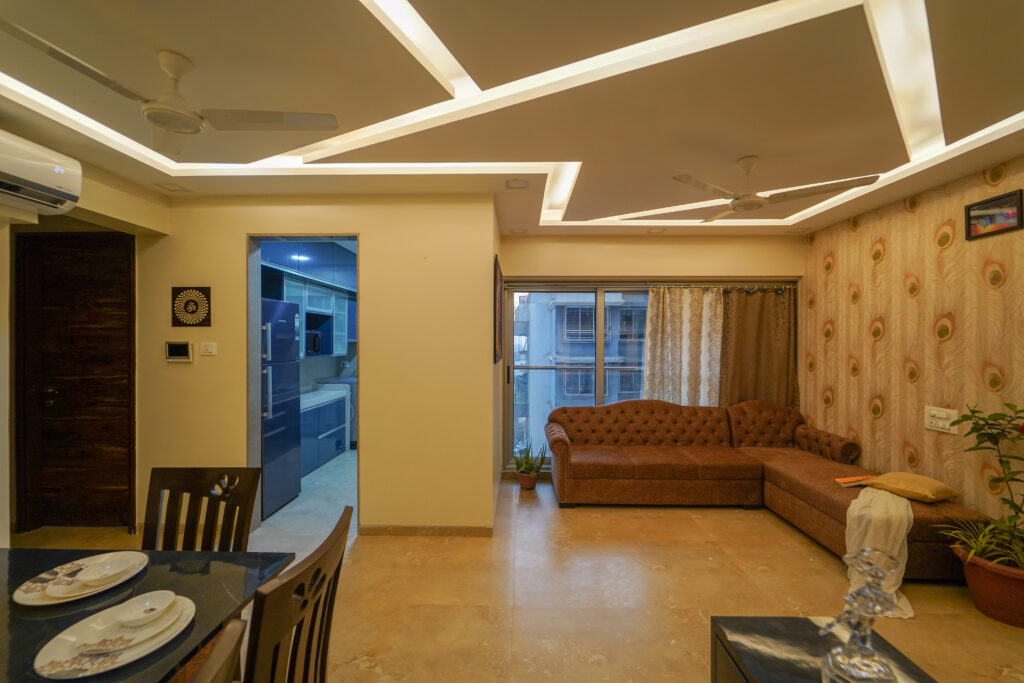 "Work hard, follow your goals, as just a few walks ahead you will be surrounded by a competitive world and participating in unwanted competitions that this journey called life holds for you." Starting, initially, from smaller projects Baiju has aimed to lift the company's graph constantly. Baxi Architects and Engineers have so far completed at least 83 projects including- residential, commercial, farmhouses, lobbies, children's hospitals, nursing homes. As each project that comes in is highly important well as the team is dedicated to completing the project in the given stipulated period of time.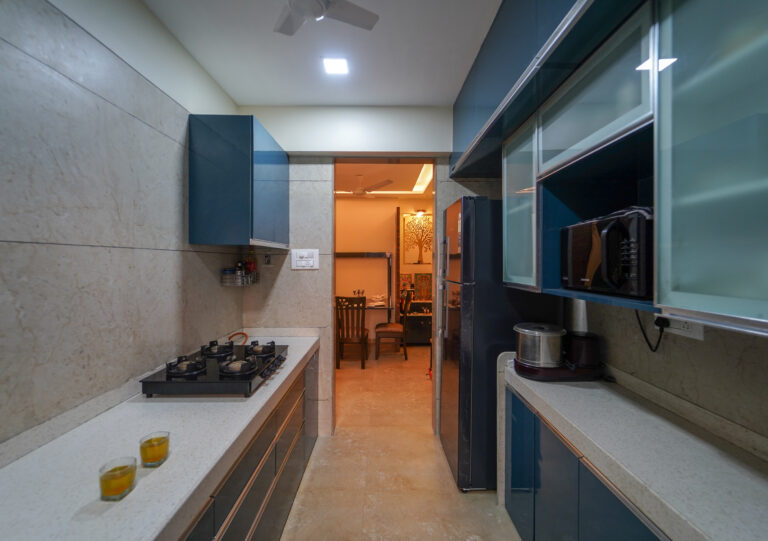 ESSENCE, BASIC IDEAS, BELIEFS, AND MANTRAS
"Any property/site in itself has its own essence. Its surroundings and its immediate neighboring ambiance play a vital role. The most important aspect is to keep the main essence of the site along with the requirements of the client. The combination of the requirements along with the site itself amalgamates to emerge as 1st blueprint of the idea. Working on this blueprint itself a resonating design theme is conceptualized which varies differently for each client.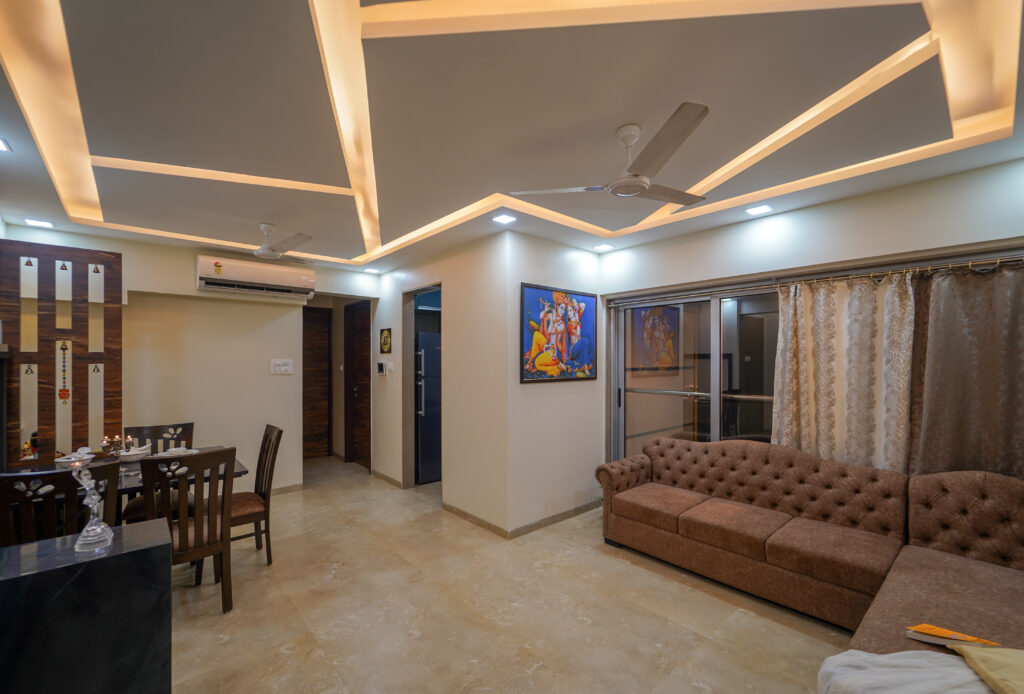 Nowadays, it is often observed that a few designers try to impose the design on the clients but Baxi Architects try to customize the area to the likes of the clients as well as giving a personal touch to it. These simple practices have delivered good results and incorporating the above ideas, in reality, have generated long-term relations and a steady path to the company's growth. "Our firm has grown on this very simple mantra that if our clients' needs are fulfilled on the given date and time with our style and structural stability, good work is bound to come.", says Mr. Baxi.
"Staying in India has its benefits we are always surrounded by a rich heritage and culture. When we as a team take up a project the first thing that we tend to notice is the lifestyle of our clients. Some are completely vibrant and modern, a few are orthodox and like feel to their designs, and yet some like it simple and classy. The majority of the work we do gets inspired by a client's origin and lifestyle it gives us easy answers."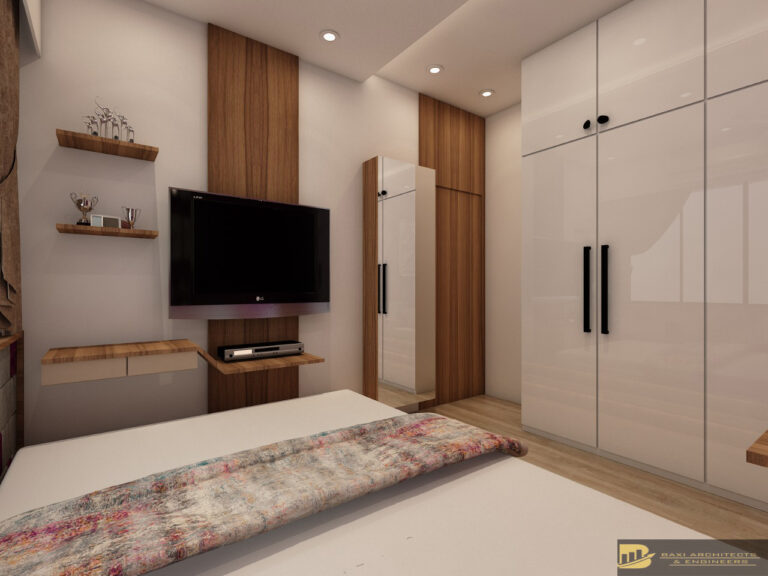 BUDGET- AN IMPORTANT ASPECT
Like always, budget plays a very important role in any interior work. There is always a list of requirements that the client wants in the given budget. 'What's the optimum budget?' that's a challenging yet exciting question. Our real potential as designers is bought to the forefront. We try to fulfill everyone's requirements and wishes by playing with materials that are both budget-friendly and aesthetically beautiful.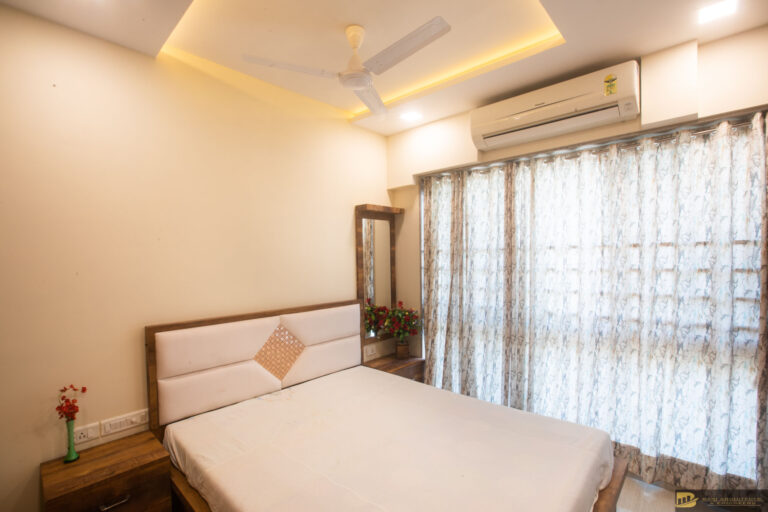 PUNCTUALITY IN DELIVERING PROJECTS
"Staying in India has its benefits we are always surrounded by a rich heritage and culture. When we as a team take up a project the first thing that we tend to notice is the lifestyle of our clients. Some are completely vibrant and modern, a few are orthodox and like feel to their designs, and yet some like it simple and classy. The majority of the work we do gets inspired by a client's origin and lifestyle it gives us easy answers." 
Since the time of its inception, Baxi Architects and Engineers have a U.S.P of delivering the sites on a given stipulated time. "We as a team can proudly say that our firm is very strict on its timeless. Even our clients are well aware of all working methodology.", asserts Baiju. He gladly ascertains that the clients had always been very supportive in terms of their payments and product selection. Like the entire world, the most challenging time the team has ever faced as a company was during covid. Eventually, though slowly, everything worked out. "We are very pleased in saying that with just a few hiccups we have been able to deliver our sites to right on time saving their clients' rents and EMI's."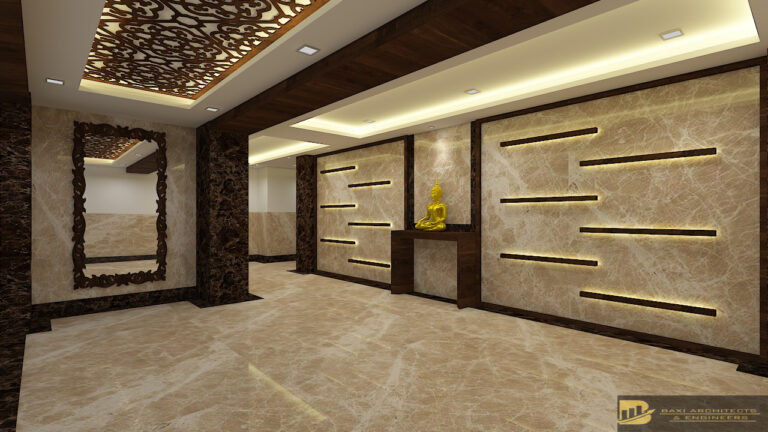 WHY INVEST IN BAXI ARCHITECTS AND ENGINEERS?
·Baxi Architects and Engineers always adhere to strong morals. ·They do not compare with any other firm that has made them hold their ground strongly. ·Saving clients money has always been the top priority ·The design expectations of the clients has always played a huge role in meeting client's requirements and designing their dream home. ·The company's payment terms have always been flexible and not daunting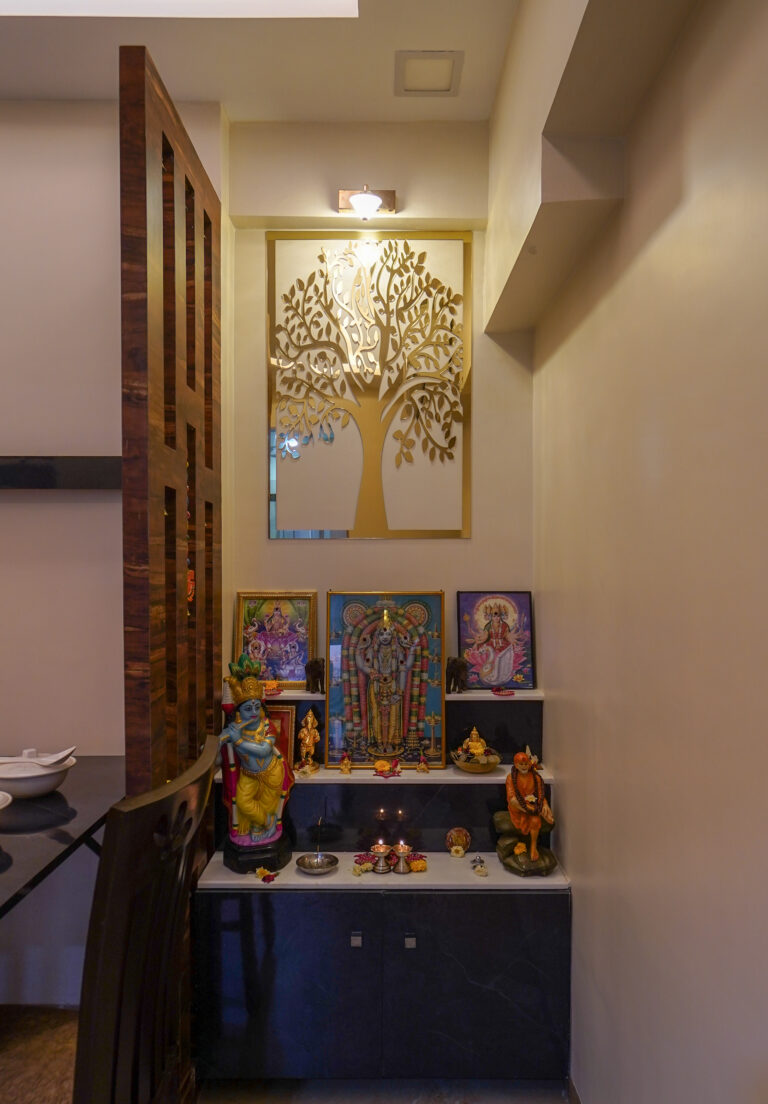 Baxi Architects and Engineers is currently working on 4 projects A 2000 Sq.ft. commercial office in Goregaon east for a firm dealing in the production of engineered goods, for Indian railways. Residential flat with 1000 Sq.ft. carpet area in Laxmi Callista located on the 15th floor A 2500 sq.ft., 4 bedroom residential apartment at Walkeshwar. 2BHK apartment at Jawahar Nagar having a total area of 800 Sq.ft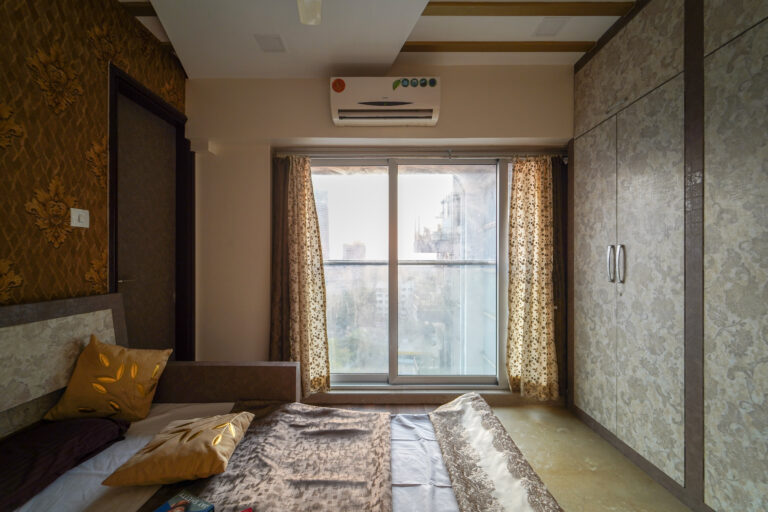 "Elements that will calm your space and soothe your soul" 2BHK residential property Name of client – Mr. & Mrs. Nagrajan 
Area – 800 Sq.ft 
Time duration – 28 days 
Styling – Modern 
Theme – Indian contemporary 
Coming from a very traditional South Indian background with a rich cultural heritage, the client briefed the designing team about there expectations and vision which was true to their roots.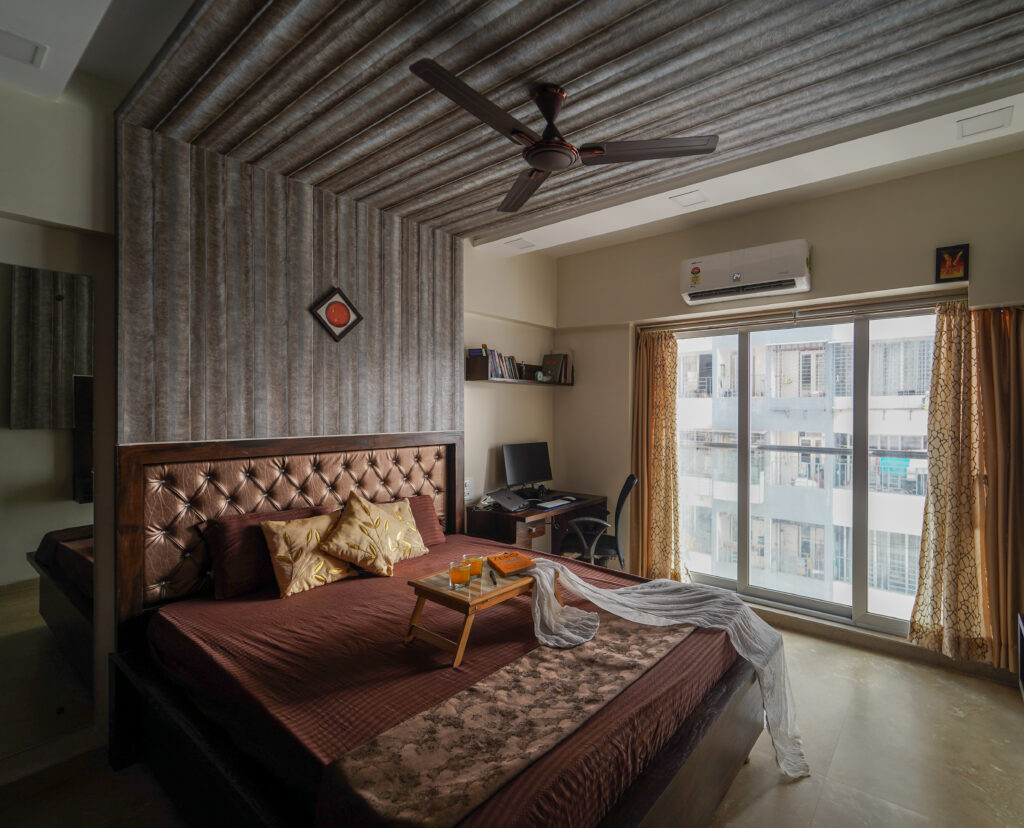 The entire house was discussed and designed adhering to the values and rules of Vastu Shastra. The architects tried to bring out a very traditional Indian home along with all the modern requirements thereby achieving the primary objective of combing both Vastu elements along with modern design elements. Breaking the monotony of the house the ceiling in the living room brings in the taste of modern luxury.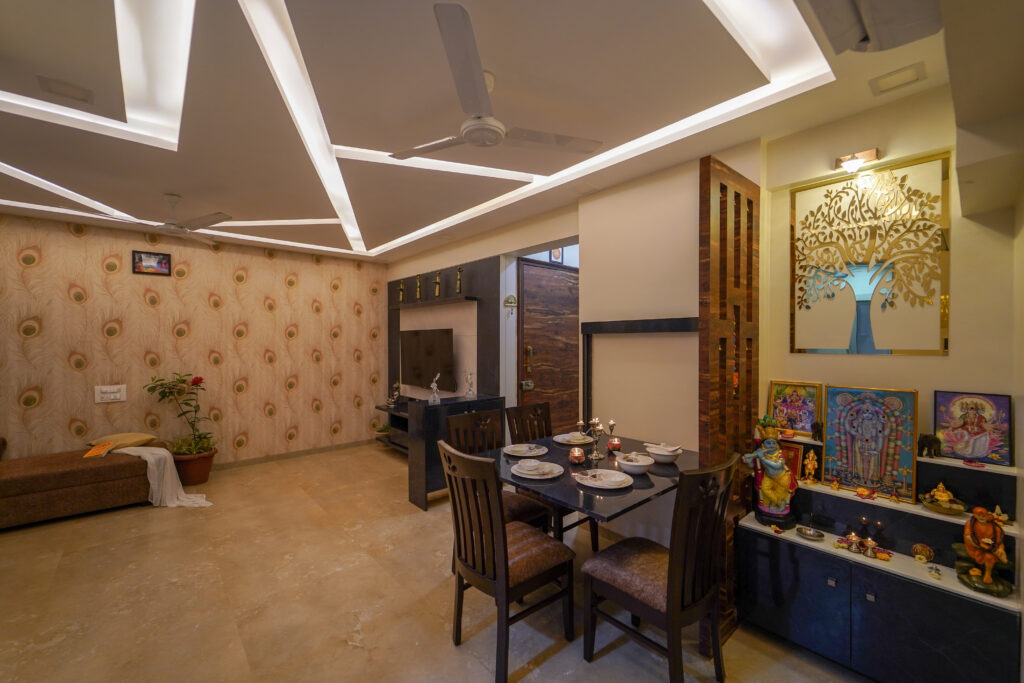 Whereas, the most concentration and thought went into designing the temple preserving the client's belief. All the elements and items that give out a positive sense of life have been incorporated, may it be the bells, the stone, or the height.
The biggest challenge designing and executing this particular project was a stipulated time frame, which the architect overcame by delivering the project in just 28 days instead of the given 30 days.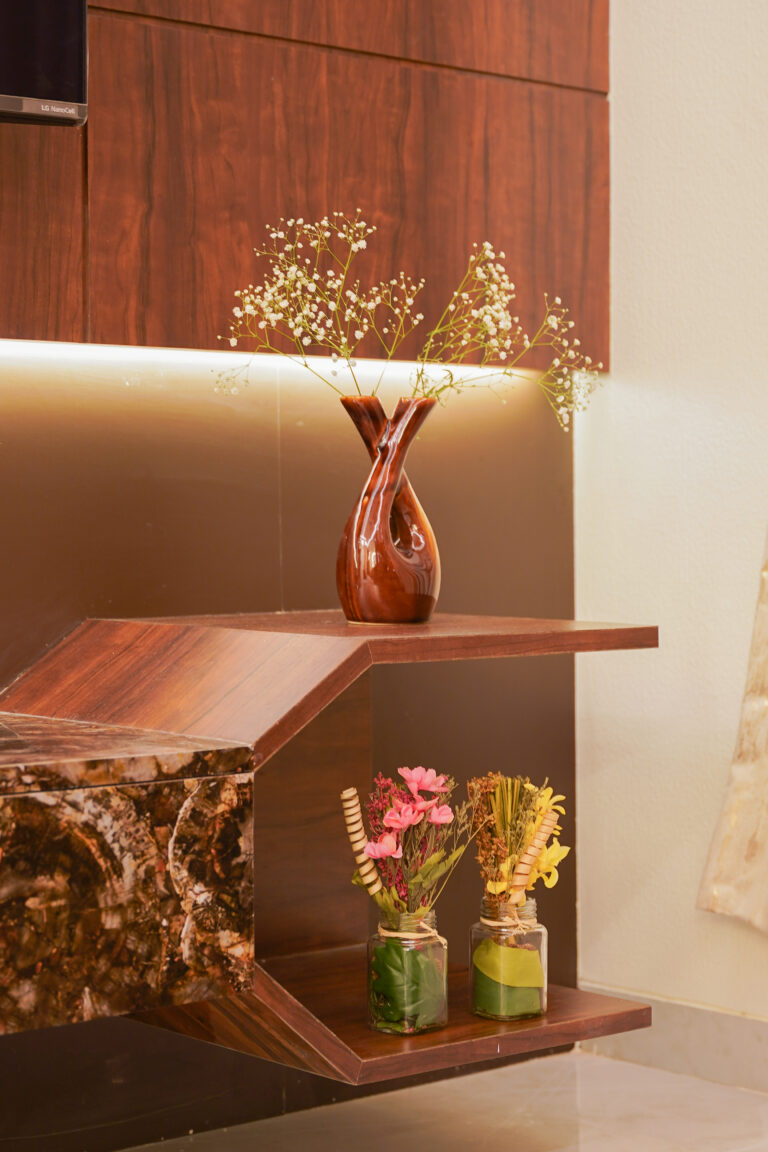 Type of project – 2BHK Residential
Name of client – Mr & Mrs Bharat Parekh
Area – 780 Sq.ft
Time duration – 2 months
Styling – Modern
Theme – Contemporary
A significant challenge many of our clients face is a lack of understanding or vocabulary to describe and define personal design styles. With an abundance of unique design styles it can be daunting to decipher which style will work best for them. In this particular project, we have enjoyed combining elements of several styles to create their ideal look.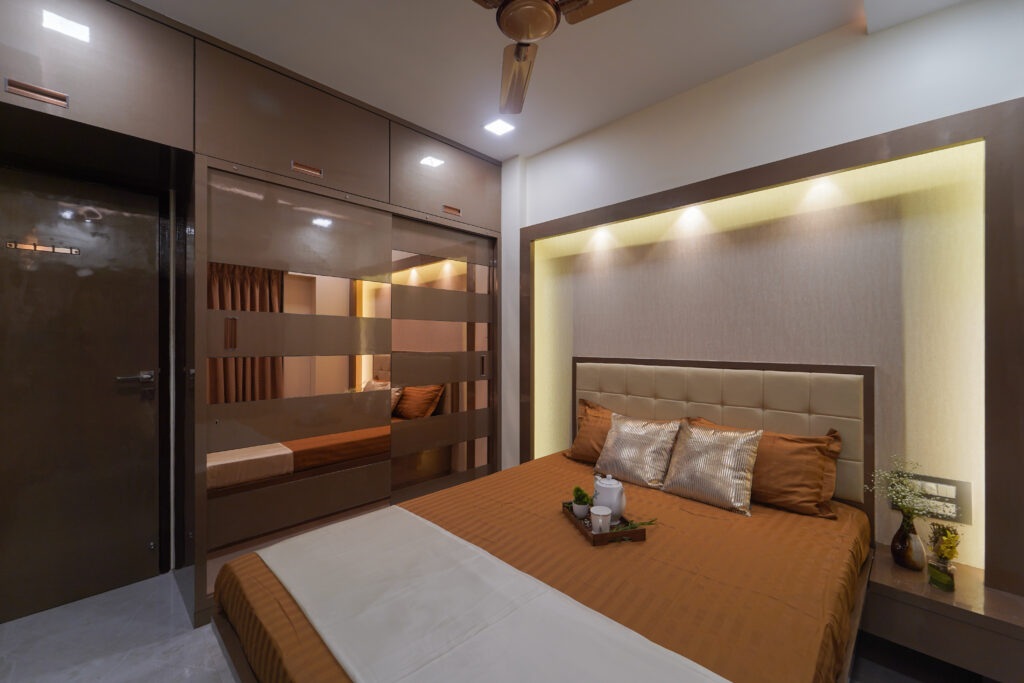 There is a proper combination of modern contemporary and industrial styles of design that has been used for this particular residence.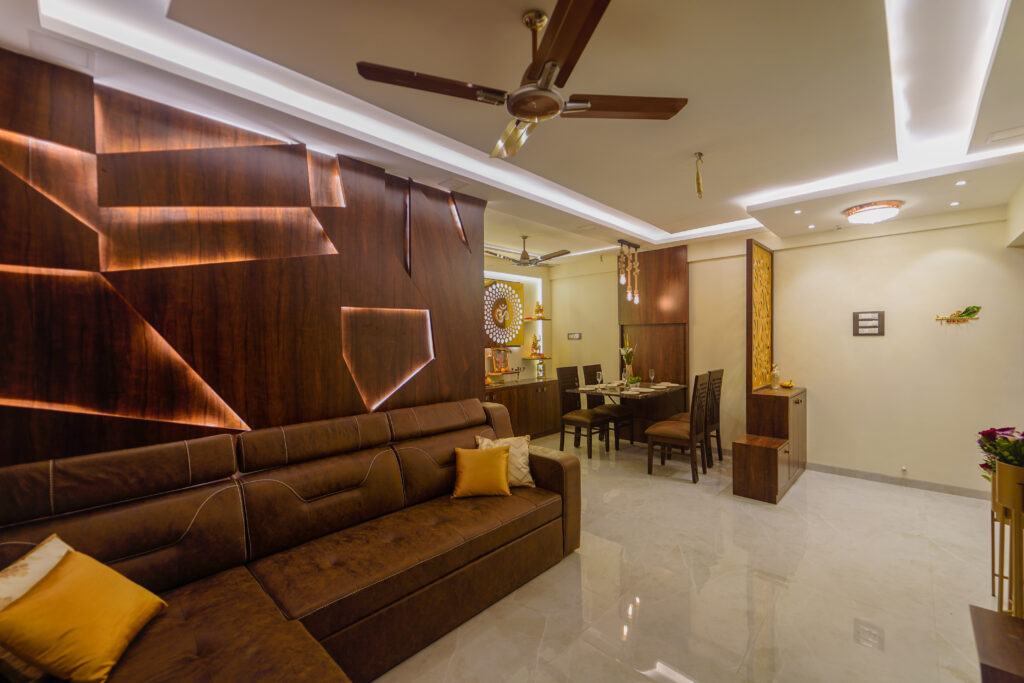 The brief that was given to us was basic in nature with the primary desire of having a modern designed house to be while incorporating basic Indian design elements.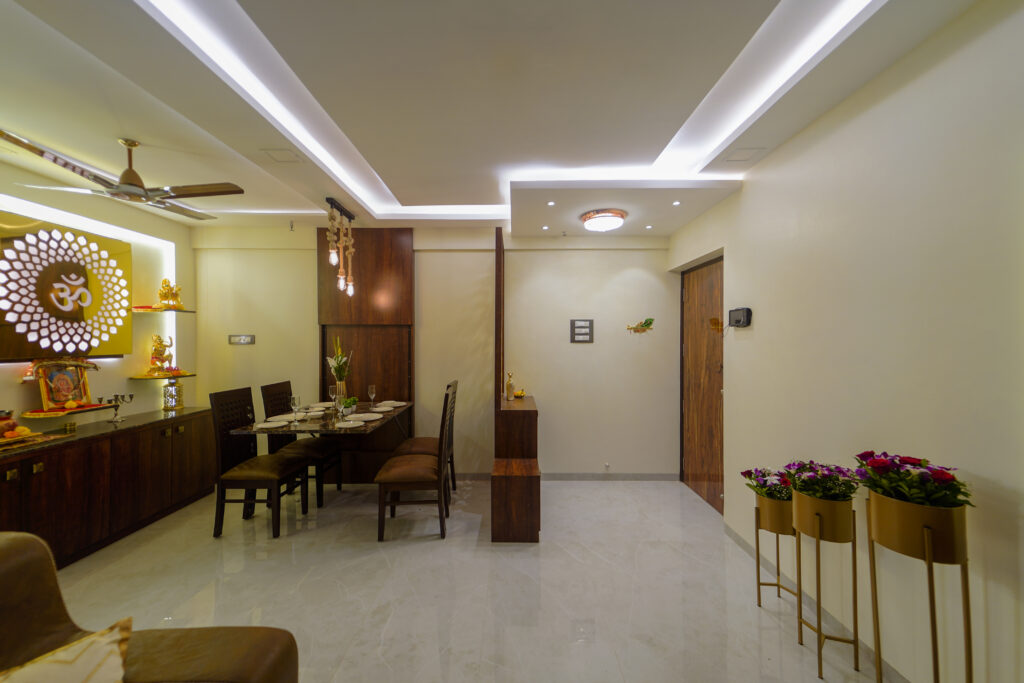 The entire apartment has been tastefully done up using a lot of raw wooden finishes, complimenting it with back painted glass. The design resonates with the basic need of the house which was to look spacious and inviting.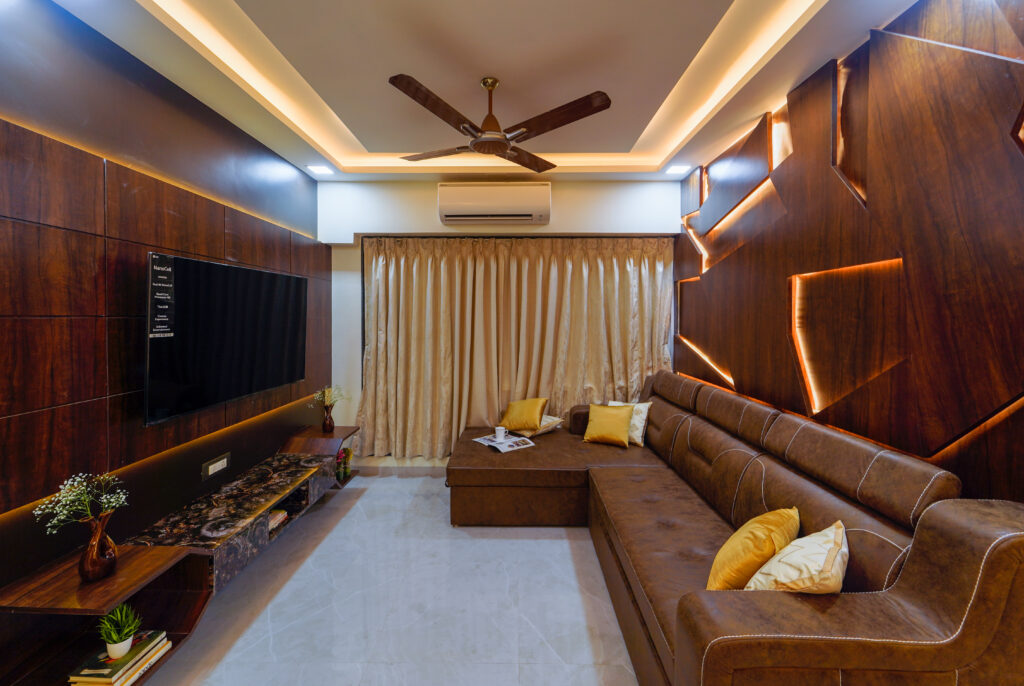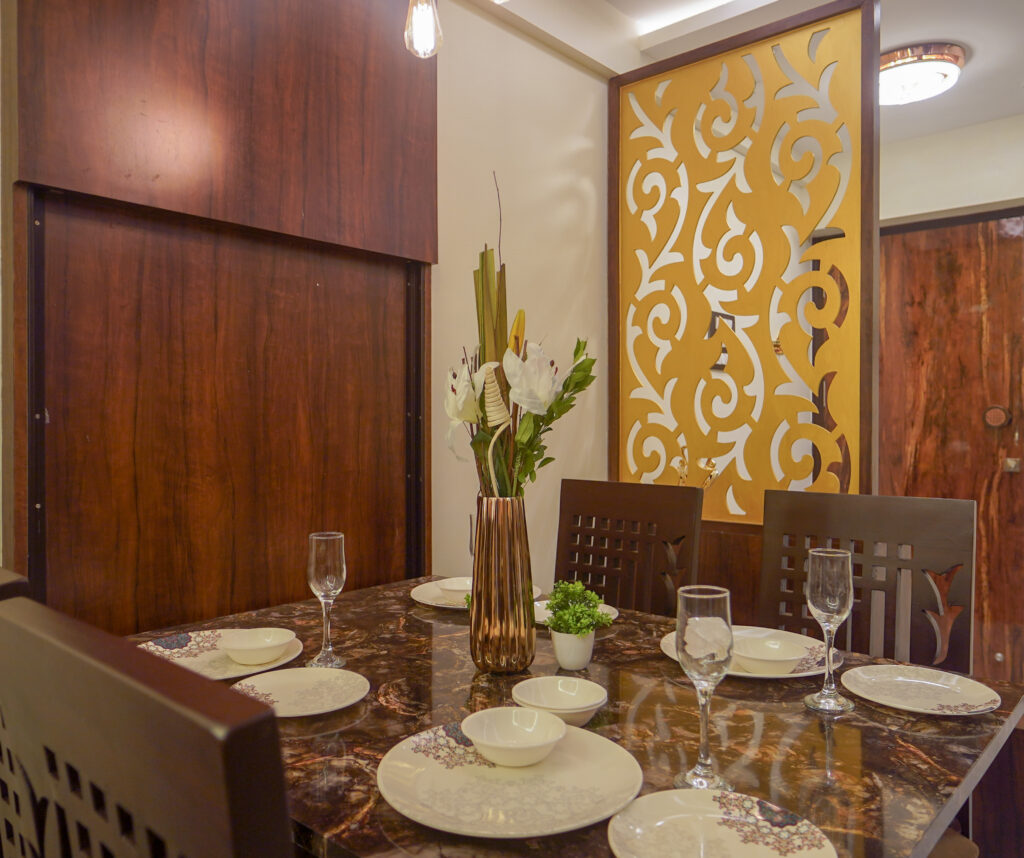 The kitchen compared to other residences has a lot of usable space, a lot of storage has been taken into account, along with the addition of a foldable service platform.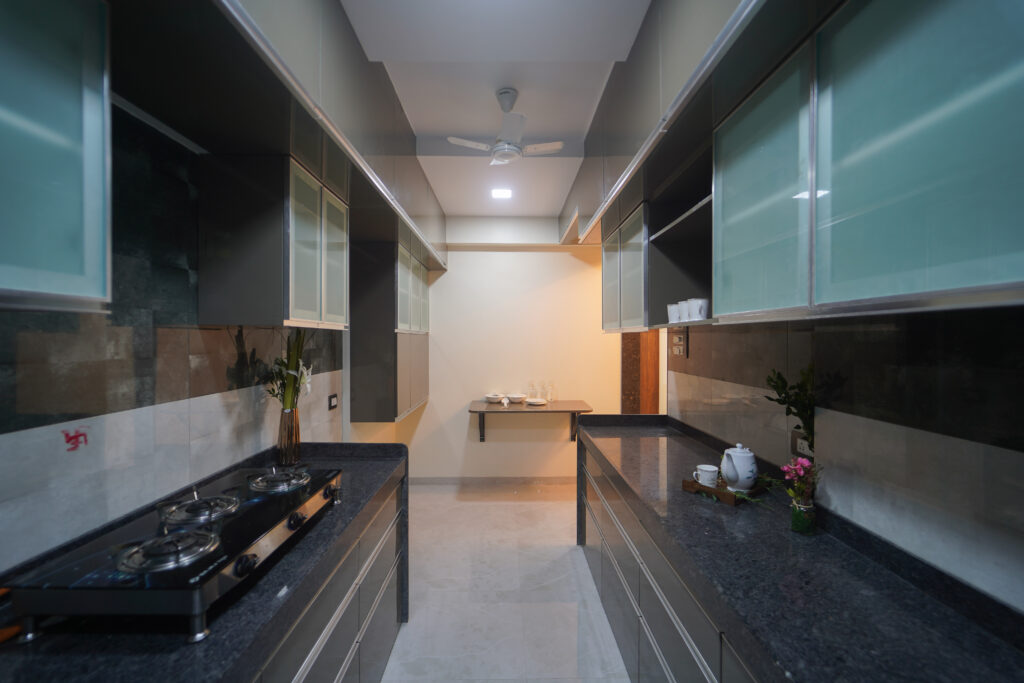 The temple area, according to the taste of the client, has been religiously done, giving them ample room for performing all the rituals.