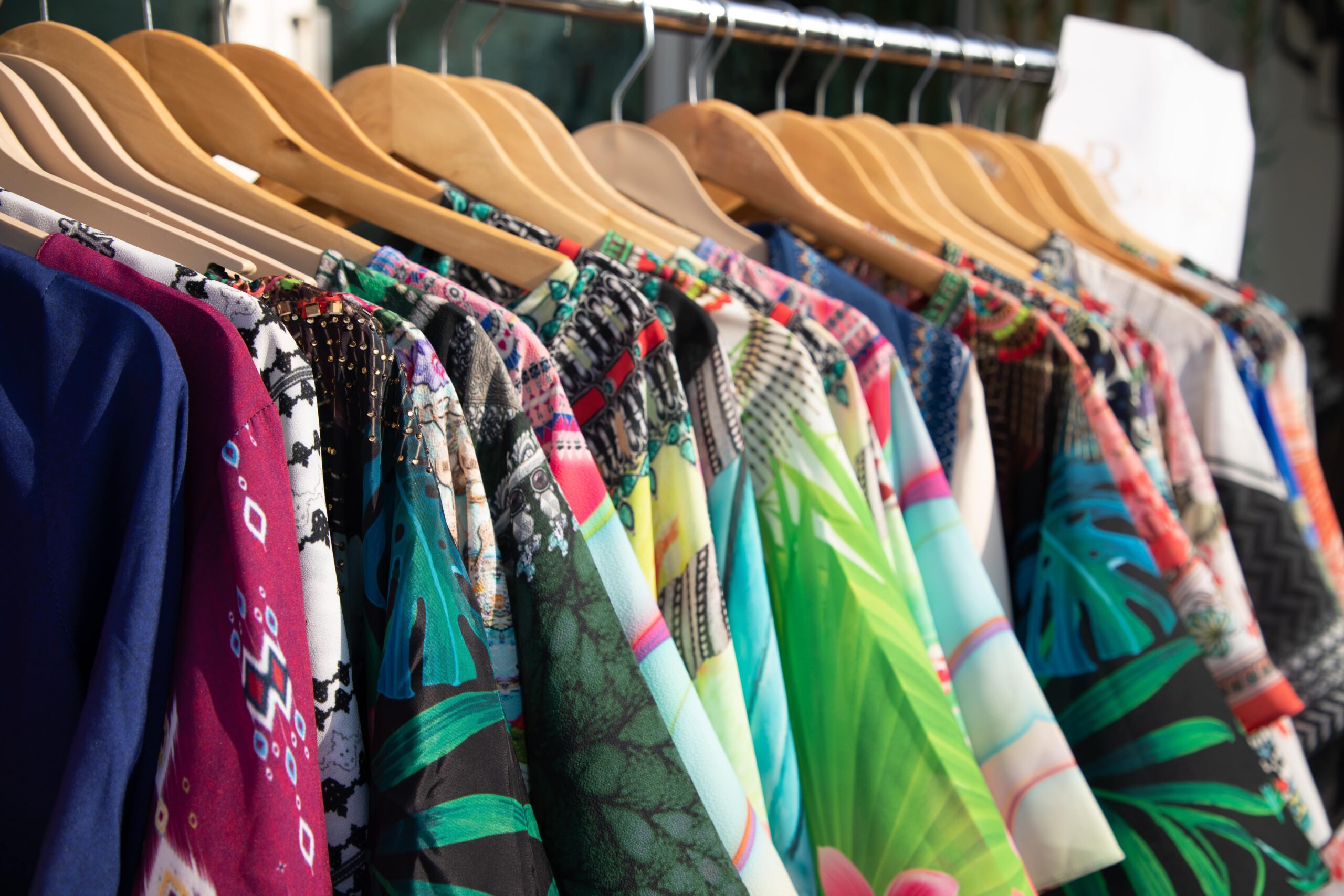 JUNCTION STORE'S DIWALI FIESTA
When the whole country was celebrating Diwali in full swing, team Souranshi had an opportunity to cover the Diwali Fiesta which was the very first offline event organized by JUNCTION STORE which is a multi-designer online clothing store. 
It was a pleasure to become part of JUNCTION STORE'S journey by becoming its media partner. The event depicted the core Indian culture by highlighting a unique collection of designer clothes designed by budding as well as established designers.
Jyotsna invited, welcomed and, brought the apparel lovers face-to-face; those who love to wear and also those who love to design the fashion clothing. "The intention was to bring the customers and designers together so that one can understand and interact with the other", said Jyotsna. "The designers could show the silhouettes, the embellishments, and every minor thing in their designs and also explain the concept of the product. 
The customer, on the other hand, got the opportunity to ask the designers directly if they could get the customized product or what will suit their body type best, and whatever query they had regarding fashion and styling.", she elaborated.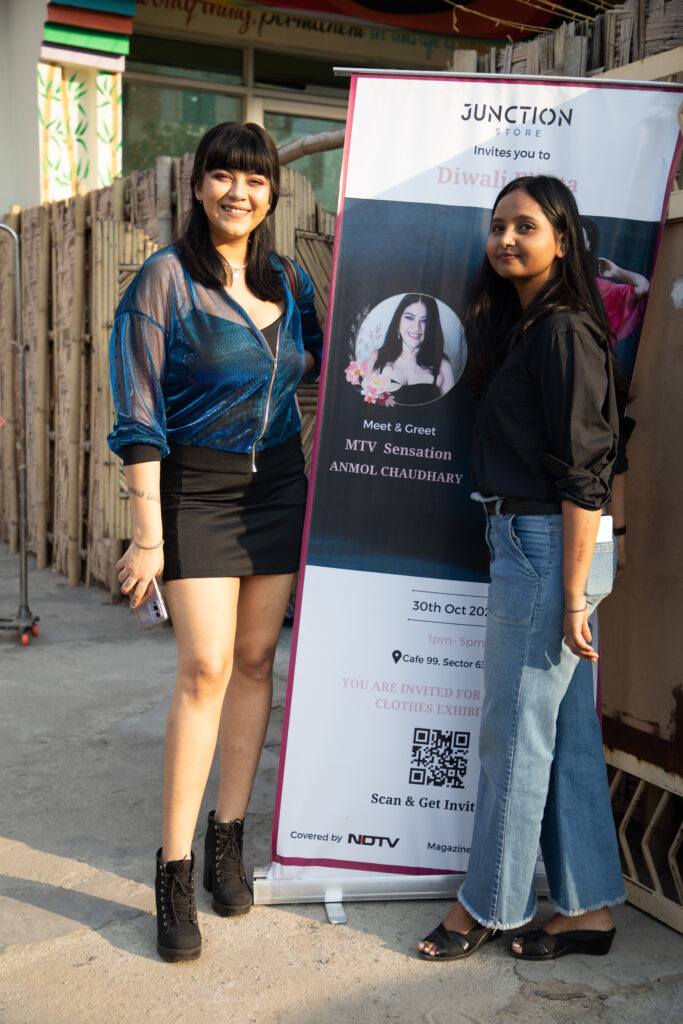 As the event was organized near the auspicious occasion of Diwali, the focus was more on Ethnic wear, but the display also included a wonderful collection of western wear. 
The fiesta turned out to be a successful event where the eager guests including x-splitsvilla fame Anmol Choudhary showed immense interest in quality fabrics, embellishments, cut-pattern & flow, silhouettes, and the creativity of amazing designers.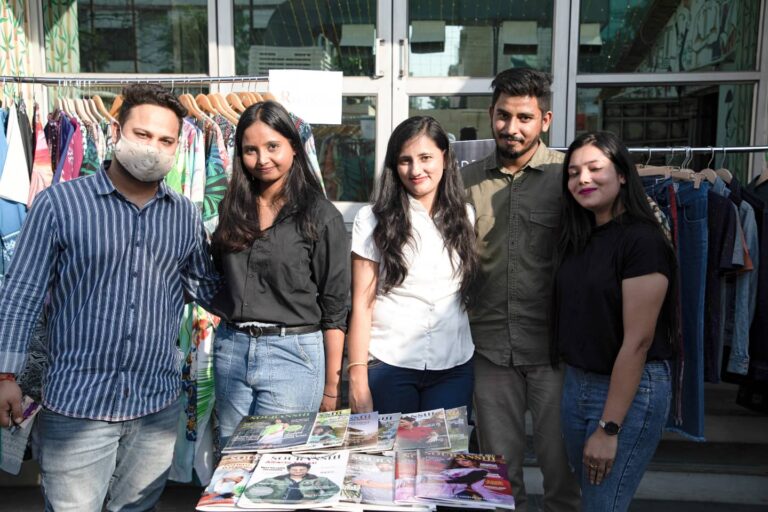 "Our aim as a store was to enable our extended family out there physically verify our products and understand the hard work involved in each intricate piece of design. We are hopeful that through our small presence in the biggest festival of lights we were able to bring some clarity in the mind of everyone out there.", concluded Jyotsna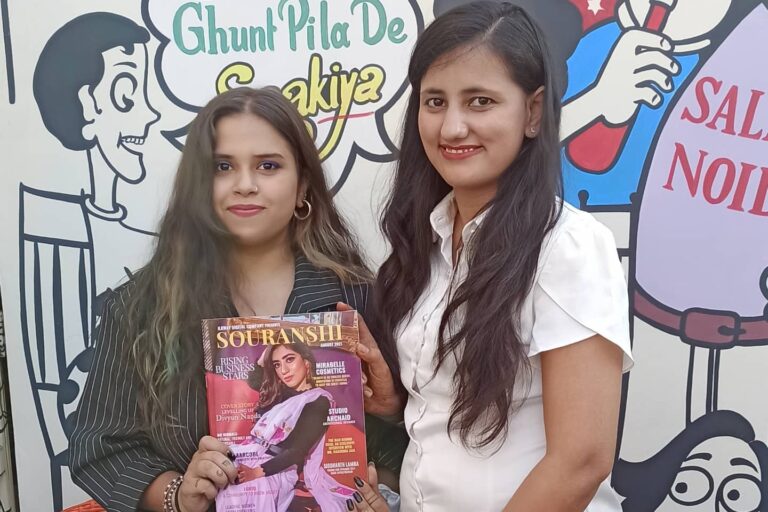 JUNCTION STORE- A MULTI-DESIGNER ONLINE FASHION STORE
JUNCTION STORE, a unique e-commerce company, and a start-up parse help and supports fashion industrialists and promote their business through the store. It is also a one-stop destination for all the clothing needs of online shoppers. "Whether you are looking for some trendy ethnic avatar or some chic western outfits or some stylist accessory, to sum up, your looks, JUNCTION STORE accommodates all your clothing, styling, and support needs.", said Jyotsna Rai, the founder of Junction Store. The creative Head, emphasized that the tiny detailing work that the designers undertake to make every piece a masterpiece should not go unnoticed.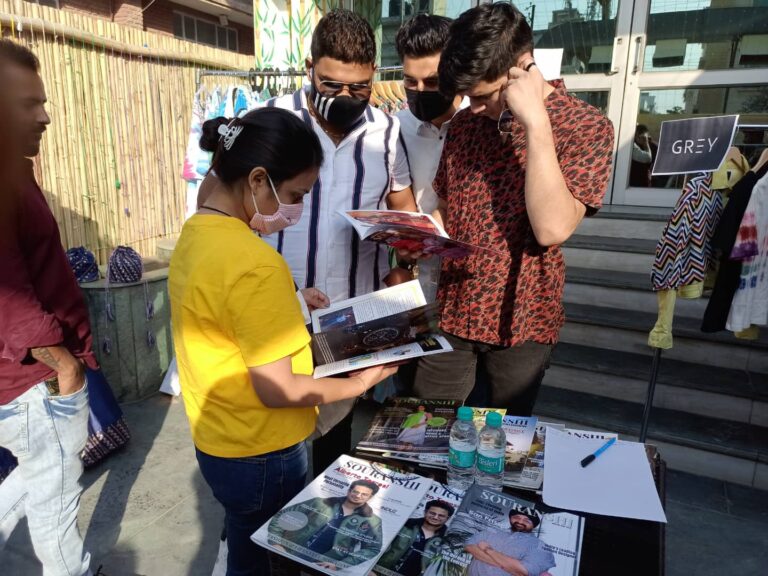 Be it a well-known brand or an independent label, there is always a designer working behind the curtains. JUNCTION STORE is the One-Stop Portal for the designer where they can create their own look with their signature labels. "We are welcoming all fashionistas and budding designers who are looking for an online platform to showcase their designs.", Jyotsna said as she invited every fresh and experienced designer to associate with JUNCTION STORE
The label showcases the work of several designers from the fashion industry.One can find glamorous range of apparel from designers like Grey Labelcrafted for you- who make digital printed suits to Shubhi Garg designs who work on amazing silhouettes and minor detailing to Ravi Rajoria who makes amazing vacation wears and very beautiful resort wears, and nature-inspired digital prints are available for each occasion and every style. You can check-out beautiful handcrafted home-décor items by Anishaa's Mom at JUNCTION STORE. 
Jyotsna Rai stepped into the fashion industry as a fashion designer where she started understanding the fashion world. While working with reputed designer labels and fashion magazines she gained immense experience, expertise, and vast 23 SOURANSHI MAGAZINE | READY TO RULE | NOVEMBER 2021 knowledge of the fashion world. She also understood the roadblocks that the fashion industry has and the designers face in the industry. To level up these roadblocks she started working as a fashion stylist for her own Label which allowed her to analyze the opportunities in the industry.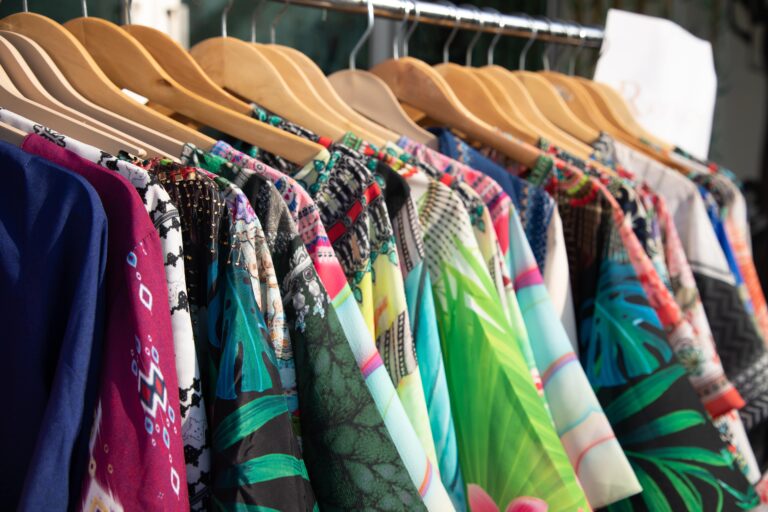 She got a complete overview of the fashion world and that's when she came up with the idea of introducing fabulous dresses and all types of designers to the people who are looking for exclusive fashion accessories and exotic designer dresses and hence JUNCTION STORE came into the picture. Keeping all requirements in mind JUNCTION STORE was crafted where the designer can introduce their best designs and customers can choose from a wide range of dresses as per their preferences.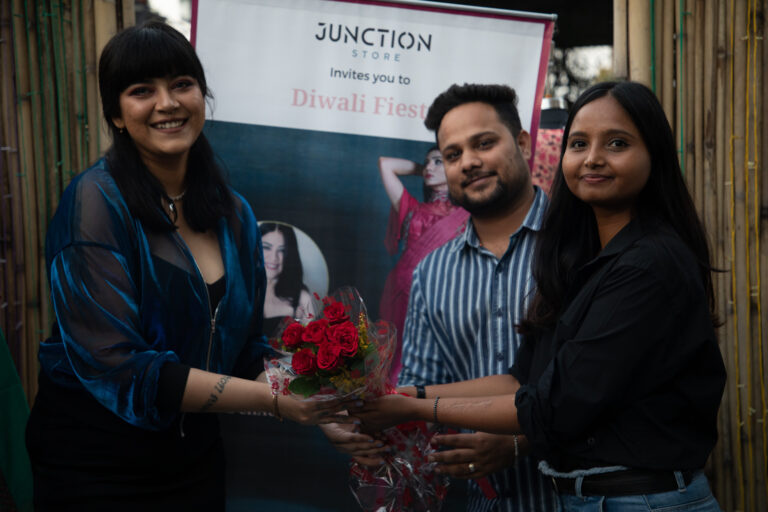 The mission is to make the whole process of buying and selling fashion clothing convenient, enjoyable, and completely transparent. More than just a brand name, JUNCTION STORE is an Attitude, for Onefor-All-Store. The collection ranges from traditional to modern, from ethnic to western. Dedicated to providing the best ultramodern and economical fashion, JUNCTION STORE brings handpicked designer products from around the country to your closet. You will find everything you have ever wanted for your styling needs because Fashion is Lifestyle at JUNCTION STORE.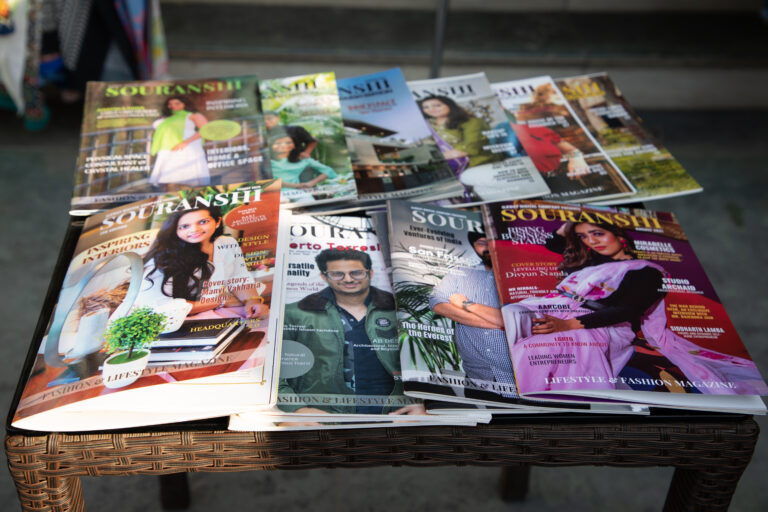 Jyotsna's message for the designers
"A closet is the way for everyone to stand out and make an awesome first impression. The responsibility to craft a unique wardrobe for each wearer lies on your shoulder. Your expertise is what we are looking for. Whether you find solace in designing ethnic outfits or have a knack for stylish western wear; whether you specialize in designing office wears or regular casual wear, we have brought the spotlight back on YOU. Through JUNCTION STORE we are giving you wings! All you gotta do is spread your wings and take a big FLIGHT!"
Message for the fashion lovers
You are unique, and your attire should reflect that uniqueness. The self-assurance gained from feeling good in what you wear – a feeling of being yourself – is priceless. 24 SOURANSHI MAGAZINE | READY TO RULE | NOVEMBER 2021 PODCASTS FOR ENTREPRENEURS YOU LISTEN ON SHOULD CHECK OUT SOURANSHI PODCAST INTERVIEWS www.junctionstore.in/ junctionstore_official We're dedicated to helping you create that feeling with every garment by giving you access to top-tier professionals with unparalleled knowledge of clothing, styles, and fabrics. We guide you through every decision and assist you in making informed choices to ensure you achieve your ideal fit and personalized look.
Because it's easy, effective, and can be approached with minimal effort by any individual who is or is not tech-savvy. If you are a customer, shop a wonderful range of designer clothes from the comfort of your home. If you are a designer and looking for a platform to showcase your designs, come join hands with us and we will provide the platform to bring the limelight on you. 
Feel free to contact and shop with the store for your fashion needs. Drop at your very own online multidesigner fashion store! For more log on to the website www.junctionstore.in or contact at [email protected].