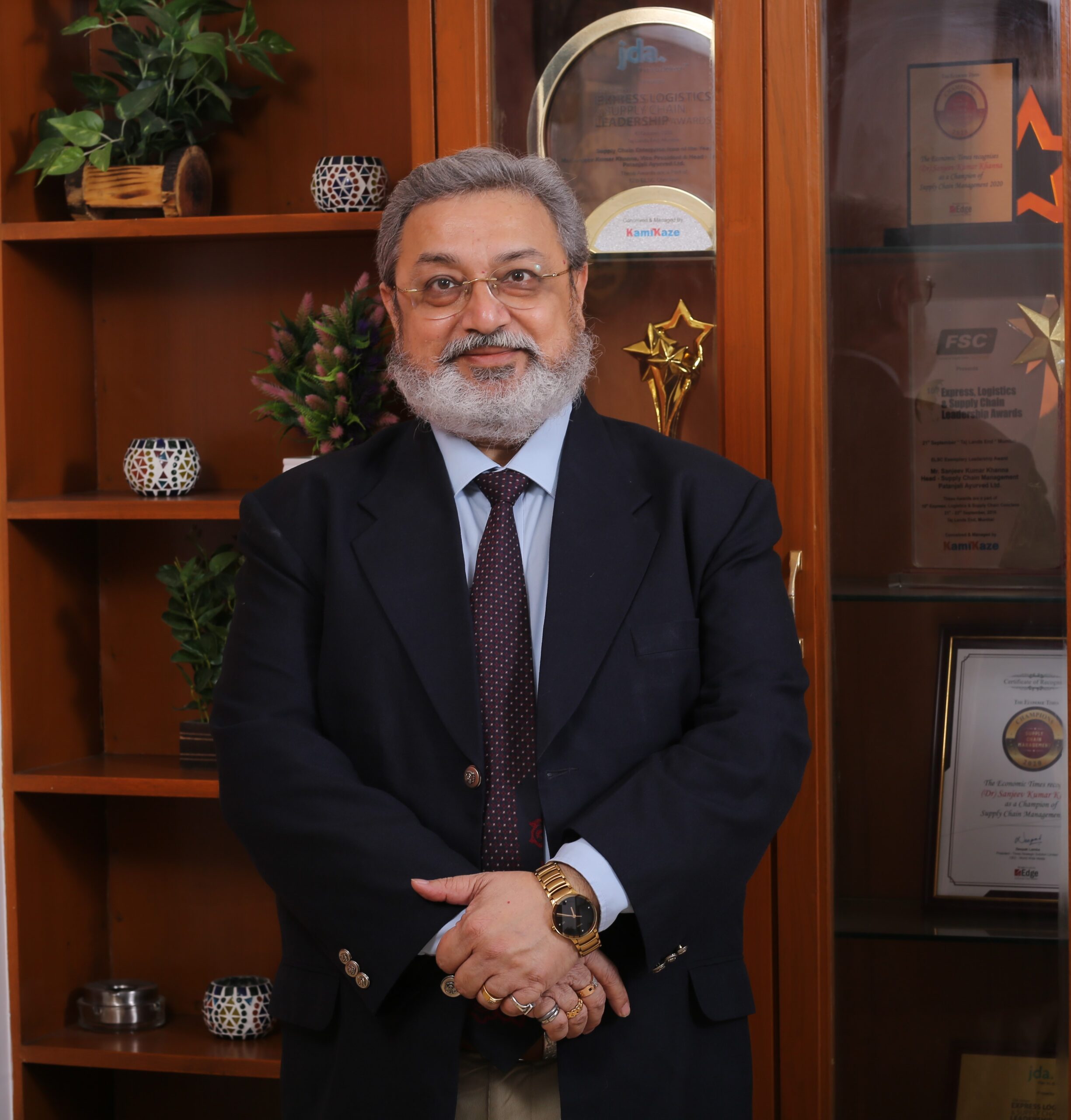 Art of Self-Maximization : An AoSM Platform To Maximize Your Life
E-learning is a mode of delivering knowledge to students through electronic modes such as videos, audio, e-books, AR/VR, etc. E-learning provides various benefits to the learners, flexible timings, and self-paced learning, which include low cost of education and specialized learning. 
In addition, e-learning has become an integral part of a majority of organizations as it enhances the performance of employees. Statistics show that the global e-learning market size is valued at over $200 billion (INR 20,000 crore), and is projected to reach $840 billion (INR 84,000 crore) by 2030, registering a CAGR of 17.5% from 2021 to 2030.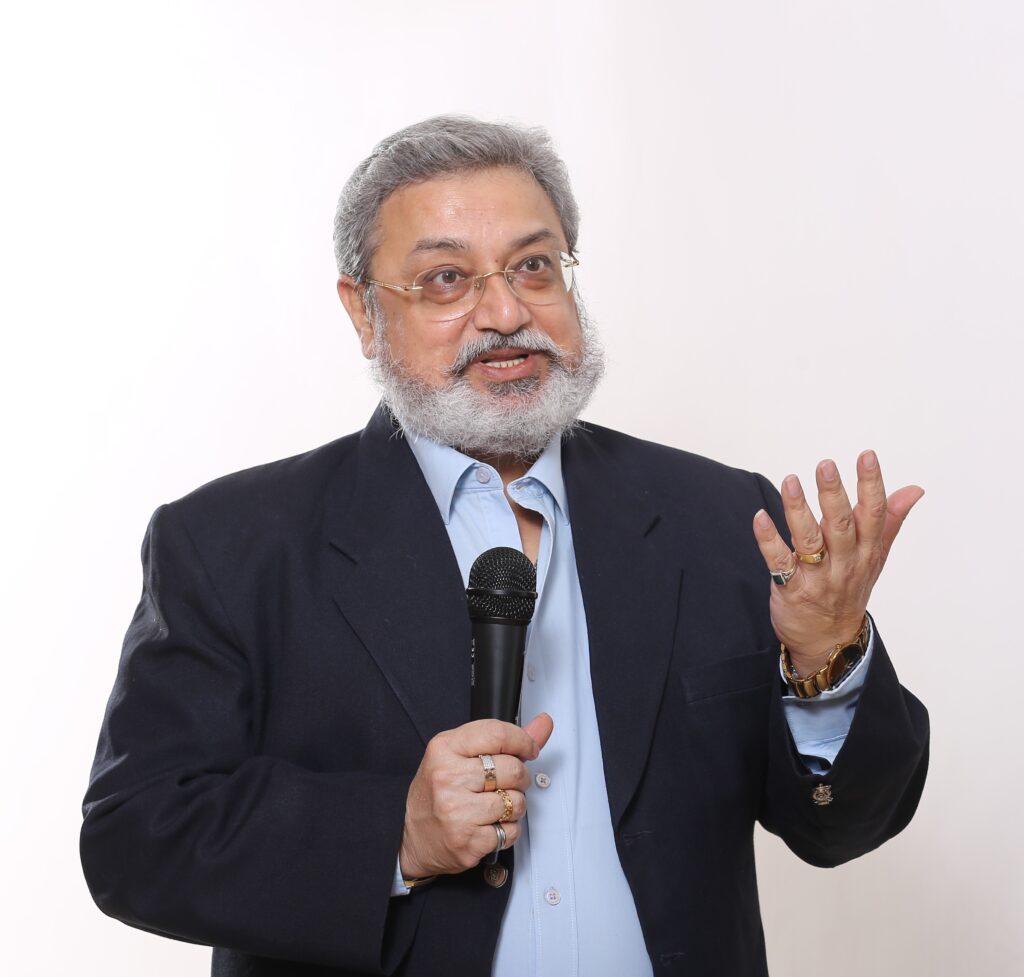 Introduction to 'The Academy'
Academy for Self-Maximization™, in association with Ikigai Coaching Institute, Netherlands is committed to help over 10,000 Coachpreneurs in India, by 2025, to "UNLOCK their LIFE-PURPOSE and REALISE their full POTENTIAL", with a commitment to spread it all-around them, to make the world a better place for all, to live a life of Happiness, Success, and Fulfillment.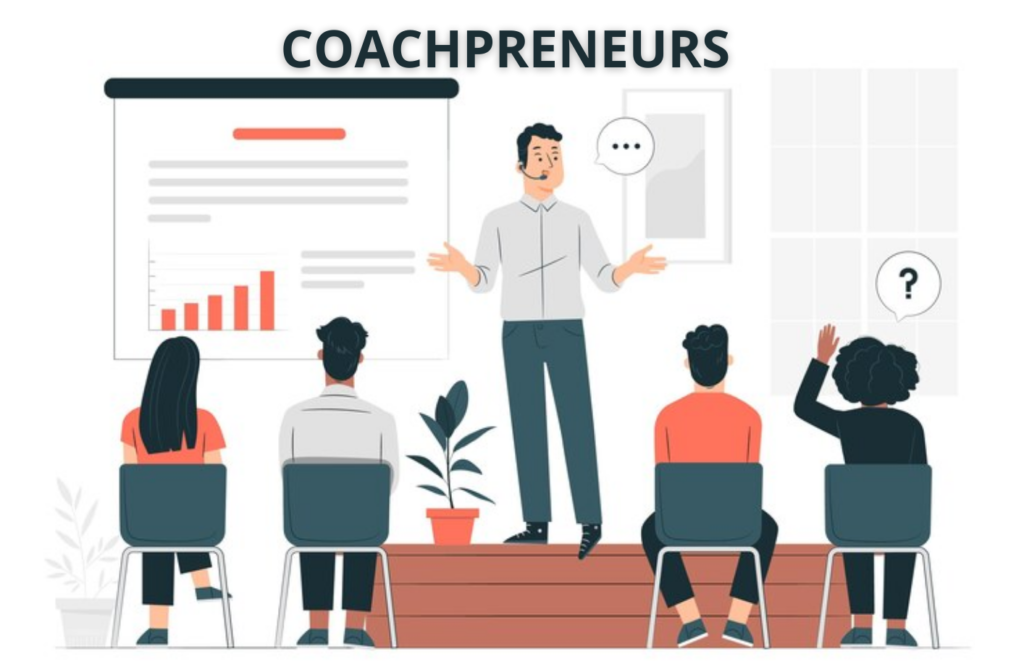 Introduction to (Dr) Sanjeevv Khanna
"The Academy" offers Coachpreneurs with "content and tools" to impart world-class impactful coaching, without waiting for months or years to develop their coaching material, with an objective of "Better Careers – Better Lives – Better Planet", Academy for Self-Maximization Pvt Ltd, is promoted by (Dr) Sanjeevv Khanna. 
An avid learner, (Dr) Khanna has done many management and life programs from IIMs, IBMI-Berlin, University of Manchester, London, Canada, Stanford University, Oxford university, Harvard Business School and World Bank group, among many others. After over 30 years of corporate experience with some of the most valued Indian corporates and multinational companies, (Dr) Sanjeevv Khanna has launched "Academy for Self-Maximization", as India's first certified and licensed IKIGAI coach by IKIGAI Coaching Institute of Netherlands.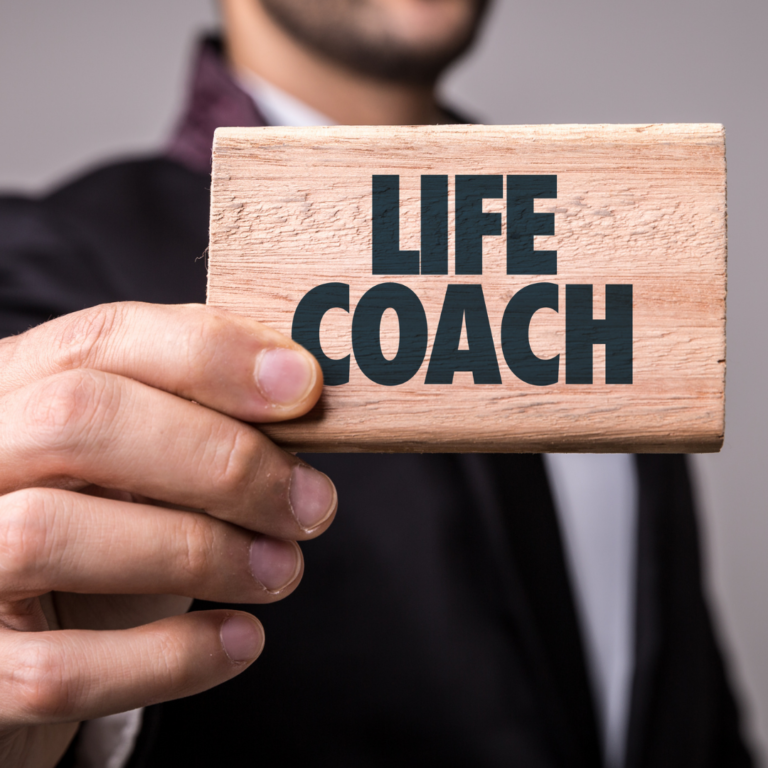 (Dr) Khanna is a certified & registered Independent Director for Indian boards, a certified Human Resource Director, a Career and Life Coach certified by ICF, An NLP practitioner, a Thought Leader, he is awarded Honorary Doctorate for a distinguished career spanning over 30 years in offering customized business solutions to multi-cultural and diverse industries, in providing strategic advisory to Boards / Top management, on Business Excellence, Supply Chain, Human Resource, Corporate Social Responsibility & Sustainability.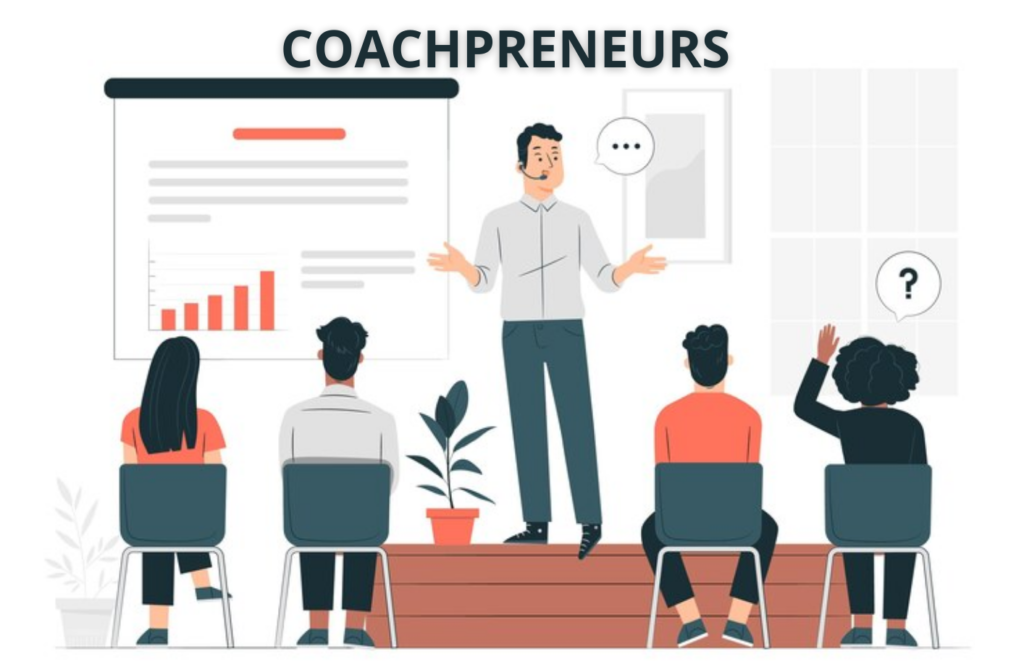 Mission and Vision



Envisioning to empower a minimum of 10,000 Coachpreneurs in India by 2025 (Dr) Khanna's endeavor is to build the career of the coachpreneurs in helping people identify the purpose of their lives, to lead a happy and successful life, with small small investments, to learn and earn from their homes. (Dr) Sanjeevv Khanna is developing a Global Coachpreneur Community, which shall enable aspirants become efficient coaches. 
It also enables trained coaches to access high-quality content for their coaching sessions, soon these coaches shall also get an opportunity to launch their own training programs on www.selfmaximization.com to expand their business thro' this strong community platform. They will be offered a brilliant referral program for their self and business growth.
Message to the Public
A person is reborn when they realize their purpose in life, thereafter "The Academy" coaches to achieve health, happiness, and success in their personal and professional lives while building a profitable career for themselves and many others.
The recent pandemic has caused lot of loss of careers opportunities and overall depression, all over the world, with India being no exception. To offer learning and earning opportunities to young people, housewives, or, people needing to build their income source or additional income source, (Dr) Sanjeevv Khanna is launching this platform of Self-Maximization ™ soon.
Why associate with Dr. Khanna and Academy for Self Maximization™
A life coach provides information and perspective that may differ from what one already possesses. Diversity in perspective from another person's life experiences and thought processes can open up new vistas to initiate positive changes. Research reveals that eight out of ten people who have worked with a life coach report a rise in confidence.
The coaching delivered by an experienced life coach like Dr. Khanna stimulates self-awareness in an individual who can look inward to assess shortcomings and bottlenecks toward personal and professional success and then work with the coach to expiate these issues. Clients also learn to appreciate their strengths and the best ways to leverage the robust features of their personalities.
Dr. Khanna works with his clients to understand the nature of the balance they seek to obtain in life which varies for each person. Dr. Sanjeevv Khanna has helped many people strike the perfect balance that yields a harmonious and balanced relationship between one's physical and cognitive being and boosts success in all major areas of life.