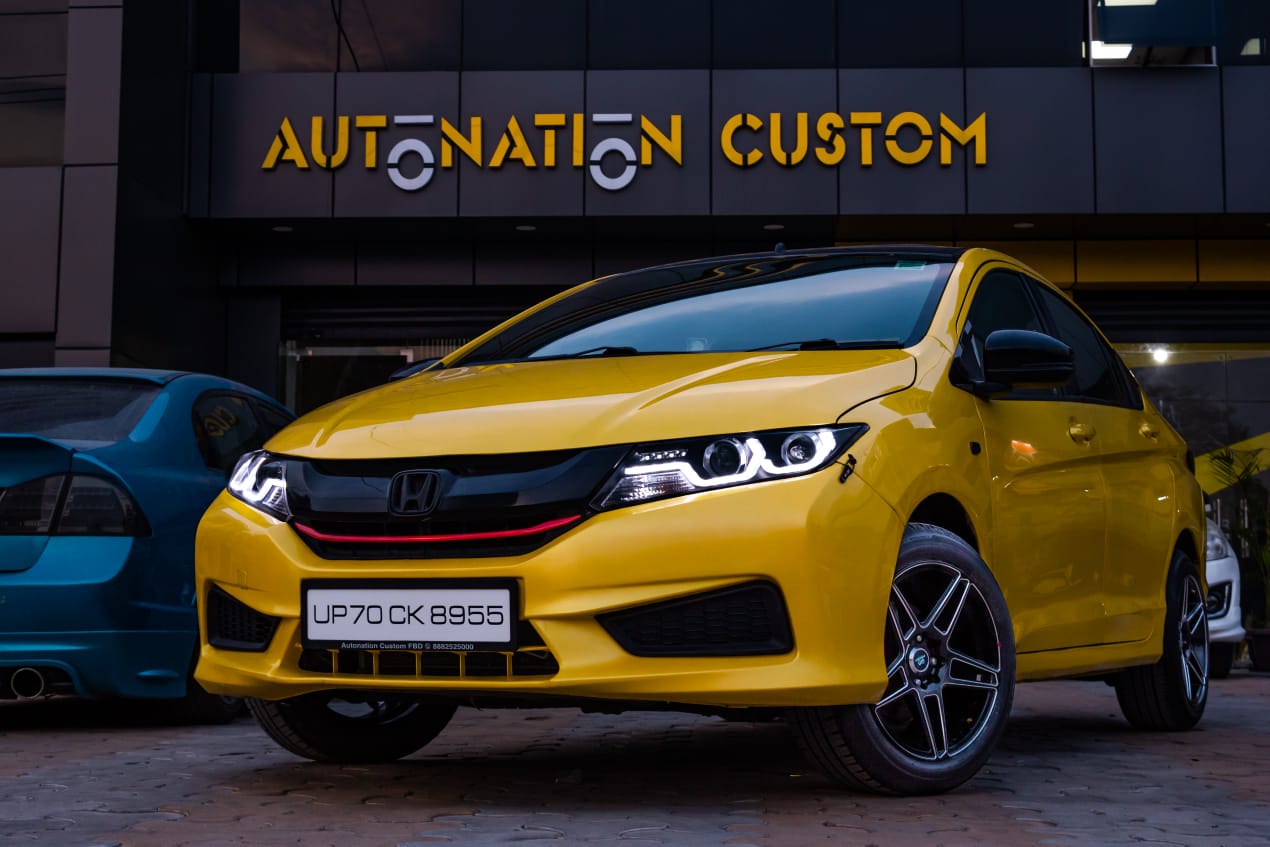 AutoNation Custom: Automobile Body Shop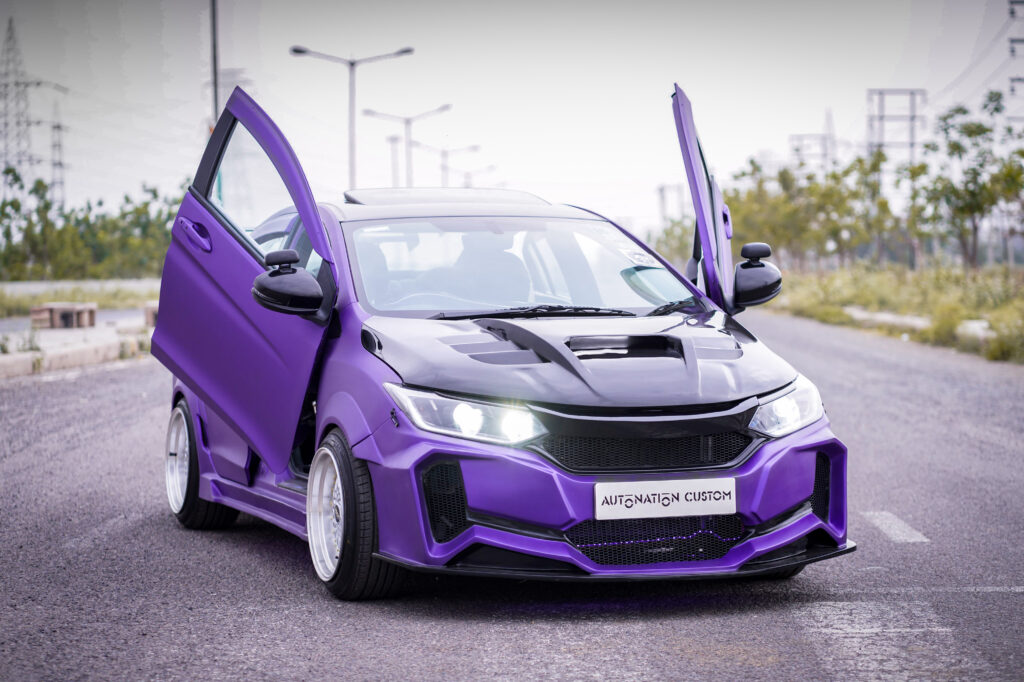 The car that one owns can be reckoned among their most precious possession. No matter the cost of the car, it's an asset, and people are crazy about their possession.
Cars demand and need maintenance to sustain and run efficiently. Some go for customization of cars which is a trendy custom not only for luxury cars bus also for any common car. "Your car reflects your personality. Tell us who you are and we will infuse your attributes in your car", says Nitin Bir, founder of automation Custom. He adds, "with our efforts and skills, we want to make a unique difference in the appearance of your car that will make you feel privileged."
AutoNation Custom, a young and energetic association, was founded in 2016 by Nitin Bir. The venture is a one-stop solution for all your car needs and offers a wide range of services.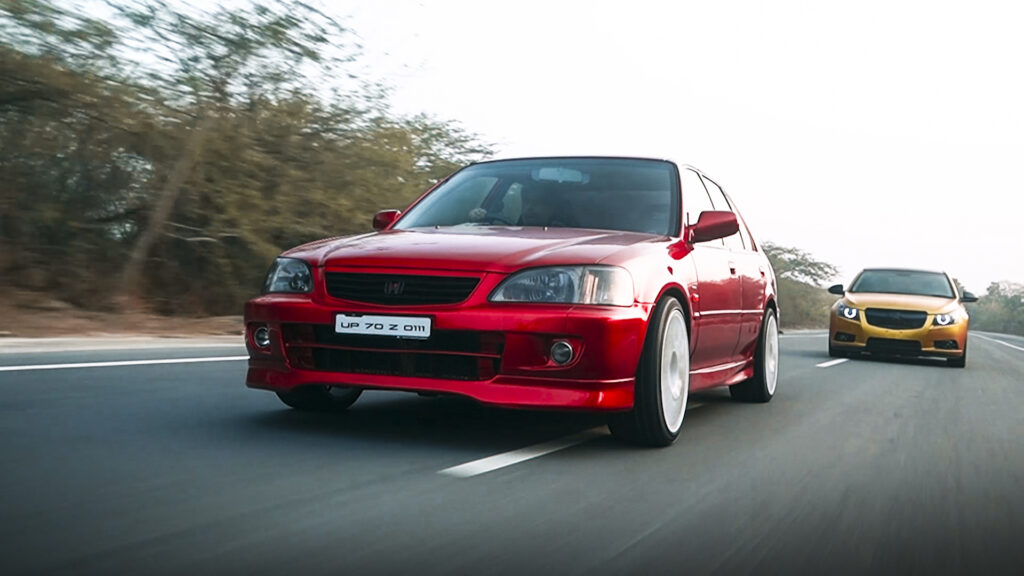 Nitin's passion and his eternal love for cars led to the foundation of AutoNation Custom. The founder is an auto-cross racer and a passionate car collector. An International Business and Marketing postgraduate, Nitin worked with various influencing corporates for 7 years before starting AutoNation Custom. 
The founder, initially, didn't plan to leave his well-paying job in the corporate sector as a marketing professional to start a new business adventure. He says, "I never planned to start this venture. It started more as a hobby. I love staying behind the wheels. My passion for cars and my intellect to customize them carved the path for AutoNation's birth." Nitin is ecstatic that he was able to turn his hobby and passion into his profession. He quotes the lines 'lucky is the man who earns his living by his hobby' from GB Shaw's book 'The Pygmelion.'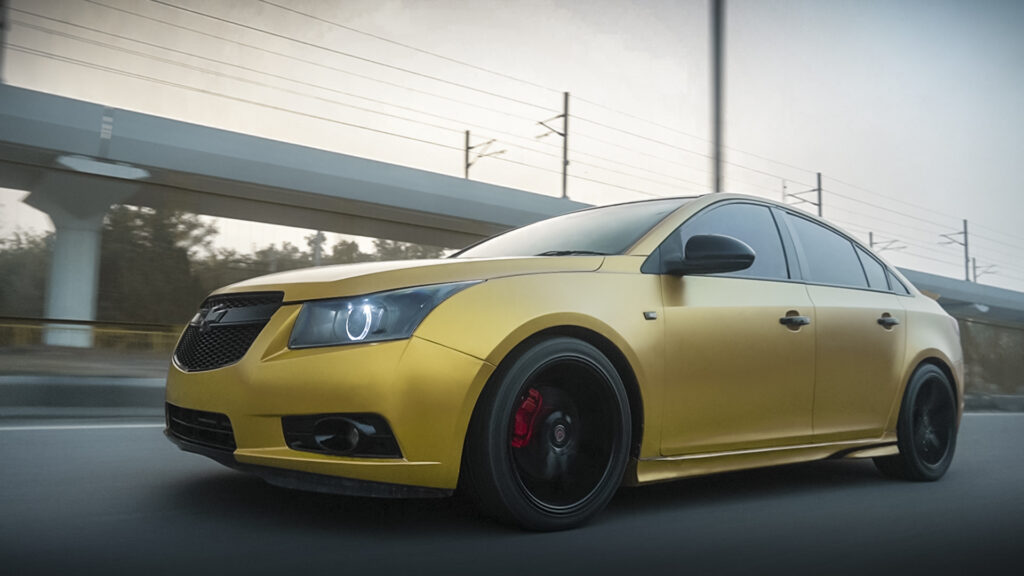 The subtly customized and tastefully done beautiful cars by Nitin can turn heads on the road. "For six years now, we are on a journey to transform the automobiles into innovative and subtle beauties. It won't be wrong if I say that each car after the customization is a sight to behold," he says.
Offering a wide range of services, the venture provides each customer an experience beyond their imagination. The services include customization, car detailing, car wrapping, paint protection film, general maintenance, Body Shop, insurance claims, performance modes, and a lot more.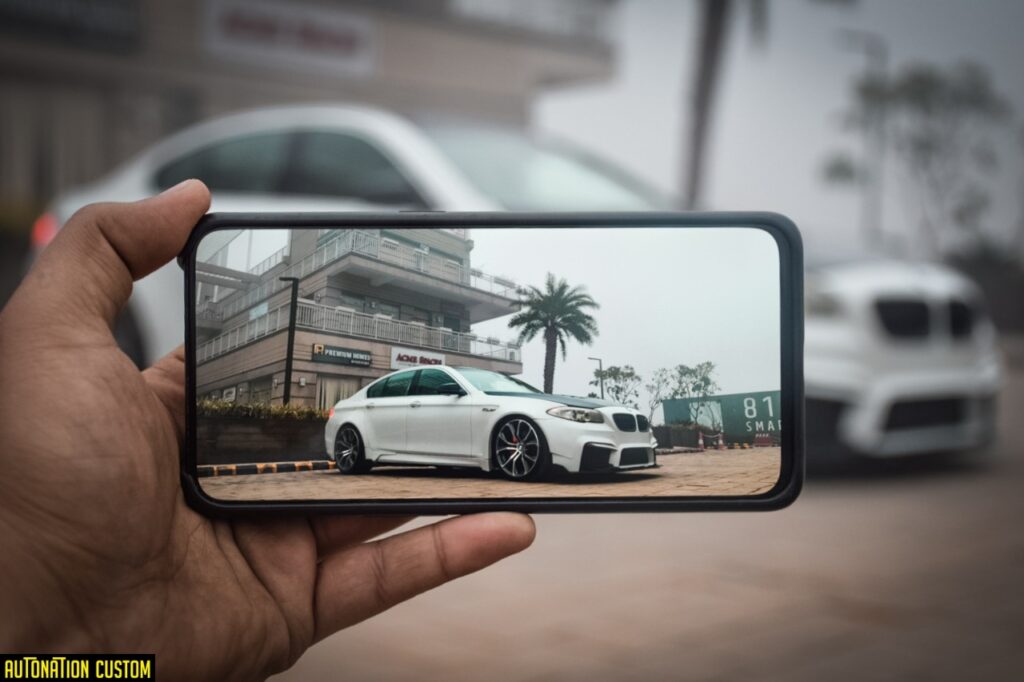 Nitin's first big project was to design and build a gaming truck for Mountain View. "It was one of a kind build. We had to install 13 gaming rigs on a TATA XENON which was a tough challenge.", he explains. "Our design team came up with many renditions and the client selected one of the ideas. We tried several ways to achieve just the right result. We started with a single project and ended up building five. The project was a huge success."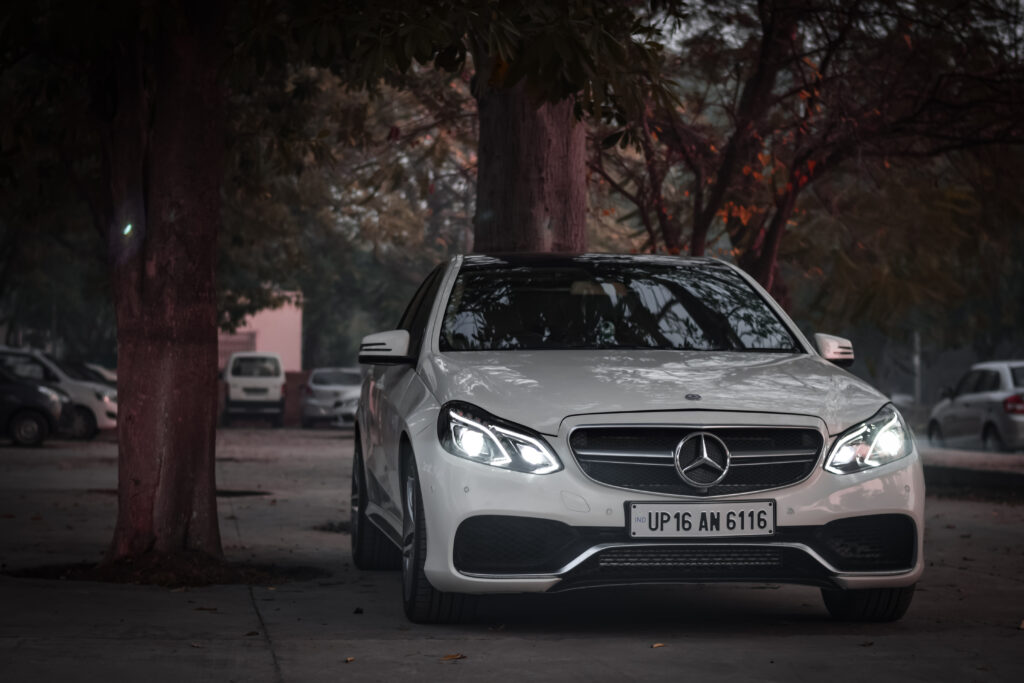 Despite several challenges, AutoNation has attracted many faithful customers who would love to get their cars customized again and get expert services. Every challenge had been an experience for Nitin. "It has been one hell of a rollercoaster ride but I enjoyed every bit of it. Every day I get to learn something new. This journey has taught me patience and no matter how big or small one should love what they do.", he says and advises the same to others. "Just love your work, focus, and do your best, rest all will fall in line sooner or later.", he concludes.