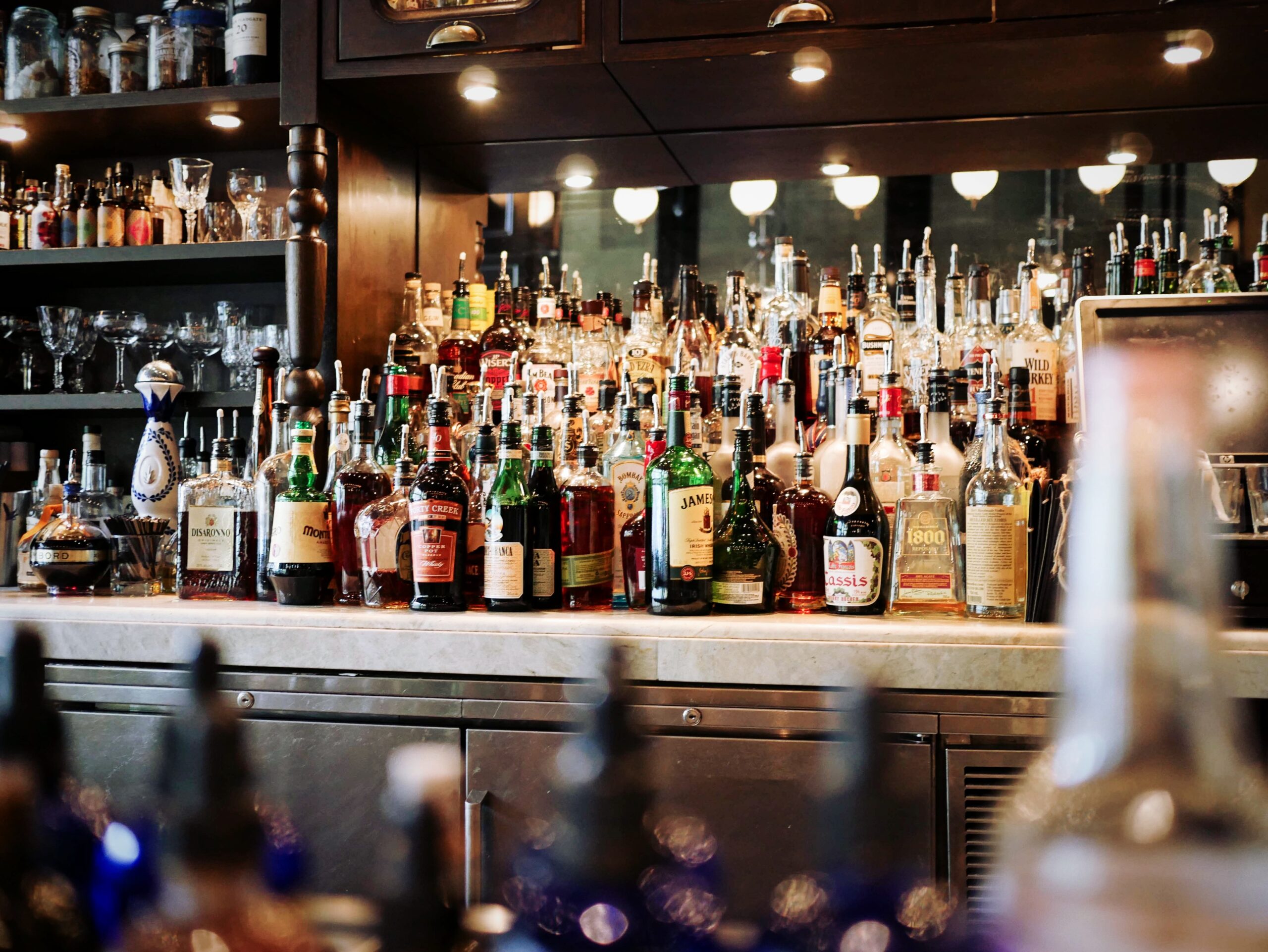 6 Homegrown Whisky Bottles that Represent the Best of 2023
Are You An Expert on Whiskey? These Homegrown Brands Are Worth Trying
What is the world's most valuable whisky market? It's OK if you assumed it was the United States, Scotland, Ireland, or even Australia, but we're ready to wager that you didn't choose India as the correct answer. According to statistics from Statista, the market had a remarkable USD$18.8bn in value in 2021 and is expected to increase once more in 2022.
Indian Whiskey Brands

The demand for more Indian whisky among its customer base means that expansion in the sector is expected to continue indefinitely. The number of Indian whisky brands has grown slowly but steadily over the past several years to include some of the best brands in the business. The brands of Indian whisky we recommend for your bar are listed below.
John Distilleries, which was founded in 1996, rose to prominence in the spirit industry in less than ten years, not only in India but also internationally. The company, led by Mr. Paul P John, has a significant portfolio of products in many different categories, including wines, brandies, and whiskies. Paul P. John was motivated by a desire to defy expectations and set out to enter the most elite whisky circles in order to carve out a unique niche for his Paul John Indian Single Malts.
This less well-known variation of the renowned Diageo whisky is rich, well-balanced, and has a PX sherry finish. It is an artisanal single malt named after the Great Indian Bustard of Rajasthan. Beginning with notes of honeysuckle, chocolate, and coffee, it progresses into layers of rich caramel, dried candied citrus, and baklava butteriness. Winter-perfect.
In Rajasthan, we add to what we have rather than just getting by with what we have. We have always produced magnificent beauty that is in perfect harmony with our surroundings, whether it be in jewellery, food, or architecture.
In keeping with this, we support the conservation initiatives being undertaken by the Rajasthani government in conjunction with our mark of heritage, Godawan. And because we are a product of a land with limited water resources, we also make sure that we only take what we can reuse several times over through our water conservation efforts in and around our Alwar Distillery and other locations in Rajasthan.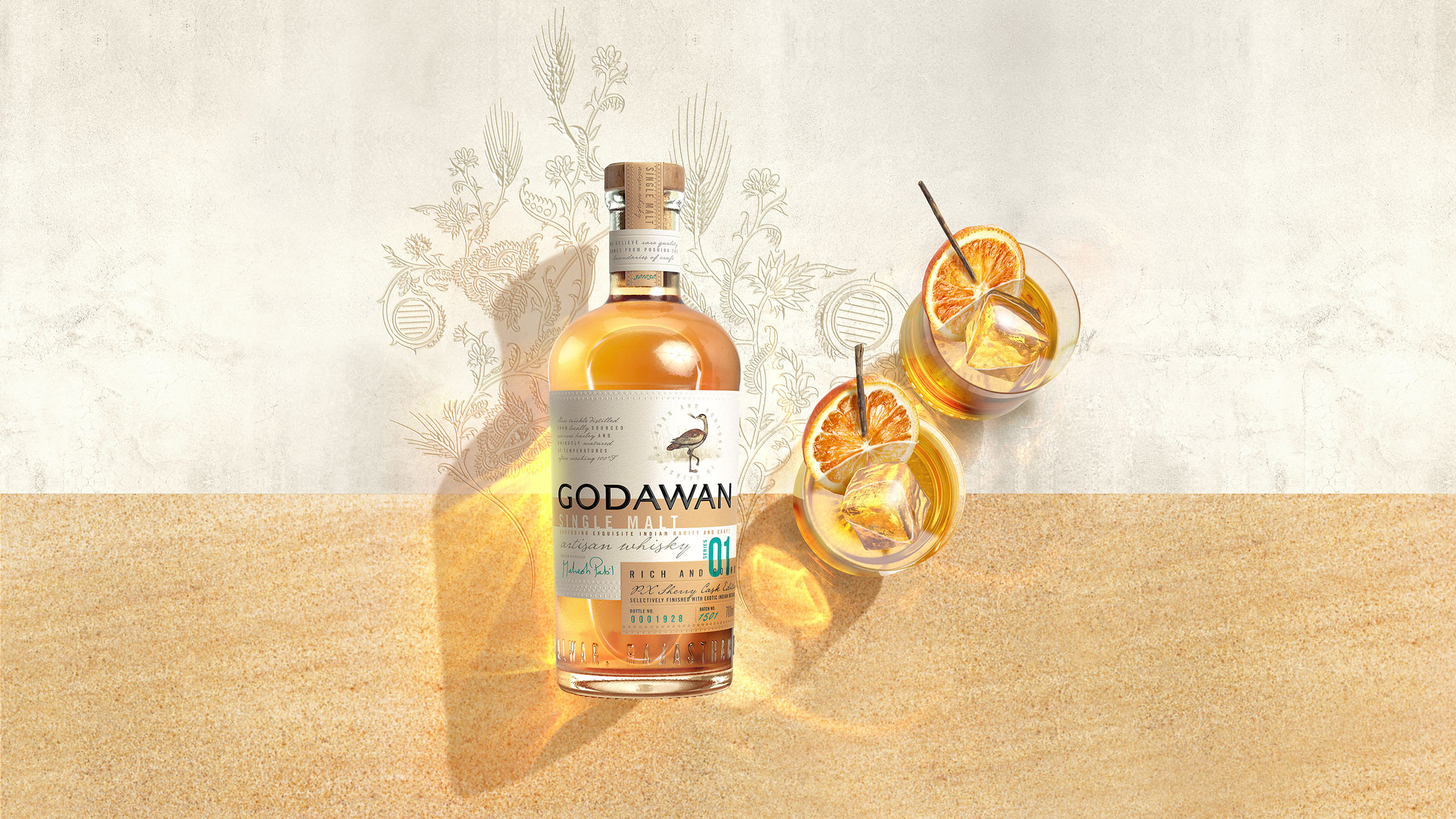 Produced at the picturesque Fullarton Distilleries in Candepar, Goa. There are no traces of scotch or foreign malts in this product, which is created entirely of Indian ingredients.
Simply told, Woodburns is superb tasting Indian whisky that is unconstrained by the standards of excellence and perfection. 
A flavorful Indian malt whisky that has been matured in handcrafted barrels created by the best coopers in the nation.
The magic is created when a wonderful, robust whisky is combined with mature oak wood barrels that have been expertly burned, creating robust tastes that pique your interest and awaken your senses.
This is a homemade whisky you can really enjoy; it is dark, deliciously distinct, and dignified.
It's called Woodburns.
This local edit, which bills itself as the "first-ever multi-wood barrel Single Malt," was released so far into the previous year—December 2021—that it didn't quite garner the attention it merited. This limited-edition bottle deserves to be recognised for the spice, sultana, and toffee pudding notes it contains. It was aged in custom-built barrels made with new American oak, new French Limousin oak, ex-Oloroso sherry staves, and ex-PX sherry staves.
5. X&O Barrel Premium Whisky
A premium blend of the finest Indian grain spirits and the best scotch malts aged in American bourbon barrels is known as X&O. The consumer will be delighted by every sip thanks to its distinctively balanced flavour and elegant finish. The brand name X&O is derived from the shorthand language of today used by millennials to express kisses and hugs; the letter X stands for kisses and the circular shape of O denotes a hug.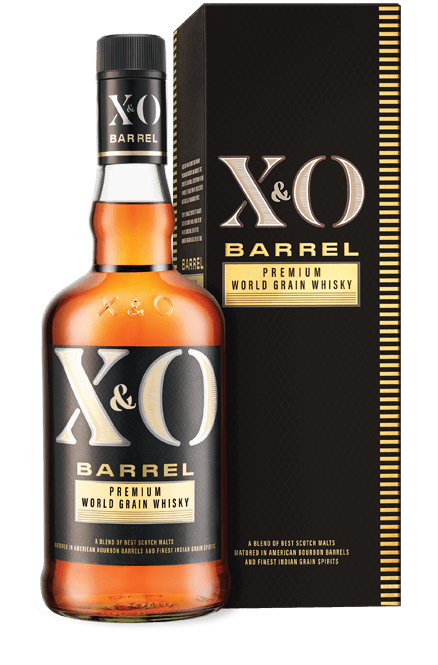 6. Dewar's Japanese Smooth
For an incredible flavour experience that highlights a distinctive and well-balanced fusion of cinnamon, sandalwood, and floral notes, Dewar's unites Scotland and Japan. The fourth in a creative cask series lineup, Dewar's Japanese Smooth is an 8-year-old blended scotch whisky finished in Japanese (Mizunara) oak casks. The double-aged Dewar's blend is given a distinctive finishing procedure by this full-bodied, rich whisky, resulting in an approachable whisky with a remarkable twist.