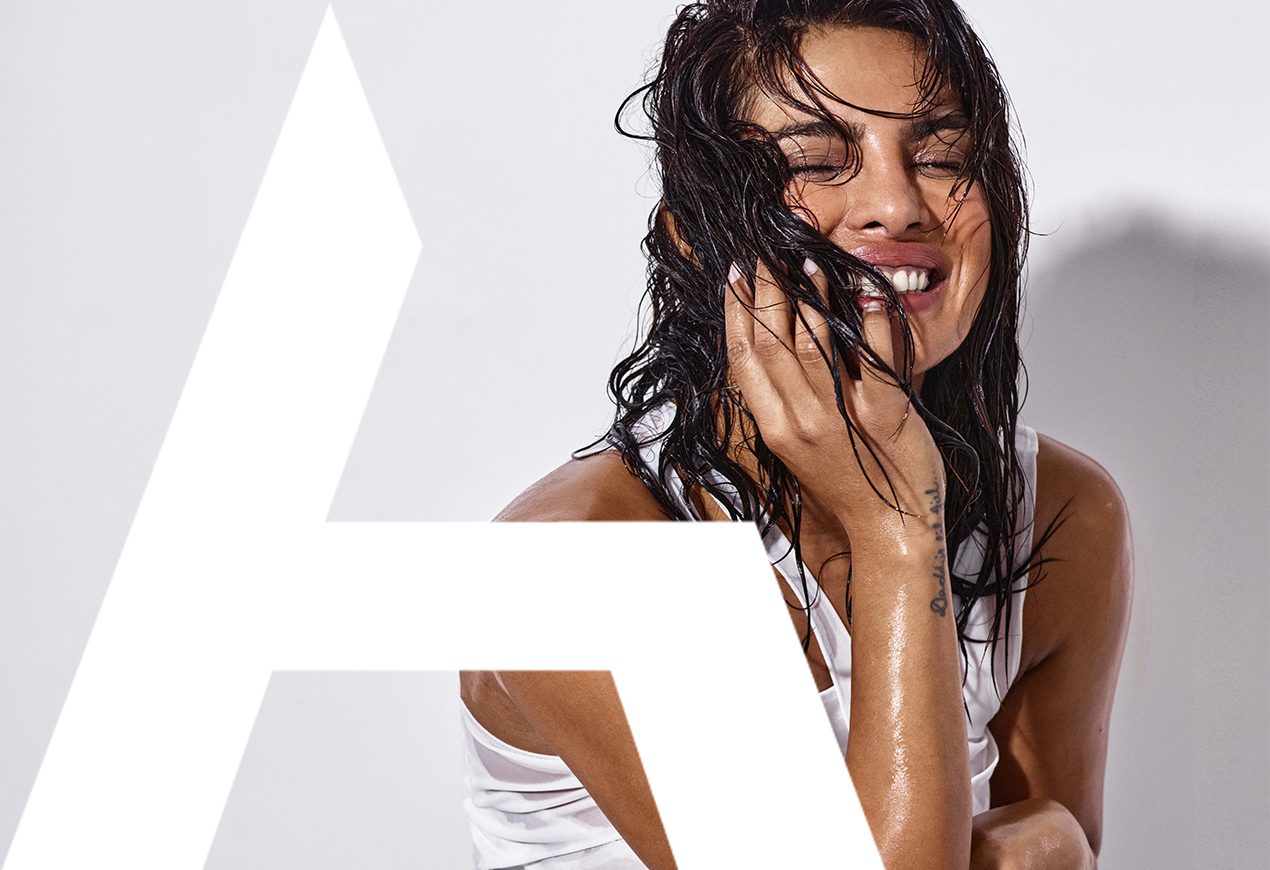 Priyanka Chopra Jonas introduced her hair care brand Anomaly
Something that deviates from what is standard, normal, or expected
AnomalyHaircare . Priyanka Chopra wants to democratise beauty with her new hair care brand, Anomaly.
Priyanka Chopra Jonas' Anomaly aims to transform the hair care sector by making it more inclusive, ethical, and environmentally sustainable. 100% of the product packaging is composed of waste plastic. At the same time, damaging substances like parabens, phthalates, and sulphates have been swapped out for nutritional elements in their compositions, like eucalyptus, jojoba oil, and avocado. According to the actress, "Indians have been trained our entire lives to use oiling and scalp care. These are the components that make your hair strong." "This powerful hair is the cornerstone of Anomaly."
I adore using the Dry Shampoo on days when I'm hustling and the Clarifying Shampoo after a hair champi because it effectively removes my hair oil. The Deep Conditioning Treatment Mask, which has yet to be released in India, intrigues me.
Become a business owner in the beauty industry
"I've only lately started working in the business side of the entertainment and cosmetics industries. According to Chopra-Jonas, who has collaborated with many amazing hairstylists worldwide, "it made me distinguish between sitting in the stylist's chair and using a bunch of products and truly having a voice in the products going into my hair."
Upon going back to her origins
The 40-year-old says, "Imagine I had no hair when I was a baby! My grandmother used to make me sit between her legs and give me a good, old champi because she worried I would grow bald forever. It succeeded. The night before her hair wash day, she now uses the Anomaly scalp oil and spends about 10 minutes emulsifying it. She focuses on the value of stimulating your roots during scalp treatments to promote increased blood flow and thicker hair growth. By using the leave-in conditioner and then braiding your hair loosely, you may also use it as an overnight treatment. It is advised to apply the oil on clean, cleansed skin if you plan to use it.
Anomaly claims to be a breath of fresh air, letting even mid-range consumers pick thoughtfully for their hair and the environment. In contrast, the hair care sector in India still struggles to do so while promising an accessible price point!