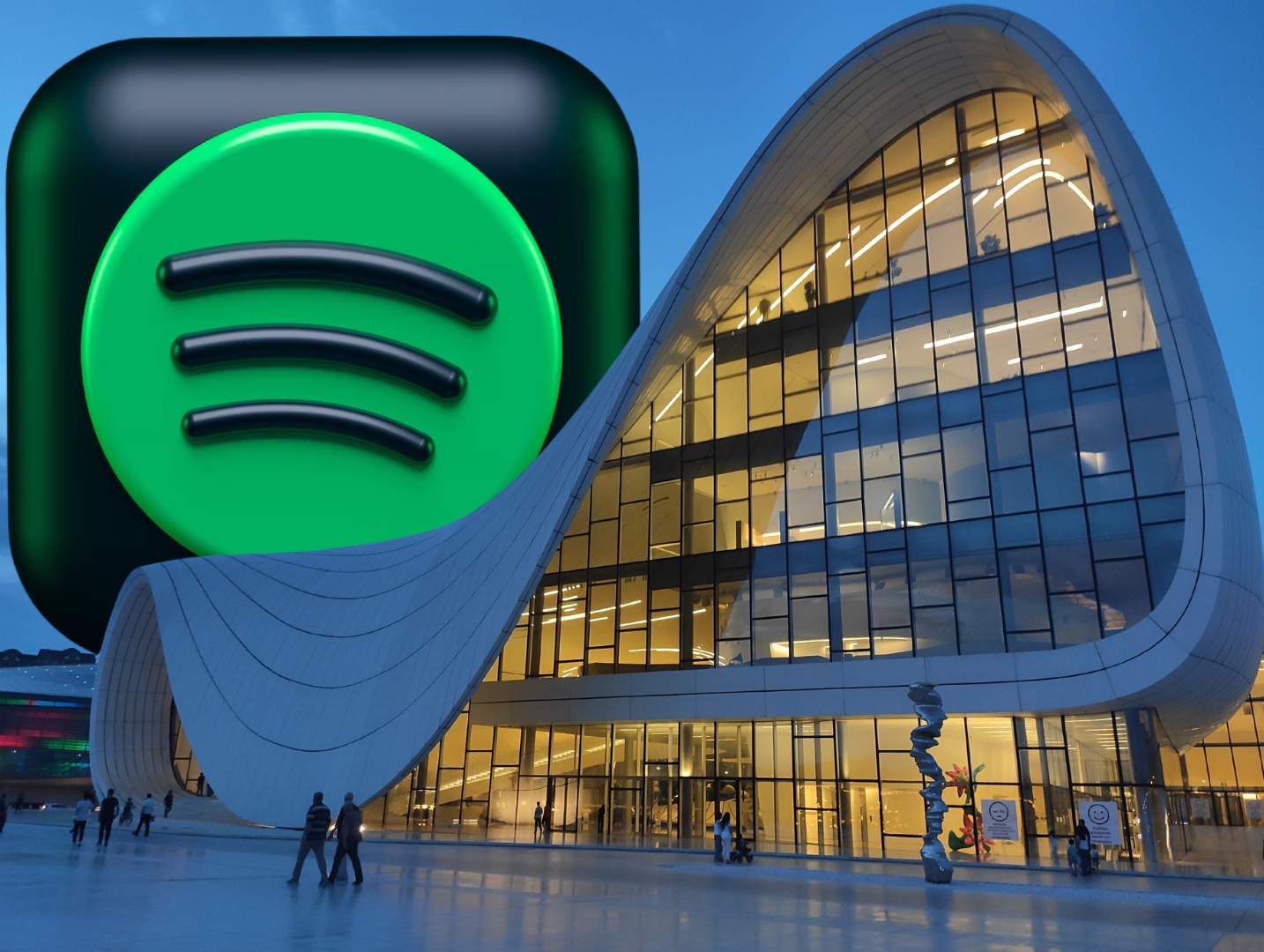 The 6 Best Podcasts Hosted by SOURANSHI MAGAZINE for Architects
We decided to compile a list of the top architecture podcasts by Souranshi Magazine. We are the passionate and original creators of this series. It is beneficial to learn about architecture's design and commercial aspects directly from someone who has gone through the procedure.
Our selections for the top architecture podcasts currently available in our podcast collection are in no particular order.

Enjoy Talk with Manish Gorak. The Founder – Roiretni Interior Design Studio. "We work around the notion of luxury and comfort. The meaning of luxury and comfort varies from individual to individual. So, our prime focus rotates around our clients' preferences and personalities to design spaces for them", says Manish, the founder of Roiretni Interior Design Studio. Roiretni Interior Design Studio, started by Manish Gorak, are a design and build company working on residential and commercial interiors and architecture. Starting in 2017 in Hyderabad, the brand has spanned its influence to the cities of Mumbai, Delhi, and Vijayawada. The brand, Roiretni is known as a service-based company rather than a product-based company. Roiretni's team learns through the design and execution processes and applies the takeaways to the next project.
2. Ar. Baiju Baxi | Celebrating 10 years of Baxi Architects & Engineers
Listen to his podcast interview with our Editor Megha Tiwari Rawat.  "The firm was basically conceptualized as a One-Stop-Shop.", Ar. Baiju Baxi narrated the foundation story.   He continued saying, "In this fast-paced life of Mumbai, people don't have time to get into smaller issues of procurement and supervision. One always wants to hire an architect who would do a complete job of procurement and execution along with design."
3.  Nilabh Oberoi-Founder & Principal Architect | AARCOBE Design Consultants

An architecture graduate, Nilabh has an eye to focus on the minute details while adding great value to the design and creating bespoke design solutions. Through his careful and strategic approach, Nilabh has created intricate designs that represent the need of its user. Nilabh had the opportunity to be associated with a few of the best names in the field of Architecture such as Morphogenesis architecture studio, Arcop associates & Sikka Associates Architects in New Delhi, before founding AARCOBE in 2011.He is a member of the Council of Architecture(COA), India & an Associate of the Indian Institute of Architects (IIA).
4. Talk Show with Chaitanya and Dhwani – Studio arChaiD | Architecture | Interior Design | Mumbai- SOURANSHI PODCAST INTERVIEW
As the world sunk into filthy arms of the covid pandemic, the entrepreneur in Chaitanya and Dhwani saw it as the perfect opportunity to start a small-scale business to quench their thirst for design. Though Studio arChaiD was started in the early months of 2020, the two founders have been working together on numerous architectural and interior design projects for a few years now. Studio arChaiD was started with the vision to encapsulate the power of simplicity yet dominating design that cannot go unnoticed. It aims at designing some of the highest towers along the Mumbai skyline and at crafting some of the classiest interiors in the city.
5. Saachi Marwah Rana Podcast Interview | Souranshi Magazine Podcast interview
Saachi Marwah Rana is an award-winning designer based in Delhi and Dubai. Her artistic roots can be traced back to her childhood. Having being brought up around the artistic parents, her mother is a National Awardee bronze sculptor and her father had taught her about the interesting handmade finishes and specialization in the Patina finish. She is married to a national cricketer Nitish Rana. As a budding Designer, she had been trained under several reputed interior designers; and inspired by history, art, music, books anything that makes her creative juices flow.
6. 3Co.- Best Collaboration That Delivers Timeless Design Solutions
3Co is a young "design collaborative" between three independently practicing architects who have come together to pool their experiences and strengths in order to create better design experiences for their clients.
3Co 's collaborative was established in 2019 by Ar. Viragi Parekh, Ar. VatsalMewada, Ar. ShyamChandarana bringing together their individual aesthetic strengths, cultivated techniques, trailblazing concepts and artistic vision to the table. Together becoming an ocean filled with qualified, dynamic, young and sensitive professionals, the company offers multi-functional spaces high on utility and sensitive to the requirements of the end users. Engaged in doing both Architectural as well as Interior Design Projects, 3Co. enjoy, doing spaces like Holiday Homes, Farm Houses, Stand-alone Architectural projects, Interiors – Residential and commercial, and graphic design. Apart from design, it also undertakes and promotes research and documentation work.