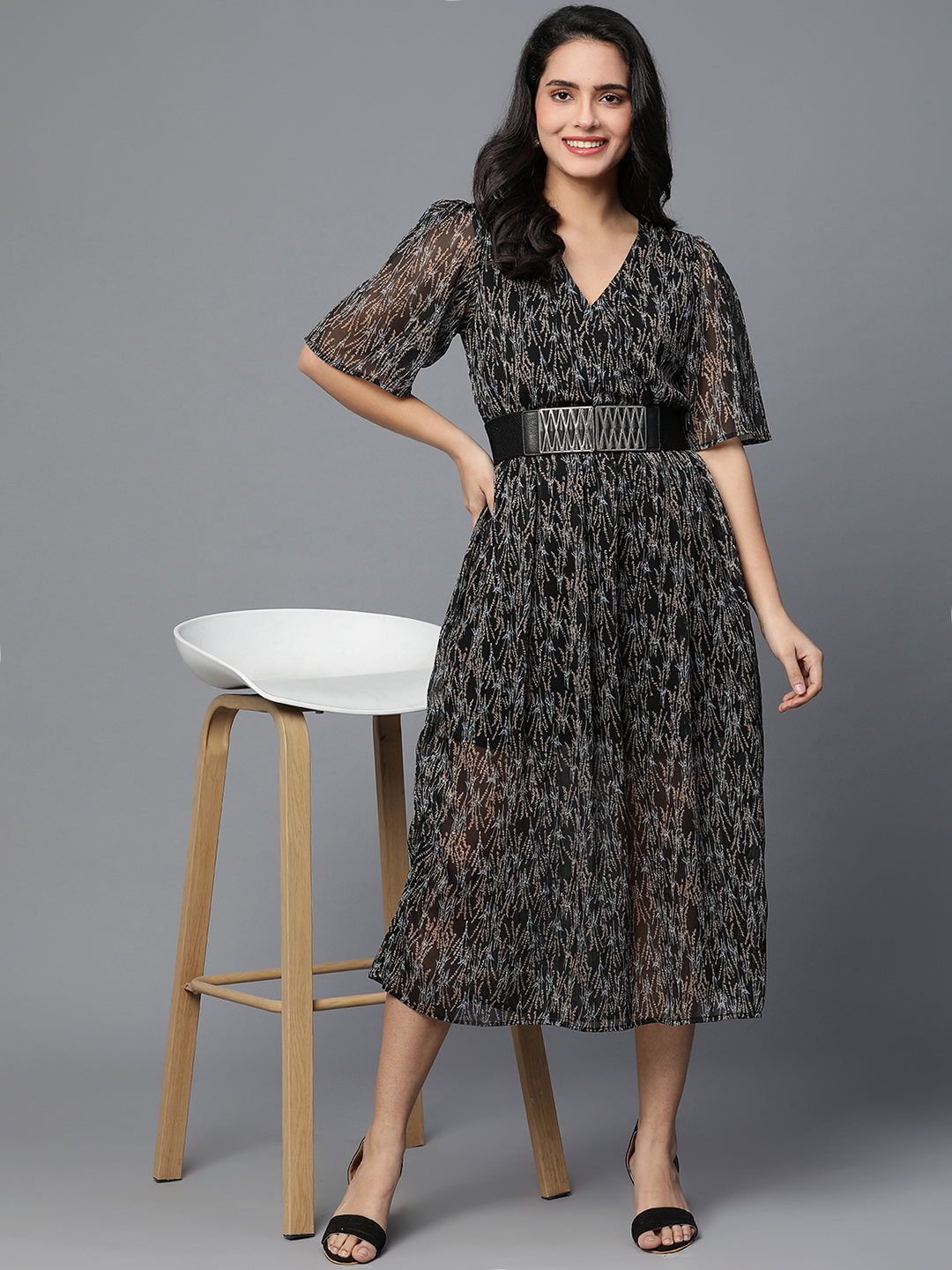 Styling in a Foxy Way -Foxy Femina
"Beauty lies deep within every woman making each one of us beautiful in a unique way. Style and fashion are the quotients that enhance our outer beauty which in turn increases our confidence.", says Monika, the founder of Foxy Femina.
Clothing for Bold Women- Foxy Femina
Foxy Femina is a women's clothing brand that started with top wear in women's ethnic wear and western wear. Aiming to provide designer quality clothing at very reasonable prices, Foxy Femina was established in 2022.
Monika had always aimed to establish a women's apparel brand that would provide comfortable and affordable clothing. "I always wanted to establish a brand in women's apparel. Foxy Femina is here to serve every woman and to enhance the outer beauty by styling them in a foxy way, so that each and every woman feels confident and empowered from within.", she says.
Serving across India, the brand focuses on helping the customers by offering proper Product/Service descriptions and extremely competitive & unmatchable prices that also helps saving customer's time and money. "When you are buying something from Foxy Femina, you can rest assured about the quality of clothes and we promise that you are buying from a Trusted Name."
The 'Foxy' Behind Foxy Femina- The Founder, Monika
Mother of a 5-years-old boy, Monika started her corporate stint in a Public Sector Bank around 14 years ago. Recently, in 2022, she left her banking job to take care of her son and became a stay-at-home mom. As she always wanted to work and stay independent, she started thinking of the ways to work from home and look after her son at the same time. "I was an avid online shopper and the habit inspired me to start an online business. While I researched on the same,
I found that online shopping has a lot of scope and business opportunities. I did a little more digging and found the perfect opening for me to establish Foxy Femina."
As Foxy Femina is founded in 2022 only, the brand is working towards its establishment in the market. From service person to housewife and then from housewife to becoming an entrepreneur, Monika has evolved a lot professionally as well as personally. "This experience has taught me a lot and helped shape my personality inside out. Now, I am my own boss, I can work while staying all the time with my baby. That's a big achievement for me."
Products and Market Reach
Working on the E-Comm module, Foxy Femina sells online through various websites and social media handles. The brand offers both ethnic and western wear. In ethnic wear segment, Foxy Femina sells Kurtis, Suit Sets, Designer Sarees, Gowns, Kaftans etc. In western wear, it sells Tops, Tunics, T-shirts, Dresses etc.
Customer Satisfaction
The founder believes that customer satisfaction is the most important thing for any brand to survive in long run. "Customer satisfaction comes with customer delight. We have to listen to the customers carefully and have to fulfill their expectations.", she says. Monika always takes customers' feedback regularly and positively. If somehow they are not satisfied, she welcomes their negative reviews also and try to improve accordingly.
Monika strongly believes in the statement that when the customer are listened and feels important, they attach emotionally with the brand. "I always listen to the customers, what they want and what they expect. I believe that this approach makes the customers emotionally involved with us and help us establish in the market and provide them with the best products", she concludes.