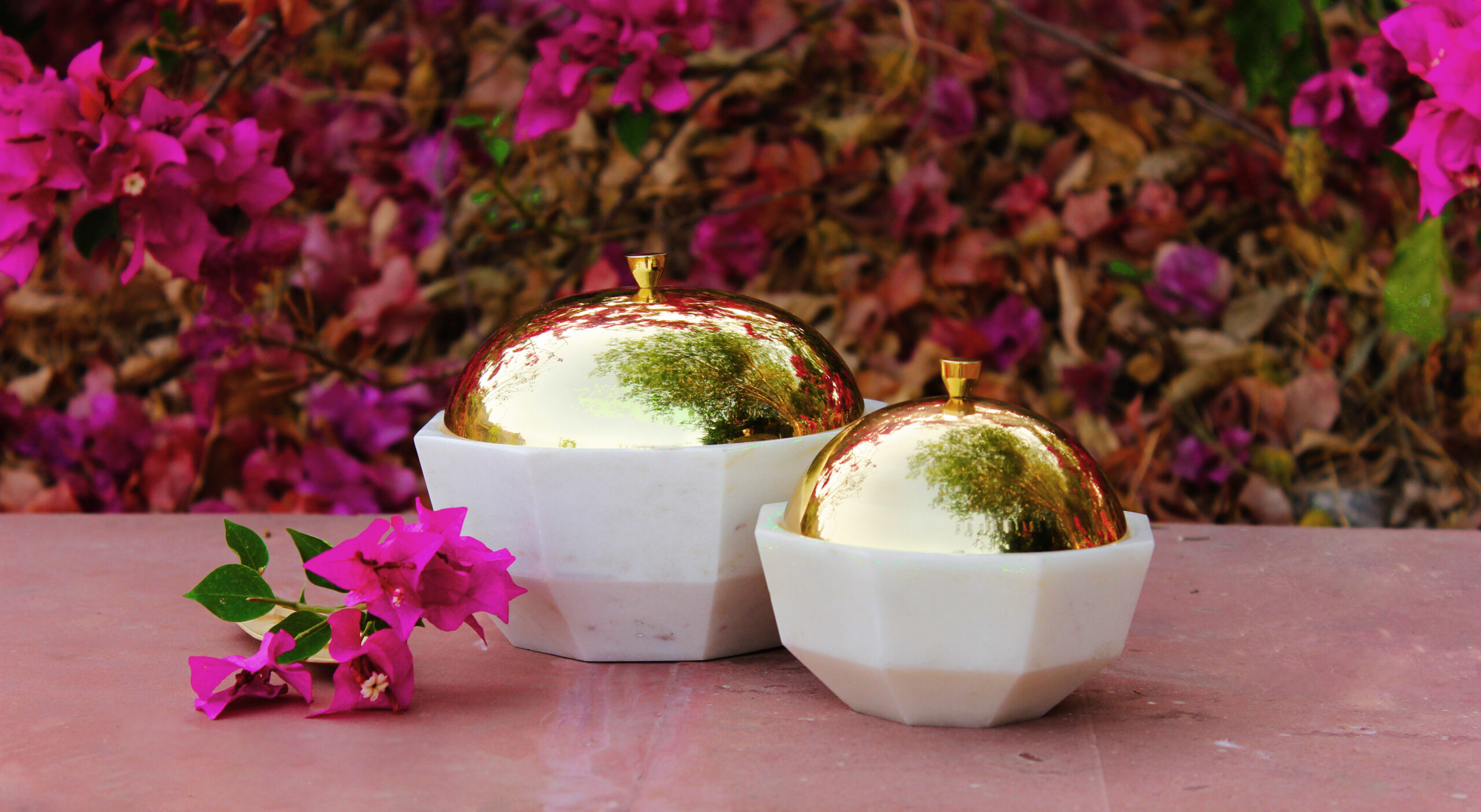 Studio Trataka – Where Design is a Way of Living
The House of Things is a curated online destination to discover and shop for luxury interiors.
Our Nation, India, where culture and traditions play a vital role at every stage of life, has a colourful and rich lineage when it comes to design. Providing a unique blend of traditional and contemporary India in its product, Studio Trataka promotes and supports artisan's livelihood by incorporating the traditional craft's practices in its design language. 'We believe that designing should be a combination of our traditional artisanal skills which is one of the strong and the most dominant way of preserving our traditional craft practices.', describes Mr. Shiv Sharma, the co-founder of Studio Trataka. 'Design is not a thing to be done but a way of living.', he says.
Trataka umbrellas a serene mix of products in interiors/ spaces, lifestyle accessories, lighting, installations, photography, cinematography, and many more.
Sharing a strong background of crafts and design and alumni of the Indian Institute of Crafts & Design, Jaipur, Shiv Sharma(30) & Manya Pandit(29), are the creative minds behind Studio Trataka. With their strong influence on the craft sector, they strive to uplift the livelihood of many artisans through their design potentials.
Belonging to a traditional yet modern Rajasthani family Shiv is Bachelors in design and loves to play musical instruments.
With her ability and love for design, Manya brings life to any space. She belongs to a traditional Punjabi family and is also a Bachelors in design.
The Design Style
Believing that designing should be a combination of our traditional artisanal skills, the founders follow the same approach which is one of the strong and the most dominant way of preserving traditional craft practices prevailing for ages.
Professional way of handling the clients' requirements

"As an experienced designer, we are bound to find out solutions to every situation. Problem-solving becomes a part of life when one becomes an entrepreneur.

Struggles are part of everyday life and if we do not get into the habit of finding solutions to situations it will be challenging for us to survive.", explains Shiv. "Subsequently, this attitude helps us to face all our client's requirements and the challenges on daily basis."
Market reach of the company and expansion plans

Currently, the company is retailing under its label in several showrooms pan India as well as e-commerce platforms.
Showrooms- Purple turtle, Tranceforme, etc. E-commerce platforms- Jaypore, Tata Cliq, The house of things, etc.
Prospects include providing a holistic design solution and sustainably creating a global recognition with an ethical business approach.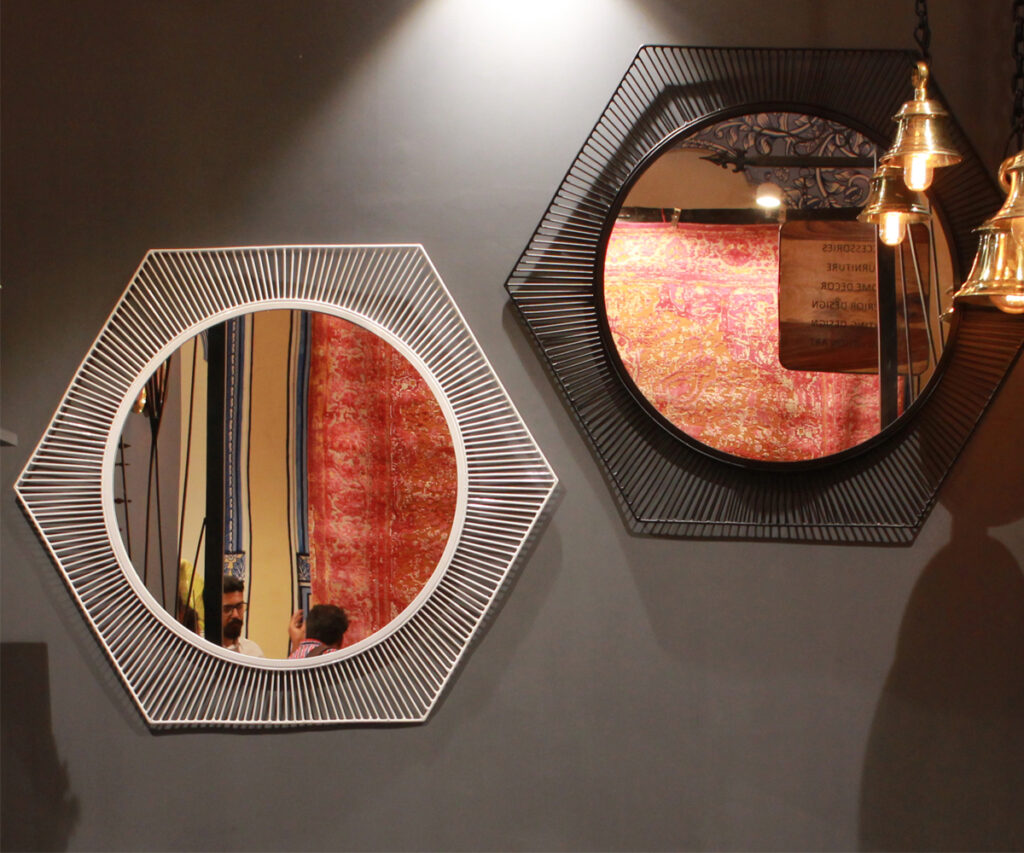 Challenges on the way

Establishing any setup or organisation needs a good source of funding which was a major challenge for the company and its founders. "A continuous source of income or funding is crucial for running an organisation. Moreover, when we started Studio Trataka, the Government of India announced the demonetisation which added fuel to fire. However, our families helped us a lot to get things started.", Manya states.
The Pandemic and overcoming the adversities

Speaking about the company's situation during the 2019-20 pandemic, the founders told that Covid-19 was extremely hard for them as it was for everyone else. "Work was plodding, production came to stand still, orders reduced were slow. Moreover, our karigar were having a hard time surviving. We tried to support them as best as we could." 

Since the market and other places are working now, things are changing at a slow pace as people are still not very open to spending their money. "Situations like pandemic are unavoidable and no one can plan for them beforehand. We can stay positive and work as hard as possible and try to deliver the best possible outcome."

USP of Studio Trataka

As a brand, the company works to promote innovative design in the field of furniture, lighting, home decor products, and different projects globally. Studio Trataka is a place where artisanal products and services are promoted. It's a growing and profitable entity that provides sustainable growth to the crafts and the artisans. Believing in innovation in crafts & design, quality products, and services, ethical & sustainable business development, Studio Trataka welcomes each and everyone with open arms!!