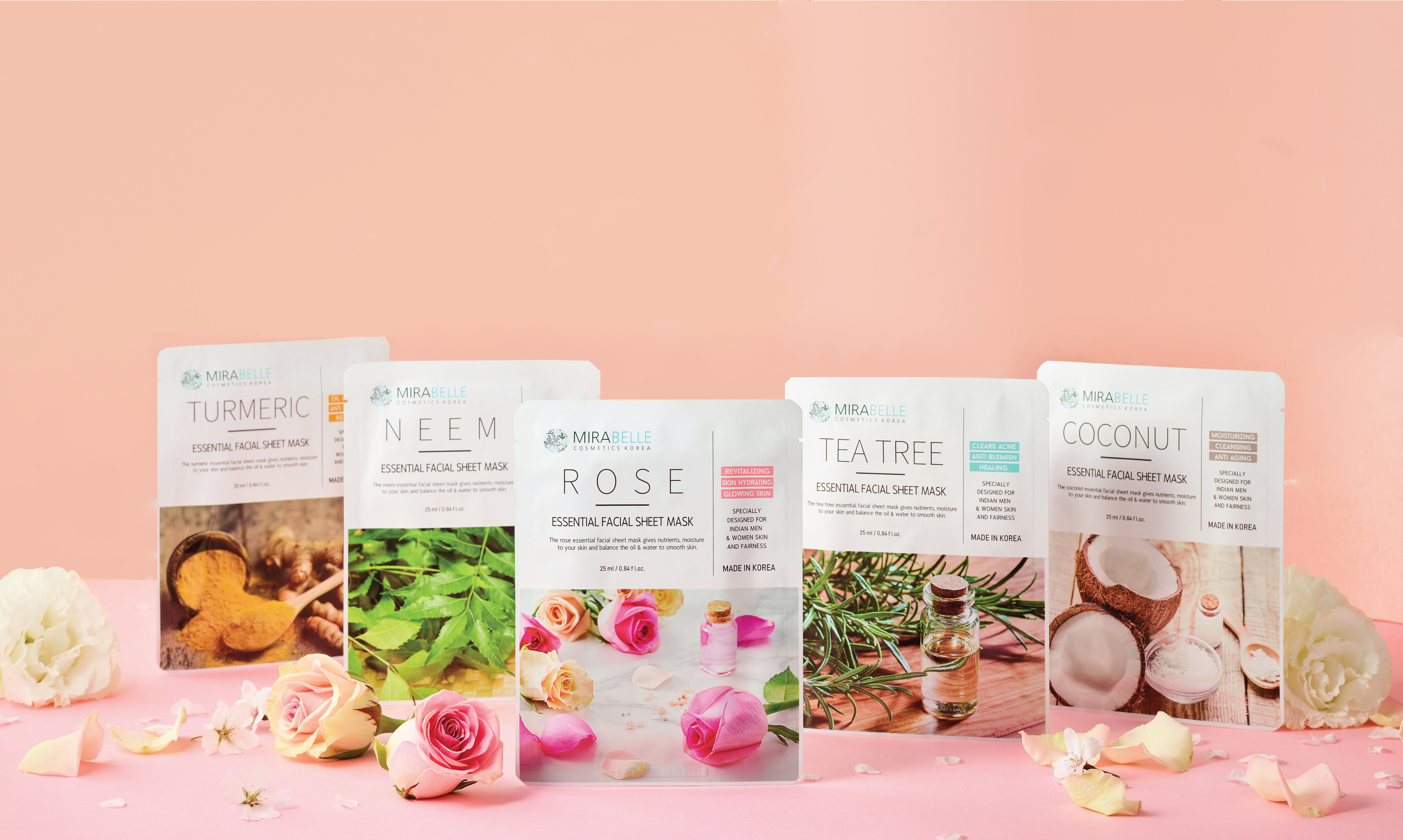 Mirabelle Cosmetics-Bring Out the Real Beauty
"By pushing back the limits we are finding new ways to create cosmetic facial masks that bring out the real beauty in each. With the articulation of clear and concise development strategies, we have joined the race to become the number one cosmetic company in the world. Beauty is a Science that can be nurtured with cosmetic innovation. Our innovation helps people to improve their confidence in the society". Mr. Kim narrates the concepts behind Mirabelle Cosmetics.
About Mirabelle Cosmetics
MIRABELLE COSMETICS KOREA was launched on 24th May 2017 with the motive to bring in the K-beauty secrets to India. It is a Korean facial sheet mask manufacturing company especially done for Indian skin type and the first venture to introduce sheet masks in India and running successfully for last 3 years.
Mirabelle uses natural ingredients from pure nature. 'Mirabille' is a word stemming from the Latin word 'Mirabilis', meaning wondrous beauty. Mirabelle delivers wondrous miracles to your skin.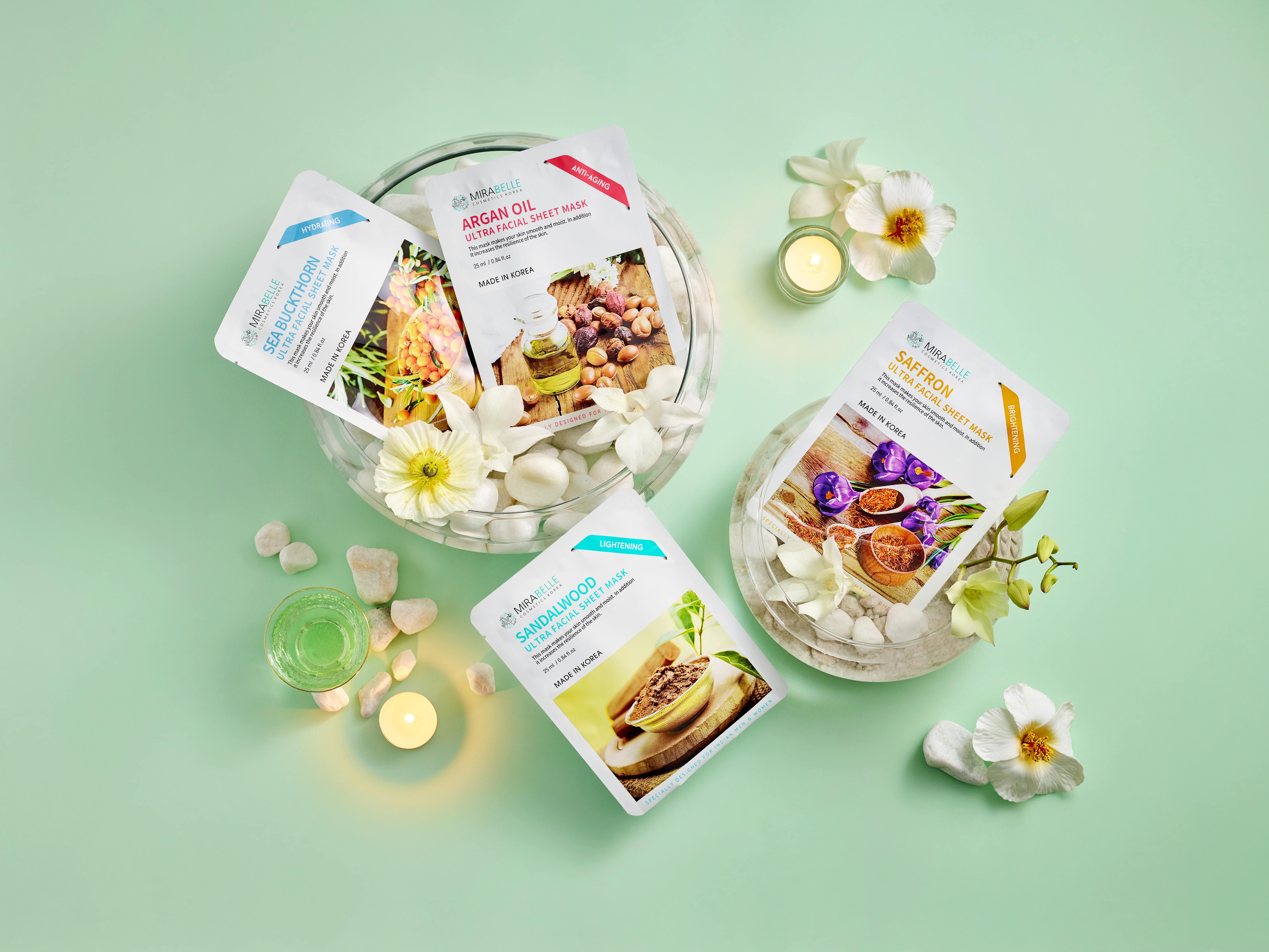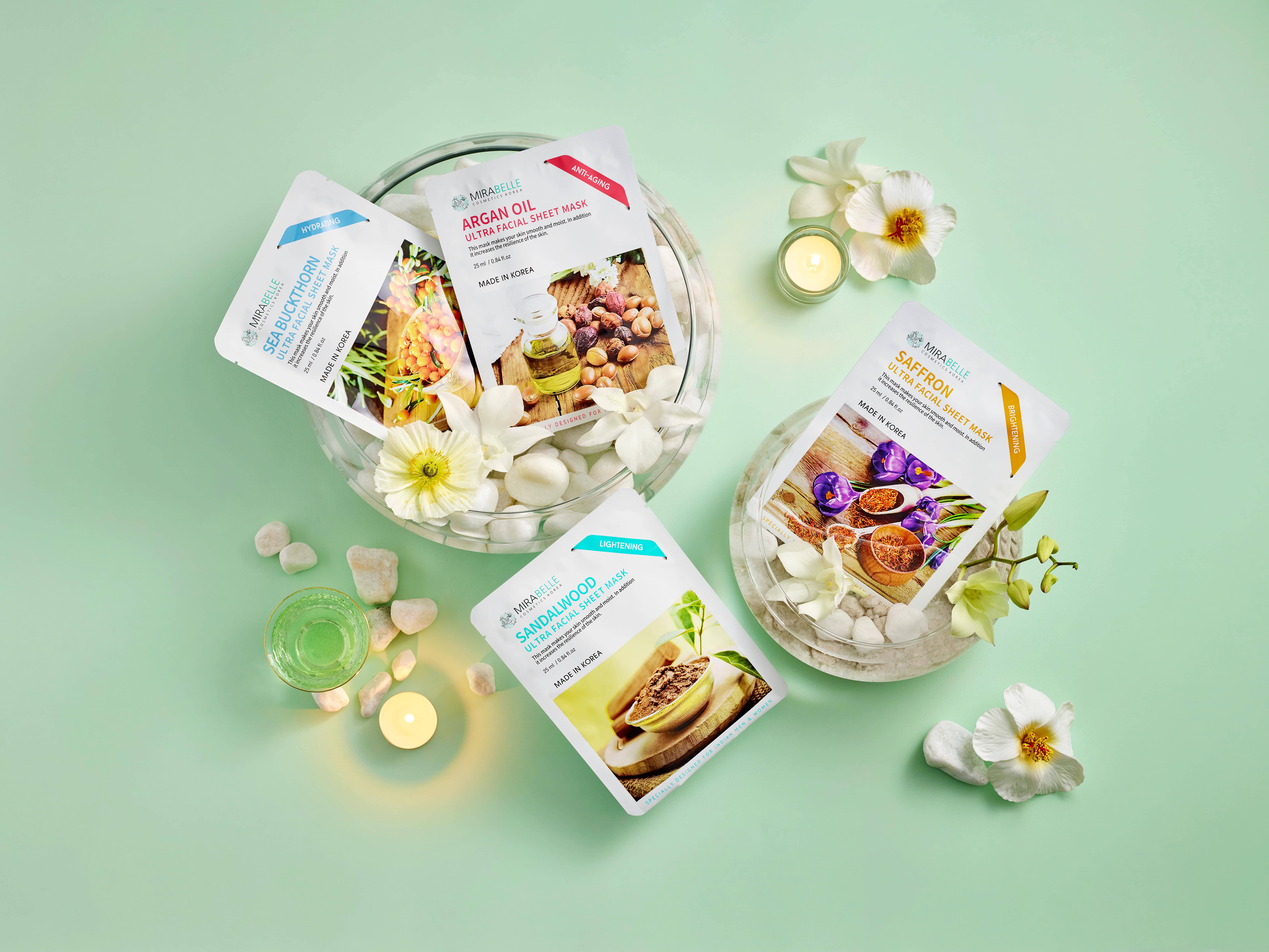 Facial sheet Masks: The Innovative
The face masks are infused with moisturizing, calming,hydrating, brightening, and nutritional values in the ingredients, to provide great skincare to all skin types.

Health Mask:

The company serves with the Premium quality KF94 health mask with Korean Government (KFDA) certified & 3 PLY Melt Blown Filter health mask works with the electrostatic principle effective on anti-viral, anti-bacterial protecting from micro dust, smog more comfortable breath and waterproof.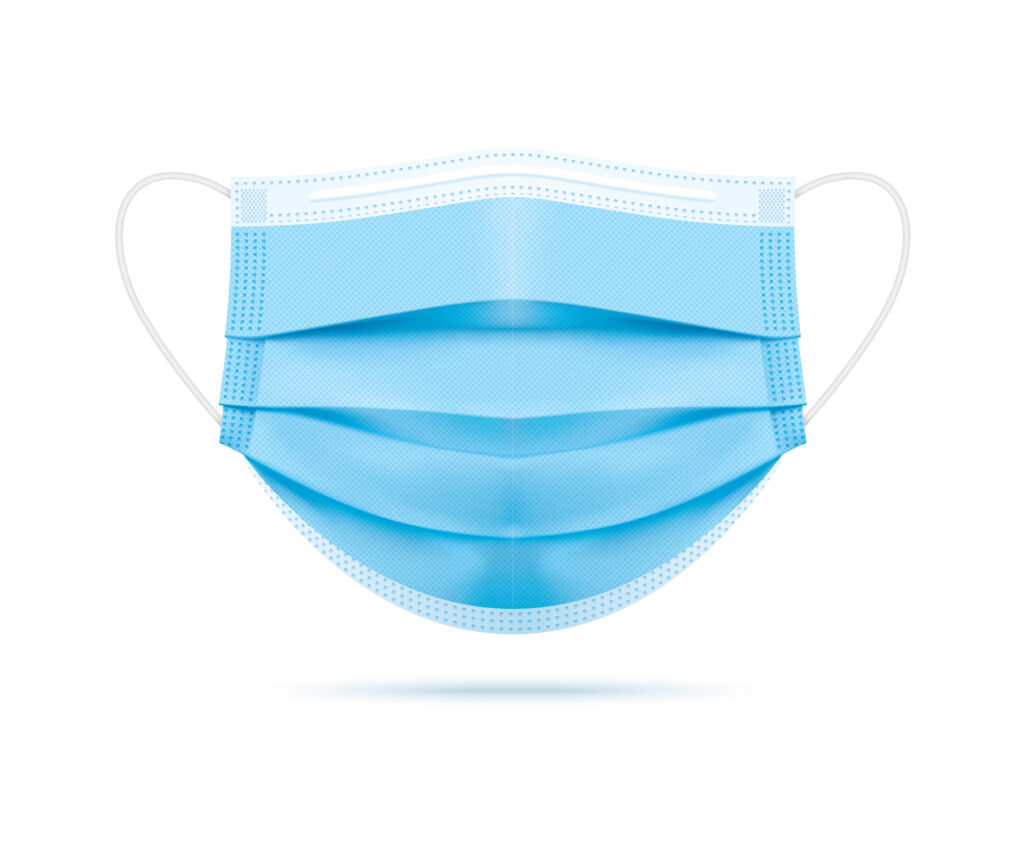 Korean Beauty Secrets
Mirabelle, the leading Korean Cosmetic Company, is specialized in Cosmetics Research and Development. At present, the company is unleashing specialized skincare facial sheet masks with Korean technology suitable for all types of Indian skin. The Mirabelle masks have a unique blend of botanicals, antioxidants, and active ingredients along with Korean Beauty (K- Beauty) secrets.

These masks are 100% cotton with 25ml of fruit essence. Some of the main ingredients are grapefruit extract, tomato fruit extract, carrot root extract, sandalwood oil, rice bran extract, activated charcoal, aloe vera extract, gold colloidal extract, lavender flower extract, neem leaf extract, raspberries fruit extract, tea tree oil.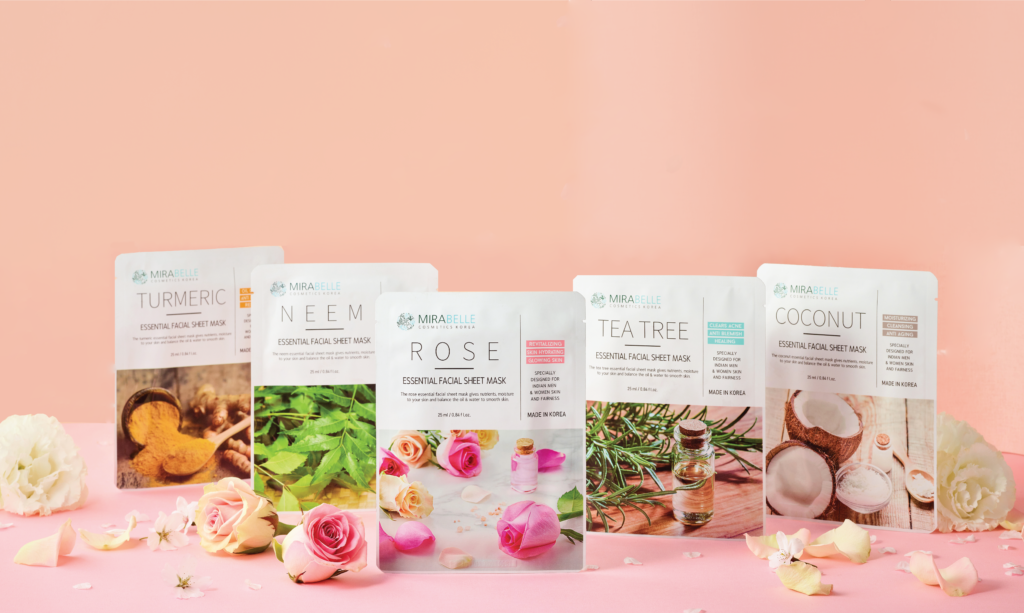 Ensuring Best Quality Products
The highly innovative, creative R & D team in Korea and India are working continuously to bring in state-of-the-art products to the customers. In comparison to other beauty products, Mirabelle provides low-cost and high-quality products with a shelf life of 36 months. The expert team ensures to provide the best quality facial sheet mask with 100% paraben-free and 100% cruelty-free products to valuable customers.

Combo Packs and the Uniqueness
The company provides 2 different types of combo packs like 6 and 10 that are designed based on the concerned skin type like acne-prone, dull skin, dry skin, wrinkled, and sensitive skin. Mirabelle's facial sheet mask products help to get rid of common skin problems. There are 6 variants of sheet masks providing different desired results such as Fairness, Fairness EX, Essential, Ultra, Premium, Dual system. The company has 24 different varieties of facial sheet masks to offer.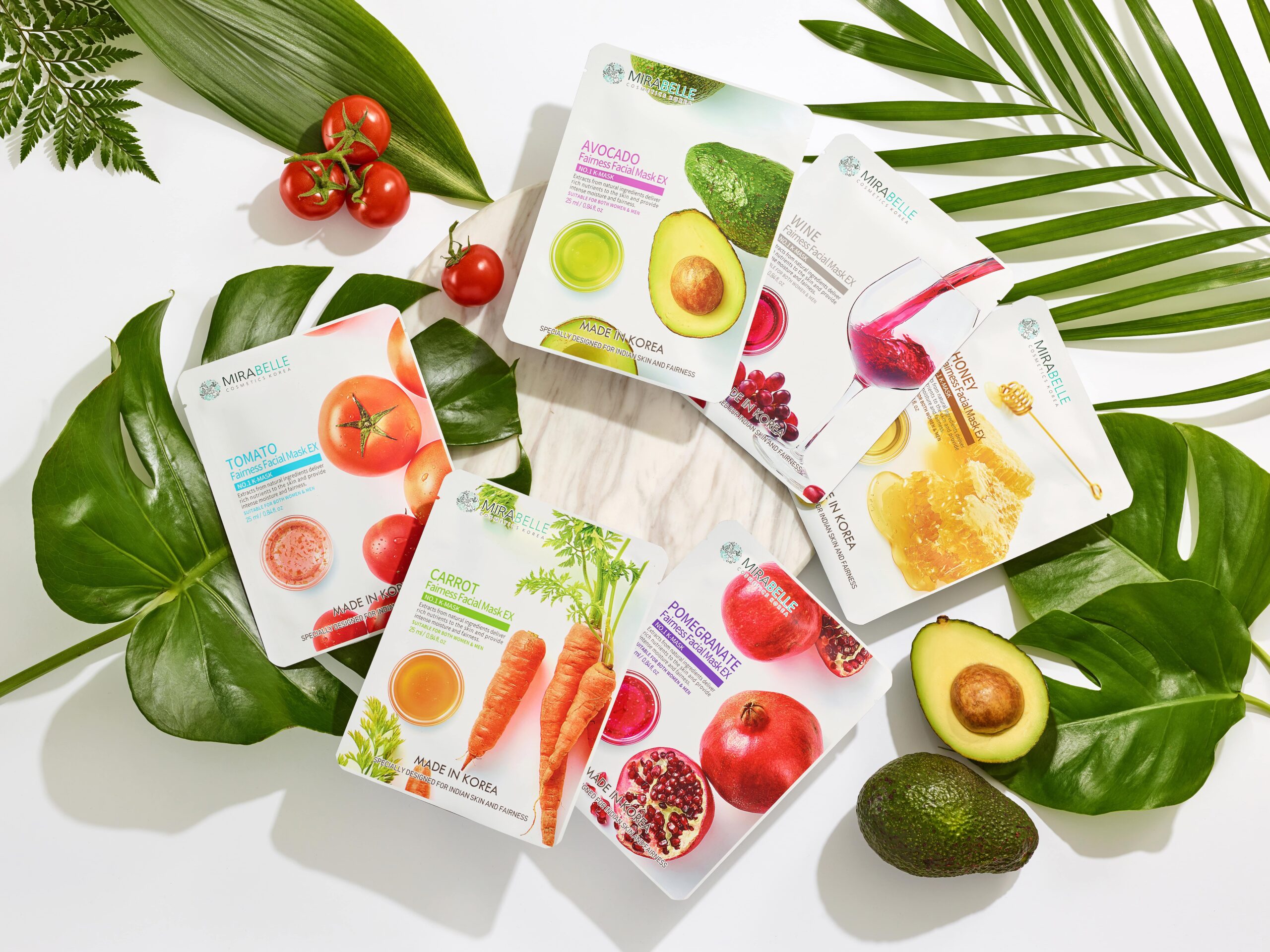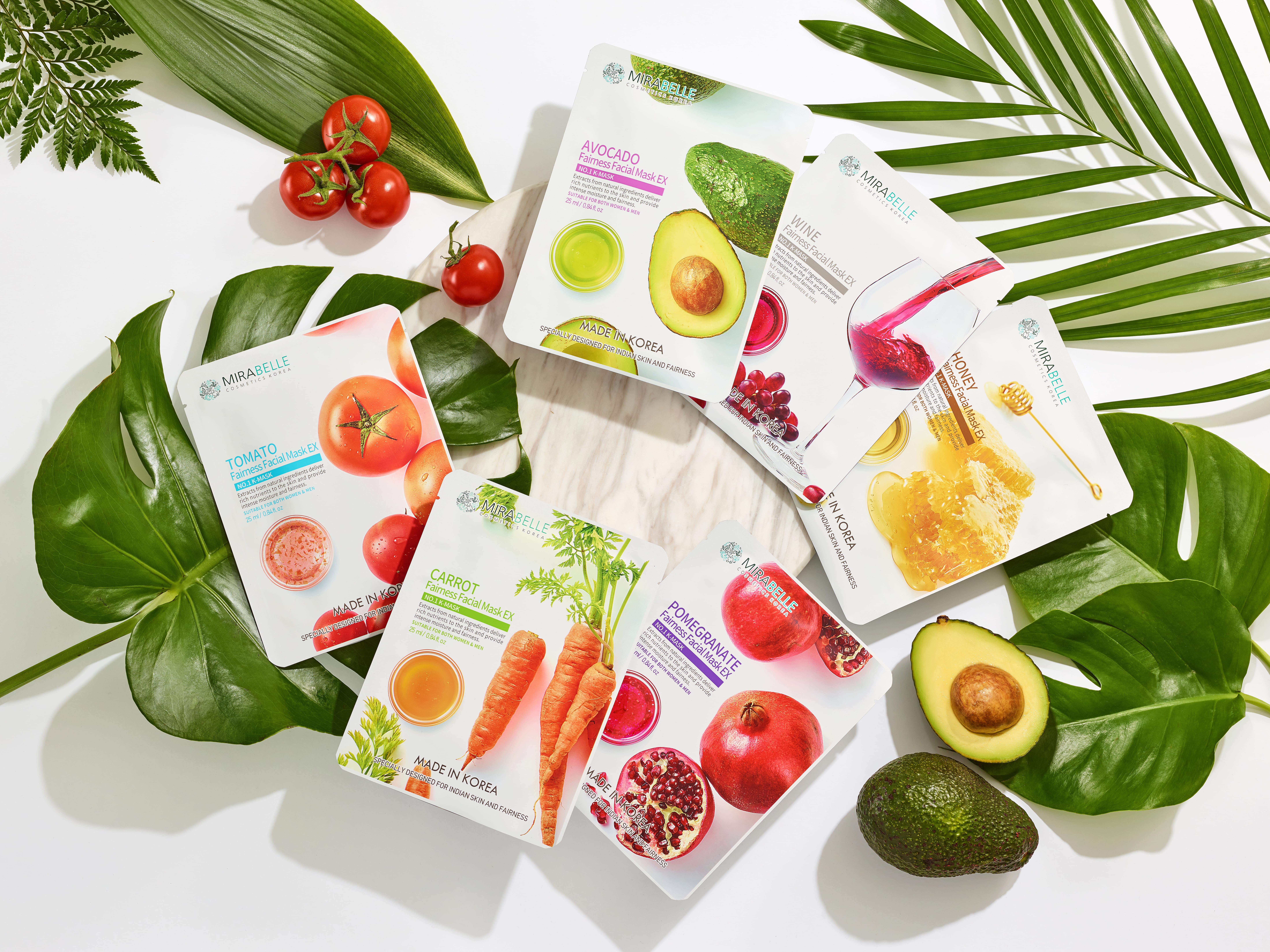 Advice to Customers for a Healthy Skin
The skin experts from Mirabelle recommend following a proper skincare routine to get healthier skin. Mirabelle Cosmetics serves on the said recommendation and assures the customer continuous supply of proper skincare products with many natural ingredients that are 100% toxin-free and Paraben-free. The team Mirabelle treats each and every customer as if they're their only customer and feels proud that the customer believes in their products and services.
"The customers come with a lot of skin problem seeking solutions, we are always there to assist and to fulfill the needs of every customer.", concludes Mr. Kim.