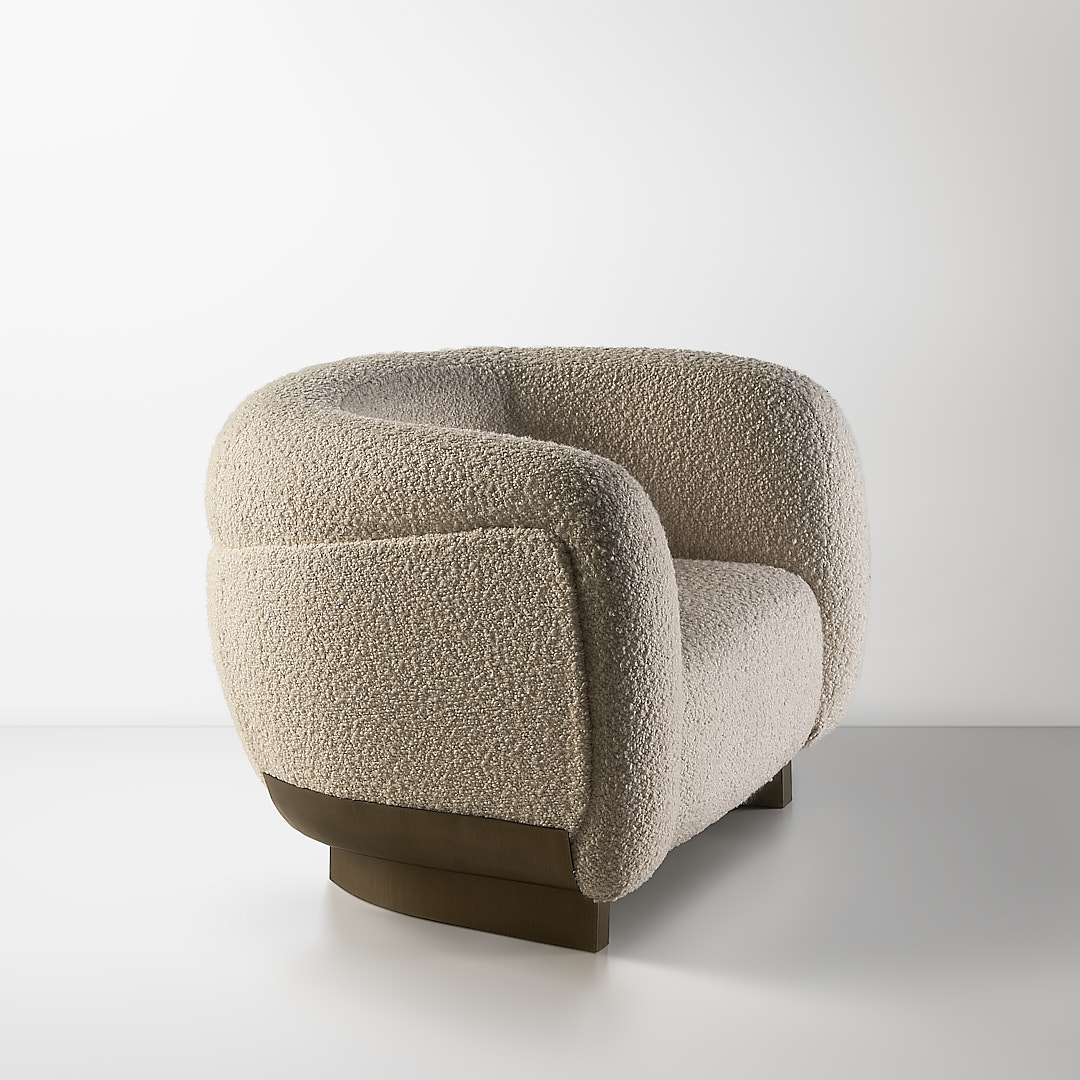 Quilled by Quba- A Furniture Collection Defined by Curves
A furniture collection defined by circular forms, Quilled by Quba, amalgamates luxury and elegance. The highlight of this collection is the attunement of several materials together, backed with smooth textures. It features a range of products from sofas to drawers and tables, with an eclectic play of materials ranging from wood to the trending bouclé and even leather. Perfect for modern homes, the furniture is embodied with curvilinear arrangements, elaborate detailing, and finesse.
Products:
Cloud chair
Soft and light, like a cloud
The cloud chair upholstered with bouclé is a bespoke product that can be customized per your home's colour scheme and setting. Sink into luxury with our latest armchair backed by plush upholstery, luxurious lining, and ultra-soft cushioning.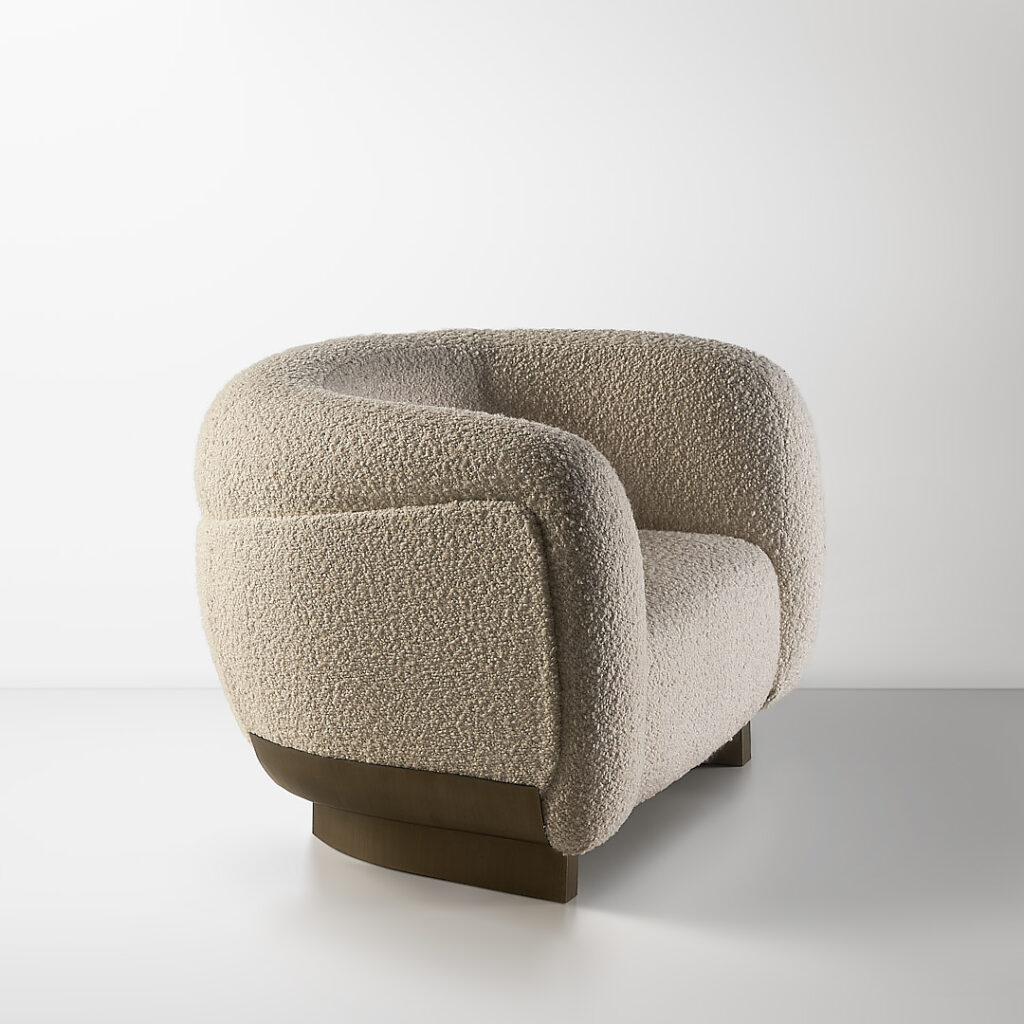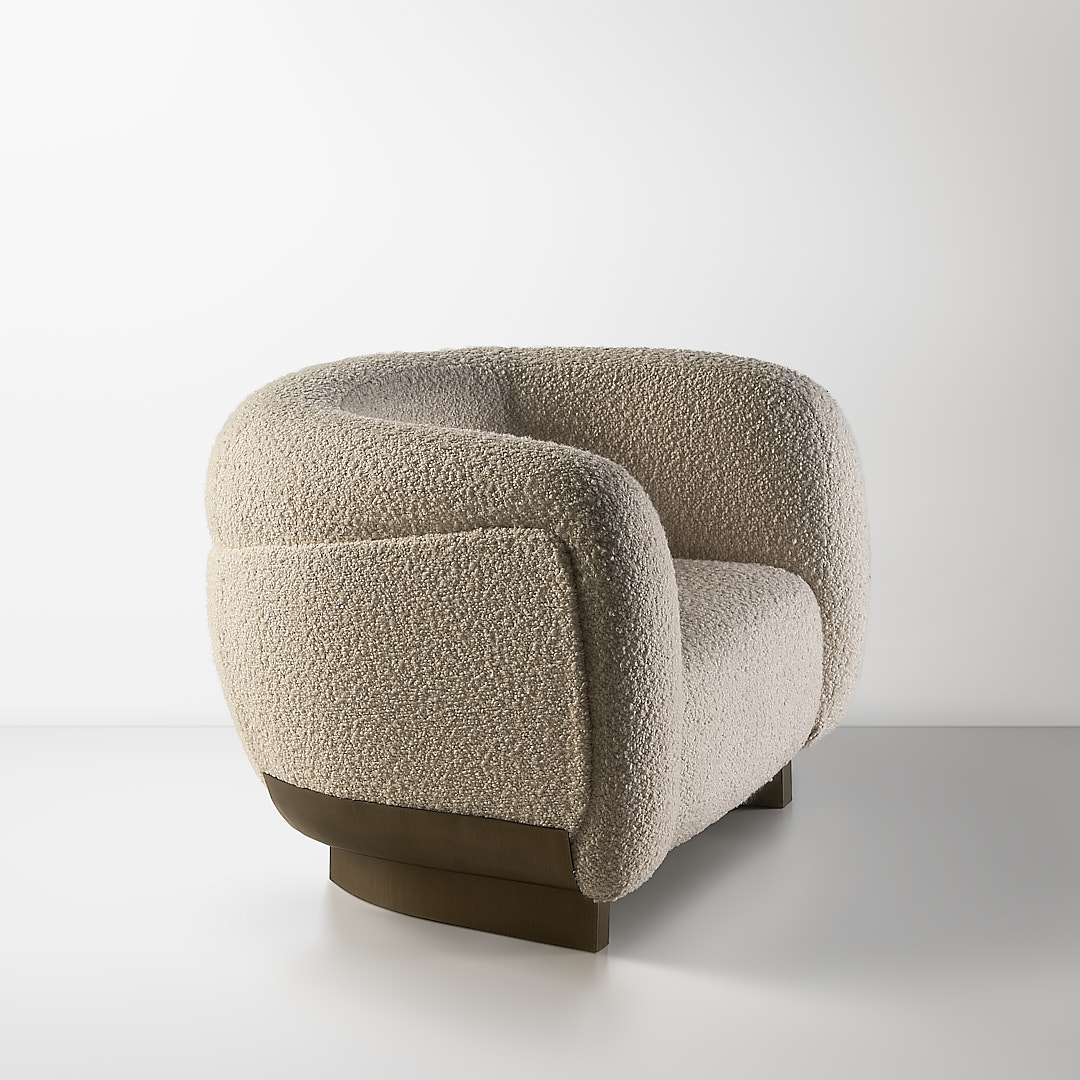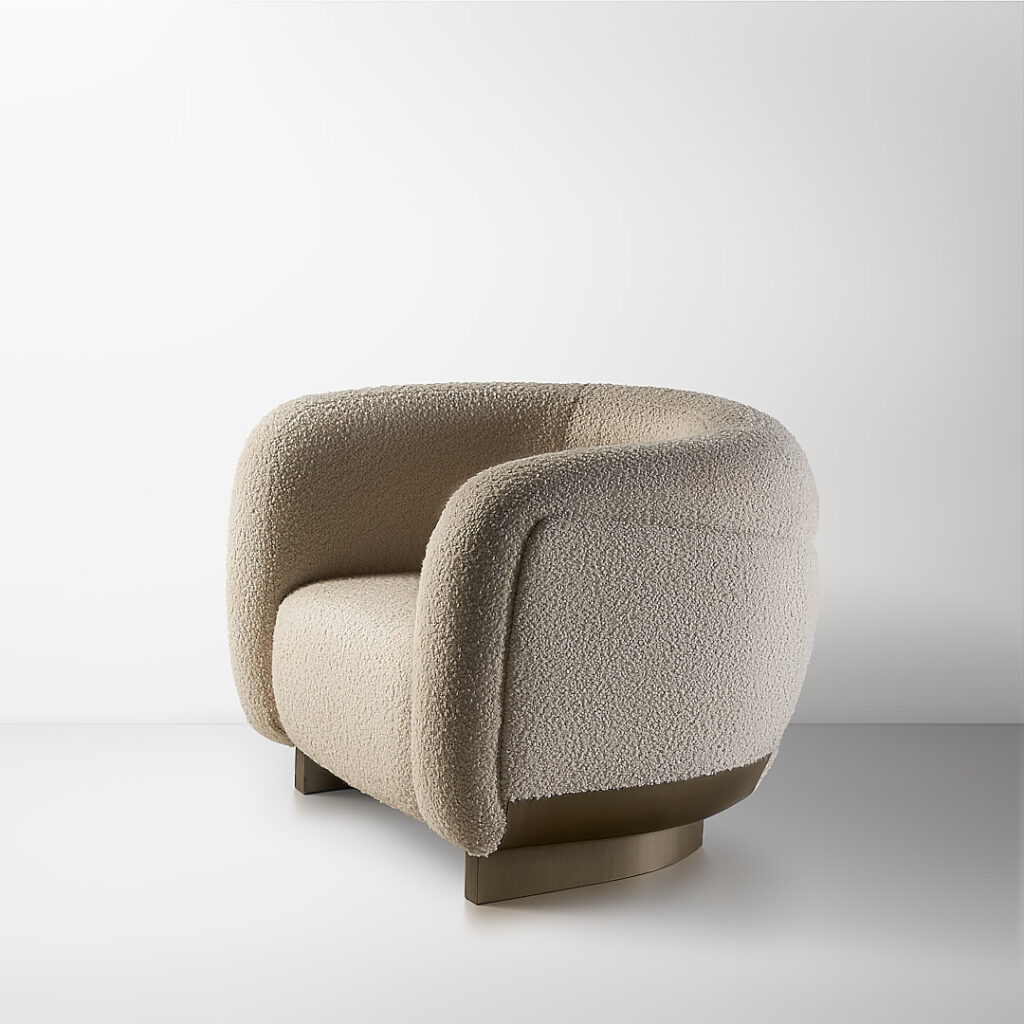 2. Arched Table
A modern adaptation of vintage furniture
A modern version of a vintage table, the arched table is an excellent fit for any space in your home. The marble top on a fluted wooden base backed with bold goldens and browns is a treat to the eyes.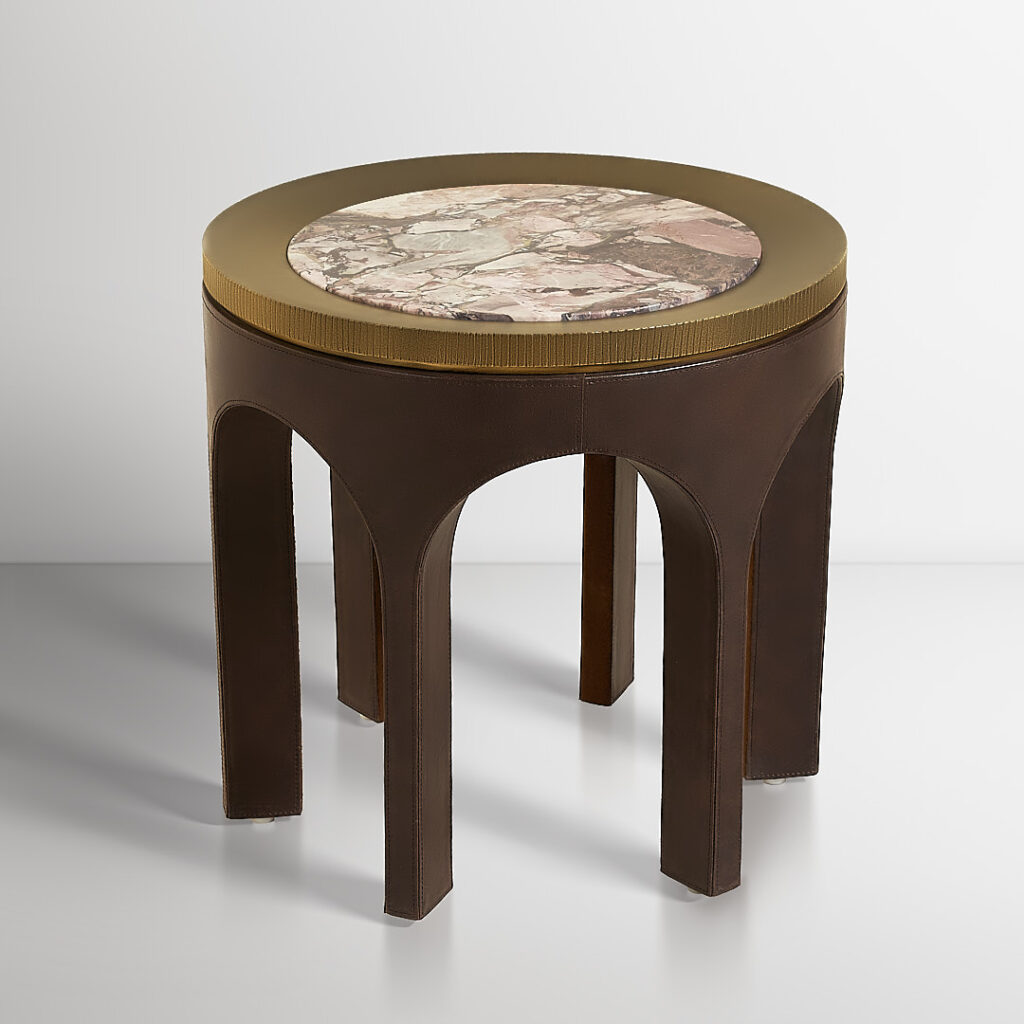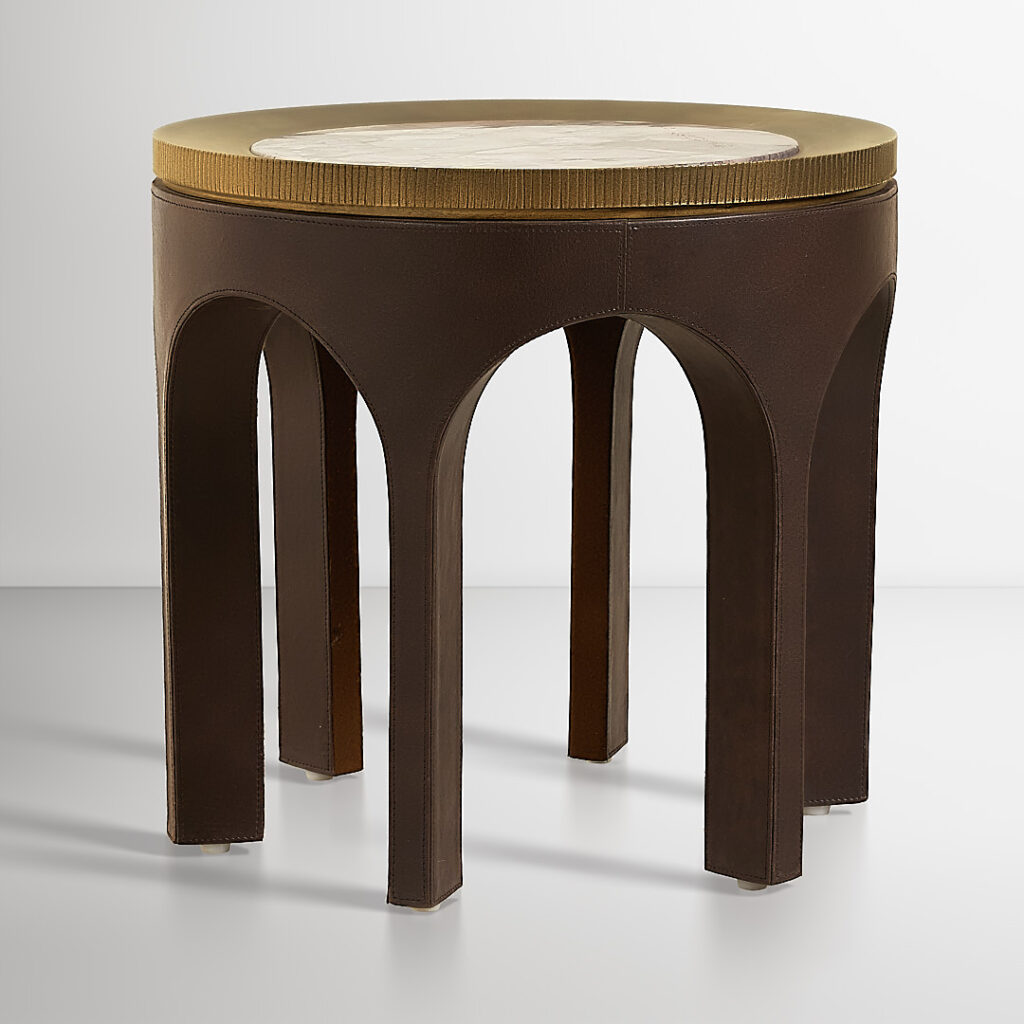 3. Levitating Table
Furniture that feels like it's floating in the air
This avant-garde coffee table from Quba Homes is unique and exhibits an impression of it levitating in the air. The combination of sting ray leather, metal, and an exotic veneer top makes our 'levitating table' striking.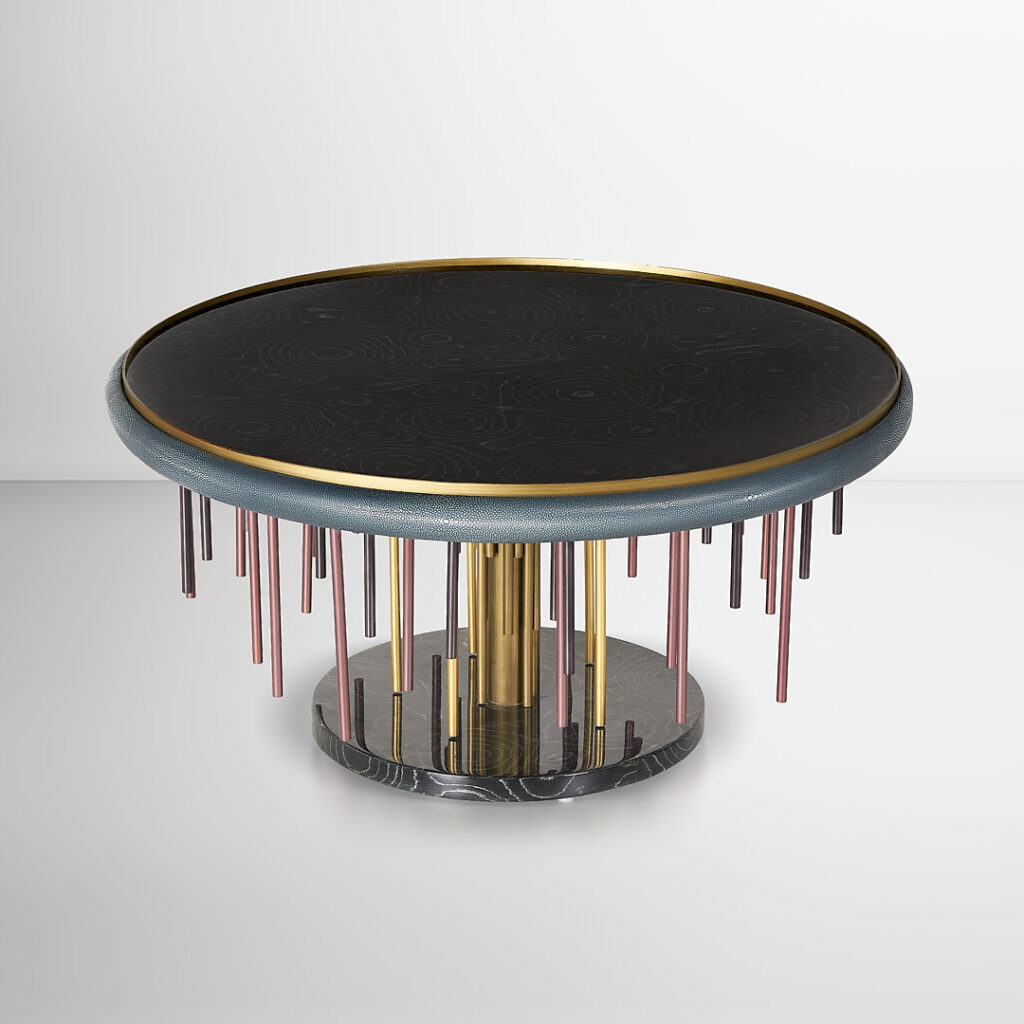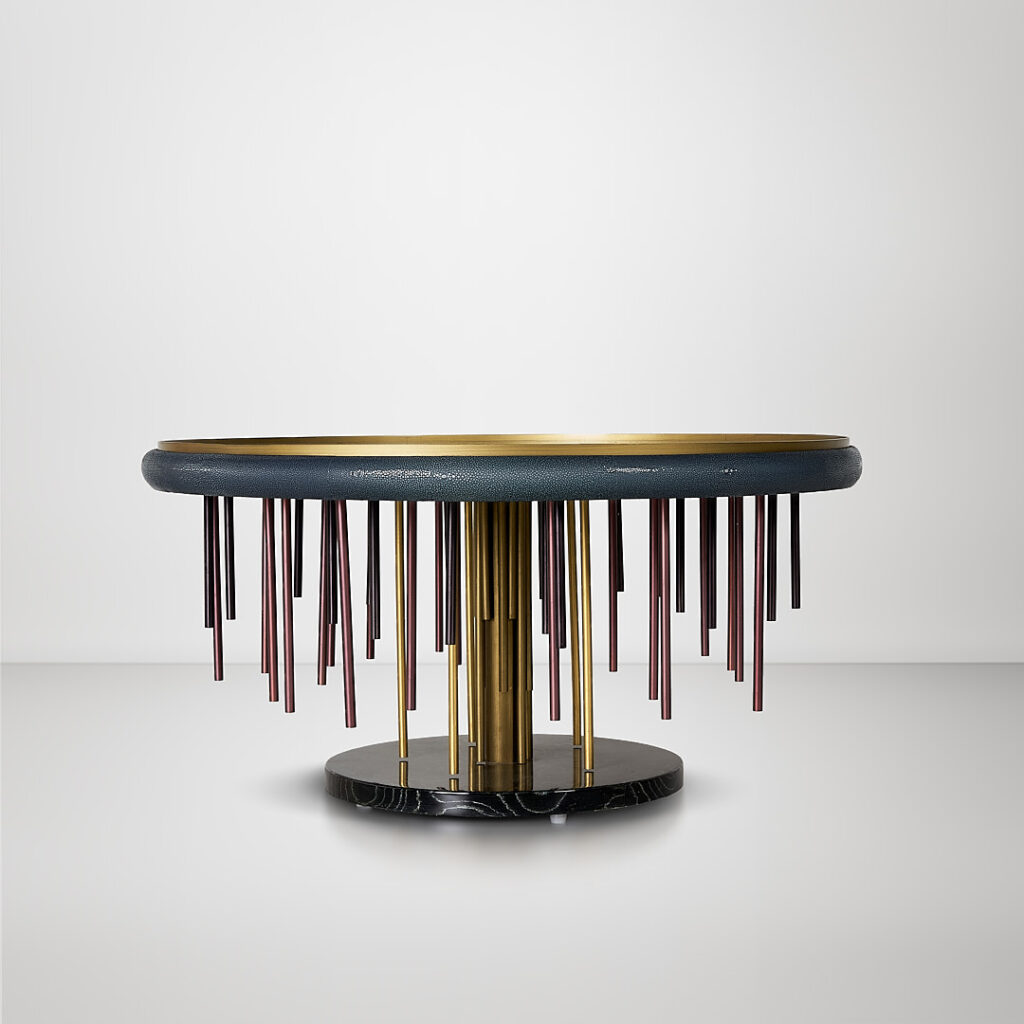 4. Disk Table
Simple and sleek, like a disk
This table has a unique configuration developed from leather and metal. The combination of the two materials and their shape makes the table stand out.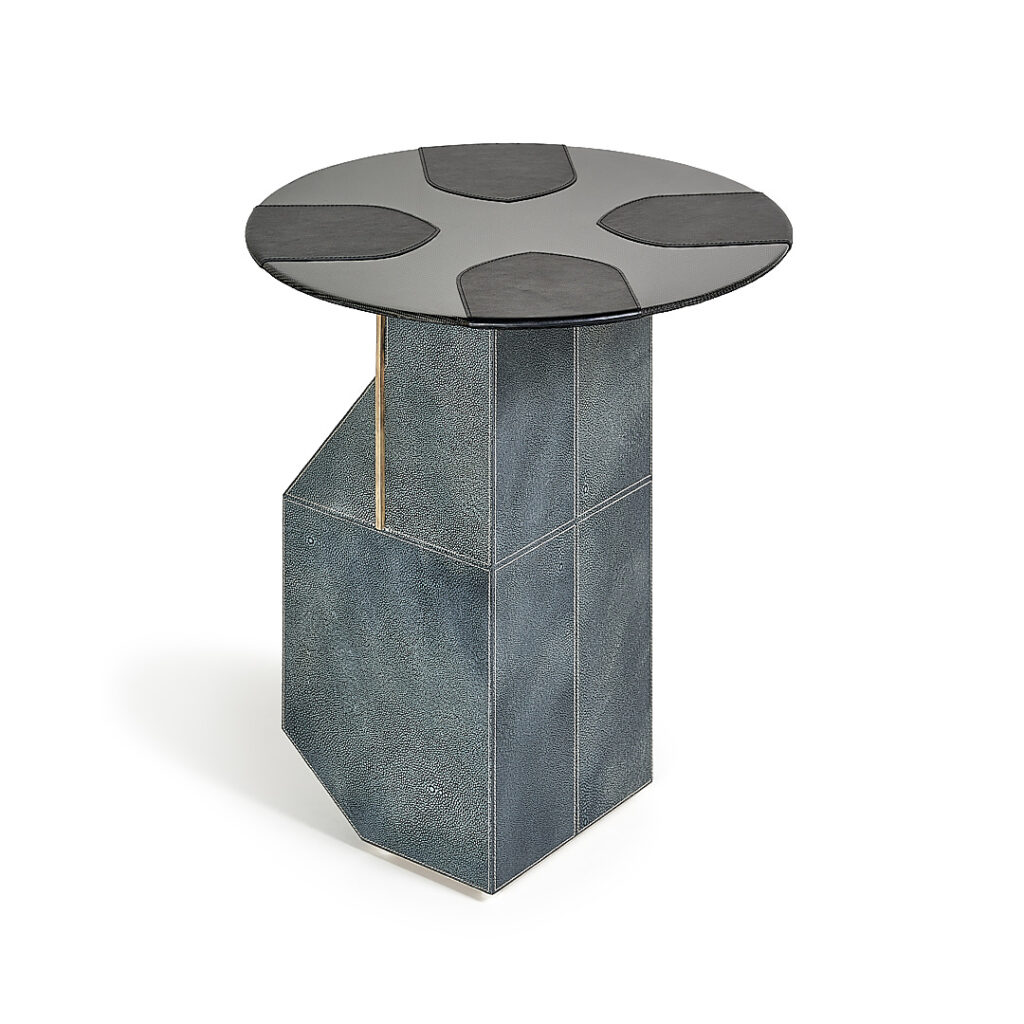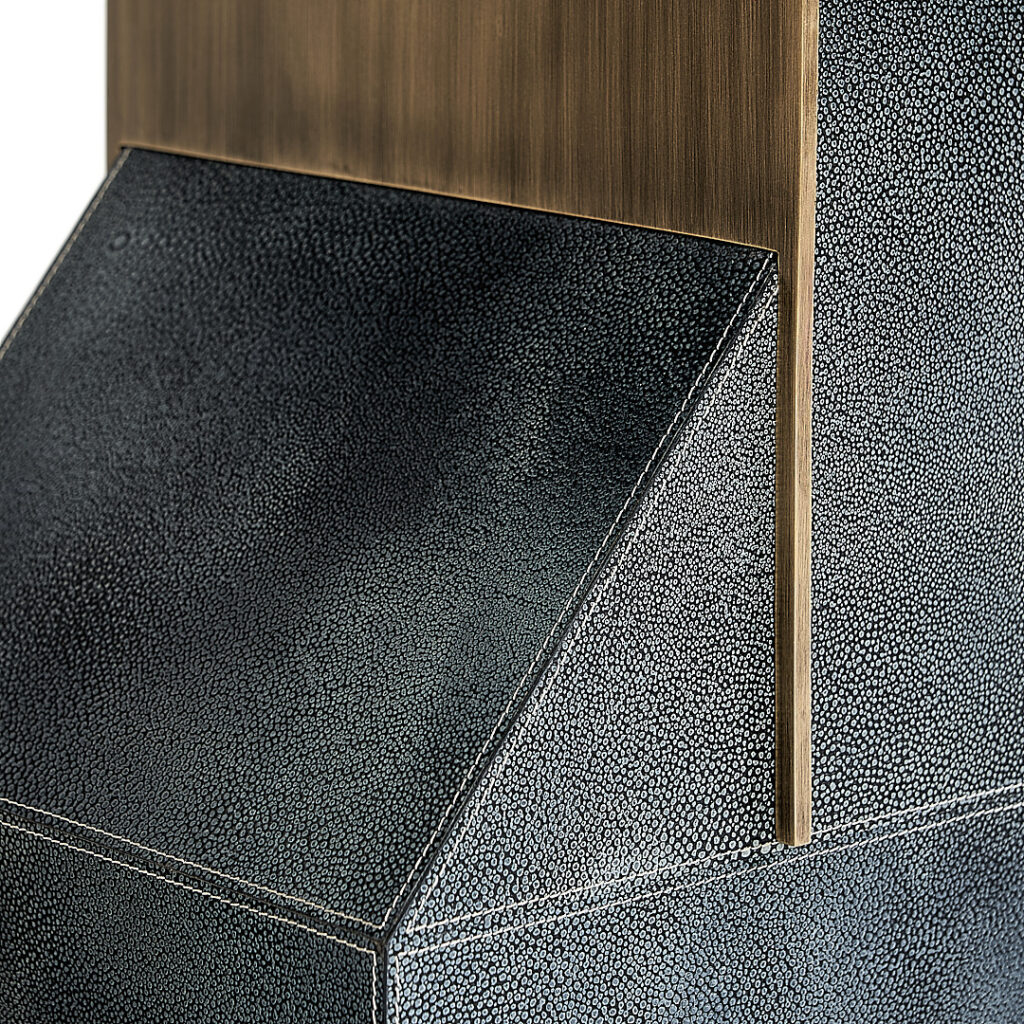 5. Spheric Drawers
An array of spherical modules
The circular chest of drawers by Quba Homes can be a royal addition to your home. The brown patterns blending seamlessly with the brass module are the highlight.