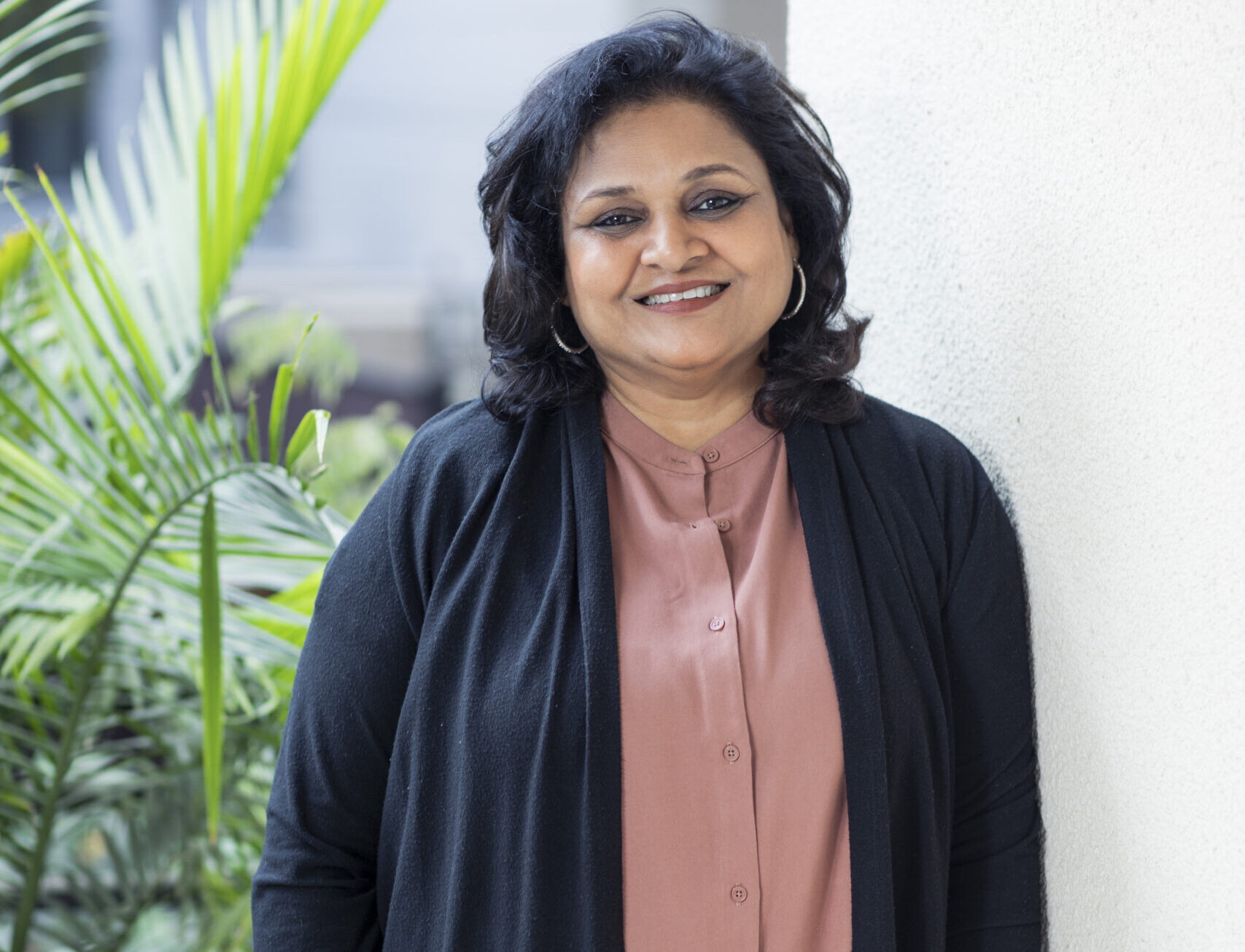 A conscious approach towards renovation and refurbishment
Renovation and refurbishment exercises are opportunities to breathe a second life into existing buildings and spaces. As designers and architects, we are drawn to new challenges–to building from scratch–but 'brownfield' projects allow us to delve deeper into issues of spatial programming with the added constraints of space, bylaws, budgets, and timelines.
Any space, at its core, is a reflection of its users, and this is particularly true for homes that personify the aspirations, needs, and personalities of their residents. As places of sanctuary, their spatial arrangement, furniture, and even the color palette have a personalized touch to add a sense of familiarity and comfort.
As with almost everything in life, people grow out of the space they occupy, particularly homes. These should be allowed to change with their residents' needs to continue being comfortable spaces, more so in today's fast-paced world. For instance, in the wake of the pandemic, therehas been an increase in people wanting to work from the comfort of their homes, which requiresa layout that's conducive to work-efficiency as well as relaxation. This makes periodic refurbishment a part of a building's life cycle, which is just as crucial for the economic efficiency and longevity of the structure and its furnishings.
However, the undertaking can seem like a daunting task, especially in terms of the cost and planning required. A large part of my practice has involved working with brownfield projects for residences, schools, hospitals, etc. I am sharing a few of my learnings below that can be seen as ways to stay organized and plan better while working within set budgets.
BUDGETING-The stepping stone in your journey
Before commencing any renovation project, it is crucial to plan well. A good way to ensure this is to visualize the space available with a small-scale drawing. It can be an effective tool to keep track of storage space (if more might be required), existing fixtures (electric/plumbing/ACpoints), and the vaastu layout, and also help work around any constraints the structure might offer. This helps in setting a budget by estimating major work to be done, allowing one to decide if work should be done in phases, with major requirements taken care of first. Being conscious of the energy consumption of new appliances, and making sure that existing fixtures run smoothly ensures saving on running costs in the future as well.
PLANNING-Your guide map
A small-scale drawing is also helpful in visualising the amount of space available for refurbishment. Renovation does not necessarily mean an overhaul activity, hence it's important to consider existing furnishings and appliances; discarding/recycling anything that has served its purpose, and then making room for any additions. This ensures the cost-effectiveness of a project.
This ensures the cost-effectiveness of a project. Besides major constraints such as new electrical fixtures or reconfiguring spatial layouts, hobbies, pets or plants should also be planned for, reflecting an occupant's personality in their space. This is relevant for multi-generational homes. Homes should leave room for some amount of adaptability in their layout, for various uses in today's flexible age.
THE DETAILS-Tying everything together
It's the attention to detail that makes a space feel inviting and lively. An important consideration is natural light and ventilation; which makes any space feel rejuvenating and positively affects the occupants' mood. Properly regulating natural light and air within the interiors also contributes to lowering the energy costs of a home. Interior design schemes do as much to uplift mood as natural light so care should be taken in material and palette selection. One way to make a space feel rich is by working in layers, with the walls, floor, and heavy furniture as the base; wallpapers, and light fixtures, as the second layer; and any smaller accents like lamps, cushions, paintings or other decorations as the third layer. For example, when working on the interiors of your home, keeping a neutral base and adding pops of colour through your accents can give it an elegant look.
Renovations are not just a means to upgrade your living space but can be an opportunity to reevaluate the impact these spaces have on the environment. Thinking about the amount of energy existing fixtures consume and replacing them with efficient alternatives; implementing environmentally friendly technologies such as photovoltaic cells, and using recycled material should all be considerations to make your project more sustainable. Moreover, refurbishment offers a good alternative to buying/building new, especially with growing land prices; letting one continue to grow with the spaces we're familiar with instead.