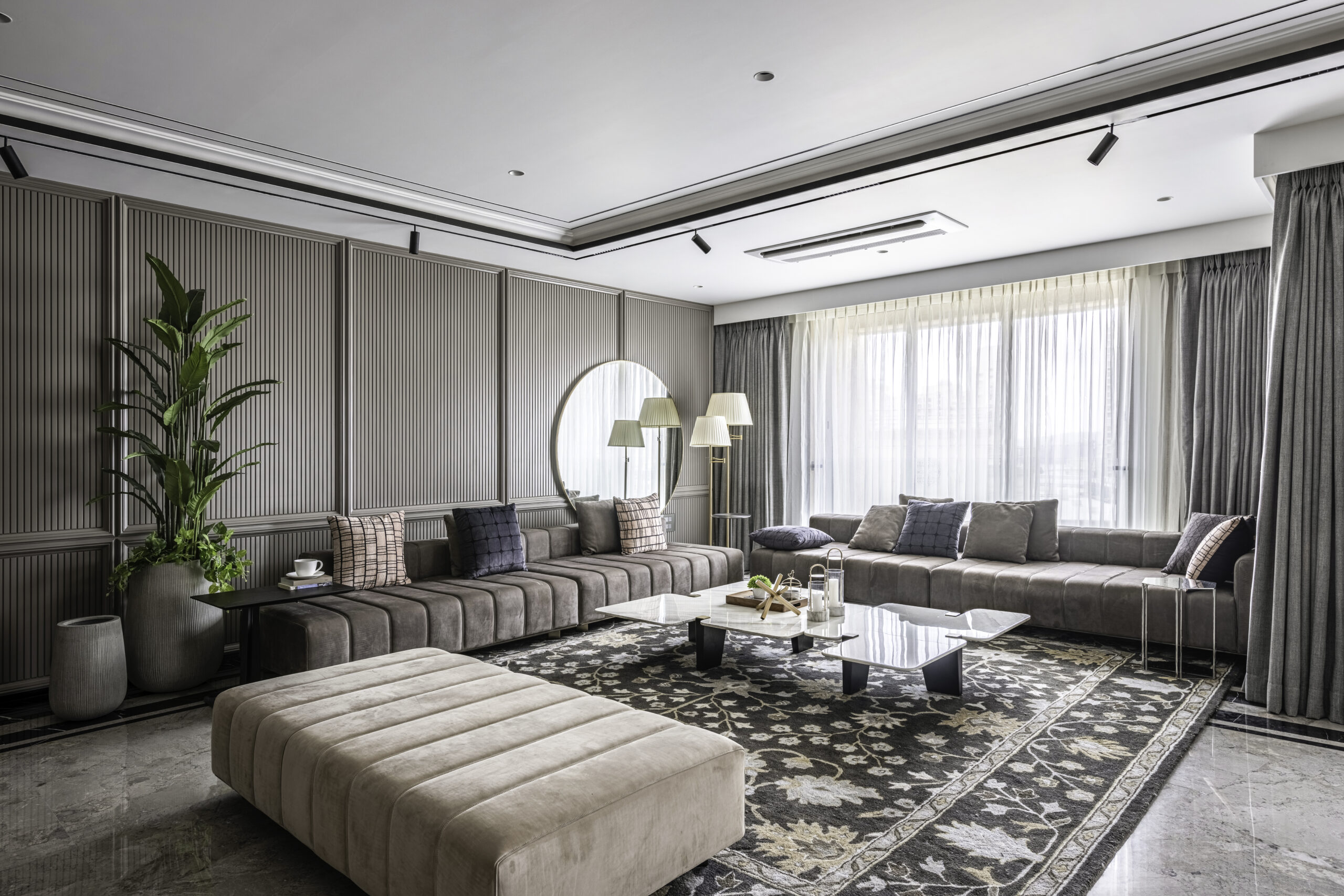 Open Atelier Mumbai -A Rooted Understanding of Urban Lifestyles and Necessities.
Mumbai-based Open Atelier Mumbai is a award-winning interior design studio that aspires to a bold, vehement, and refined design philosophy. The firm was established by designer Rahul Mistri in 2013 with the goal of creating dynamic and refined rooms of high quality using contrasted materials and pieces that are linked by a display of visual and textural layers. The requirements of the customer are addressed by the studio as a crucial component of their technique and as the foundation of their design process. The studio builds on that with their dynamic design language and creates inclusive places that are magnificent displays of form explorations and material experimentation. An outstanding attention to detail and quality strengthens all design in order to weave an empirical spatial narrative.
Rahul Mistri: Founder Principal
Photographer: Prashant Bhat (instagram)
What made you choose this industry?
I have always wanted to leave a mark on this world — an impression of my identity. I think interior design helps me do just that through projects and the impact of my learnings and influences.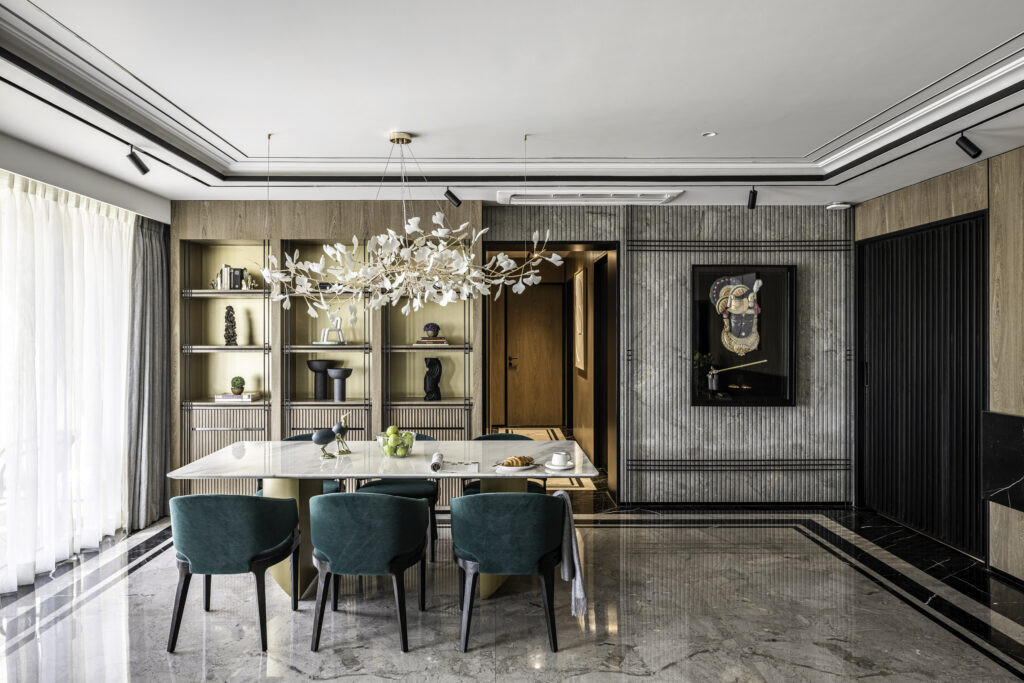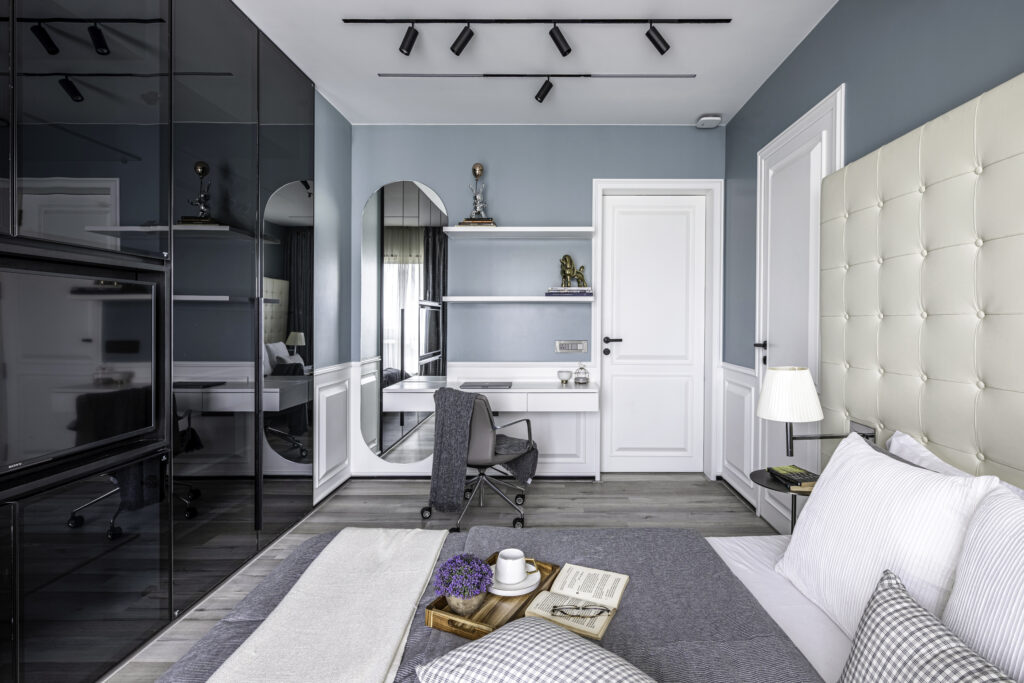 What are the sources of inspiration for your design creations?
As someone with a musical background, I draw inspiration from music. It can translate emotions to the listeners just like interior design can be used to communicate and extend a sentiment to the user. Additionally, another factor influencing my designs is today's advanced technology. I aspire to create and design innovative living solutions and services.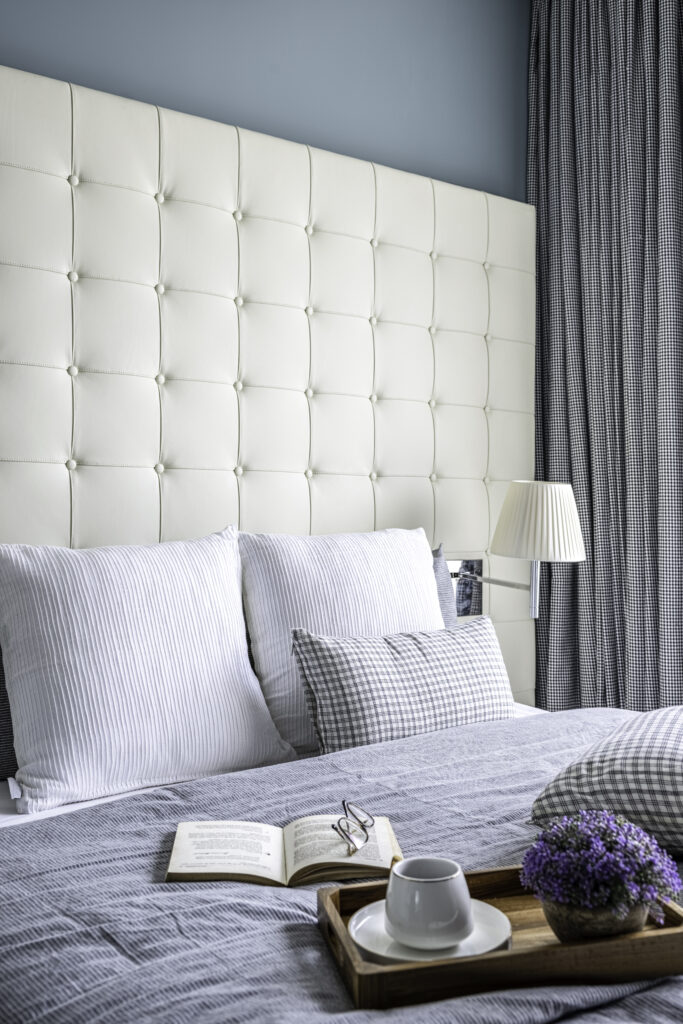 Tell me about the very first project that you ever worked on as a designer/architect.
An office project for a ink manufacturer at Antop hill, Wadala, Mumbai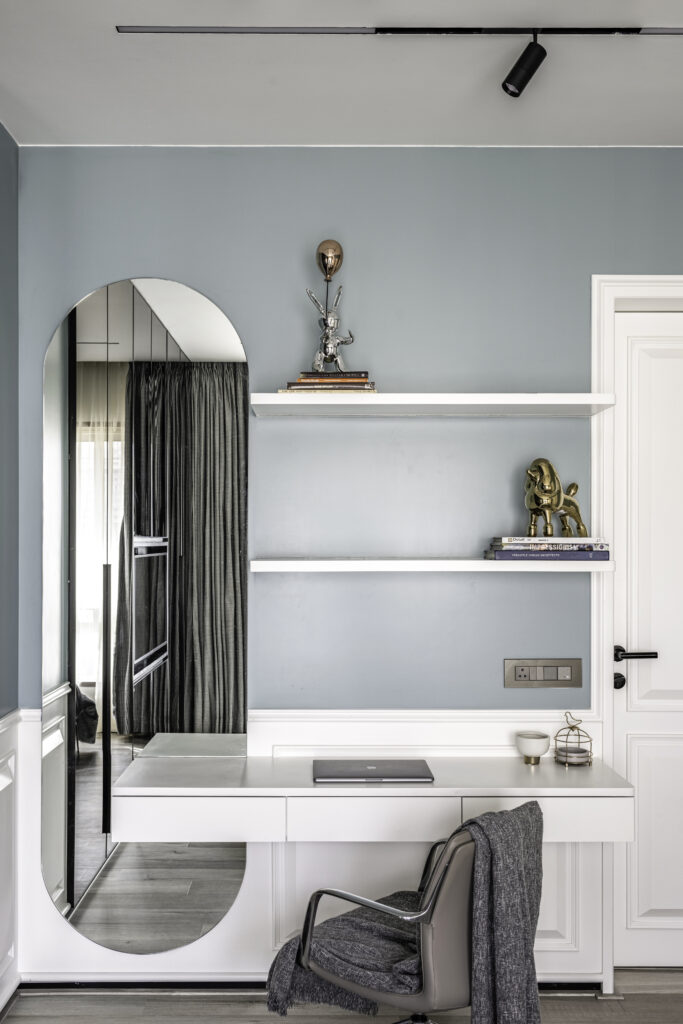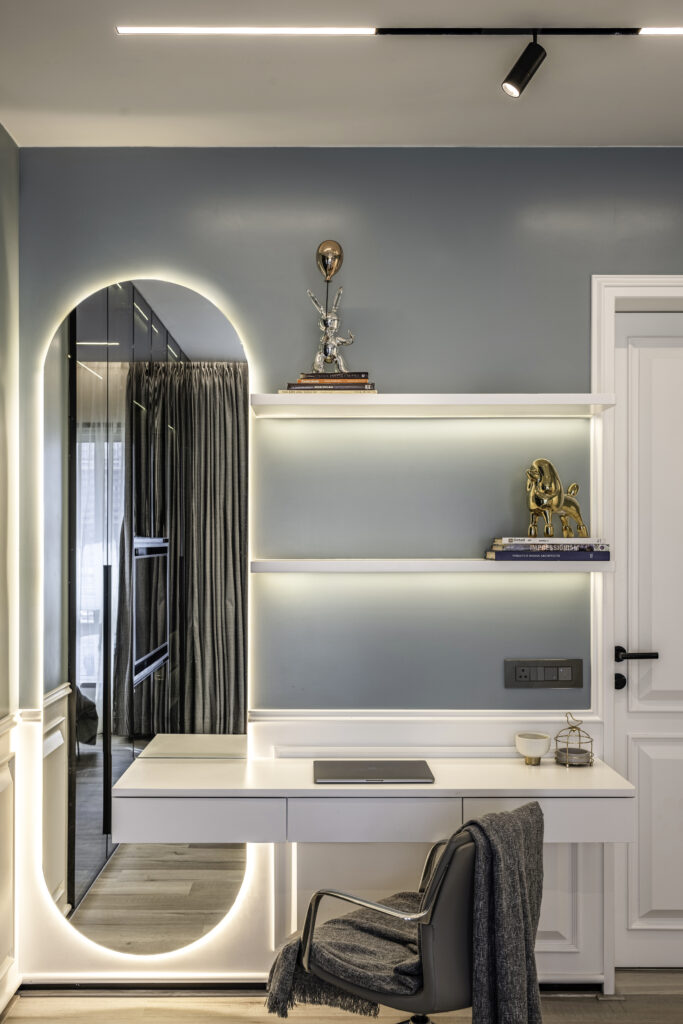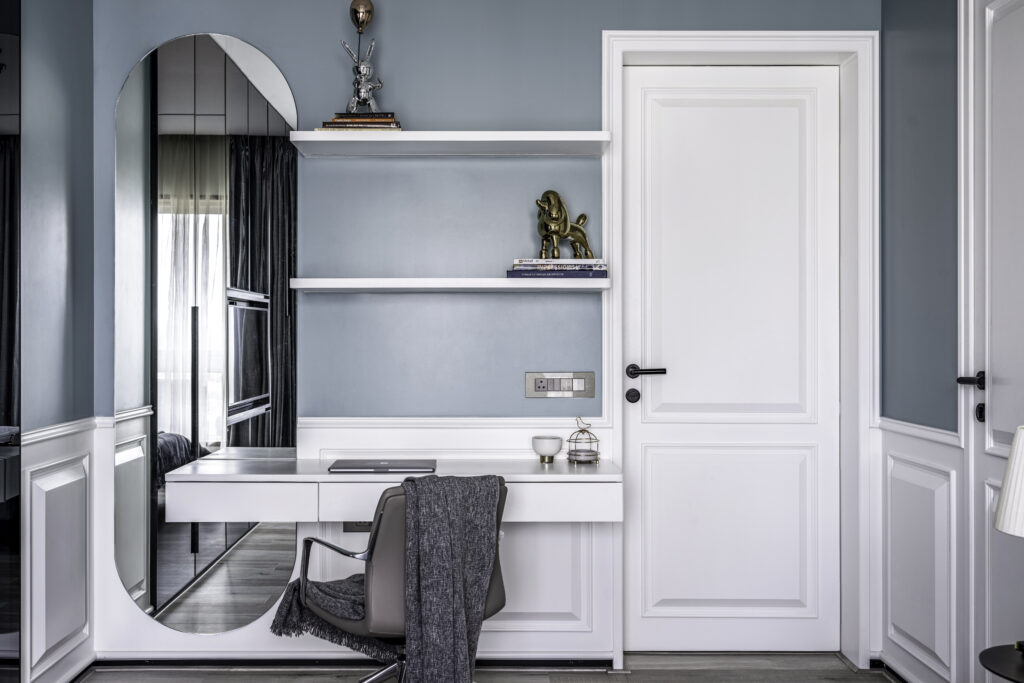 What do you love most about your job that is not related to design or drawing?
I believe that global brands and international standards are inspiring and add value to our projects. I enjoy travelling and visiting the stores and experience centres abroad to discover new and bespoke furniture pieces for each project. This curation and selection process is something which I look forward to, apart from designing and execution.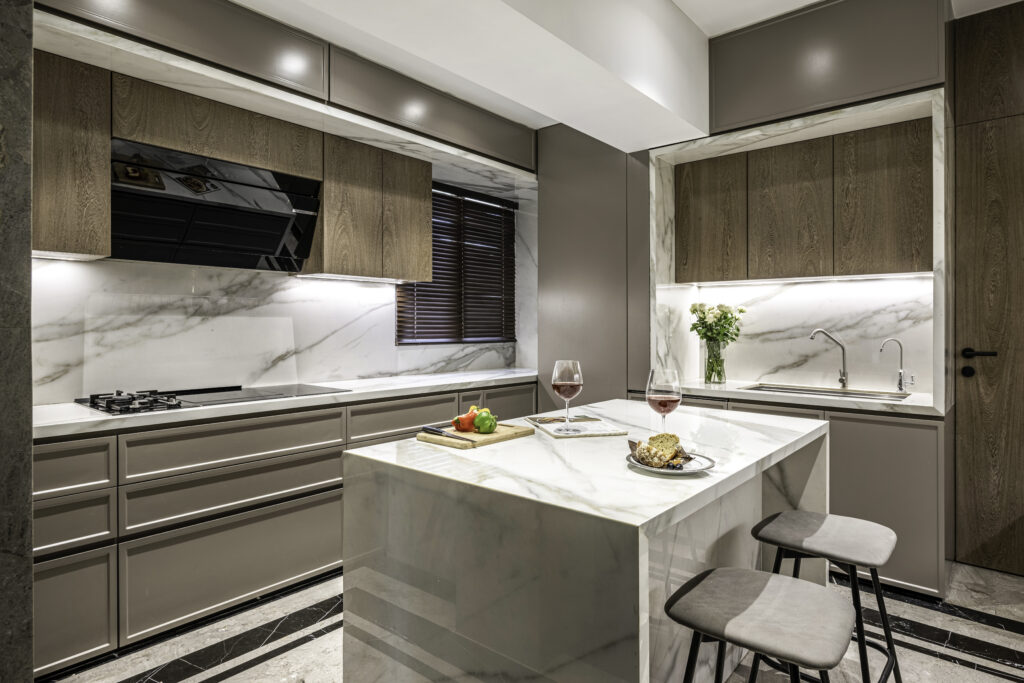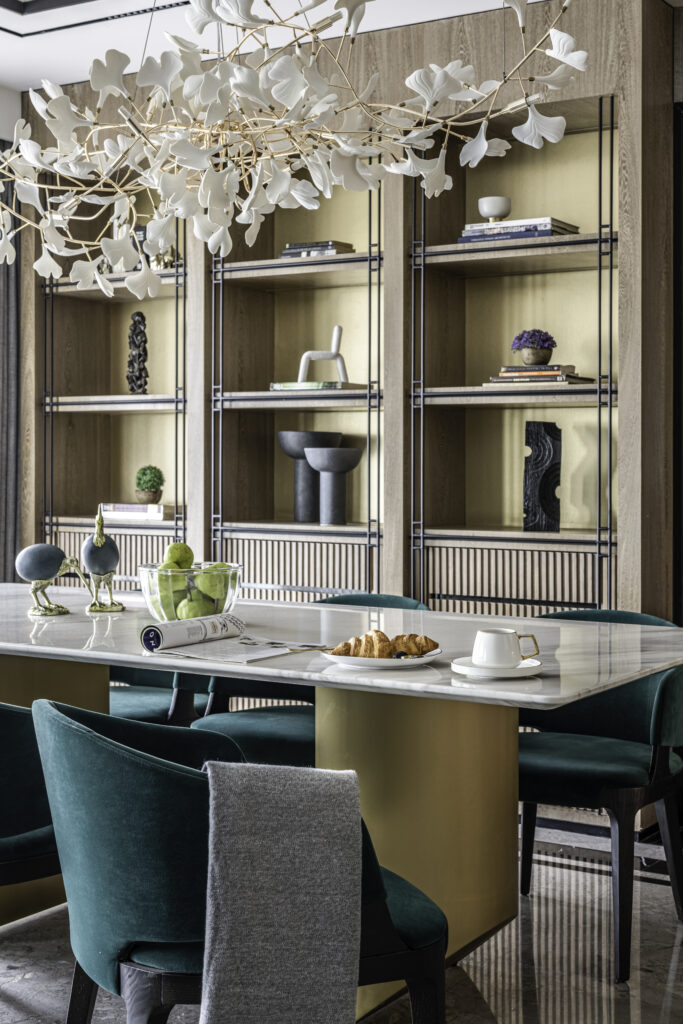 Every job comes with a different type of pressure and stress and every individual has different ways of dealing with them. What works best for you when you feel pressured or stressed?
Every profession comes with its own set of pressures and pleasures. As a conscious effort, we as a team have ensured that there is clear communication and division of responsibilities. In addition, whenever it feels overwhelming, we take a step back, reiterate our strategy, and visualise the end goal.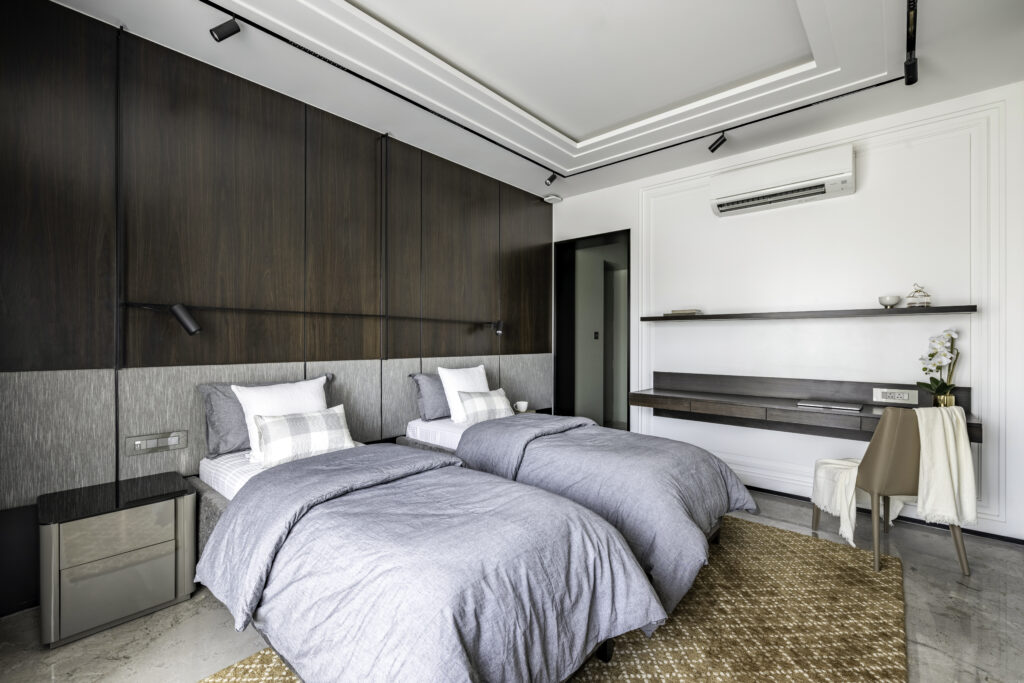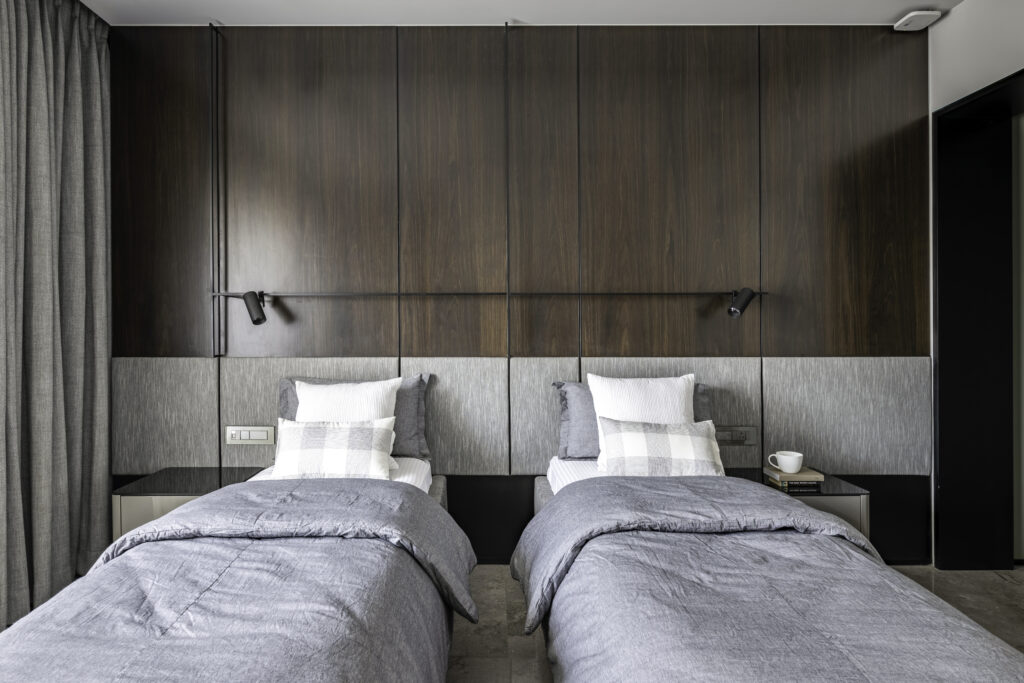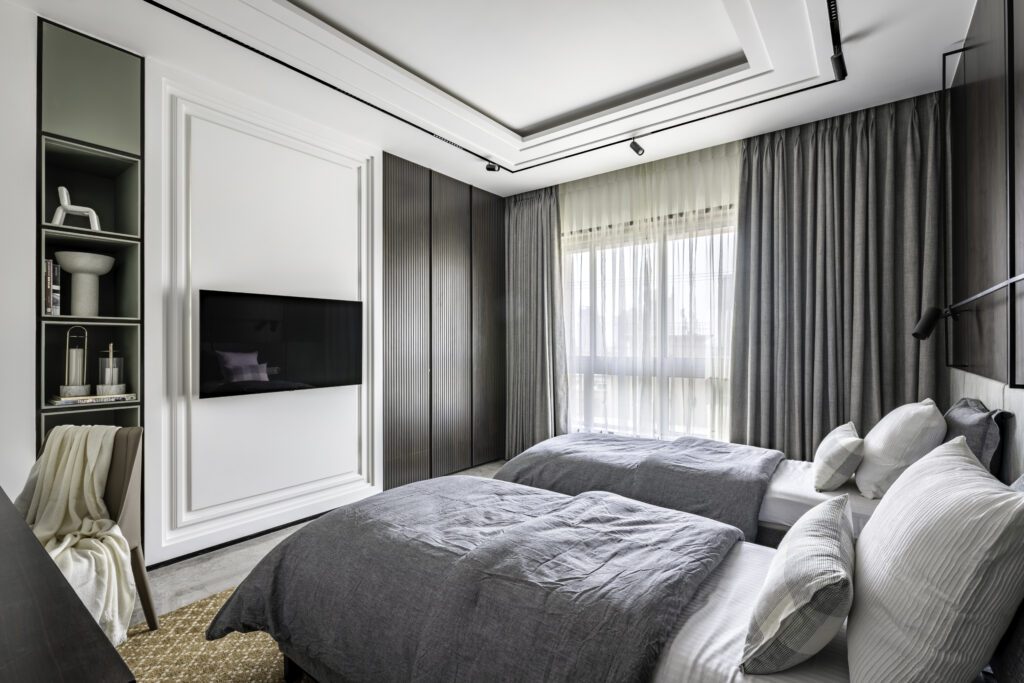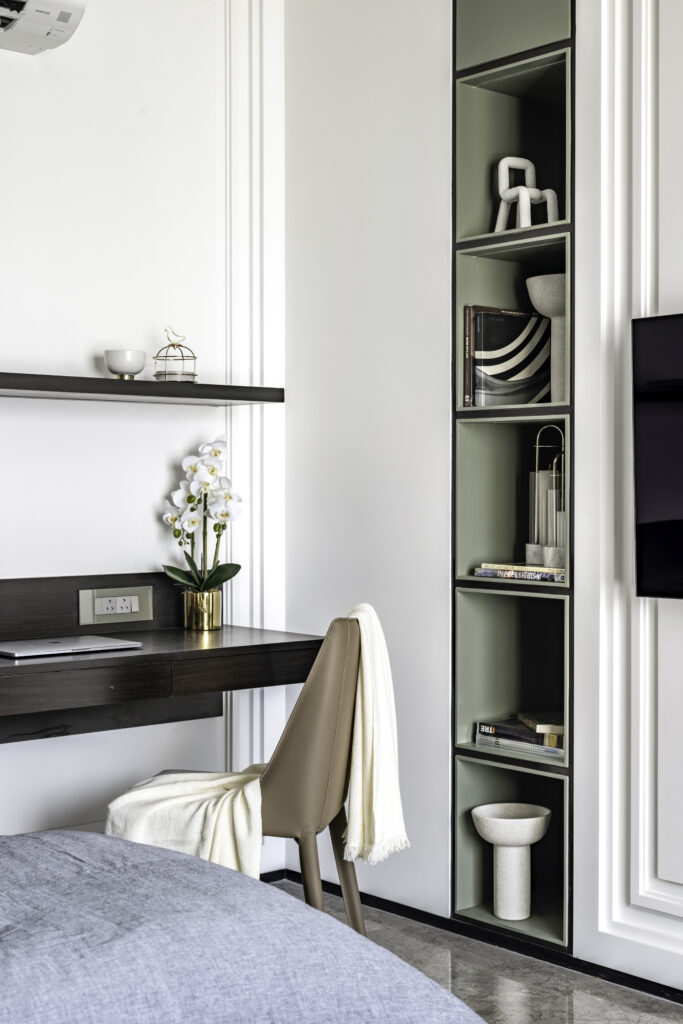 As a team leader, what do you believe to be the most important characteristic of your team member should be?
Design is an empirical process. It takes a lot of trial and error, so one must be able to employ strategic experimentation. Team members should be dedicated to the process of designing and consider themselves integral to it.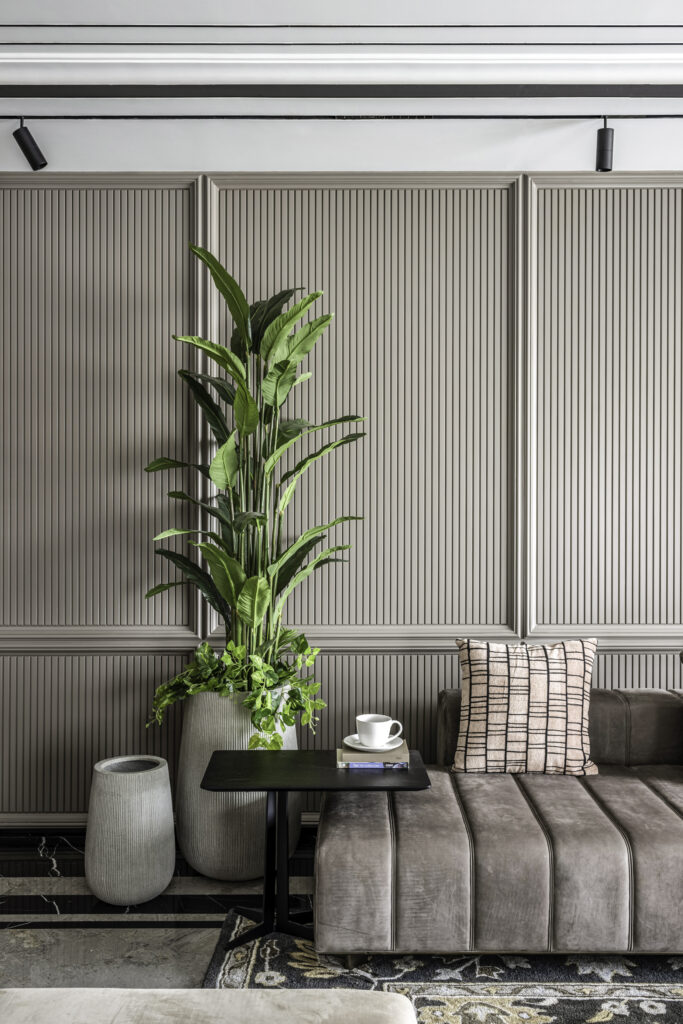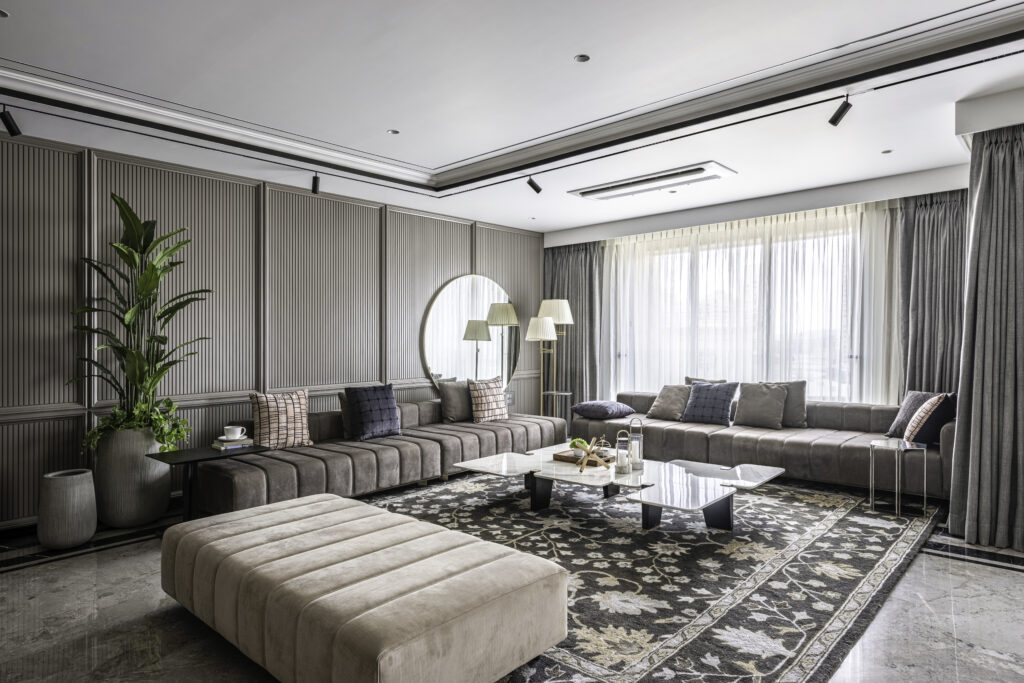 What are the most challenging aspects of any projects that you usually take up?
Bridging the gap between the client, the design team, and the third-party group of consultants, vendors, carpenters, and domain experts is one of the project's most challenging and essential aspects. A design comes together with seamless coordination and communication between everyone involved.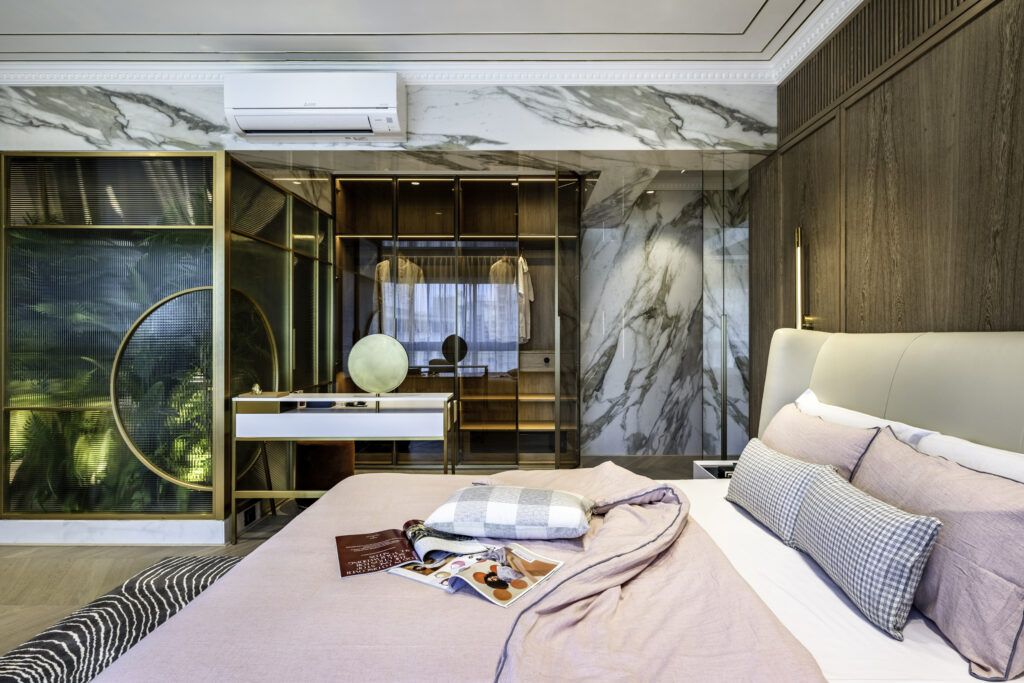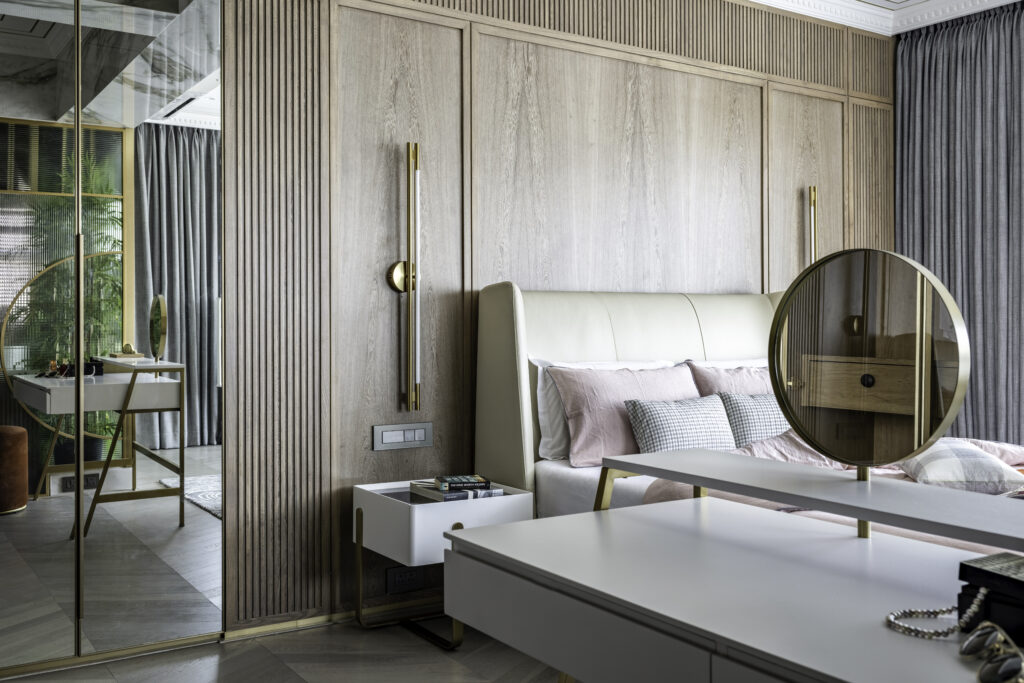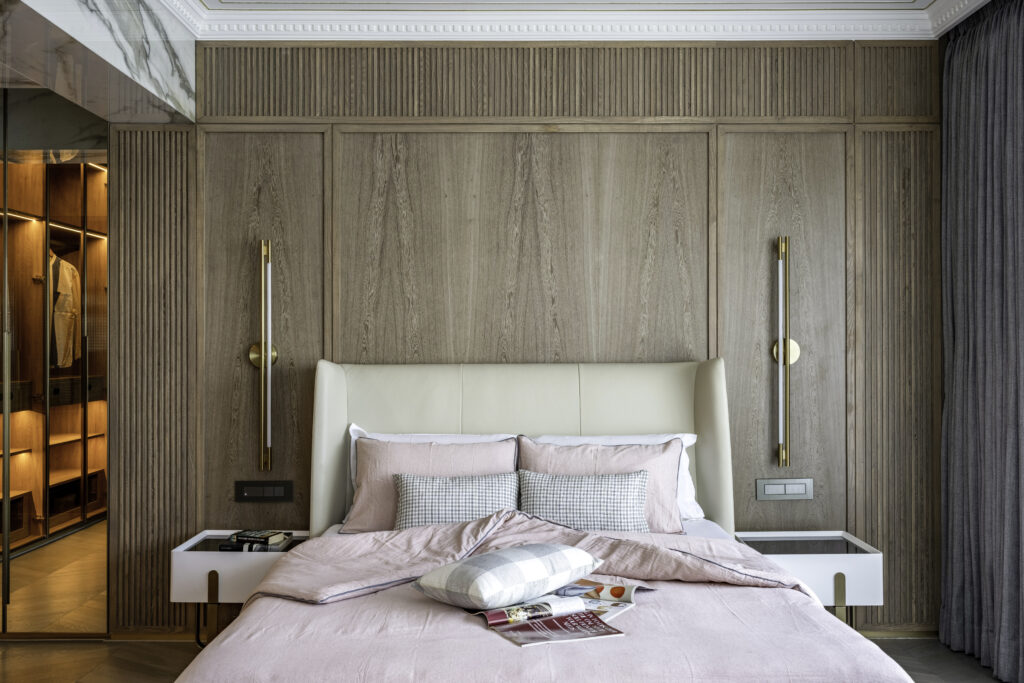 How do you decide when to go for a minimalistic approach and when detailing will suit the interior best?
Our studio addresses the client's requirements as an essential part of the methodology and bases our design process on it. We handle the intangible qualities of spaces and derive experiences via a future-forward approach. Our prime focus is the amalgamation of automation, materials and bespoke aesthetics in every space, along with a layer of our signature style of "less is more".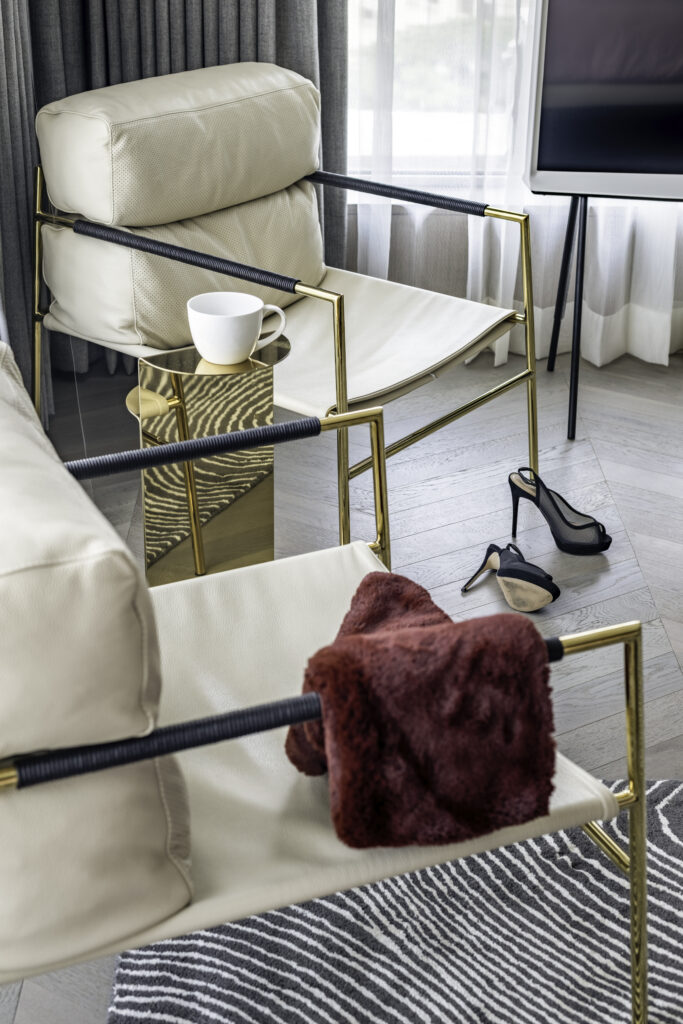 What was the best advice you have received so far in your professional life?
Reminding me that I am no more in School/university which offered me service.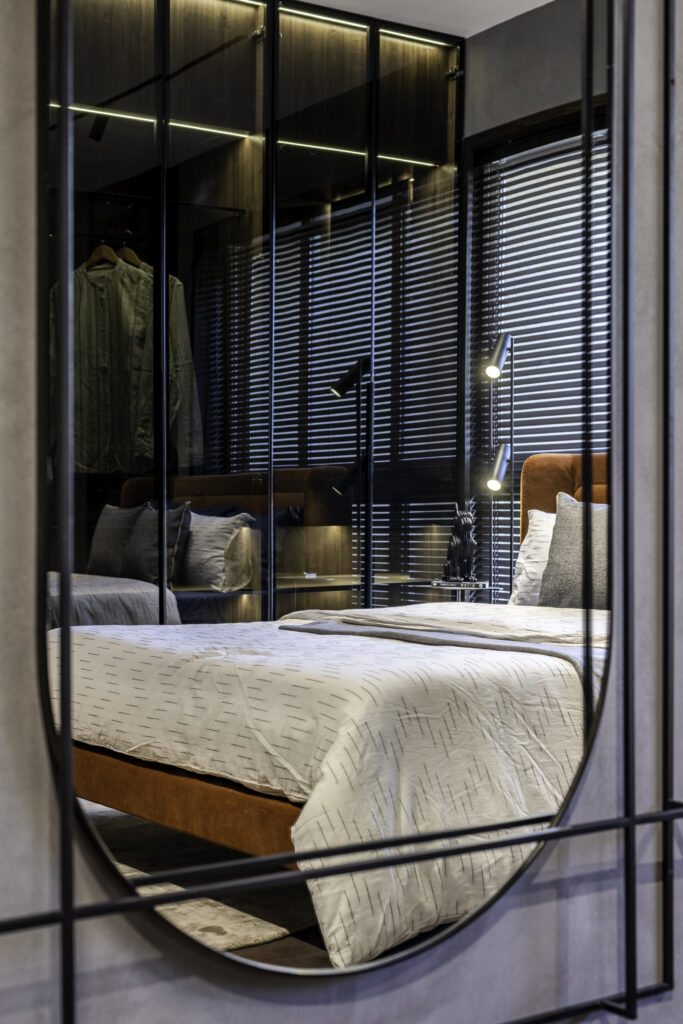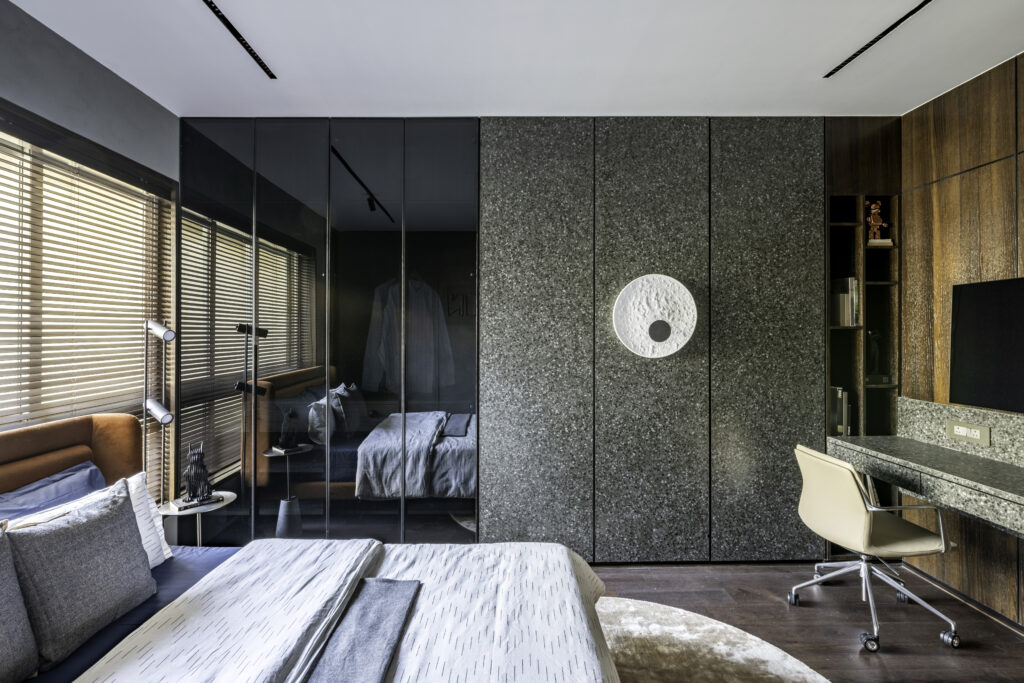 What would be your advice for budding entrepreneurs?
Interior design, or design in general, is an ever-changing field that sees innovation by the day. The foremost advice would be to stay in touch with the industry and stay relevant. We should explore new ideas and work to match international standards of design.