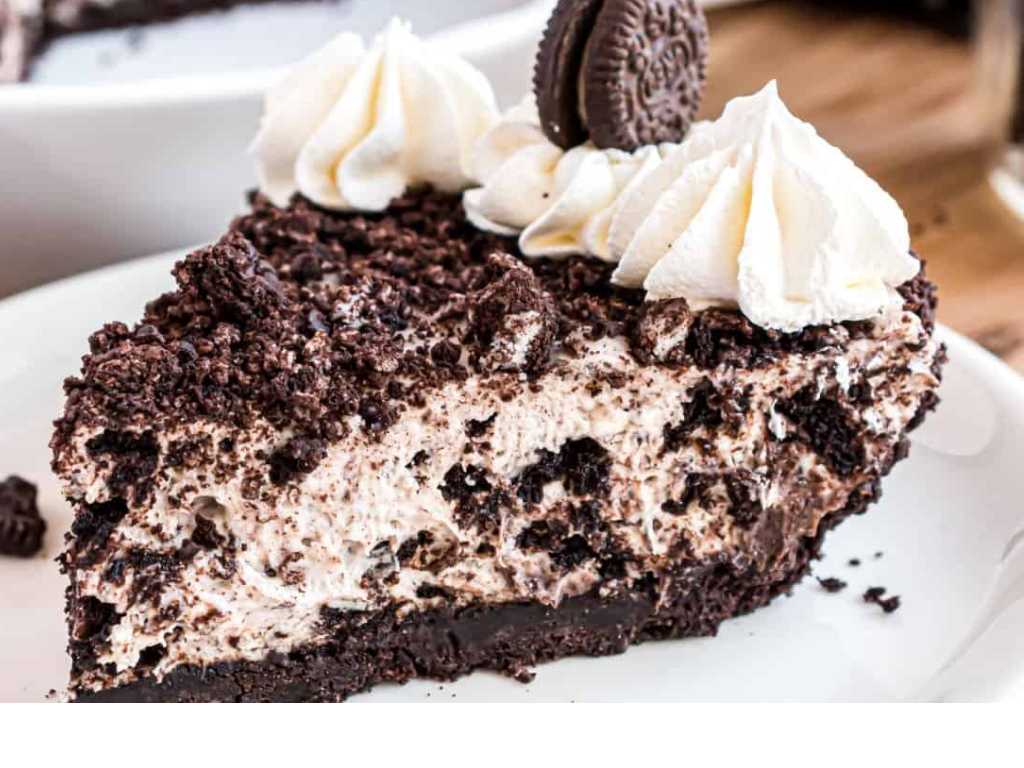 No-bake Oreo Chocolate cake
Christmas, the festival of cakes, treats, and Santa's presents is just around the corner. The festival is indeed incomplete without cakes and treats. Here we have a perfect treat that will be loved by kids and adults alike. Yummy, creamy, crunchy, and adorned with Oreos, the Oreo Chocolate cake. 
Oreos are just as good a treat as the cake itself. Kids love Oreos for the chocolaty and creamy richness it treasures. A cake or pie prepared using Oreo as the the main ingredient adds to its glory making it the most desirable dessert for any festival. The added advantage of this delicious delicacy is that it requires no baking and is ready in a few simple steps. Let's dive into the divineness of The Oreo Chocolate Cake
Ingredients:
Oreo: 2 packets
Fresh whipping cream: 1 cup
Dairy milk chocolates with or without nuts: ¼ cup
Unsalted butter: 2 tbsp
Powdered sugar: 2-3 tbsp
Process:
Start by melting the chocolate in a water boiler. Add the whipping cream to the melted chocolate while making sure that the chocolate is at normal temperature. Refrigerate the mixture for about 2 hours or until the mixture is cold enough. Whisk this cooled mixture until soft peaks are formed. Add powdered sugar and whisk again until hard peak consistency is achieved. Refrigerate. Alternatively, you can also use the store-bought flavoured whipped cream of your choice to save time.
Crush the Oreos in the food processor to make a coarse powder. Save some to be added to the whipped cream prepared earlier. Add melted butter to the crushed Oreo powder and give it a nice mix. Spread the mixture on a cake mould/tin. Press it evenly across the mould's base. Top up with the chocolate whipped cream. Garnish with crushed Oreo powder and chopped or full Oreo cookies.
Refrigerate the cake for about 2-3 hours before relishing it.
The super yummy no-bake cake is ready to be served.
Additional tips: Prepare cupcakes in transparent glasses for kids or in champagne glasses to enjoy on a date night!!