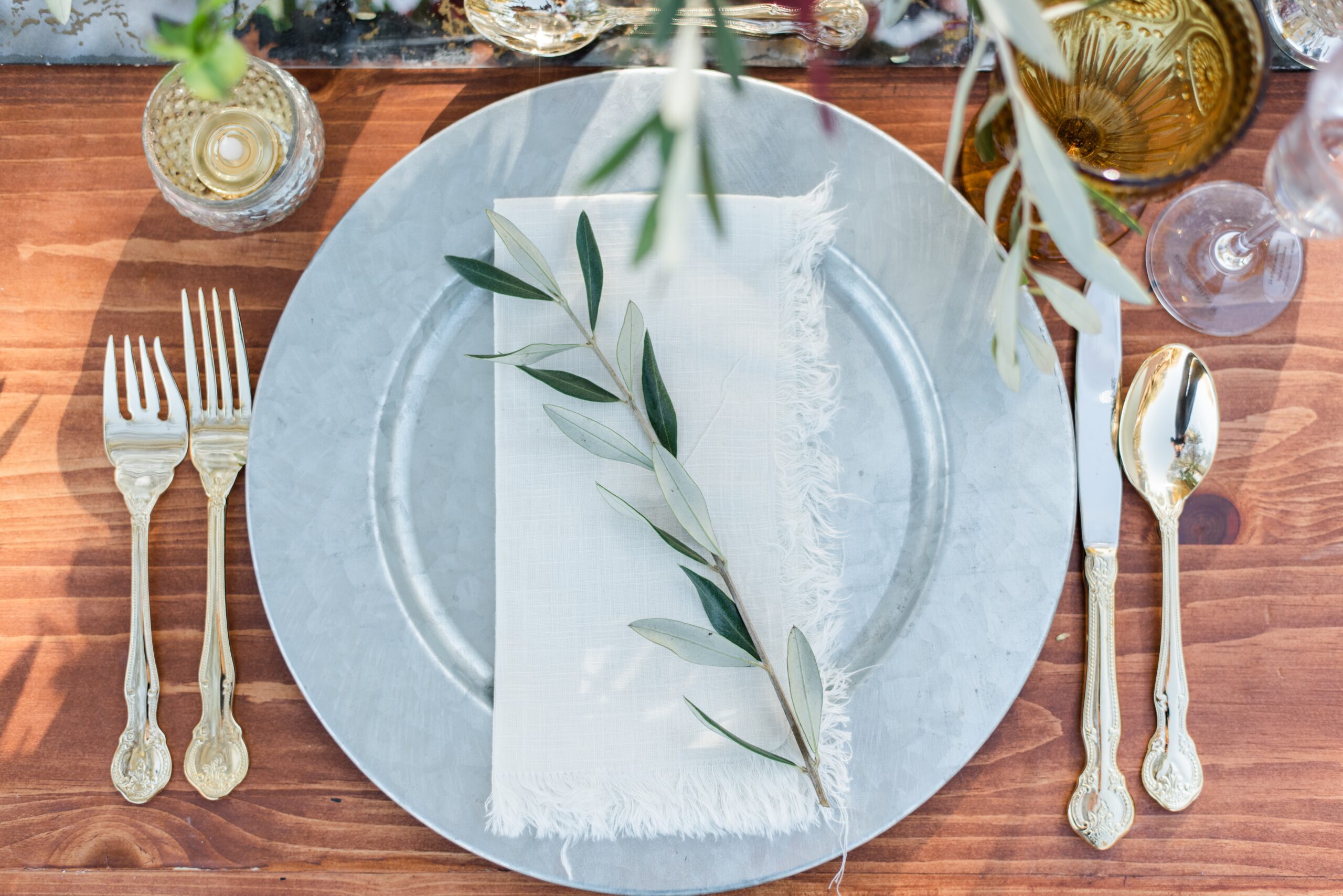 Luxury Crockery Brands in India. From whom you could not take your eyes off : SOURANSHI MAGAZINE
Dinner Set Online – Shop for authentic Dinner Set online in India. Buy now & enjoy best offers and fast delivery.  Here we are sharing the list of Luxury Crockery Brands in India. 
1. Kaunteya : The Luxurious Crockery
KAUNTEYA is a Luxury Crockery Brands in India :  Kaunteya's collections reflect the vibrant colours of India. Kaunteya's products are infused with the rich culture, heritage and art of India. Infusing the magic of Indian mythology into everyday life is what we hope to accomplish with our exclusive range of dinnerware. #B2073F
2. Angie Homes - : The Luxurious Crockery
There is a lot more to explore on this website than Luxury Dinner Sets, so you're in for a real treat. Luxury Dinner Sets from Angie Homes include everything from spoons and forks to pickle jars, crockery, showpieces and glassware.
3. Altius Luxury - : The Luxurious Crockery
The Altius Luxury Brand deals in Luxurious Crockery was established in 2013 with the vision to serve the luxury connoisseurs, as well as to tap the ever increasing demand for premium quality products in the country. The company Altius Luxury was founded with the vision of serving luxury connoisseurs and meeting the growing demand for high-quality products in the country. The goal of their company is to revive the roots of luxury sales by providing their prestigious clientele with a royal product experience. Therefore, they specialize in providing Non-Retail Channel (NCR) services, i.e. end-to-end service to their satisfaction.
4. Ellementry : Luxury through Handcrafted Homeware Products.
It has been over 30 years since Dileep Industries pioneered the export of handcrafted products to global brands around the world. In order to bring this expertise and international standard to the Indian market, Ayush Baid started Ellementry. All of the products they craft are sustainable and follow the belief that 'what looks good, should also do good'. At Ellementry, each of our products blends form and function expressing love for the environment and making your everyday beautiful.
Shikha Nanda, the founder of Table Manners, has always been drawn to various aspects of culture. The trips she has taken over the years have allowed her to develop a keen eye for art, food, design, and artifacts that she has discovered.
There are a lot of unique cultures all over the world that are represented in the finest table ornaments, and Table Manners is an initiative to learn about all of them. The collection includes vintage china, flatware, and glassware from specific eras of vintage china, flatware, and glassware. Providing a gateway into the world of luxury, they are dedicated to being the leading luxury tableware curators!
While traveling through South East Asian countries like Cambodia, Vietnam, Indonesia, Malaysia, Thailand, Philippines, and others, Nestasia was conceptualized.
Each country had its own culture, which was expressed through its people's homes. The warmth and vibrancy were undiscovered and had to be brought home, from handwoven wicker baskets to clay pots carved with artistic precision.