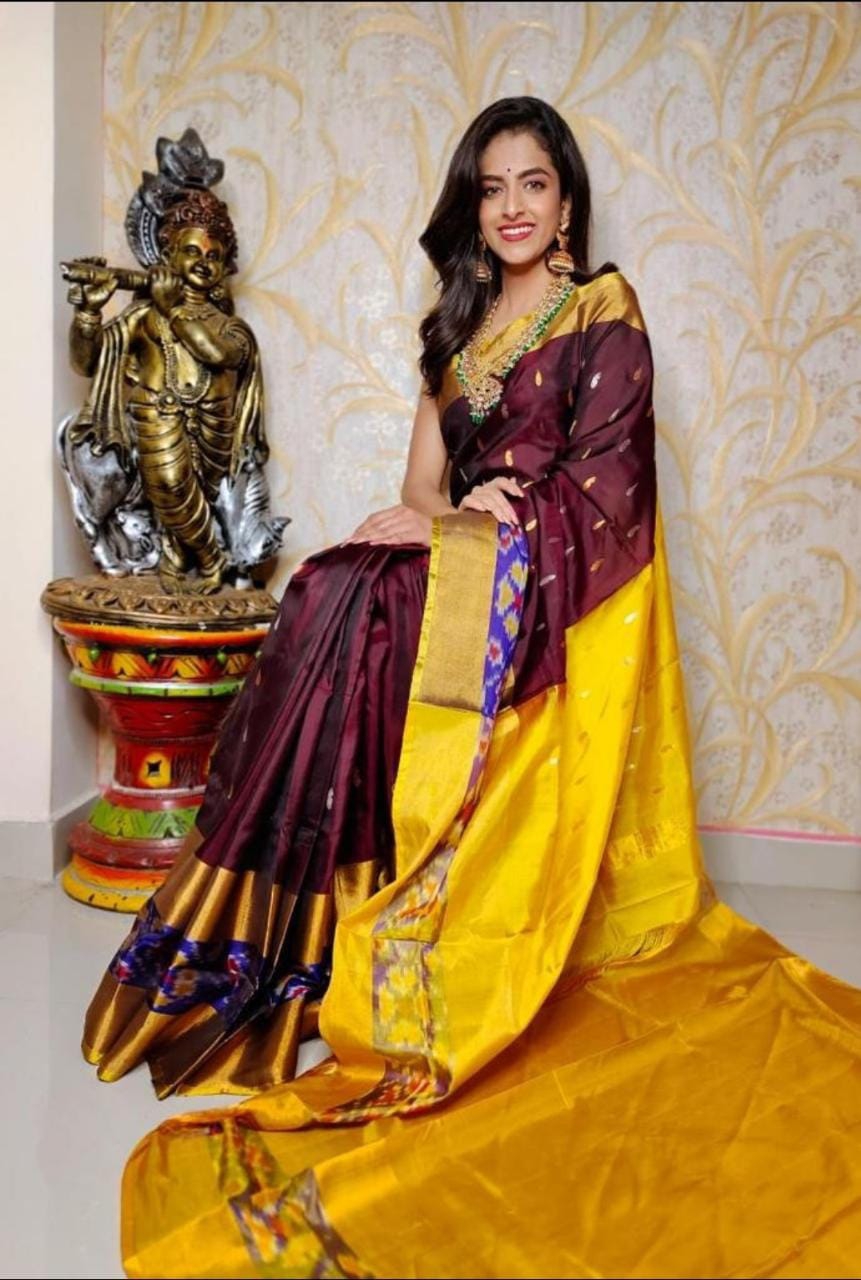 Ezhil- Woman Entrepreneur | Founder at Viraja Fashionista | Saree for Women Online
A woman's power is often underestimated, especially when she is not financially strong. But women have shown the world that they hold the capacity to fight the strongest of the storms and gracefully sail through the toughest phase of their life. Ms. Ezhil Thamaraiselvan, the founder of Viraja Fashionista, (Selling Saree for Women Online) is a living example of a strong and independent woman.
The Company Viraja Fashionista
Viraja Fashionista (Selling Saree for Women Online) is a Women's clothing and accessory brand that has been offering trendy yet traditional Indian attire since September 3, 2016. Within six months of its establishment, the company launched an e-commerce website in February 2017, intending to provide an exclusive collection of sarees at the best affordable price.
Customers can reach the company's website www.virajafashionista.com to find a great collection of premium quality sarees in one place at an affordable price.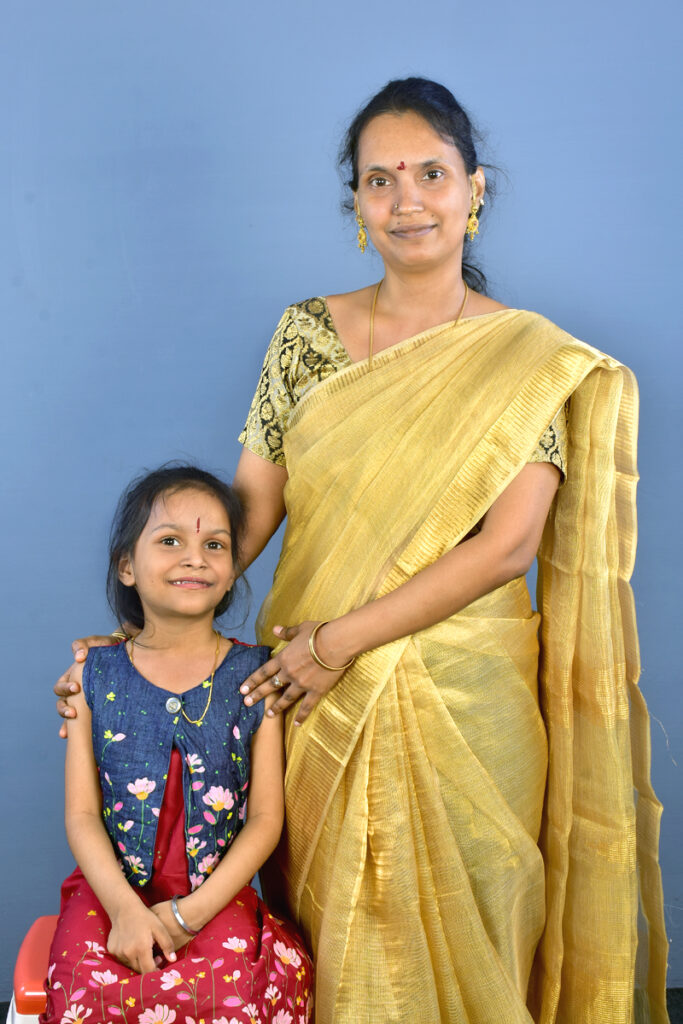 The initial steps are the toughest ones and the rest becomes history. Six months after giving birth to her daughter, Viraja, Ezhil established the saree business to become financially independent. The journey was a tough one for the founder as she had no experience in the buyer-seller business. "I was new to this field with no one to guide me. Though I always had my family's moral and financial support, I had to make myself financially independent. I bought good quality women's wear wholesale and started selling them from home", Ezhil unfolds.
Initially, the sales were nominal, barely covering the expenses. She started promoting her products using social media platforms and registered at marketplaces like Indiamart and Exporters India. Soon after, Exporters India approached Ezhil with an offer to create a website for Viraja Fashionista and asked for Rs. 10000/- as a fee for their services. "I agreed instantly.", she admits. "They called again after half an hour and asked ₹35000 for google SEO also." Ezhil was dumbfounded at the unreasonable offer and excessive charges.
She refused the idea of creating a website at such high rates as she was new to the business world and didn't earn enough. At the same time, she wanted to increase the market reach and get in touch with more customers. "I reached out to Exporters India's sister concern weblinkindia.net and opted for an e-commerce website. And that's how it started.", she proudly says. Now Viraja Fashionista is Ezhil's second daughter.
Traditional Indian products
The company offers women's festive and occasion wear covering almost all types of sarees (location-based) like Kanchipuram, Banarasi, Uppada, and Kuppadam sarees, Venkatagiri silk sarees, Pochampally ikkat, Mysore silk sarees, Tussar silk sarees, Linen sarees, Bishnupuri sarees, Raw silk sarees, Narayanpet sarees, cotton sarees, etc.
Viraja Fashionista caters to both domestic and international markets and provides free shipping to customers based in India. For international customers, shipping charges are applicable.
Customer Satisfaction
Ezhil believes that customer satisfaction is a must to run a business. "We are doing our best to appease our customers. As most of our products are handcrafted by our trustable weavers and suppliers, we are proud to say that we have 99% success rate of orders without returns.", she says. Rarely, do customers find issues like the wrong color, etc., and want to exchange or return the product. "We request the customer to share a parcel opening video within 24 hours of the delivery to sorting the issue at the earliest. We do exchange them if the claim is genuine and compensate if we experience any delay in delivery or if we are unable to fulfill their order at times."
Ezhil prides herself on the quality of the products that Viraja Fashionista sells. "The customers are loving the quality of our sarees and often want to buy from us again.", she says.
About Founder – Ezhil Thamaraiselvan
The founder is working from home while taking care of her daughter. She aims to grow Viraja Fashionista into a loved and famous brand and have a secure future for her daughter. "I have my customer's support. They always appreciate my dedication and hard work and I feel proud to provide them with good collections of our products. I will keep working hard to take the company to greater heights and make a bright future for my daughter."