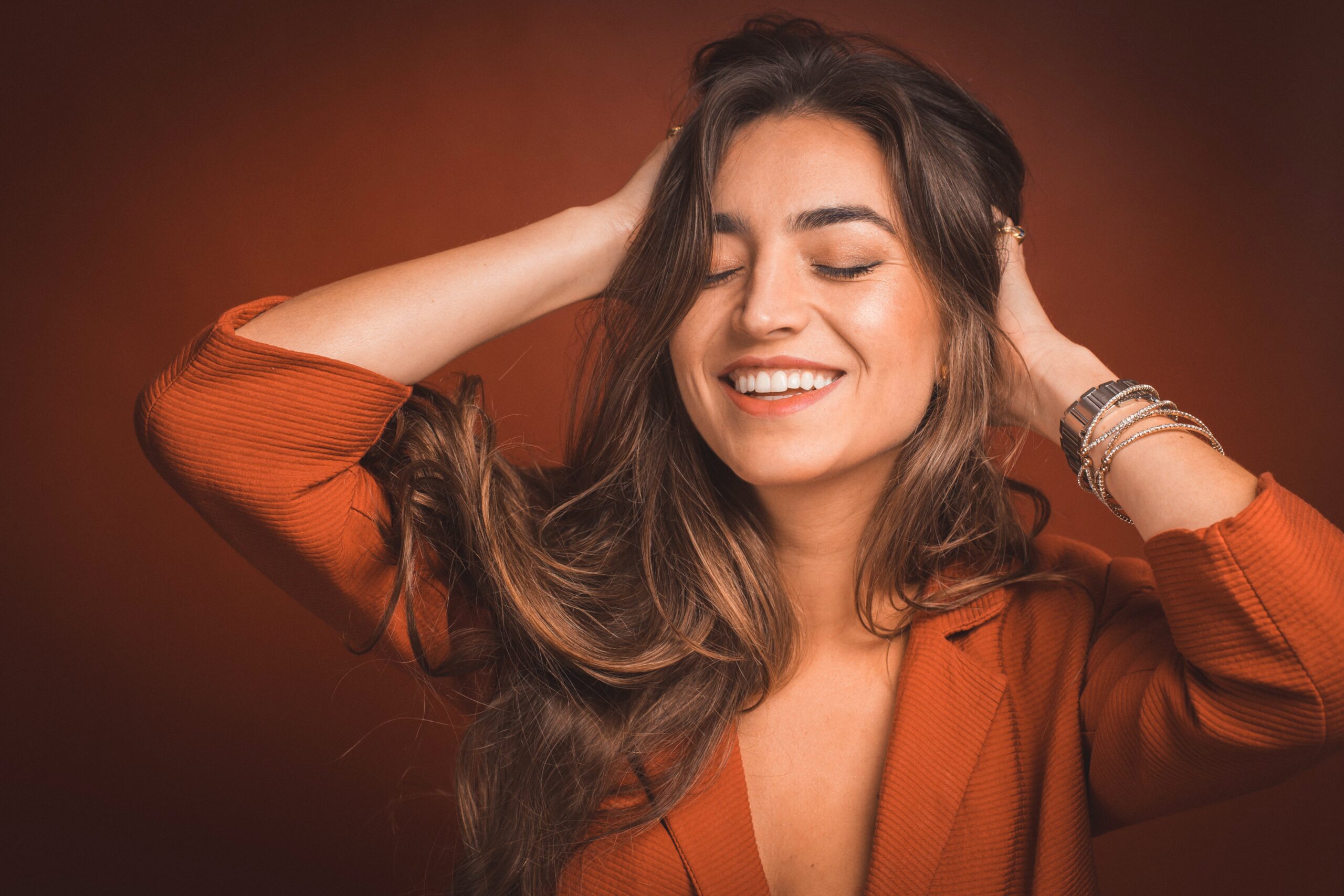 Does using a conditioner after every hair wash make sense? Experts respond.
A conditioner's creamy texture spreads evenly on hair strands and rinses like butter. But in this case, we're discussing conditioners and their effectiveness for our daily hair care routine. This modern product, which wasn't available when our mothers or grandmothers washed their hair, is an example of how the beauty industry's boom has transformed hair care in a relatively refined way.
Do you ever doubt the importance of conditioner? The response is true! Conditioner is a must to have silky, shining, and healthy hair. According to a study published in the Indian Journal of Dermatology, hair conditioners make your hair more manageable and give it a more natural shine and smoothness to the hairs.
You should be aware of the type of Conditioner you require to suit your hair type and routine before you run out and buy a bottle for your hair. Let's start.
1. Deep Conditioner
Deep conditioners provide hydration to the deeper layers of your hair, as their name suggests. Such conditioners are the best for repairing damaged hair from chemical treatments, coloring, and heat styling. Babassu-based conditioners have been discovered effective in attaining soft, glossy, and healthy hair.
2. Cleansing Conditioner
It is sometimes referred to as the "no-poo method," "CO Washing," or "conditioner-only Washing." Cleaning conditioners are a crucial component of curly hair care.
3. Leave-In Conditioner
These conditioners are made with mild, all-natural moisturizing elements that improve the texture of your hair while forming a protective layer around each strand.
The main advantage of leave-in conditioners is that they shield your hair from all environmental harm, such as UV radiation, pollution, and climatic changes.
4. Dry Conditioner
Oil and aerosol are typically found in a dry conditioner. Without wetting your hair, they aid in hydrating and adding shine.
FAQ's
Can you apply hair conditioner every day?
Hair conditioners are hair care products that enhance strength and shine and provide texture to the hair. According to experts, the type and needs of your hair completely determine whether or not you should use hair conditioning treatments. After every hair wash, it is advised to use a conditioner on hair who have damaged and rough hairs.
BRANDS WHO ARE GOING TO WIN THE HEARTS IN 2023
Beat the frizz & smoothen your hair with The Earth Collective Hair Conditioner for Dry & Damaged Hair. It gives you soft, lustrous locks & restores the pH balance of the hair.
SMUSH! is a mere extension of us, designed to take charge of self care with a range of premium products that are paraben free, sulphate free, vegan and cruelty free.
Be Fabulous with De Fabulous
De Fabulous was formed and built to leave a mark in the professional hair care industry. Its goal is to empower industry professionals with the knowledge and skills that have built an empire, and to continue growing together with De Fabulous.
Moroccanoil Smoothing Conditioner 250ml
This gentle conditioning and detangling formula works to smooth and tame unruly and frizzy hair. Strands are instantly nourished with antioxidant argan oil and argan butter leaving you with healthy-looking calm manageable and smooth hair.