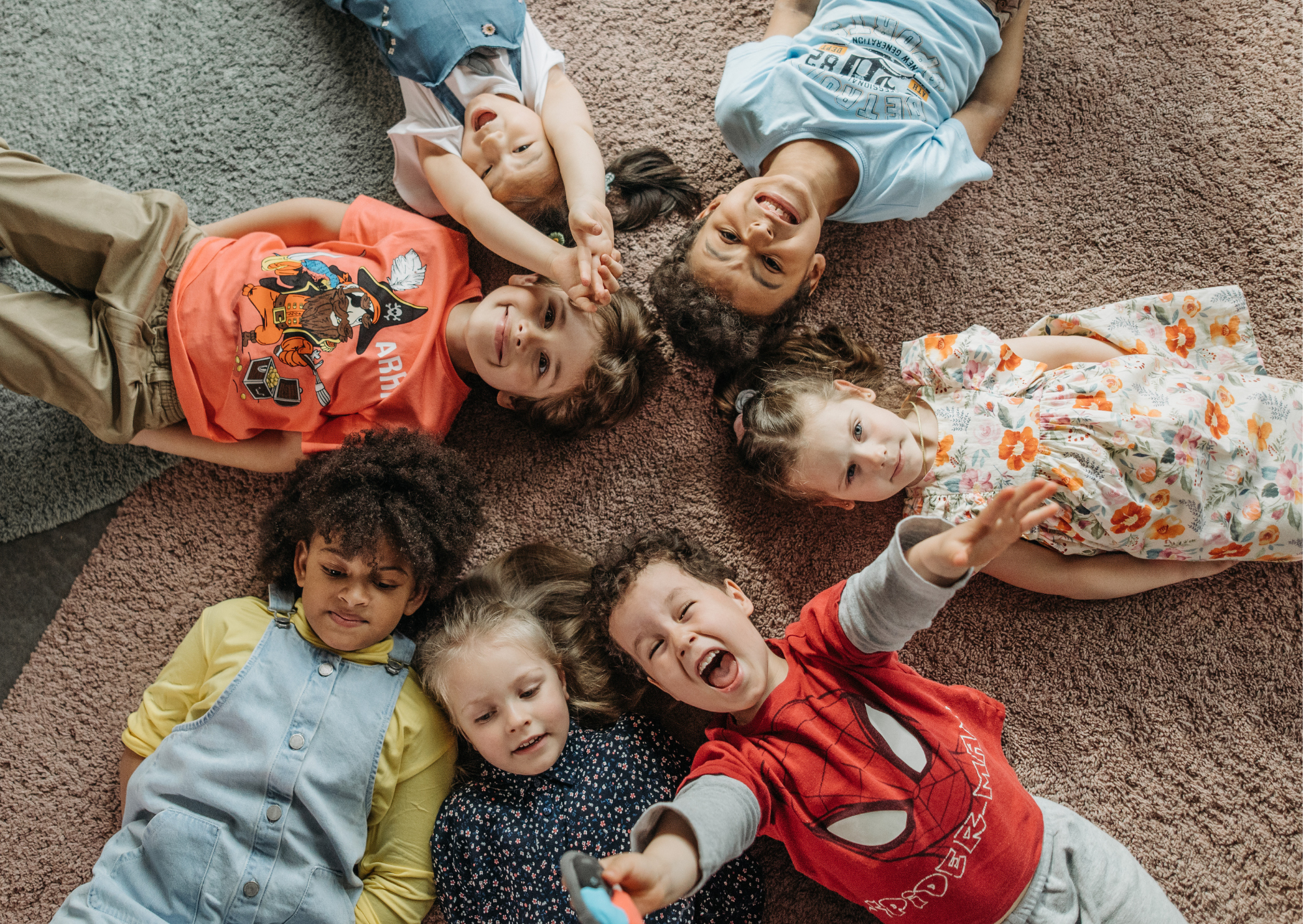 Brainstorming for Comfortable Kids' Clothing?
Shopping is super fun and nerve-soothing exercise. Whether you go to a shop and get a nice feel of the item you want to buy or log on to any e-comm website to explore numerous exciting pieces from the comfort of your home, shopping will always relax your mind. 
But for parents shopping for their kids could be a different thing. Several questions cross through parents' minds when it comes to comfortable kids' clothing. As time pass, they gain experience but for kids between 0-10, the task could be nerve-wracking There are many factors every parent having kids aged 0-10 needs to consider before buying comfortable clothes.

1. Size:
Children grow so fast that they out-grow every outfit even before you get a chance to admire them in the dress that you purchased with a lot of love. Should you really buy 1 or 2 sizes bigger every time or the exact size? More than often parents tend to buy bigger sizes for their kids. 
But sometimes the cloth is mostly found adorning the closet shelf more than it's worn by the kids. The growth rate for each kid is different. Keep a track of your kids' growth rate and choose the size of the outfit accordingly. In case you end up buying too big sizes, do try your hand at stitching techniques and increase the sustainability of the outfit.

2. Quality and Durability: 
Kids and dirty clothes are two sides of the same coin. They are so down to earth that they love to explore every inch and corner of the floor and unknowingly end up testing the quality and durability 'critically'. You are raising a being full of curiosity and future explorers. Let them enjoy themselves being so close to our 'maati'. So, don't forget to analyze the quality and durability of the outfit, critically. This will also help you save time and money on low-quality outfits.
3. Fabric: 
Clothes are basically our second skin and also act as our shield. Clothes protect the skin in many ways. What if the protector starts to cause harm? You wouldn't want this to happen to your child's delicate skin. Would you? Choose the fabric that best suits your child's skin to avoid causing skin allergies and rashes. Try not to buy clothes made from synthetic material as they are not suitable for soft skin and also synthetic fabric takes time to decompose when finally disposed of. Look for clothes with having high cotton percentage.
4.Kids' choice: 
It's crucial to consider kids' opinions so that they feel valued. When kids choose their outfits their love for the cloth increase and they value them more. This also helps them in decision-making, understanding the result of their decision, instilling confidence, and supporting mental growth. They also learn about their personality and what suits them best. So many benefits, right? And you get a chance to see a cheerful and satisfied child. As a parent, you just have to be a little smart in giving choices and you are all set.
5. Safety: 
Some of the clothes have accessories attached to them like strings, pearls and motifs, etc. Though the fancy clothes with fancy decorations look dazzling and kids also look super cute in them, these can be hazardous for infants and little kids. Avoid buying such clothes because, as mentioned earlier, kids are explorers and the limit of their curiosity is endless. If your kid likes it too much guide them about the safety measures and all the dos and don'ts. Also, keep an eye on them to avoid causing any accidents.
6. Fashion:
Kids are very smart and good observers. They will know about the fashion trends even before you get an inking of them. Thanks to, cell phones, I-pads, and tablets as one of the main sources of kids' knowledge. They would want to wear an outfit which is running hot at the moment. Parents of little kids also want to dress them up in trendy clothes. As trends change quickly, the outfit loses its charm. Don't buy too many similar-looking clothes at the same time. Also, teach your kids the difference between long-term and short-term trends.
7. Budget and value for money:
The market is full of breathtaking yet cheap outfits. Are they really worthy of your hard-earned money? Parents can buy a low-quality outfit at Rs. 1000/- and also a good-quality outfit at the same price. What matters is the brand or the shop where you are buying the cloth from. Buy clothes from trusted and affordable brands or shops to make full use of them and reap the benefits of your investment. Talking to kids about this slight difference will help them have a better understanding of the market and the right place to look in the future. They will learn the value of money as well.
8. Need:
It's hard to resist when parents go shopping and find themselves in a maze full of cute clothes. Many parents act impulsively and end up buying a garment even if they don't need the clothes for their kids. Ask yourself, if you need the outfit or if you just want it.
9. Gifts from relatives:
Kids are loved by their relatives. Some families are big and have extended family members also who shower their love in form of gifts. As clothes are the easiest option, many parents receive clothes in bulk as gifts. Keeping this in mind and proper communication with close relatives might help parents avoid overstocking clothes.
10. Handed-down clothes:
Many families have a tradition of handing down clothes to cousins, nieces or nephews. It's a symbol of mutual love, understanding, and trust between family members. Before you decide to buy clothes, think if you can hand them down to any of your relative's kids in the future or if you are likely to receive clothes from your sister or brother.