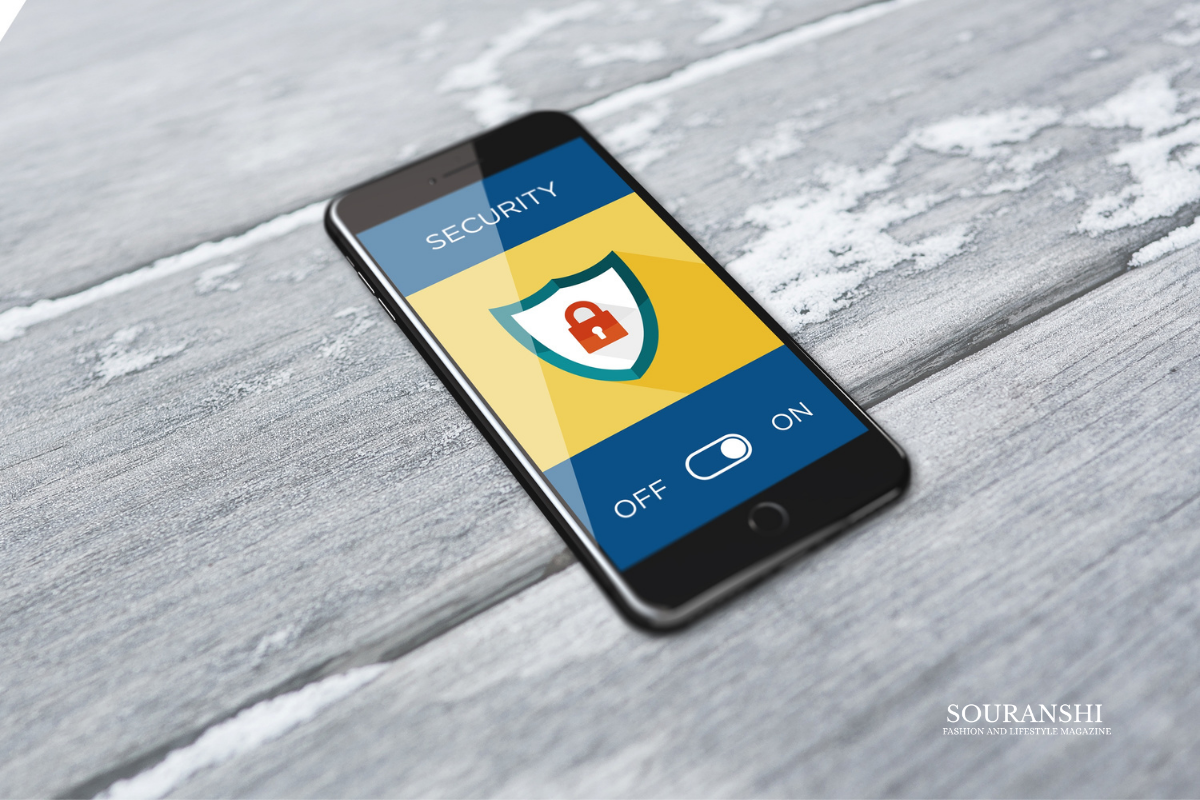 6 Ways to Ensure the Security and Safety of Your Loved Ones with Integrated Security Solutions
When it comes to the security of our homes, we often get anxious just by the thought of it. However, one cannot simply lock themselves in their homes to keep their loved ones and belongings safe, nor can they avoid going outdoors. This means that we must leave the conventional security systems behind and walk along the path of technological advancements. The new age smart system security technology allows us the chance to identify intruders and prohibit them from entering the home.
Today, there are a range of options available for security systems for the home that will ensure the security of your property, and loved ones while enabling peace of mind.
Monitor your premises from CCTV for utmost security
The most widely used security system is the CCTV System due to its cost-effectiveness. Visual signals are monitored that become necessary for surveillance of the premises for security. Because the system monitors real-time human behaviour, installing CCTV cameras in homes can prevent theft by preventing people from stealing and committing crimes. In the event of theft, the system gives a visual record of human behaviour for additional investigation or forensic evidence.


Only you can open the door with Digital Key Locks
Bring keyless convenience to unlock your doors with digital key locks. The digital door locking system has automatic and manual locking modes and can be opened with fingerprint or pin access, a smart card keypad, or a mechanical key and remote. Dual verification access is available on the digital touchpad, ensuring that only you have access to the functionality. The technology provides an immediate door opening solution that is simple to use and makes your life easier.
Get to see your visitor by installing Video Door-Phones
Another excellent way to monitor human activity is by installing a video-door phone. The standalone intercom systems are designed to manage calls made at the entry using an audio-visual communication system that connects the inside and outside. The benefit of this approach is that it allows one to identify a guest even when the owners are inside, allowing them to determine whether or not to engage in discussion with them or allow them in. The video door phones may be connected to your smartphones
or iPads, making it easier for you to keep track of your visitors.
Get alarmed when you are away by Intrusion Alarm System
When you're away from home, you constantly get anxious about the security of your home and the people who enter your site premises. The intrusion alarm system provides local alerts and sends alerts to your smartphone in the event of an intrusion. It also prevents people from entering your premises. It comes with features like glass break detectors for glass, magnetic contact for doors and windows, and various sensors for indoor/ outdoor, landscape and boundary walls intrusion.
Upgrade your conventional locks with Biometric Locks
Biometric locks are smart fingerprint scanners that can be incorporated into any standard lock. It connects with a server, which issues commands and can store many fingerprints at once. The main advantage is that it can be controlled remotely via apps and that it detects even the tiniest changes and alerts you.
Getting it all Together
While security systems have existed for quite some time, the use of automation brings them into the fold of the integrated home where the security system becomes one part of the automation universe seamlessly working with other systems. For example, when the security system detects intrusion it sends a command to the lighting control system – which in turn switches the whole house lighting on-thus scaring away a potential intruder.

Or take another example, a normal biometric lock would allow anyone to enter the house if their fingerprint is on the approved list. What if you want to disable access to the approved person during night time? With automation that is easily possible. Smart systems provide us with a plethora of benefits that extend beyond our visual perceptions, yet they continue to remind us of their importance. Smart security systems are the future of home security systems, as they are at the forefront of technology acceptance and therefore ensure the security and safety of your loved
ones.