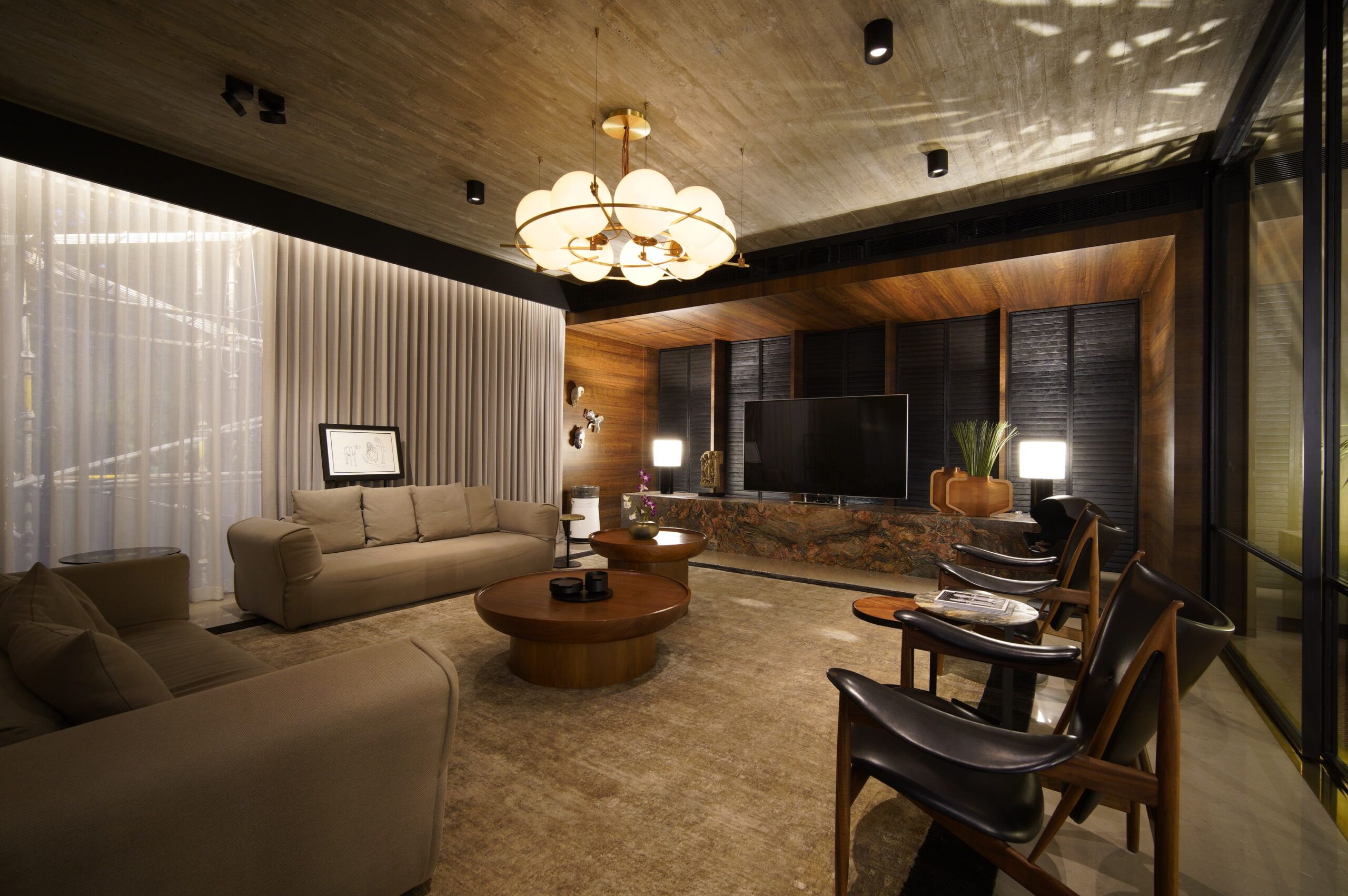 Why is automation a must have for working parents?
December 24, 2021
No Comment
As working parents, your mind is running a million miles an hour. Who's visiting your home in your absence? Have the kids switched off the appliances? What are they watching? While we don't doubt your capabilities to multi-task, automating some of these tasks will free up some space and give you that much-needed breather. Automation can make parenting simpler and save you a little more time. Most importantly, it is there to ensure the safety and security of your darlings when you are away from home.
With smart homes, you can make automation a part of everyday life without much fuss. A smart home is best defined as a touchless paradigm for modern everyday conveniences. It's an ecosystem that integrates multiple devices in the given system, so you as a parent have more control. With the flick of a finger or a tap on the smart screen, you can control your entire home — ranging from automated light bulbs to programmable HVAC and voice-controlled speakers.
Working parents usually leave their kids in the care of grandparents, a nanny or a caretaker. But sometimes, the older ones have to be alone in the house. Remote connectivity makes homes simpler, better, more accessible, and safer. As a parent, if you have to be away for a while, you can still monitor who enters the home with IP based doors access control systems. Additionally, parents can check on the kids multiple times a day. Then there are smart locks that allow for unique access credentials with monitoring capabilities.
By automating the administrative hassles, parents can be at ease about the security of their kids and focus on work instead. In addition, integrated apps let parents watch what the kids are watching on the television or computer. Now and then, they can check what the children are up to.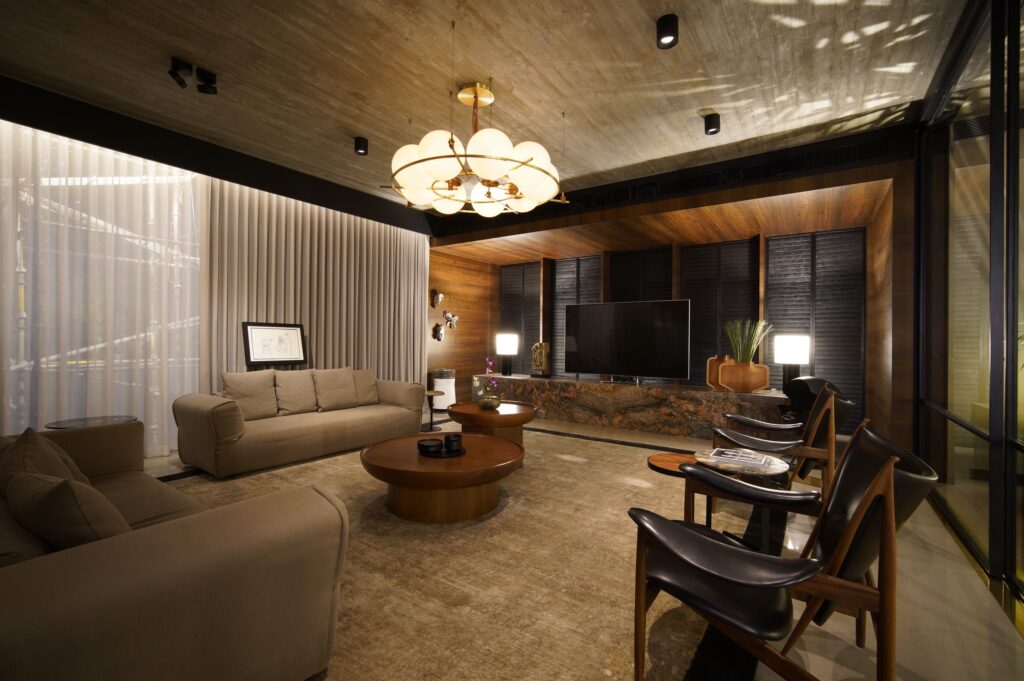 When one gets home, voice-controlled virtual assistants that interpret human speech and then respond or act on it like Alexa, Siri and Google make everyday nitty-gritty's less cumbersome. They function on artificial intelligence (AI) principles, recognise faces, identify objects, and communicate with software and other smart devices. You can switch on the geyser, adjust the cooling or play some lullabies to let your darlings drift off to dreamland with simple voice commands.
With automation, one gets complete freedom in lighting and appliance control through a central device like your smartphone. Before leaving for work, you don't have to check if all lights and appliances are switched off. Automation will do the needful as per your presets, which adds to energy efficiency and is time-saving. Alongside, one has the option to pre-schedule tasks like setting the dishwasher or timer on your washing machine. Sync kitchen appliances via a single interface on your smartphone or tablet for quicker and hassle-free operations.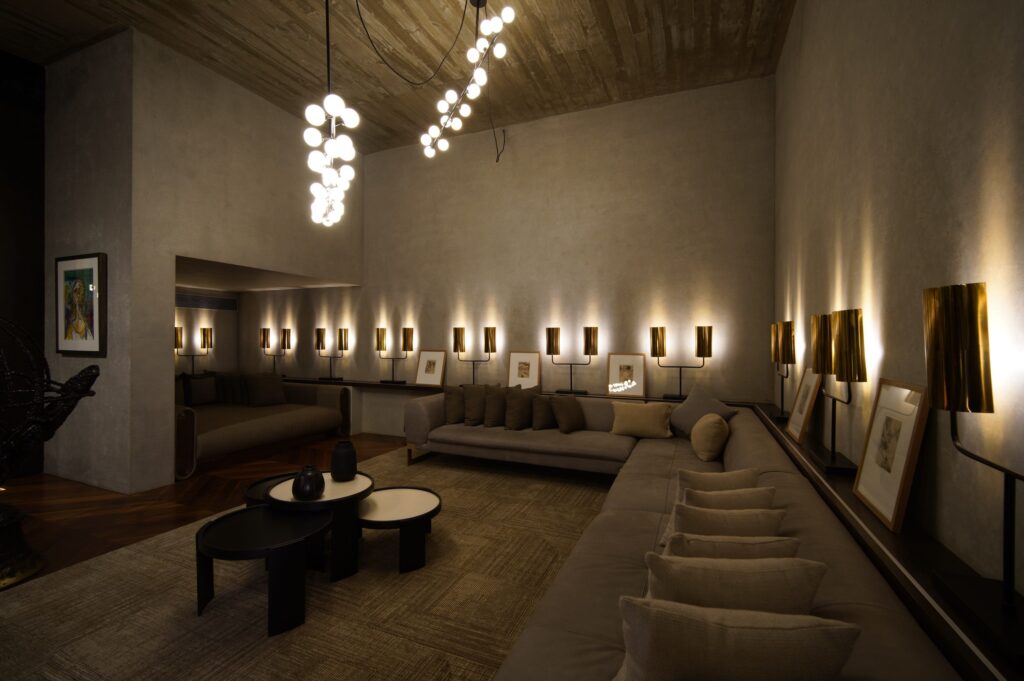 For children, home automation provides cues on handling everyday chores like switching off lights. Teens seek a new level of independence along with some level of oversight. Working parents can bridge the gap by giving insights without sacrificing their teen's independence or dignity with home automation.
Thanks to the IoT or the Internet of Things or IoT, working parents can take comfort to the next level. By making your home smarter with automation, you can upgrade your family's lifestyle and well-being with more control, comfort, and convenience.
The piece is written by Alok Hada, Director, Anusha Technovision Pvt. Ltd.