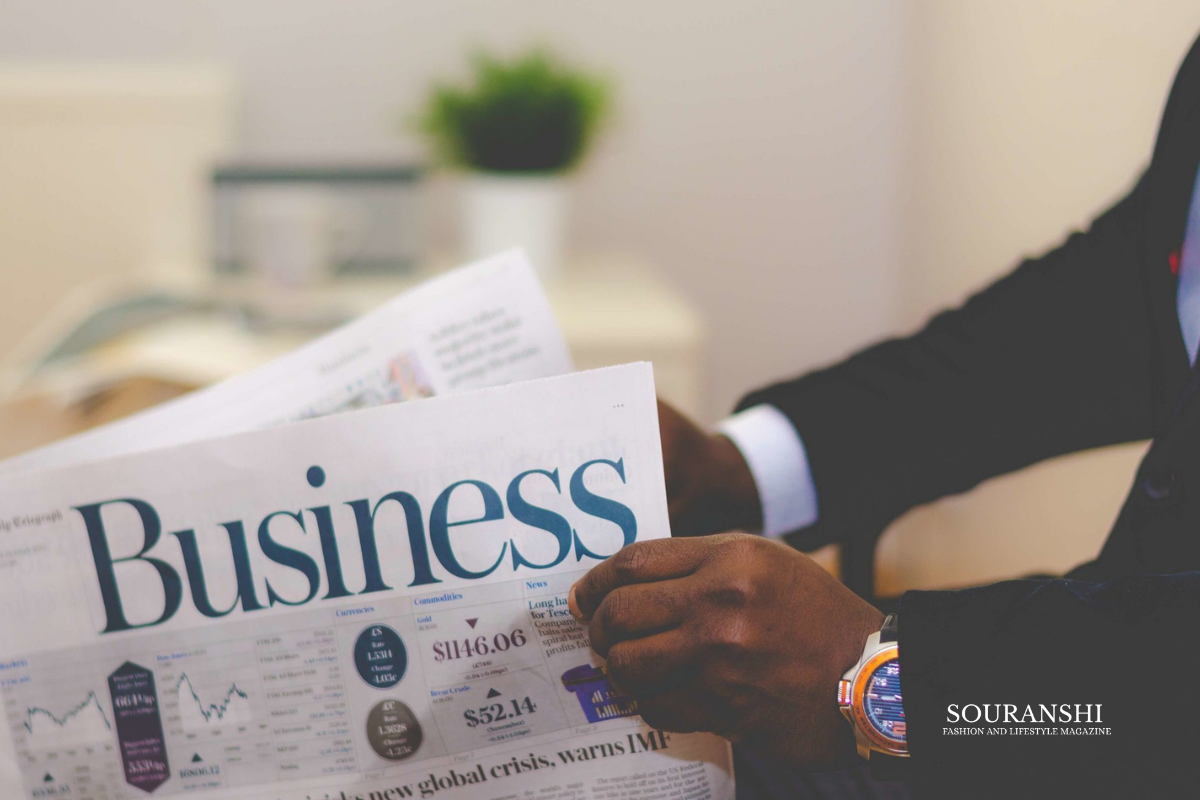 4 Fast Emerging Start-Ups of India
Today's start-ups are welcoming with many great opportunities. India is an opportunity to try unique ideas with minimum cost. Many start-ups have taken place in unicorn clubs. Start-ups are engaging massively to grab a share of the market. Let's have a look at it:
Nykaa was founded by Falguni Nayar in 2012, former managing director of Kotak Mahindra Capital Company. Nykaa has emerged as India's largest omnichannel for beauty products with millions of customers. With 1200+ 100% genuine brands and well-priced 35,000 products, Nykaa offers a comprehensive selection of makeup, haircare, skincare, fragrances, personal care, and wellness products for women and men. It has become a popular brand in the e-commerce and retail industry. Falguni Nayar came across the inconsistency in the beauty items market in India. The Company is working towards an IPO in 2021, for which it is seeking a valuation of around $3.5 billion.
Udaan was founded by ex-employees of Flipkart Amod Malviya, Vaibhav Gupta, and Sujeet Kumar in 2016. Udaan is a B2B trade platform, designed to bring traders, wholesalers, retailers, manufacturers, and brands onto a single platform. It is a special initiative to help and nurture small and medium businesses onto a single platform. Udaan caters to products from various categories like electronics & appliances, clothing & accessories, footwear, food & FMCG, Pharmaceuticals/medicines, home & kitchen, toys, baby & sports, and more. In January 2021, the valuation of the company increased by $3 billion after raising $280 million from existing and new investors.
CRED is a members- only application that facilitates its users with exclusive rewards for paying their credit card bills. CRED was established in 2018 by Kunal Shah. Kunal sold out his first venture FreeCharge to Snapdeal in 2015. To use this app, one has to own a credit card. The app allows users only if they have a 750 credit score. By paying credit card bills on time, customers get reward coins, they use these coins to avail offers for shopping and discounts from over 30 brands. After fresh funding CRED entered the unicorn club, as the valuation raised to $2.2 billion.
Unacademy was founded in 2015 by Gaurav Roman Hemesh Munjal, Saini, & Singh. These three brilliant heads aim to build an e-learning platform for multilingual education. This Bengaluru-based platform connects expert educators with students across the cities searching for quality education. It has more than 13 million learners with over 50,000 subscribers and 400 teachers with over 20 exam categories. Unacademy started its journey from a YouTube channel providing free education to students. The firm is now entering the unicorn club from the education sector. When the investors invested an undisclosed amount in November 2020, the company was valued at $2 billion.
https://www.instagram.com/mynykaa/
https://www.instagram.com/nykaabeauty/
https://www.instagram.com/nykaafashion/
https://www.instagram.com/udaandotcom/
https://www.instagram.com/cred/
https://www.instagram.com/unacademy/
https://www.failory.com/blog/top-indian-startups