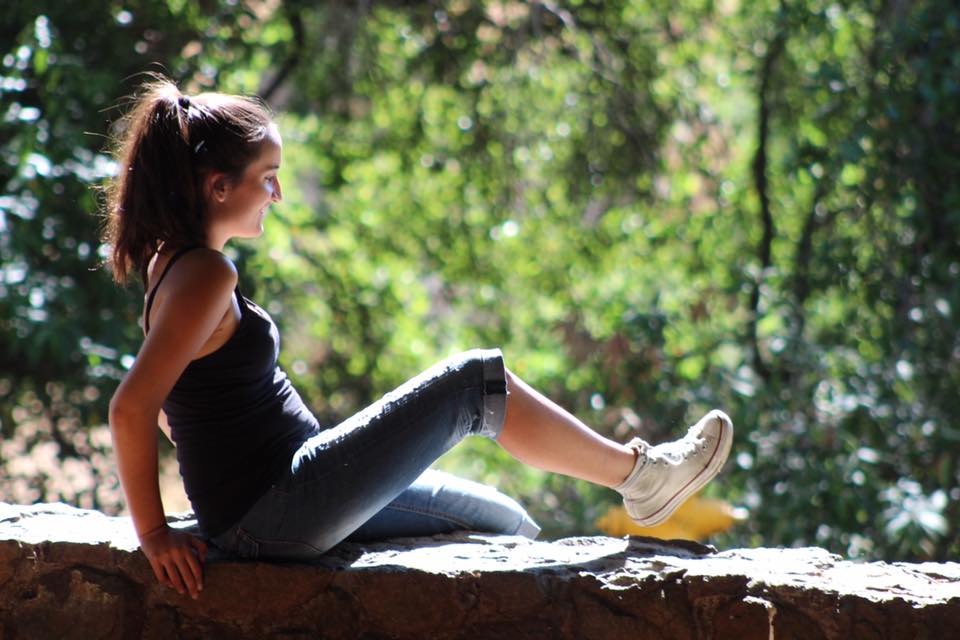 15 pleasant places in USA you have never heard of
Souranshi covered Victoria from the USA who is an Influencer, Traveller, and Vlogger. She has shared her traveling journey with our editorial team.
I started my journey as a traveler because of my father's job. He is a software engineer! And when we were at the places in USA we moved to we also did small trips around where we were. Like one of the moves was to Spain and when we first moved to Spain, we had gone to visit London, France , and Germany.
Then when we moved to Italy we went to visit Croatia and Italy itself as well! When we moved back to the US we moved to Sunnyvale, CA and I went to college in Santa Cruz, CA! We also visited SoCal and Tahoe. I went to Petaluma, CA with my boyfriend one summer camping! Obviously I went to SF when I first moved to California.
The 15 places you should visit in the USA
            The 15 places you should visit in the USA, the main place in USA would be to start in Los Angeles, CA and visit around that area like San Diego, Downtown LA, Hollywood Blvd, just because it's the main tourists area that everyone talks about, also if it is your first time here in the US or California then other than that you should go see San Francisco, Santa Cruz, I almost forgot when you are down in LA do not forget to go see Santa Monica beach and the boardwalk, same with Santa Crux when you come up North.
Once up North, you should also go see Silicon Valley, like Google, Facebook, Apple headquarters, Instagram headquarters and much more! If you have time, you can go more up north and visit Lake Tahoe, over there go visit Heavenly resort and the Lake itself, the views are beautiful!
            Other than California, I would also recommend going to see the cities of Austin, Texas; Las Vegas, Nevada; New York City; Miami or Orlando or Tampa, Florida; because those are also the main places in USA people tend to talk about when they don't mention of visiting California. Also what would be amazing is a trip to Maui, Hawaii; it amazing drives, the beaches are see-through and warm and all of the views it has been tremendously gorgeous.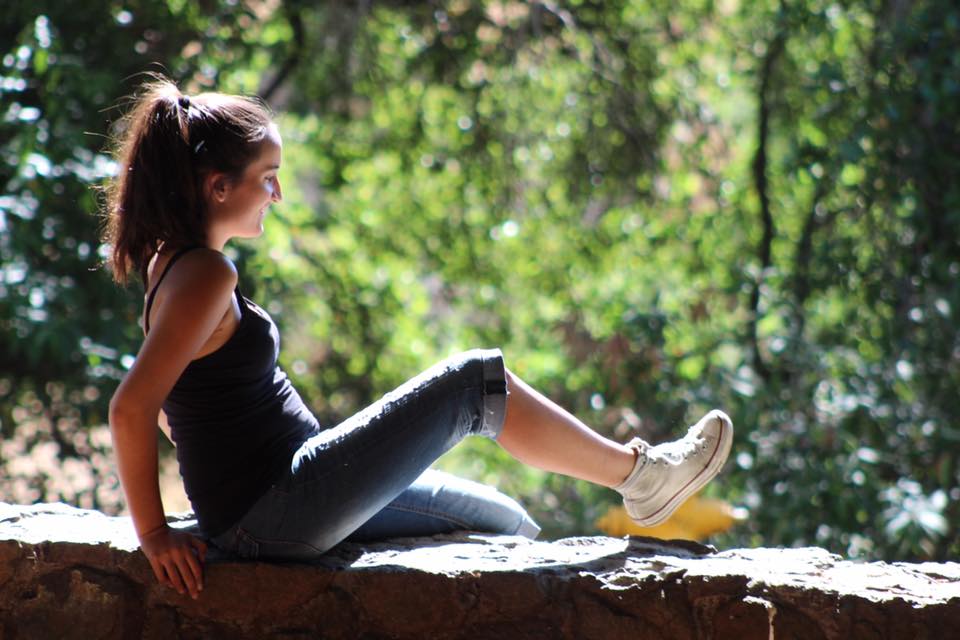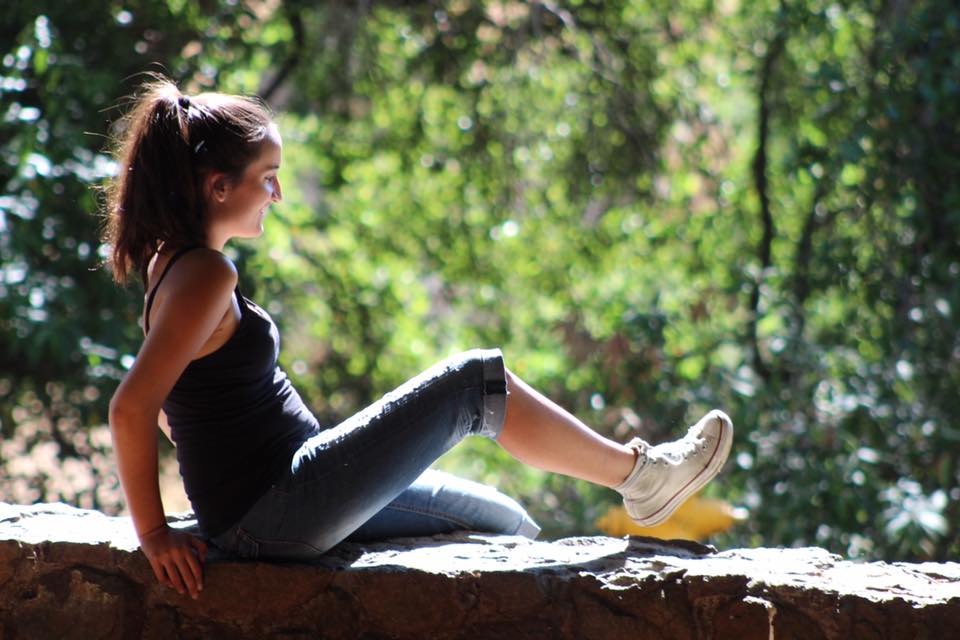 There is also Washington, DC; Arizona; Portland, Oregon; New Hampshire; Louisiana; Oklahoma. I have not been to these places, but I have read the information on them and they seem like places in USA to visit and I would go visit sometime in the future!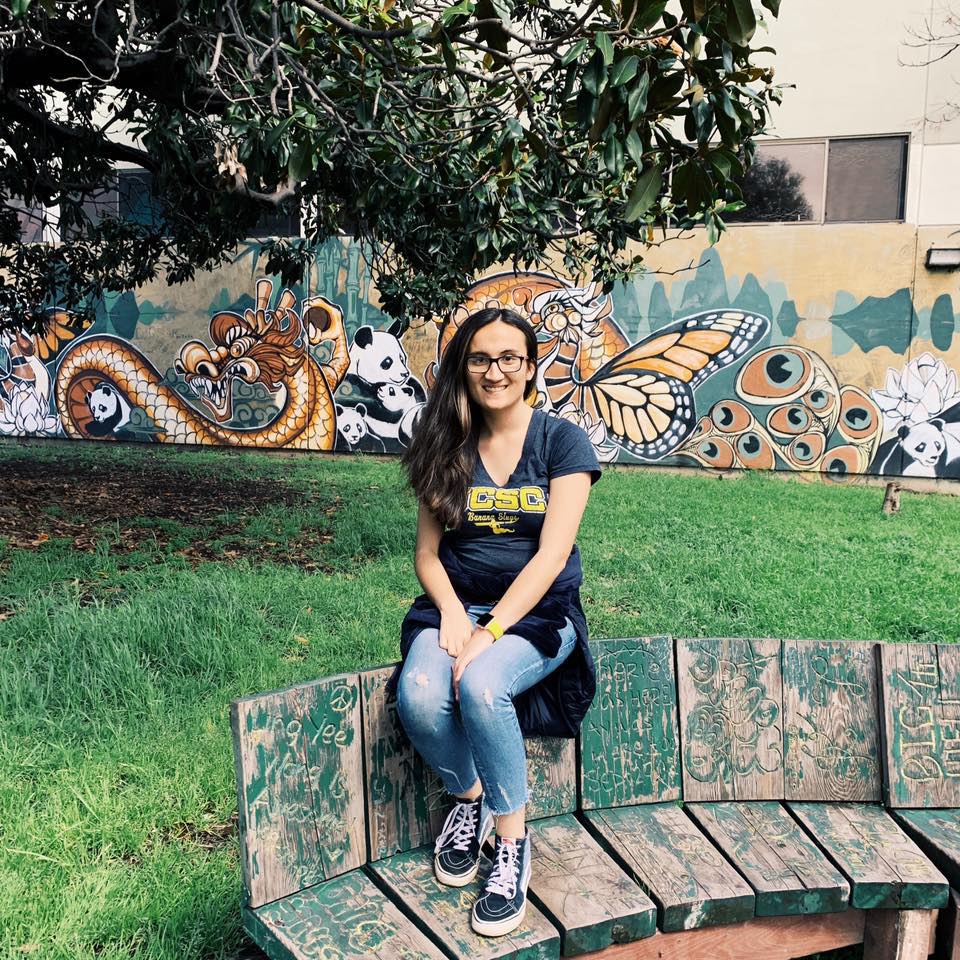 Monuments to see are like the Statue of Liberty in New York; the skateboard and beach down in Santa Monica, CA; the Golden Gate Bridge in San Francisco, CA; the two beach boardwalks in Southern and Northern CA (Santa Monica and Santa Cruz); South Padre Island in the south of Texas; the many lakes in Austin, Texas; Disneyland in Florida and Disney World in California; Seaworld in Texas; Universal Studios in Orlando, Florida and California; Yosemite, California; Big Sur, California; in Big Sur there is camping as the main thing and many beautiful trails to hike and take pictures at; Monterey, California; in Monterey there is the "17 mile drive" with an amazing view to stop, park and take wonderful pictures; etc.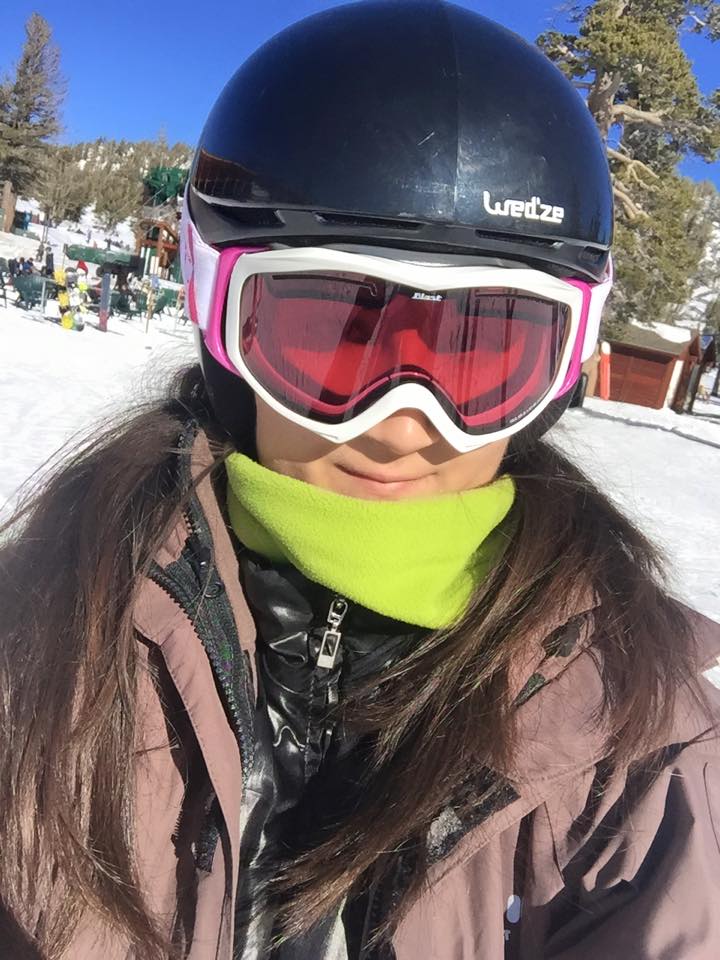 There are many more that I cannot name, but I feel like just go to an information desk at your hotel or airport you land in and they can tell you more! Just be careful when leaving things behind to go to the restroom or for walks because there are thieves watching, just make sure there is always someone watching your things. Especially when you are visiting California or any big city with tons of tourists.
MAKE SURE TO FOLLOW ME ON INSTAGRAM AND SUBSCRIBE TO MY YOUTUBE!