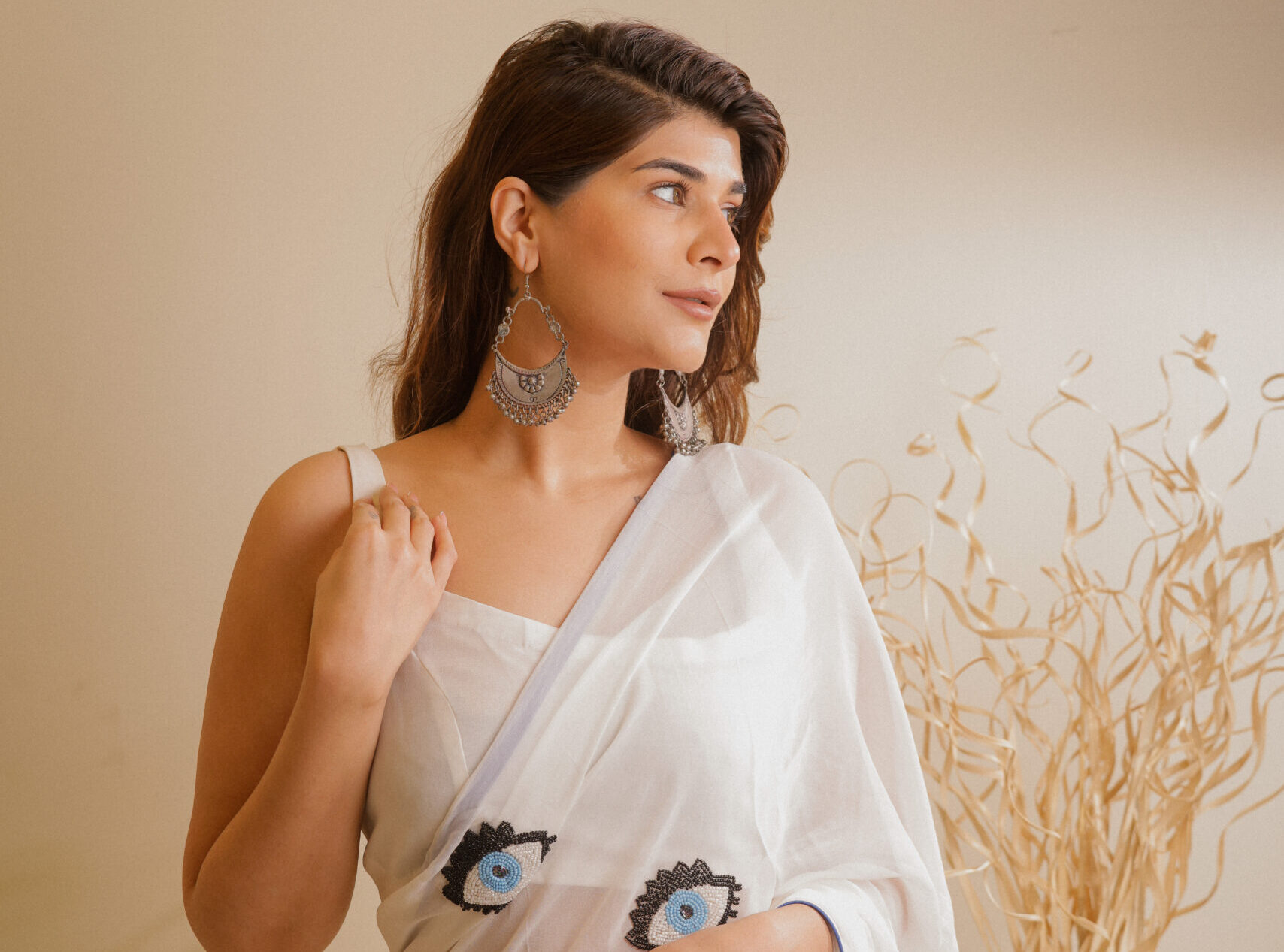 Timeless, Elegant, and Sustainable Women's Clothing- ENSEMBLES
Six yards of aethereal elegance draped ever so graciously to appreciate the true beauty of a woman; sarees are the allure that the Indian women have been swathing for ages. Sarees, the regular, casual attire of diverse Indian households, genially hold the power to attract modern Indian women with a unique charm that transcends fashion trends.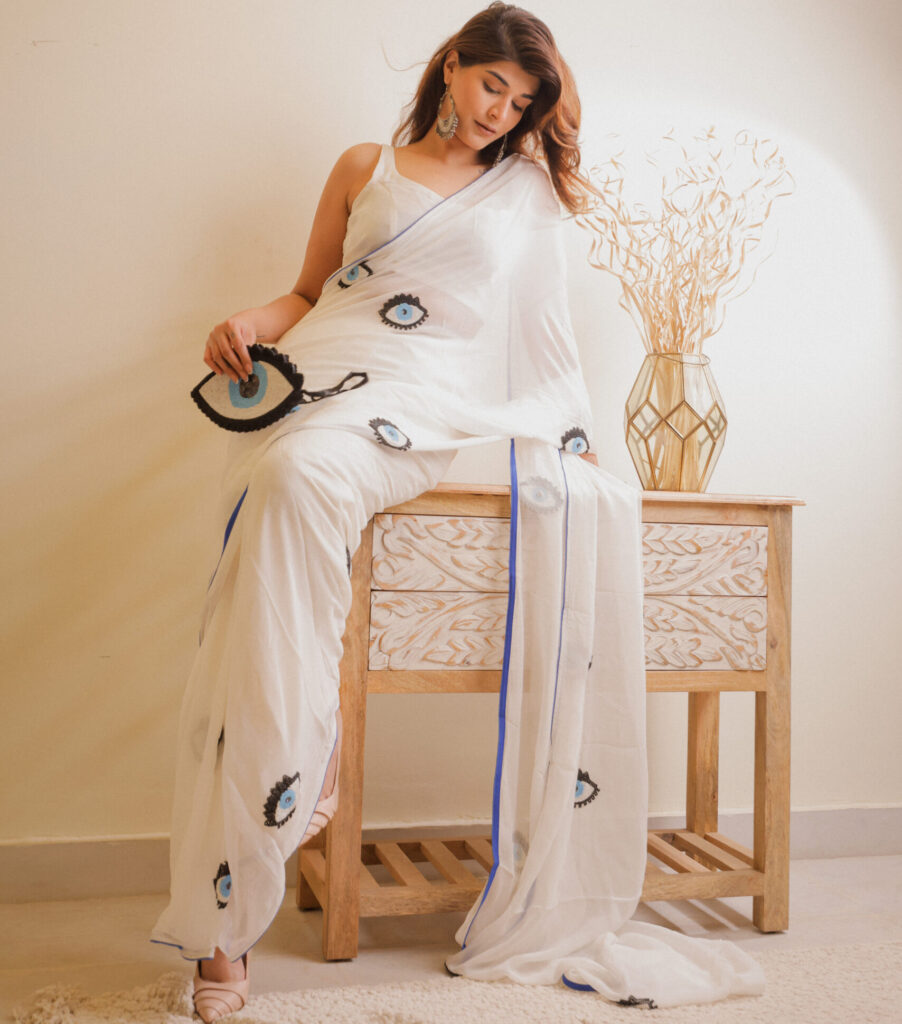 "We combine traditional aesthetics with contemporary elements and infuse a touch of modernity into our designs to make sarees more accessible and relevant to the evolving lifestyle choices of women today," says Tisha Agarwal, co-founder, Ensembles.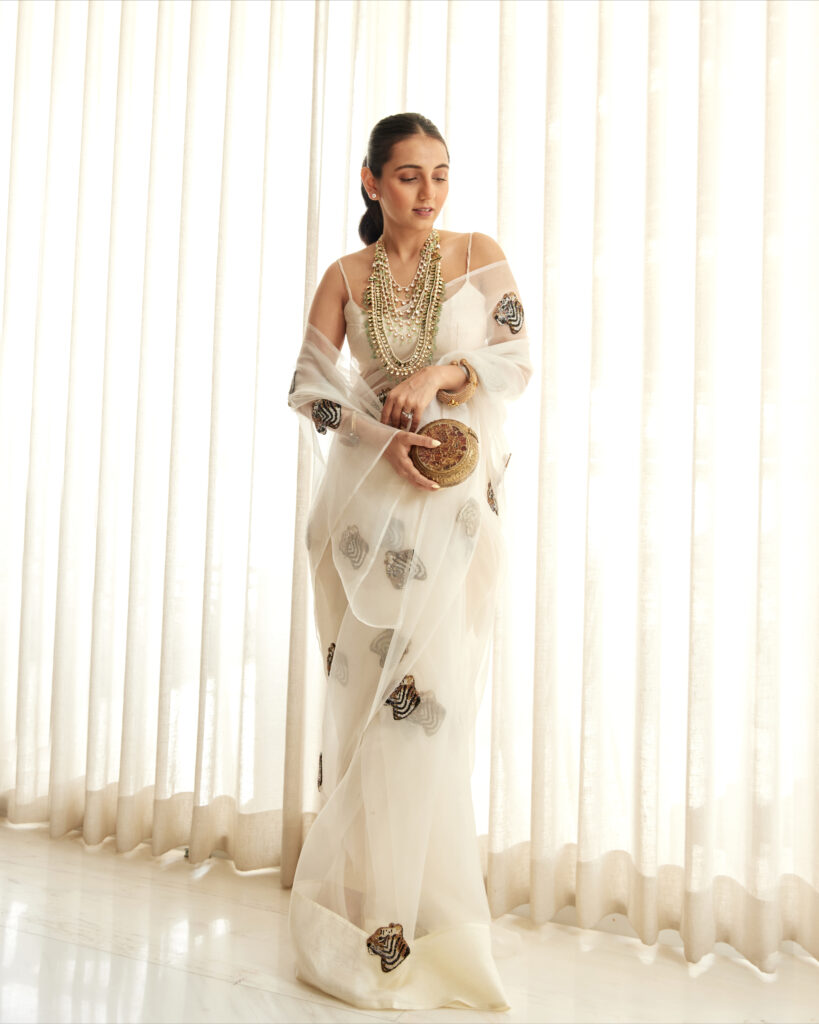 The Ensembles Story
Ensembles, a sustainable handcrafted saree brand, honor the rich heritage by preserving the art of handcrafting sarees. "Each piece exhibits unique artistic variations as it is meticulously handcrafted with intricate detailing by expert artisans who have honed their skills over generations," Tisha says.
Tisha, with her mother, Mrs. Payal Agarwal, has nurtured Ensembles to be a trusted brand for Indian women, Mrs. Payal adds, "We conceived the brand as a platform to rekindle the love for sarees, reigniting the pride and appreciation for our cultural attire. We aspired to create a community of saree enthusiasts who could inspire and support each other on their saree-wearing journey."
The mother-daughter pair shares a passion for sarees, and together they stepped into entrepreneurship to celebrate the cultural heritage of India by fostering a society where sarees are cherished as a regular wardrobe choice, empowering women to embrace their cultural heritage and express their individuality through this timeless garment.
While Tisha, with her creative vision and contemporary approach to fashion, brings fresh perspectives and innovative ideas to the brand, her mother, Mrs. Payal, strengthens the brand with years of experience running a boutique and her deep knowledge of traditional craftsmanship.
Eye-catching Tailored Collections
Imbibed with contemporary elements, Ensembles spectacles its collection from classic designs to modern interpretations curated with the finest fabrics, embellishments, and color palettes to ensure each saree represents a work of art. Various styles augment the mesmeric product line, including minimalistic traditional and vibrant contemporary designer sarees.
In addition to sarees, the brand offers suit sets for those who prefer a more tailored ensemble and traditional and elegant Lehnga sets with a contemporary twist.
Ensembles' latest Artistic collection features west-influenced, unique, and eye-catching designs like evil eye, unicorn, zebra prints, tiger motifs, and more. This collection holds a special significance to the founders. Tisha says, "We are the first brand to introduce the evil eye design on sarees and suit sets, and the trend gained immense popularity in various fashion segments. We took it a step further by incorporating it into traditional Indian garments. One particular saree from our collection has garnered significant attention and propelled our brand's recognition in the industry."
"The positive response has exceeded our expectations and encouraged us to continue exploring innovative designs that resonate with our audience,".
What Sets Ensembles apart and Distinct
Tisha and her mother's out-of-the-box creations, unique designs, innovative vision, commitment to the best quality, and reliable customer support sets Ensembles apart. The brand prides itself in creating sarees and other ethnic wear that stand out in the market and captivate the customers' attention.
Among the significant achievements of Ensembles is the 'Most Luxurious International Fashion Brand of the Year' in 2022. The International Business Awards (IBA) bestowed this prestigious accolade upon the brand, recognizing Ensembles' commitment to delivering luxurious and high-quality fashion offerings.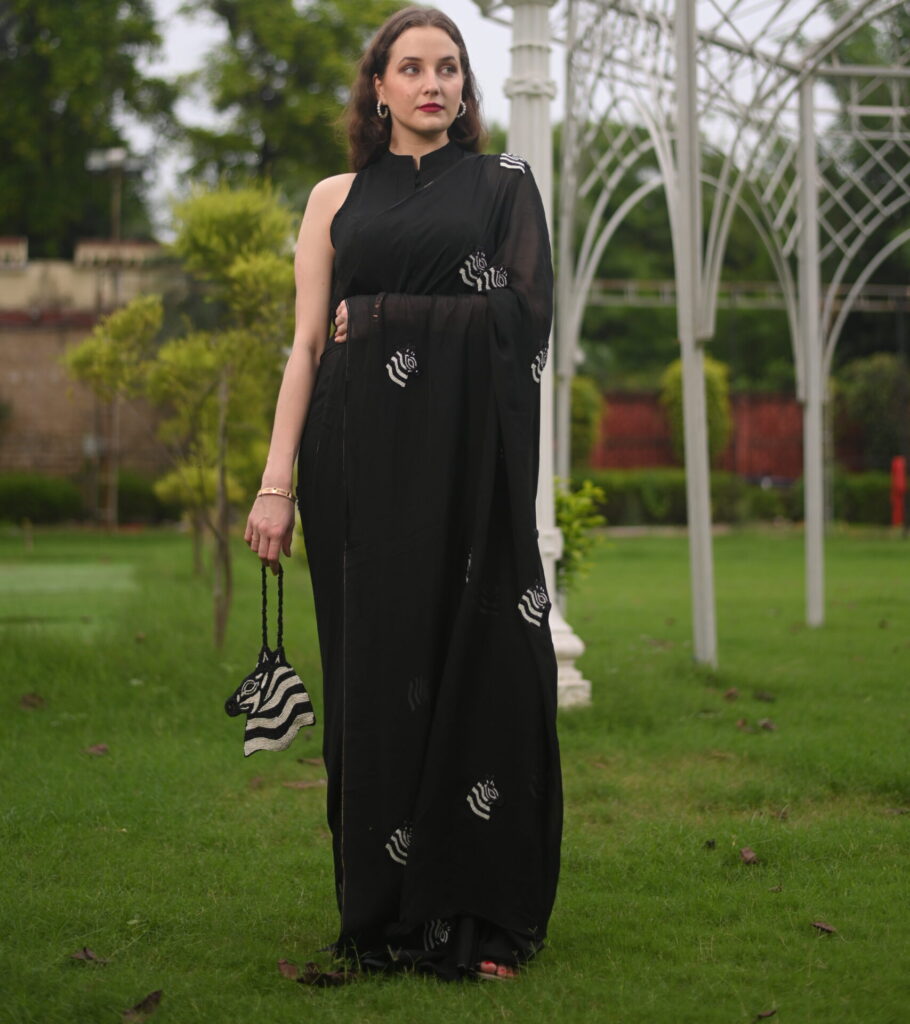 "This award serves as a testament to our continuous efforts in pushing the boundaries of creativity and design and our focus on providing exceptional customer experiences. It showcases the recognition we have received on an international platform and affirms our position as a leader in the fashion industry," Mrs. Payal says, and Tisha backs up her mother.
The brand has achieved several milestones and garnered recognition nationally and internationally for our dedication to quality, innovation, and customer satisfaction. "We have been sprinkled with admiration and applaud from our customers worldwide that include renowned celebrities and well-known personalities for our dynamic traditional Indian creations bathed in modernity and trendy artistic collections," Tisha unfolds.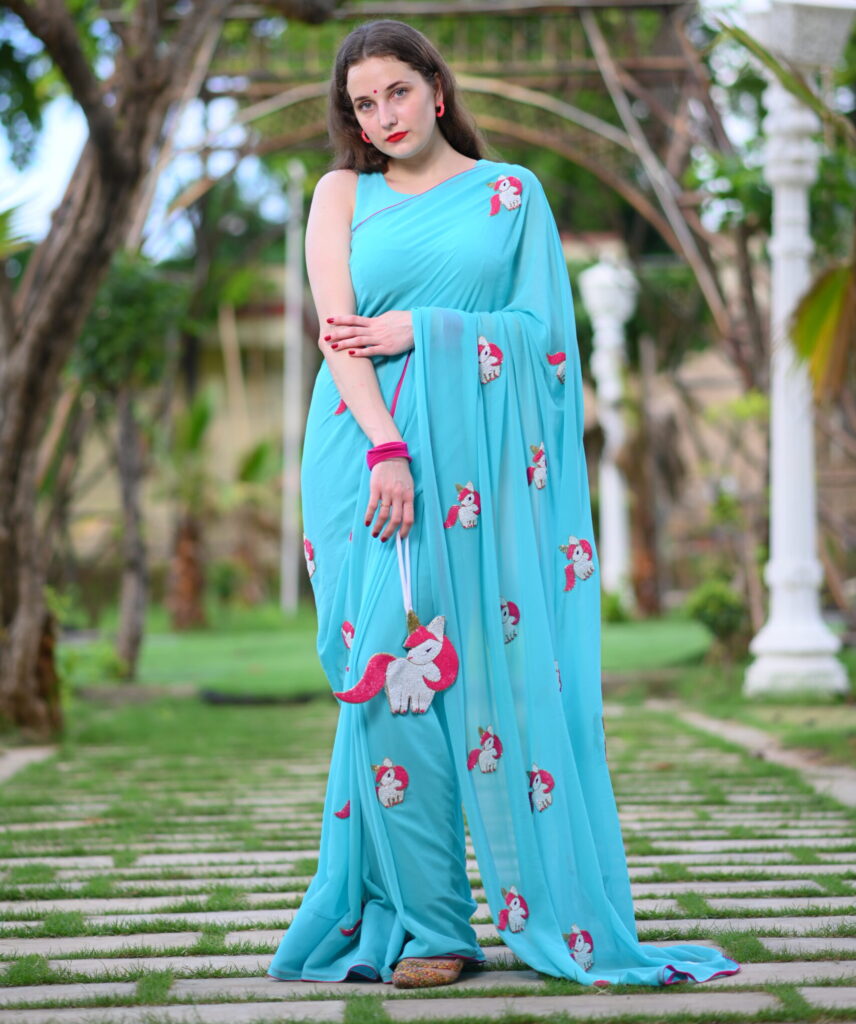 Celebrate Handcrafted Artistically Twisted Ensembles
For the founders, Ensembles is not just a brand; it's a celebration of sarees' artistry, tradition, and versatility. "We invite you to explore our collection and experience the sheer beauty and craftsmanship that goes into each saree. With Ensembles, you can embrace the timeless charm of handcrafted sarees and make a statement wherever you go," they courteously conclude.