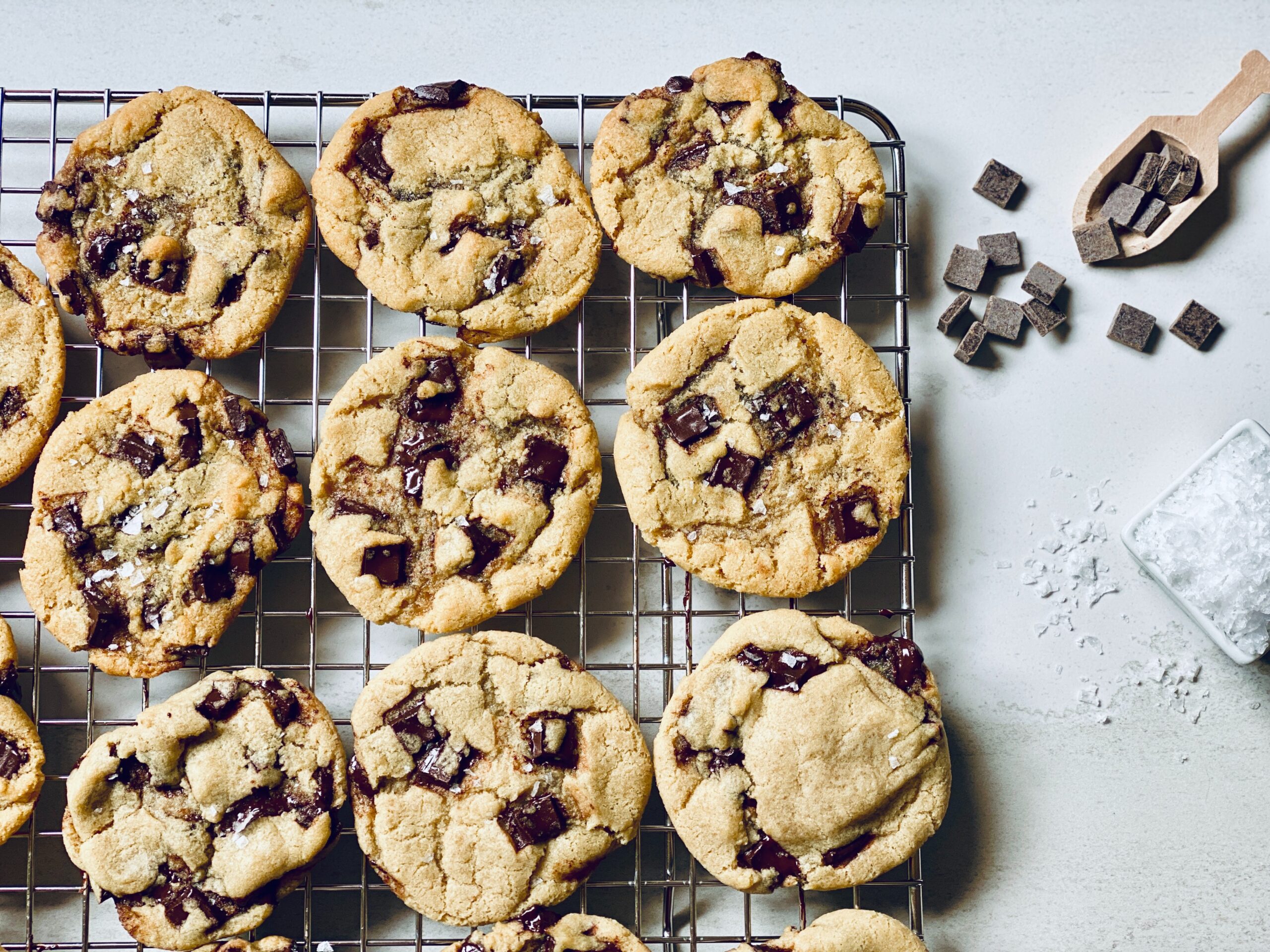 JULY 9: NATIONAL SUGAR COOKIE DAY
Every year on July 9th, National Sugar Cookie Day honors the ever-popular and delicious sugar cookie.
#NationalSugarCookieDay
These tasty cookies disappear very quickly once they are taken out of the oven and are a holiday favorite. The most common ingredients in sugar cookies are sugar, flour, butter, eggs, vanilla, baking powder, and baking soda. In spite of the fact that most people have the ingredients on hand at all times, some of the ingredients need to be fresh for the best results. Children enjoy baking and decorating anytime someone makes a batch of sugar cookies.
Learn about National Sugar Cookie Day
In honor of the tasty sugar cookie, National Sugar Cookie Day was established. One of the best parts about this recipe is that it is easy to make, which is always a plus! There are typically five ingredients in sugar cookies: sugar, vanilla, eggs, butter, flour, and either baking soda or baking powder. With this recipe, you can even make it with your children, so you can give it a try.
What is the History of National Sugar Cookie Day?
It is still unknown who created or founded National Sugar Cookie Day. But the sugar cookie is believed to have originated in the mid-1700s in Nazareth, Pennsylvania. German Protestant immigrants created Nazareth Cookies (now called Sugar Cookies). They are round, crumbly, and buttery wafers. Sugar cookies are made with flour, eggs, butter, and sugar ingredients. The sugar cookies can be eaten plain, but they are usually baked in different shapes and decorated with colorful icing, sprinkles, and frosting. In some parts of the world, the word biscuit refers to treats similar to cookies.