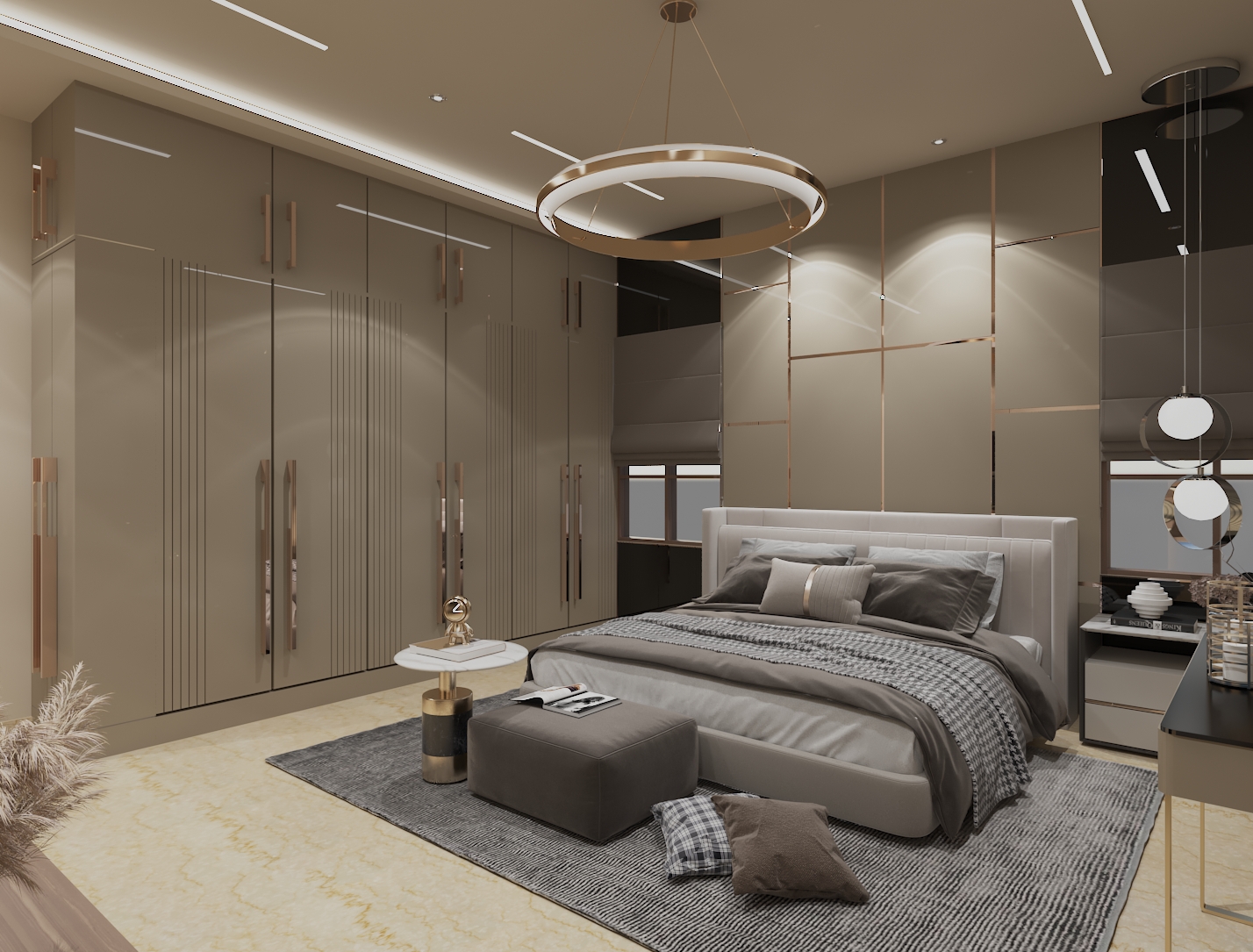 HOGAN KNOCKER DESIGNS- Best Design Solutions Just a Knock Away
HOGAN KNOCKER DESIGNS is a multi-disciplinary design firm providing Architectural, interior, furniture, and landscape design solutions. HOGAN KNOCKER offers the best services with aesthetically pleasing yet functionally practical Architectural and interior designs for commercial and residential spaces. "The whole idea of starting this firm was to execute all those creative ideas that keep banging the doors of my head and playing around with shapes, colours and different materials," says Ar. Harshit Bhutani, Founder HOGAN KNOCKER.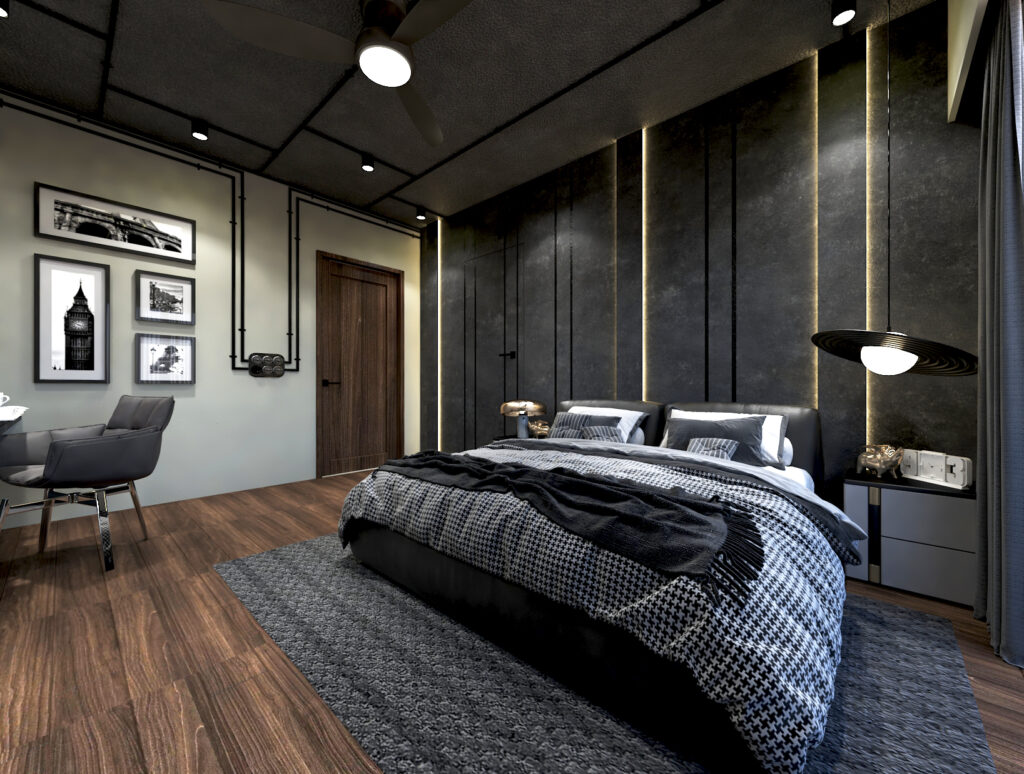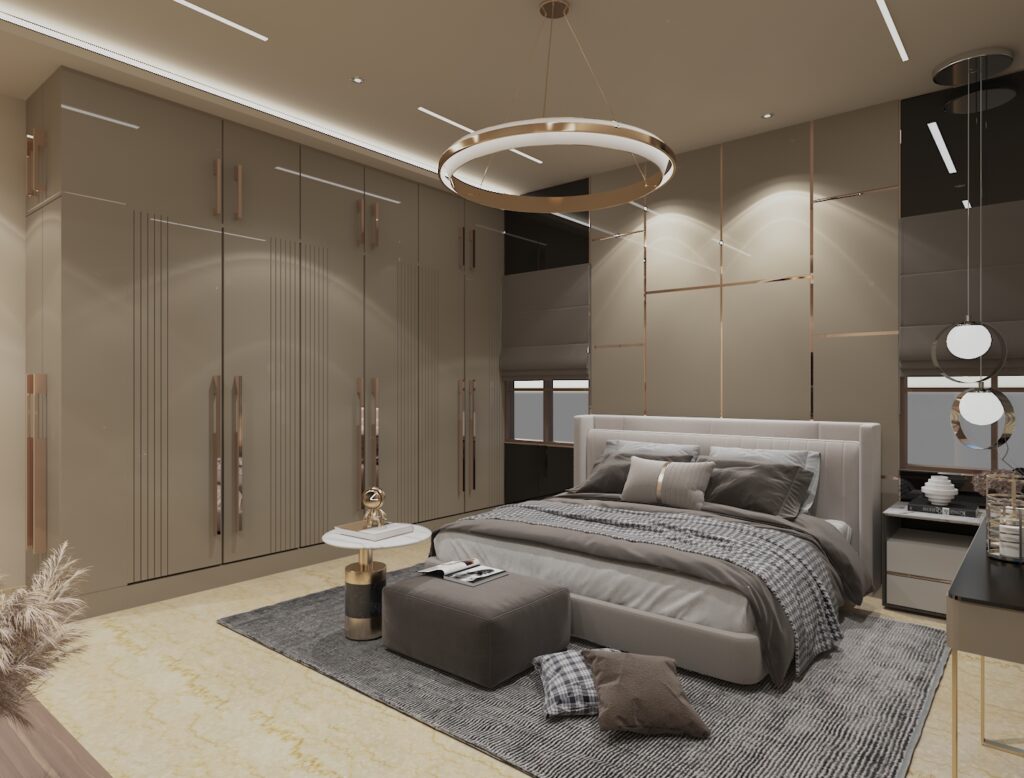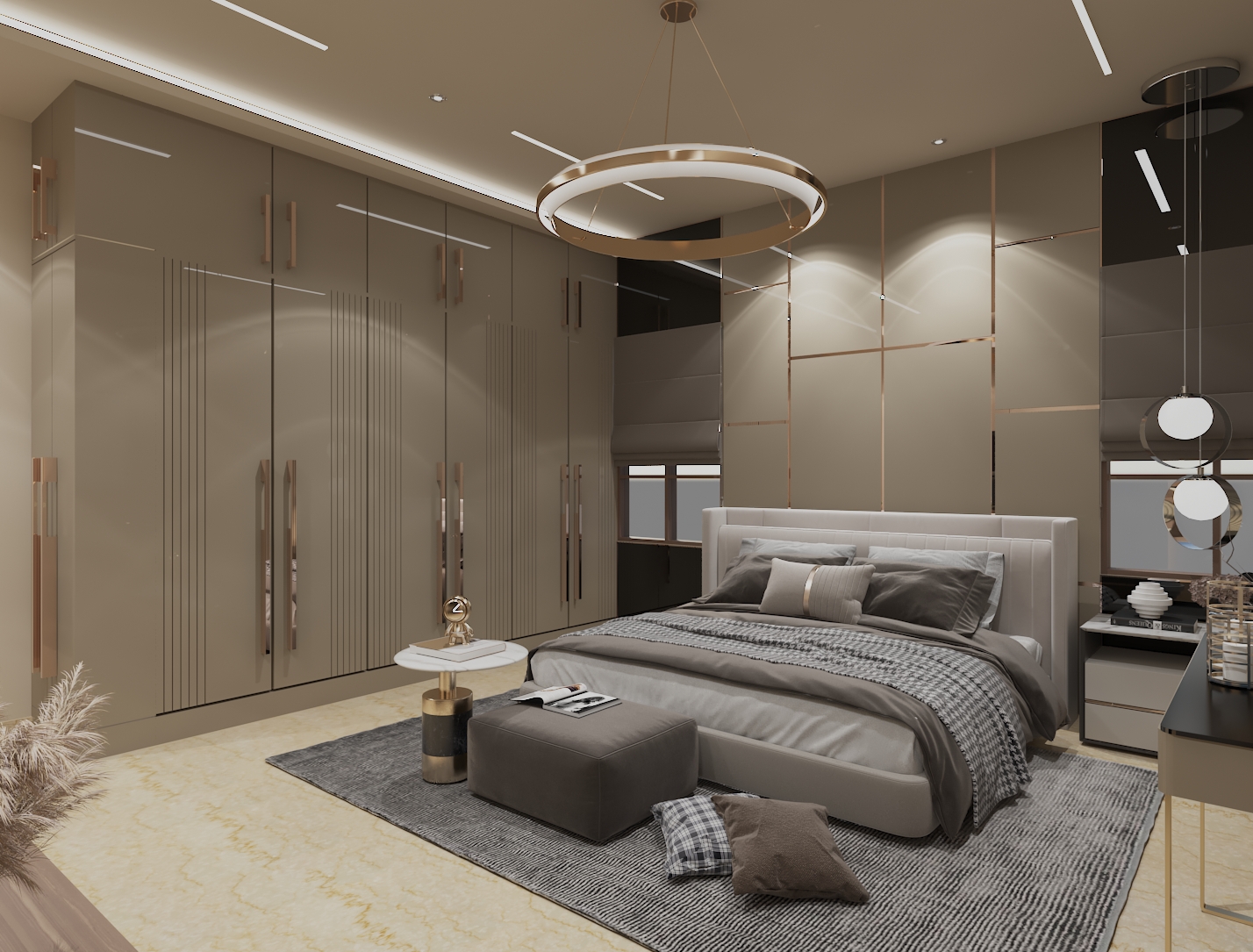 While pursuing his graduation, Harshit, an Architecture Graduate from Accurate Institute of Architecture and Planning, Gr. Noida recognized his fascination for traditional Indian and Gothic residential and public buildings and gradually developed a fondness for classical old-school construction techniques. Delving into his charted dream, Harshit says, "I always wanted to design and execute a residence cum office building for myself, ideally made in wood and mud. The idea of my own firm was birthed with this realizable fantasy."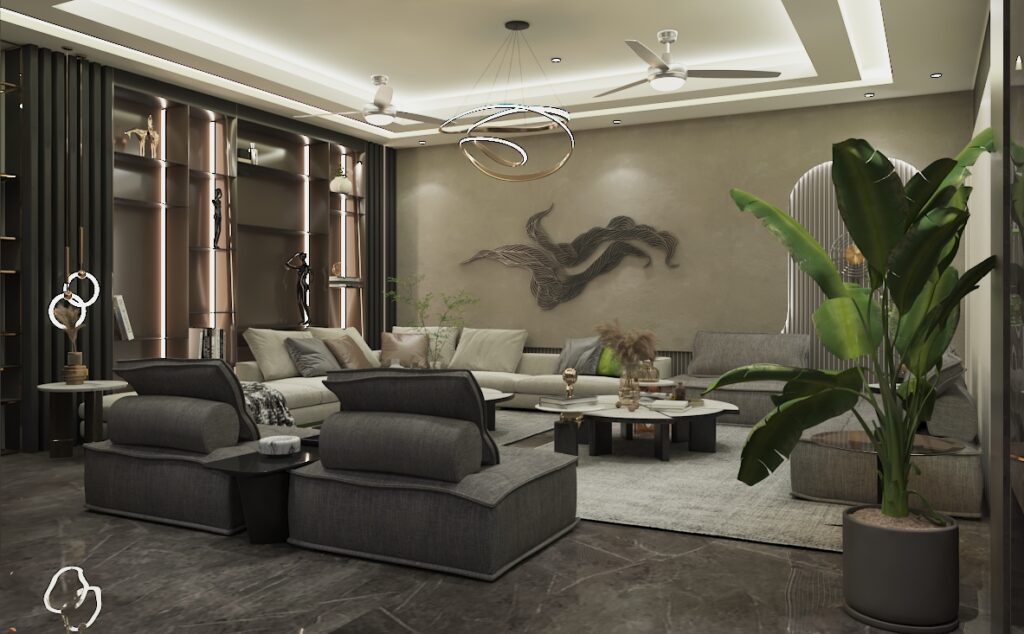 During his time at his college, Harshit came across the term HOGAN. "The term HOGAN is used for traditional Native American houses in the Navajo region, which are majorly made of wood and earth. That name got stuck in my mind, and when I was thinking about the naming the firm, Hogan was the most preferred word I wanted to use."
After much brainstorming, Harshit named the firm HOGAN KNOCKER DESIGNS– indicating, a welcoming gesture.
Harshit often opines that creativity is necessary for the profession, but technology is the future. Being a keen learner, a businessman by blood, and a tech enthusiast, the founder regularly invests in technology and keeps adding new services to serve the best of Hogan's clientele. Briefing on the recent tech additions to Hogan, Harshit says, "In addition to the regular architectural and interior services, we have recently started 3D visualization and walkthrough services, a trending and most demanding service of our field of business which requires very influential designers and intense hardware for execution.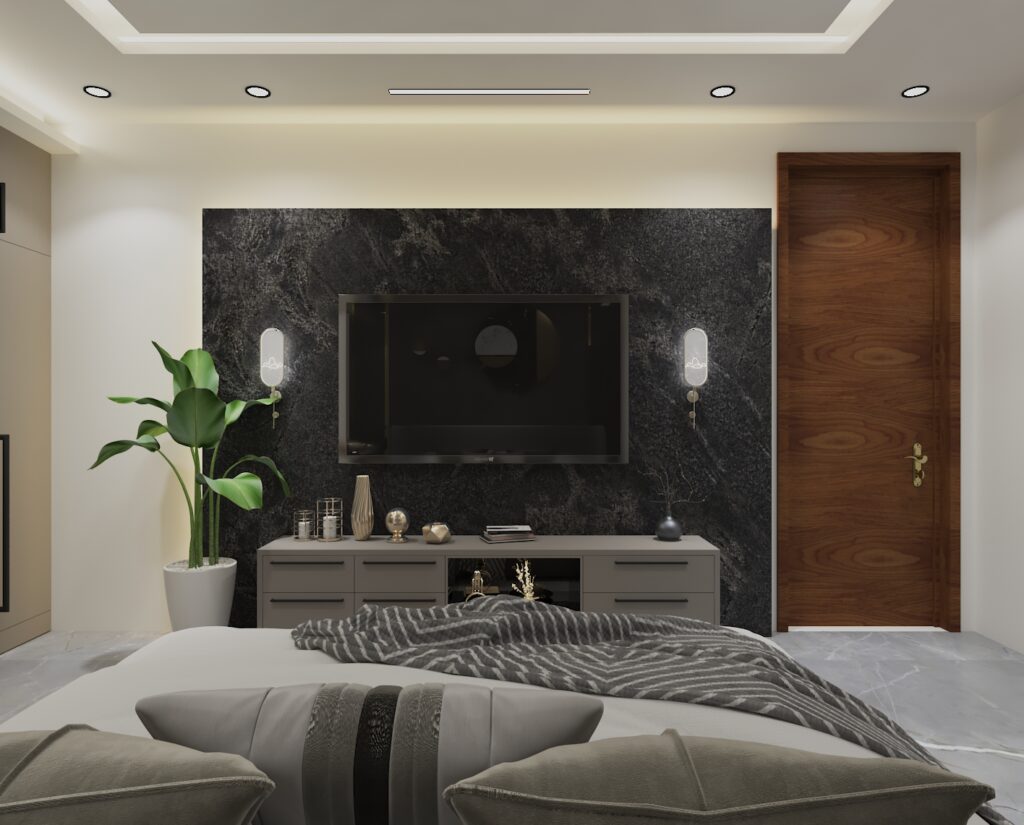 Through their collaboration with some structural and MEP engineers, Hogan also caters to every structural design and MEP design requirement and load calculations for the projects and for outsourcing purposes.
Besides, the founder is also planning to start some other services, which will be launched by the start of next year. "My next tech launch is a huge and latest fad about our profession. If someone is not utilizing it now may lag in the coming future," Harshit adds.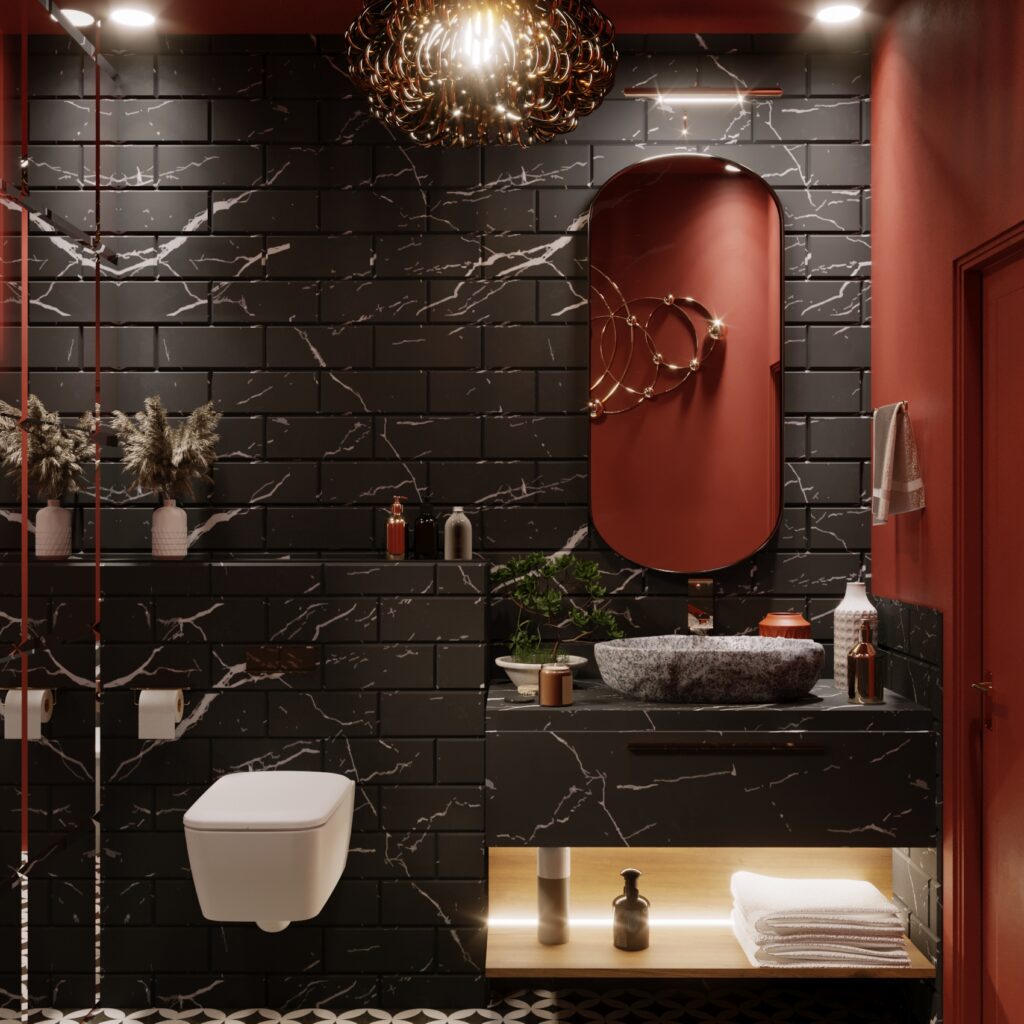 HOGAN's USP lies significantly in its founder Ar. Harshit Bhutani and his expertise in client dealing, tech investment, and efficient backend management team. The founder and his team are critical about dealing with our clients. They are always available for the clients for professional – support, material purchases to site executions. Furthermore, the founder prides in his backend team. He confidently adds, "I have grown and learned with my team. I am confident that my team and the blueprint solutions they designed will never disappoint us."