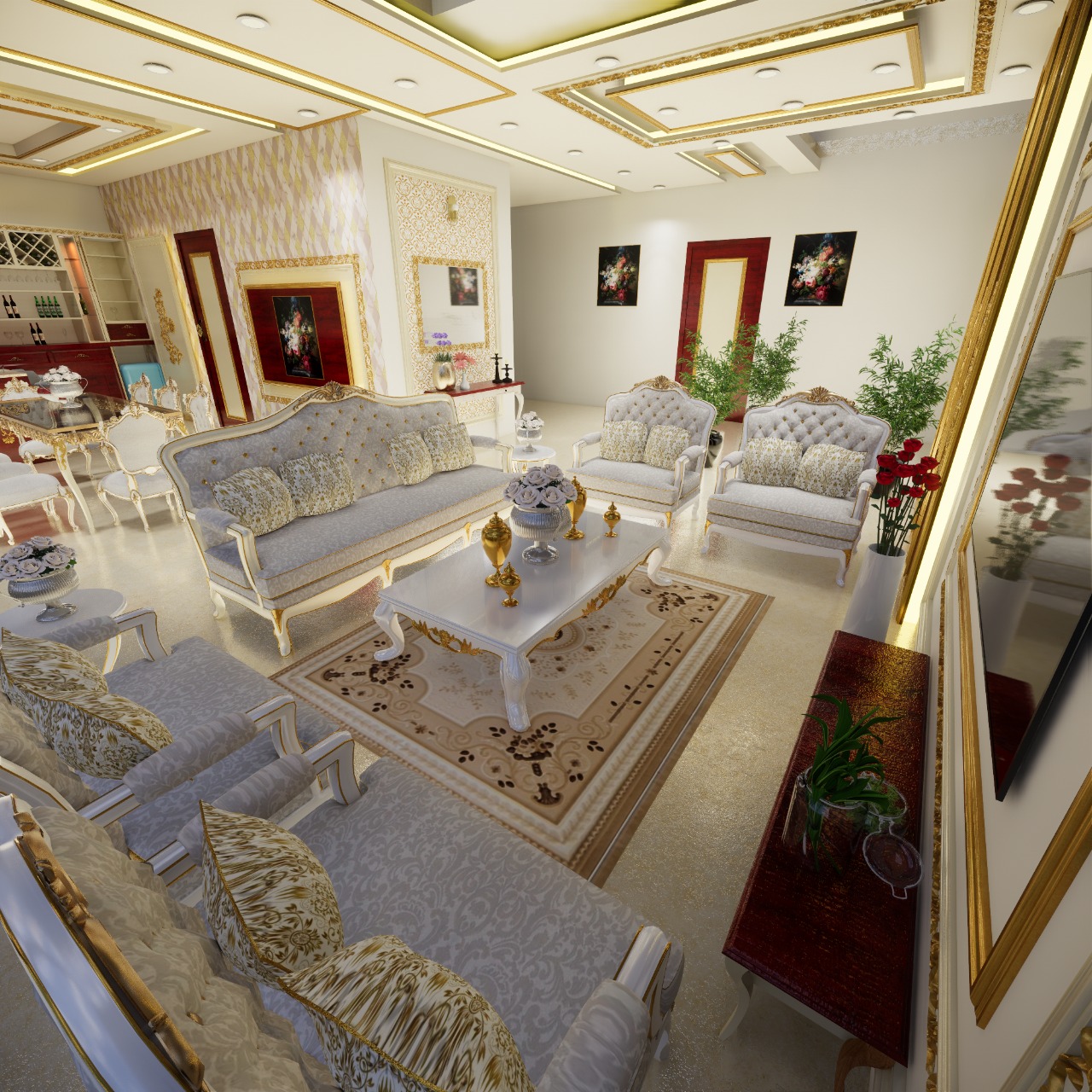 Designing Memories and Experience- JJ INTERIORS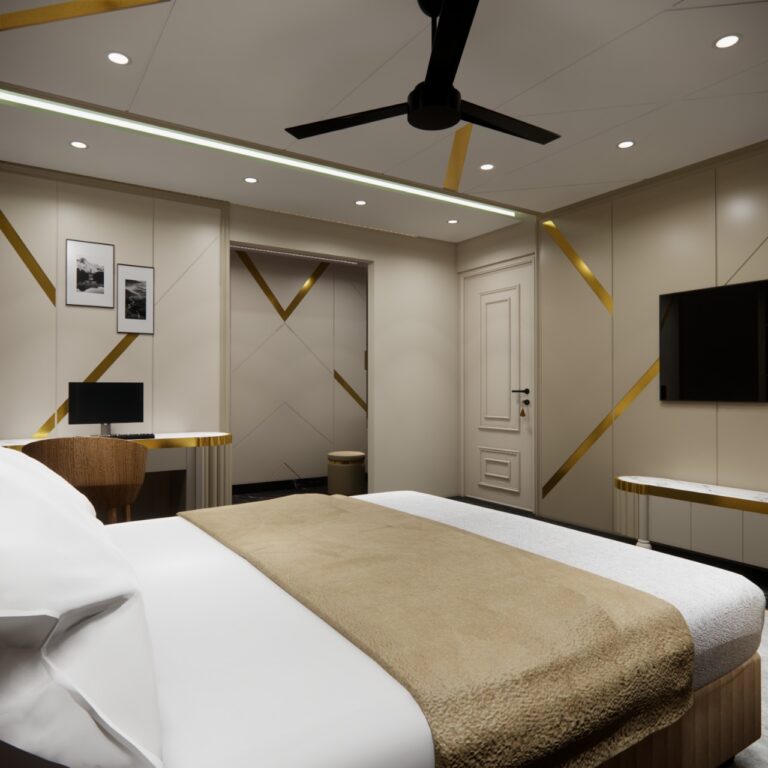 We learn from our experiences and surrounding which, often, lead us to the place where we stand today. In Interior designing, a profession where the experiences and surrounding plays a vital role, these are one of the major sources of inspiration for the designers. We have brought a conversation with an interior designer Ar. Jyoti Singh, a wonderful person, inside and out, for our amazing readers.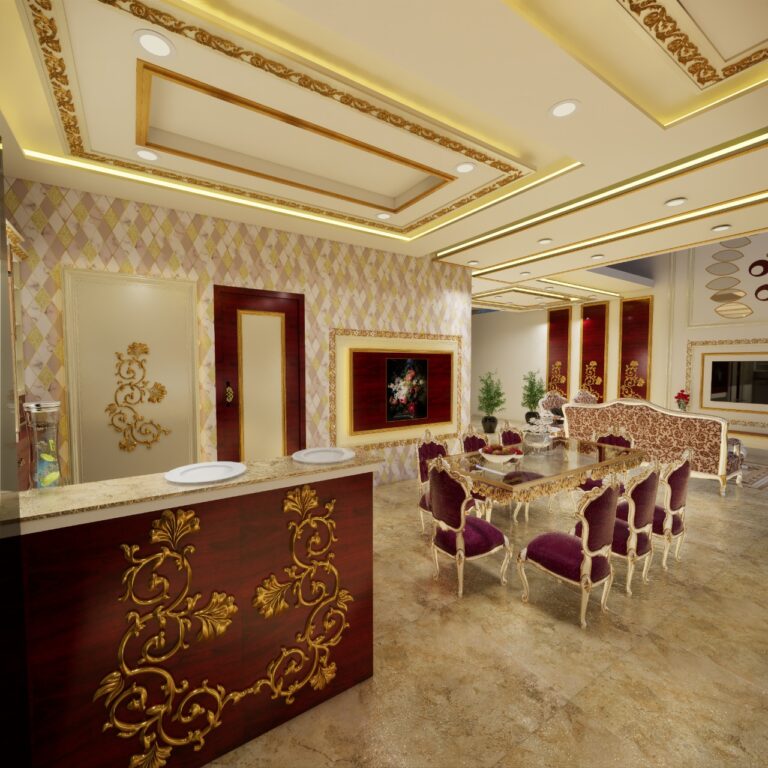 Tell us something about yourself and your family.
Jyoti: I belong to a business family, my father is a businessman and my mother is a house-maker, both of my brothers are running their own companies. I am an architecture graduate and founder of my venture JJ Interiors. Our family is very simple and social. We all share a wonderful connection. My father's basic ideology is to make good relations and spend quality time with people which will give happiness as well as experience of life. He believes that we will learn a lot from interacting with others.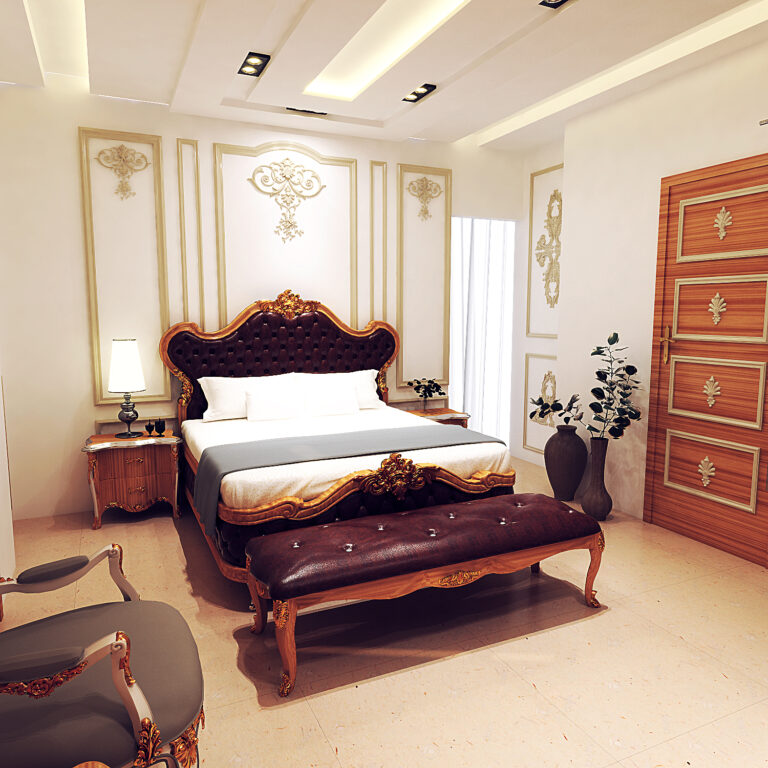 You belong to a family of businessmen, is that the reason behind joining the business field? Why did you choose interior designing as your career?
Jyoti: Interior designing has been my passion for as long as I remember. Considering my interest, It was the only career field I could think of when I had to decide my profession. I have a degree in interior designing and I have done architecture to expand my knowledge.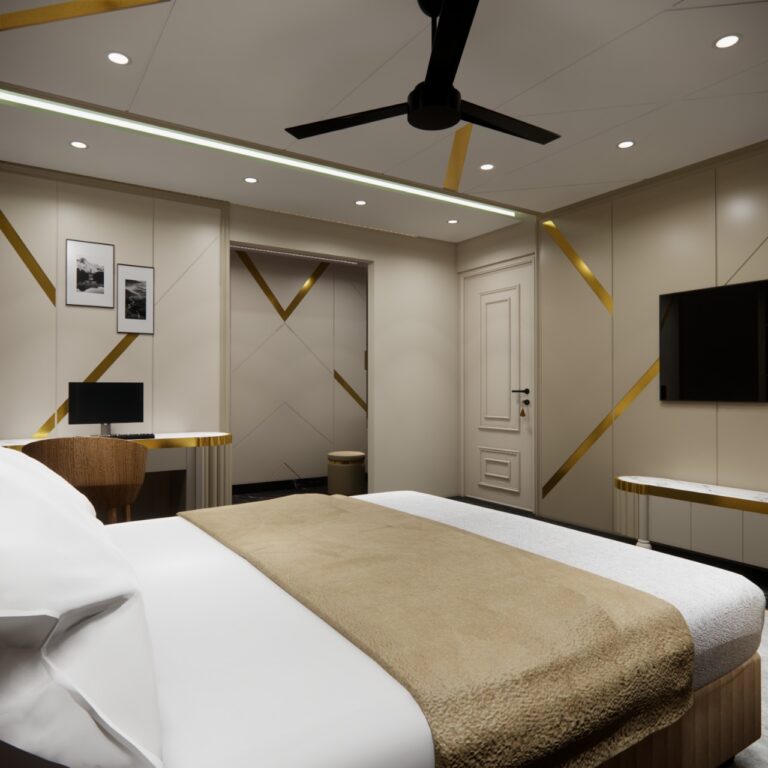 Yes, I did follow in my family's footsteps when I decided to start JJ interiors while following my passion at the same time. Another reason for choosing interior designing as a career is that I always wanted to do something big that can bring change in people's lives, the home is a basic thing where you invest your feelings and have emotions and memories attached. This inspired me to choose the profession I am in now.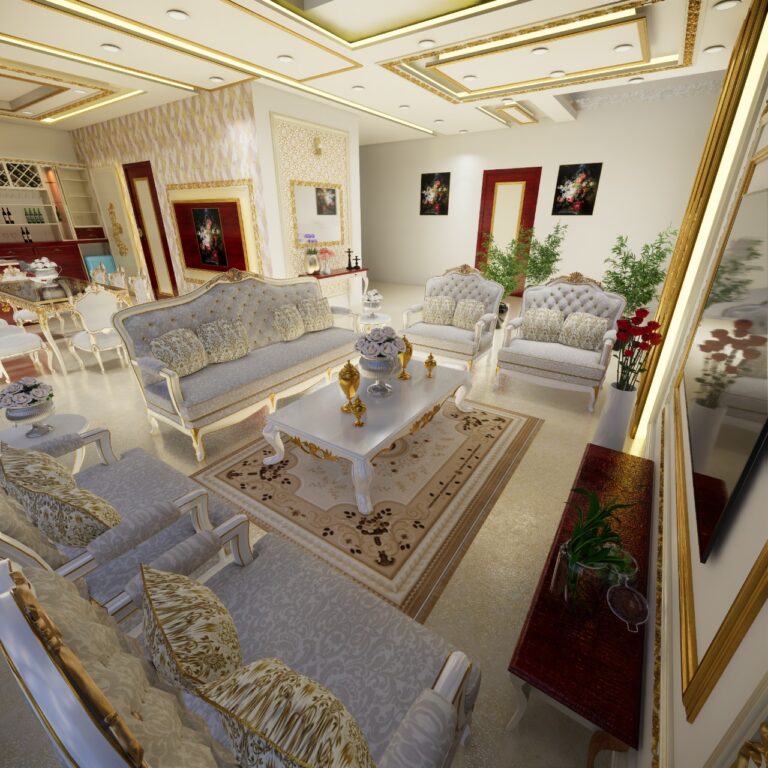 What's the story behind the name JJ Interiors
Jyoti: My brother has always been an inspiration to me. He has guided me at every step of my life. JJ stands for Jyoti that's me and Jitender, my brother.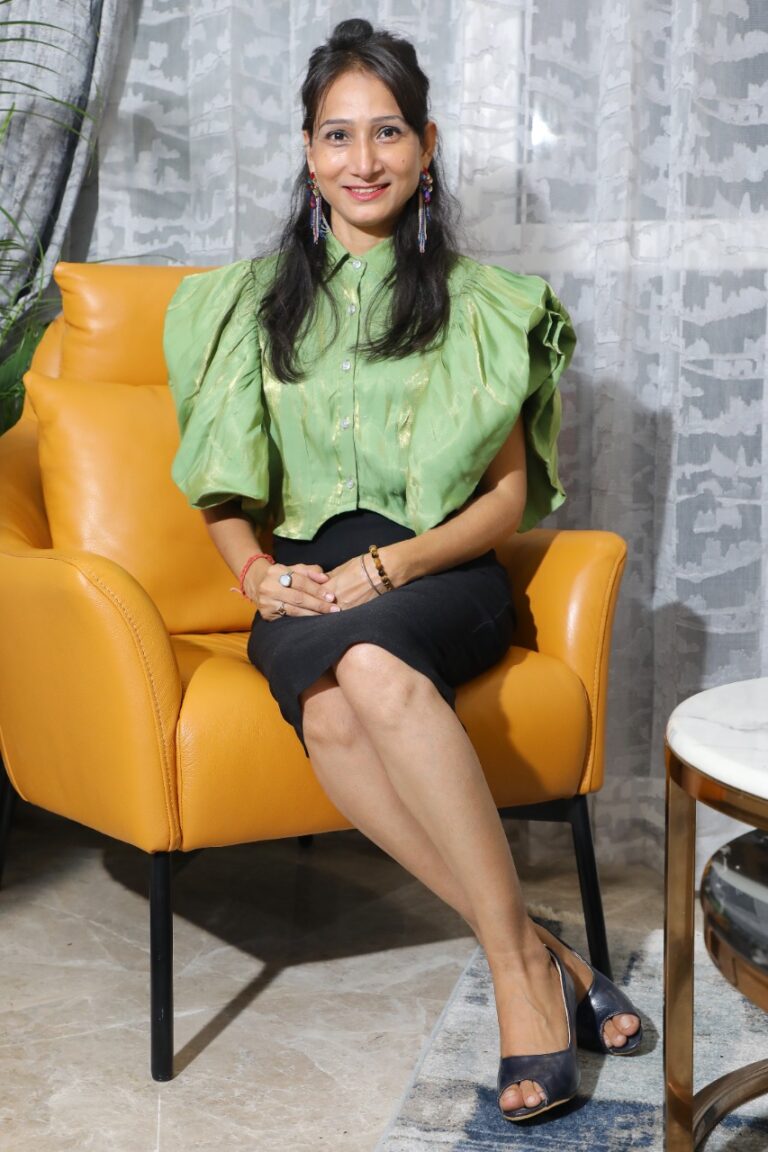 What is the basic idea that you keep in your mind before starting with interior transformation
Jyoti: The only basic idea is the values and the personality of the person for whom I am designing. The design should reflect the identity of the members who are going to spend their time in the place, whether it is a resident, office, or commercial, etc. I value the space, so I design accordingly.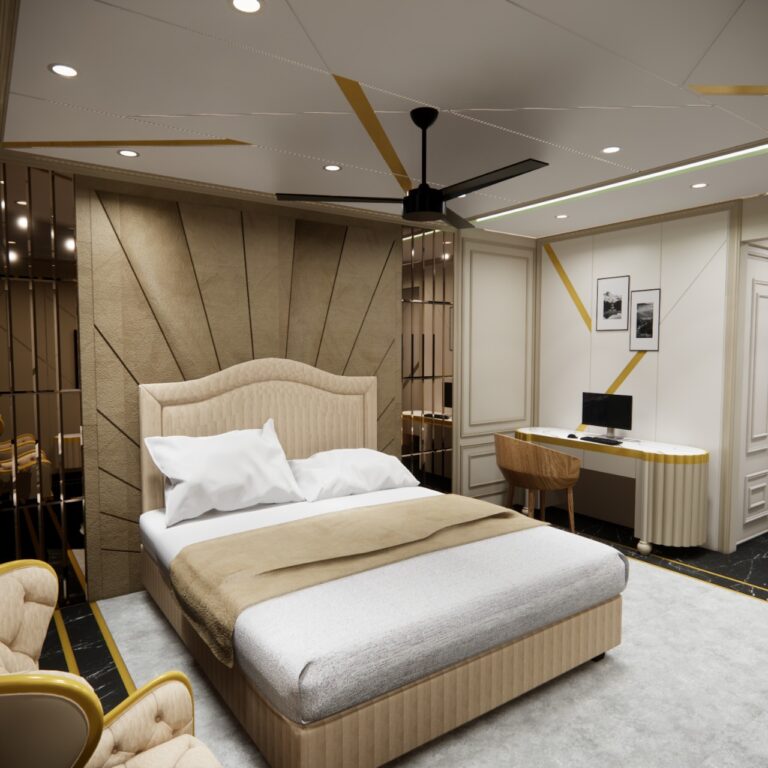 Where do you get the inspiration for your unique ideas?
Jyoti: I take my inspiration from my experiences. Every individual has a unique personality so I always try to know as much about my clients. I try to incorporate their memories and feelings in my design so the design becomes unique and an integral part of the members and they don't feel alien to the space.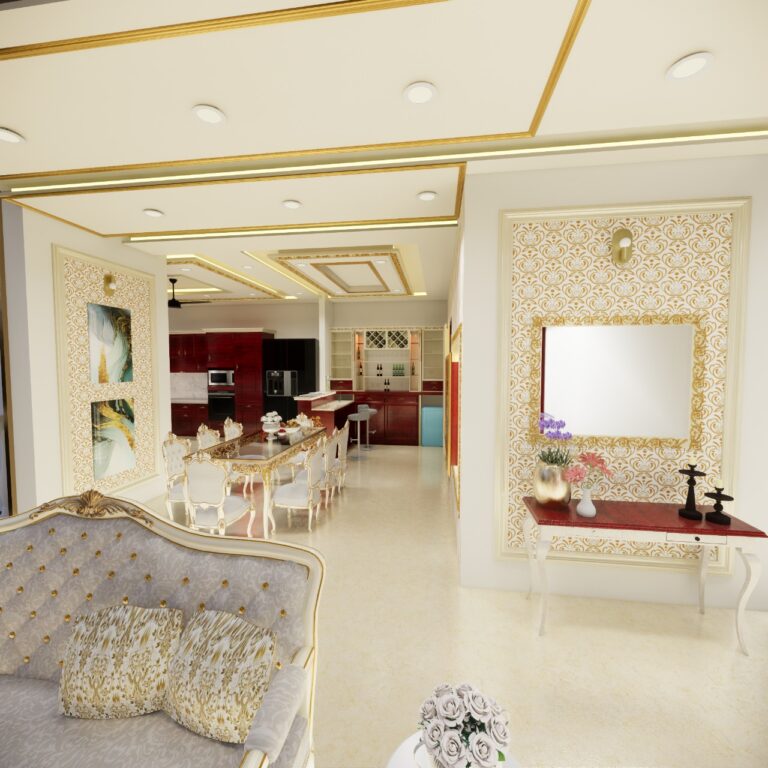 What challenges do you face while keeping the décor budget-friendly?
Jyoti: This is the most important thing to ask, and it's the most difficult thing to do also. Well, I choose locally available material to give the essence of surroundings. It gives the uniqueness of that particular area while helping with the budget also.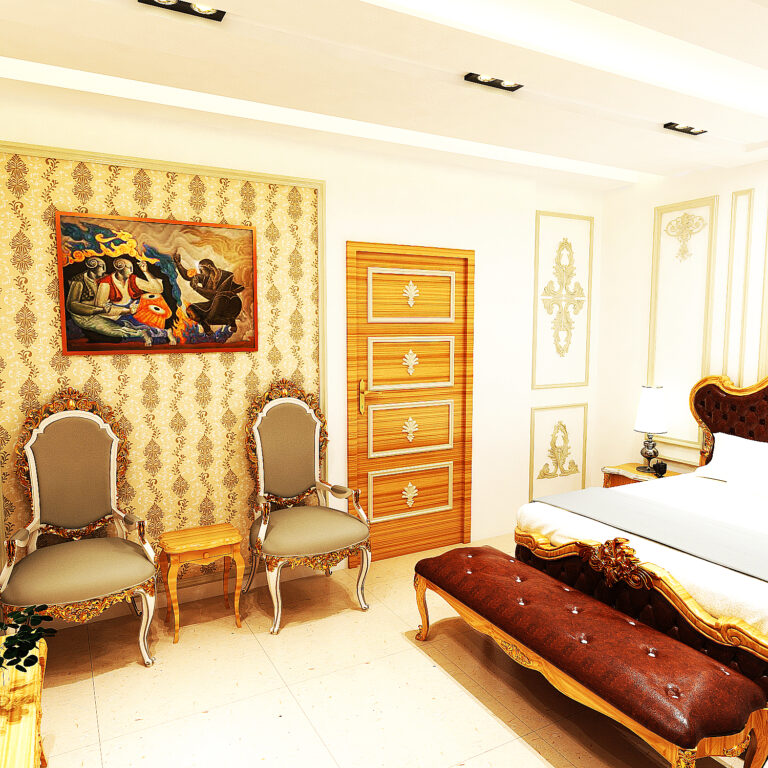 What are your strengths and weaknesses
Jyoti: People say I think and design fast. I think it's because I've been doing it for years. Besides design, I have strong sketching skills and spatial vision. I communicate easily which helps me understand the client and his requirement. I try to keep myself aware of current trends and styles. I design furniture as well, and each piece of furniture is designed according to the requirement and measurement of the client and according to the space available. Hmmm…… my weakness is sometimes I spend too much time thinking and worrying about the flow of the project.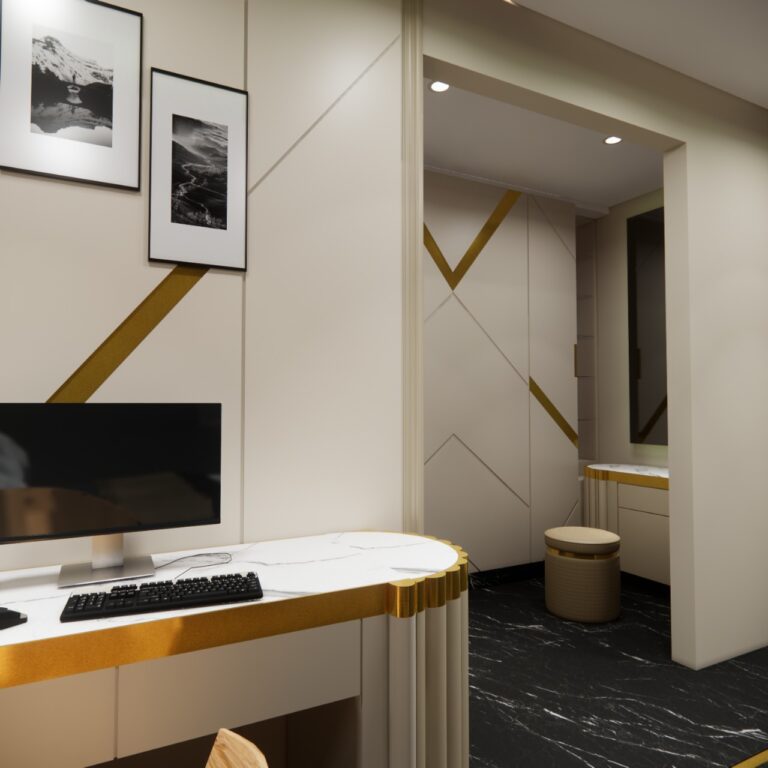 How do you overcome your weaknesses and channel your strengths into your work?
Jyoti: As I said earlier, I think too much. I divert my thought process towards the concepts and illustrations related to the project which ultimately helps me. And, I think worrying about your project is something natural. Coming to the second part of the question, I always try to stay happy, energetic, and positive in life. So that these attributes reflect in my designs. My biggest strength is my imagination and my vision, so I sketch a lot which helps me in innovating new things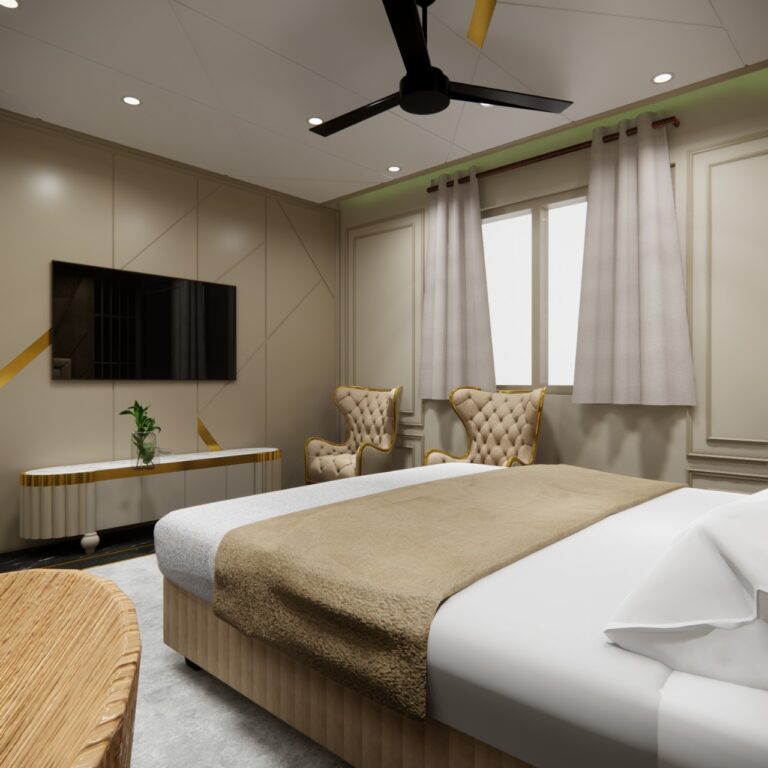 What are your future aspirations and expectations from yourself and the company?
Jyoti: I have a lot of future expectations from myself and the company. I see my company as one of the best companies in the coming future. I will be contributing my strengths to the field of designing and hope I will be able to create an era of designing.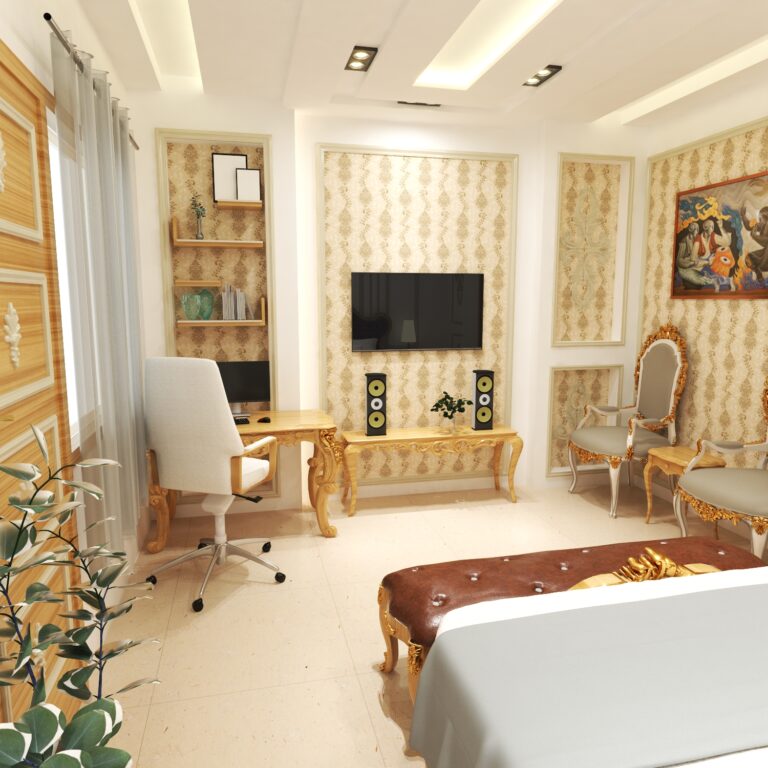 Few tips for our readers for keeping the home organized and beautiful.
Jyoti: There are a few small but important tips to keep your home beautiful and organized. Avoid dark colors for small spaces, and incorporate , windows so that natural light can Ar. Jyoti Singh 33 SOURANSHI MAGAZINE | READY TO RULE | NOVEMBER 2021 penetrate the home, it has a lot of good effects on health and mind. Use close storage to make it look clean, and have some plants and natural flowers in your home. Don't use decorative in excess and keep basic and natural material for furniture. You can highlight some areas by using vibrant colors but if you don't have knowledge about this, I would suggest consulting an expert.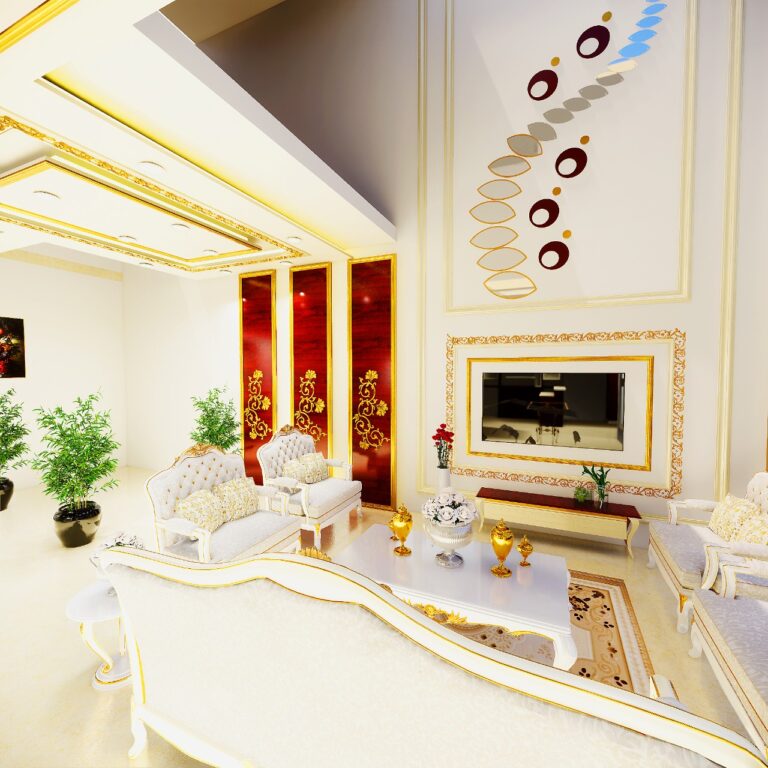 A recent project By JJ interiors. About Project:- Project Name:- Villa at Noida 15 A Concept:-
 Based on a classical theme with a royal touch, Jyoti has styled the place according to the client's personality, taste, and requirements. The use of basic colours in the house with highlights of c colours breaks the monotony. Jyoti has used carving patterns and relief work on the light-colored furniture. Resonating with the royal theme, the furniture enhances the essence of the place.
The 5 floored bungalow having 2 regular rooms on each floor demanded diligent space planning. The designer increased the normal size of rooms to accommodate the pre-bought furniture as well as openness to make it lively with the feeling of attachment to the space. Jyoti's idea behind increasing the height of the drawing-room makes it look grand as well as royal. POP material with carved moulding on the ceiling retains the royal elegance.
Using the same moulding pattern in the entire floor the designer has carved different patterns on each floor with different colour schemes to make it interesting as well as to avoid repetition of design, and to reflect the personality of each individual while conserving the connection of one space to another.