Alberto Torresi(FOUNDER): Ishaan Sachdeva | PODCAST INTERVIEW WITH SOURANSHI MAGAZINE
Alberto Torresi, a Style that provides elegance and comfort to your feet. The basic need to protect our feet from…
Alberto Torresi, a Style that provides elegance and comfort to your feet.
The basic need to protect our feet from external harmful elements and injuries led to the invention of footwear. It is said that necessity is the mother of invention; perhaps it's the mother of evolution. The footwear industry has evolved over the centuries and this seemingly basic need to protect the feet has become an important part of the nation's economy.
Souranshi Fashion and Lifestyle Magazine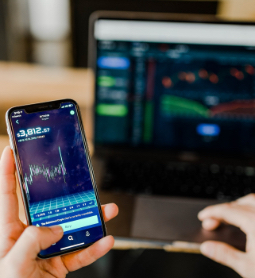 I must explain to you how all this mistake idea denouncing pleasure and praising pain was born and I will give you a complete account of the system, and expound the actual teachings I will give you a complete accountof the great explorer of the truth.