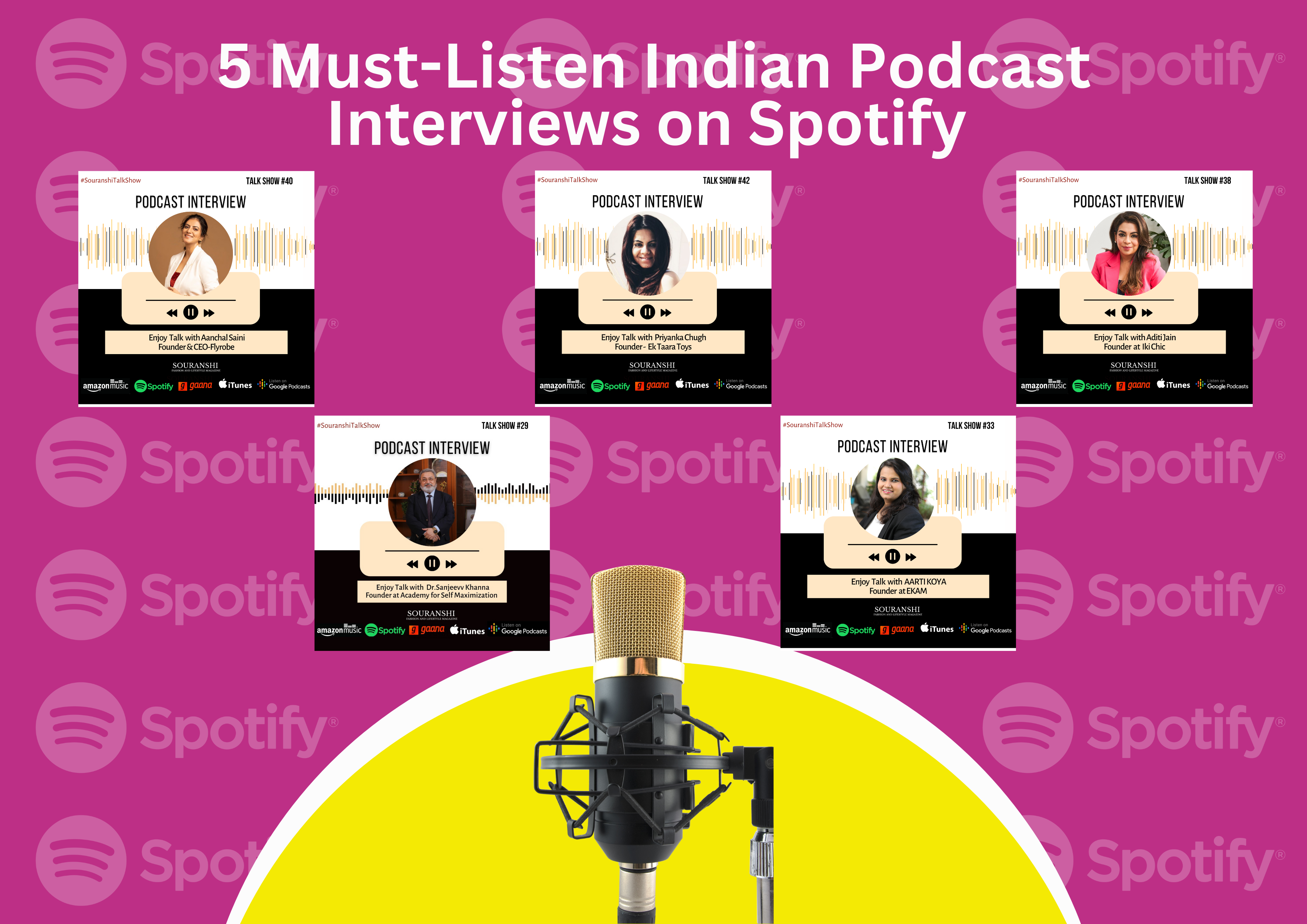 5 Must-Listen Indian Podcast Interviews on Spotify
There are countless entertainment alternatives available to us in 2023. Take advantage of learning about the enormous, fantastic world of podcasts by SOURANSHI MAGAZINE (original series), which share the real stories of its real heroes that how the company evolves through their hard work and dedication.
The audio format provides a simple and accessible means to access various types of content, whether the most recent news or fascinating true stories and podcasts are currently leading the content globe. This may be why a growing number of people are tuned in and why podcasts are becoming a worldwide phenomenon. There are 424 million podcast listeners worldwide, which is anticipated to increase to 383.7 million by the end of 2023.
Aarti talks about the existing gap in the market regarding accessibility to good-quality products. She says, "The Indian customer has been lacking access to international quality fragrances in personal and home fragrances. Most of the international brands available in the market offer very limited choices and are priced very expensive, which makes them out of budget for many young millennial customers."  
So here is the podcast interview with Aarti Koya with our editor Megha Tiwari Rawat on Spotify – The Original Series. 
The founder, Aditti Jain is the designer behind each of Iki Chic's clothes. Her statement style is every such cloth that makes her feel comfortable yet stylish. She says, "Comfort and style are the things that I always keep in mind while designing so that my customers get the best designs without compromising on comfort. I can say that it's my statement style."
Envisioning to empower a minimum of 10,000 Coachpreneurs in India by 2025 (Dr) Khanna's endeavor is to build the career of the coachpreneurs in helping people identify the purpose of their lives, to lead a happy and successful life, with small small investments, to learn and earn from their homes. (Dr) Sanjeevv Khanna is developing a Global Coachpreneur Community, which shall enable aspirants become efficient coaches. 
It also enables trained coaches to access high-quality content for their coaching sessions, soon these coaches shall also get an opportunity to launch their own training programs on www.selfmaximization.com to expand their business thro' this strong community platform. They will be offered a brilliant referral program for their self and business growth.
Aanchal Saini Founder at FLYROBE- Unique Online Premium Rental Service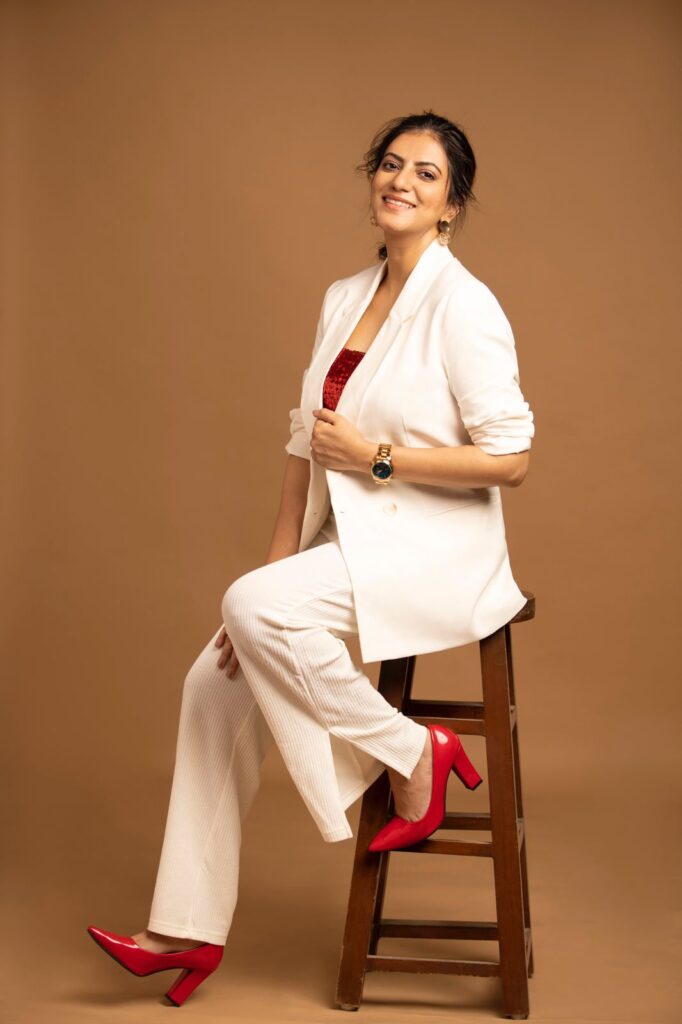 "The world is moving towards a shared economy and here at FLYROBE we are capitalizing on  this consumer behaviour shift in the fashion industry for the past 5 years says, Aanchal Saini.  "Honest, Hardwork and courage are the three key ingredients for any recipe you choose to cook in your life' is Aanchal's mantra to success 
She founded RENT IT BAE in 2016 as a luxury fashion rental service offering ethenic, western  accessories from designer labels & brands on rent at a fraction of cost. She acquired Flyrobe in  2019 with a vision to multiply the business to 10X. 
Priyanka Chugh, the Founder of Ek Taara Toys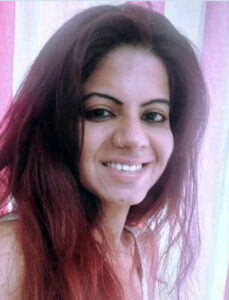 It gives me immense pride in saying every time that "We are an all-women organization". We have succeeded in creating a product that adheres to the need of being "Vocal for Local" while building a community of women who are creative, hard-working and most importantly financially independent. At Ek Taara, we call them "Our Artists" and not employees or workers.
We hope you like the original podcast series by Souranshi Magazine. This is an initiative for the founders doing crazy work and making their companies grow and proud. Our Podcast interview helps them to spread their voice to you.